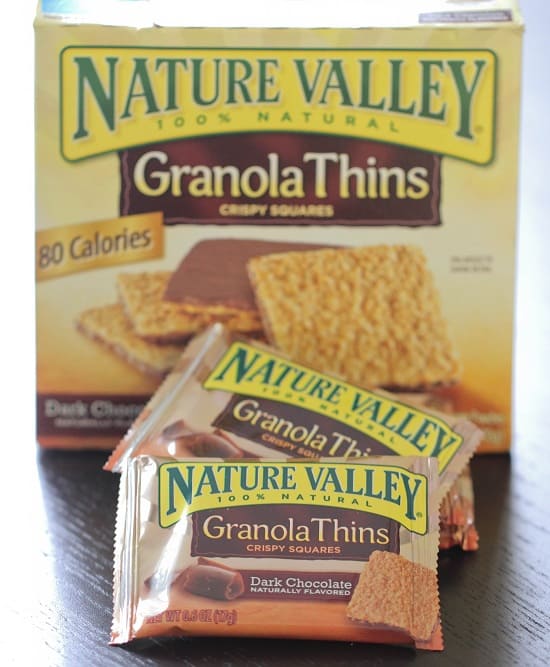 As I was grocery shopping this morning, my eyes stopped on these new Granola Thins by Nature Valley. I picked up the box and could hardly wait to get it home to tear into it.
Inside the box, you'll find 10 individually packed little granola thins with one side dipped in dark chocolate. Be still my heart!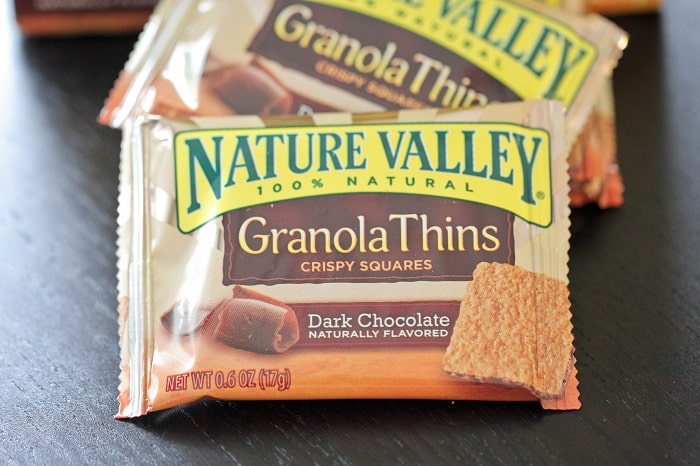 I will say the dark chocolate is very mild, it tasted more like a semi-sweet actually. I also love that each square is only 80 calories.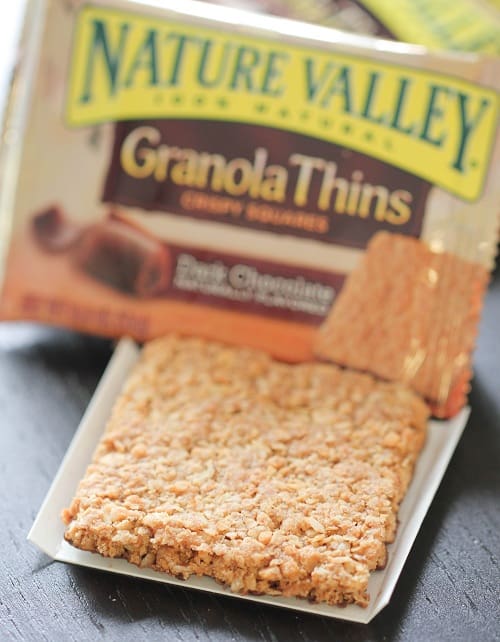 Here's what you'll find when you open the little package. One side soft yet crispy granola.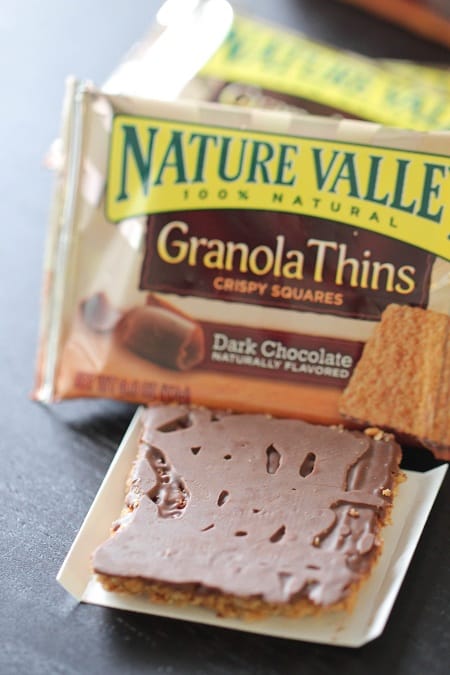 ….and one side chocolate! How fabulous!
Crispy little chocolate squares of goodness. I give these a 10 out of 10. I just had to spread the word 🙂
Has anyone else tried these?
*This is just me, not a sponsored post:)
_____________________
Have a great day!