Sharing my Girl's Weekend in Chicago with you today!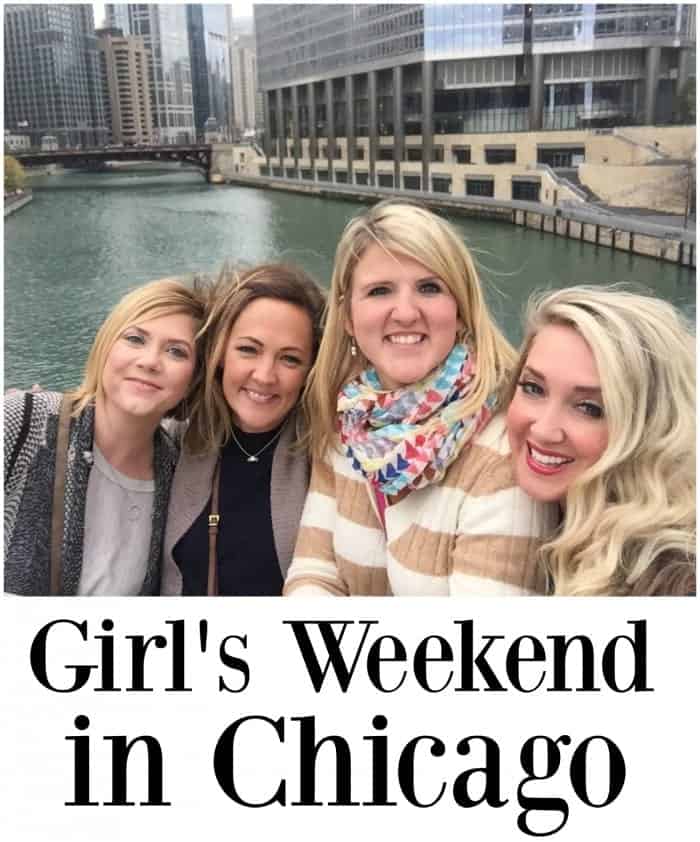 For the last 5 years or so I've been to all of the BlogHer Food cities. Over the years, I don't necessarily attend the conference sessions, but meet my girlfriends to sightsee around the city. This weekend did NOT disappoint in Chicago. Hands down one of my favorite cities to visit. Photo, Left: Kristan, Shelly, Amanda and me.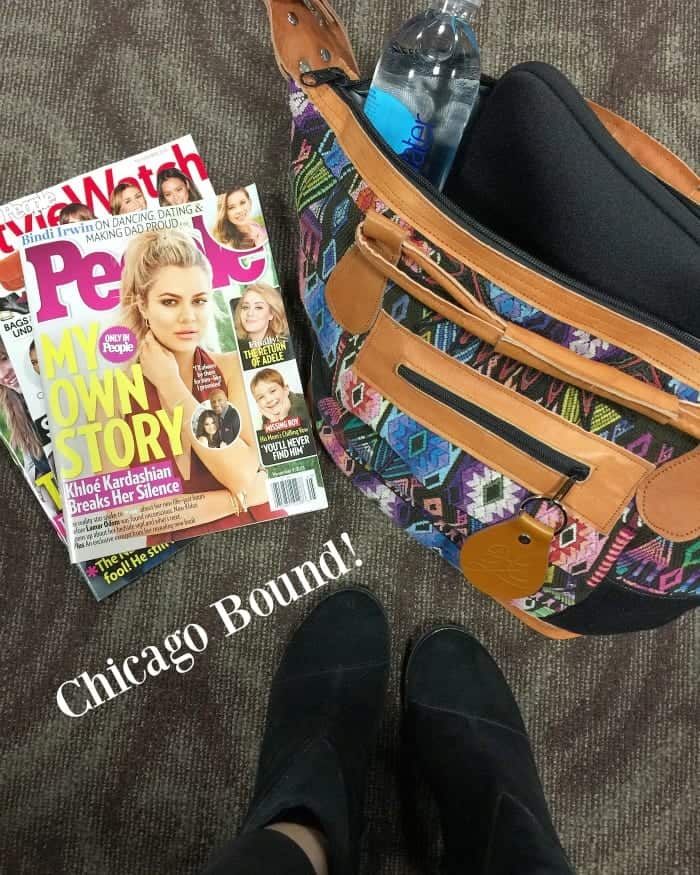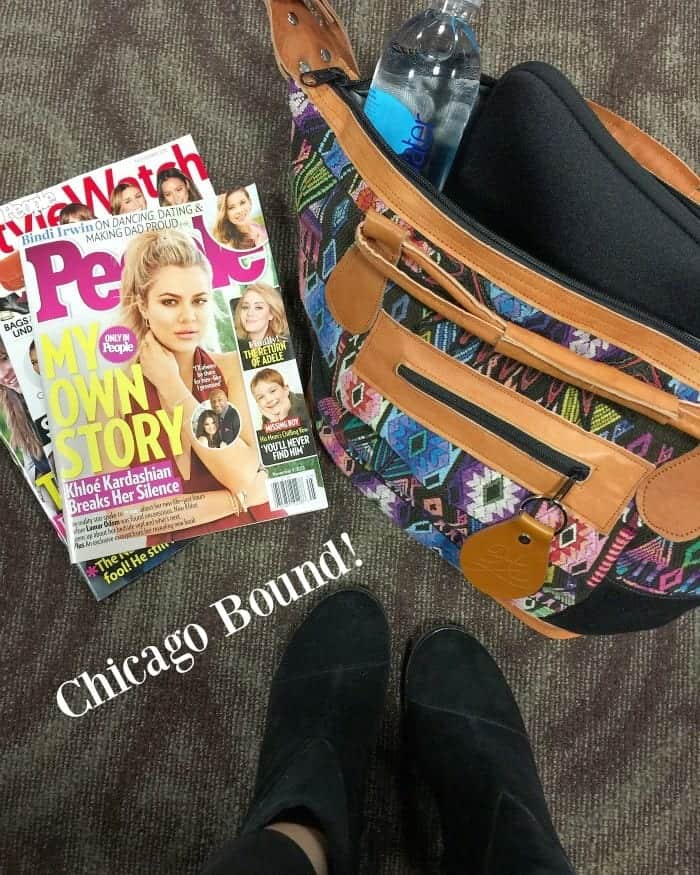 Boarded my plane before the sun rose early Thursday morning headed to meet my friends. Chicago was chilly that weekend, so lots of jackets, boots and pants!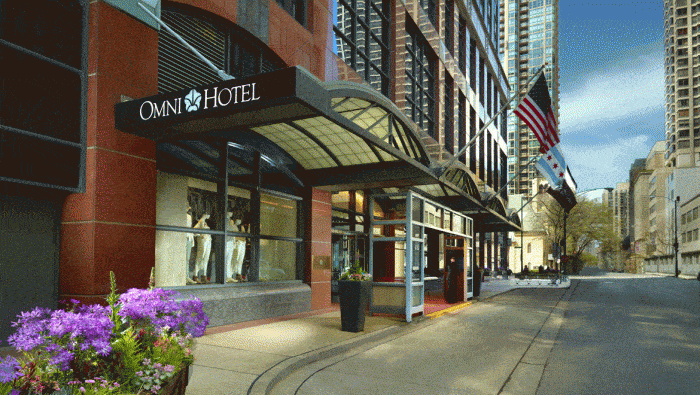 Photo via Omni Hotel
Took a cab to the Omni Hotel right in the city. I don't know how they do it, but the man who helped me into the hotel with my luggage said "Welcome Mrs. Flake." I didn't even tell them I was on my way, ha! Still a mystery. They are great!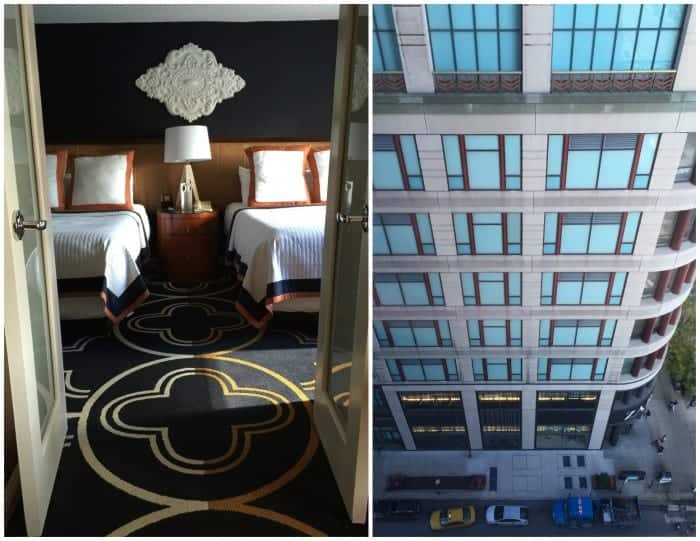 The Omni hotel is always amazing to us. We stayed in a beautiful suite on the 17th floor that overlooked the busy Chicago streets. I always look forward to sleeping in their dreamy comfortable beds.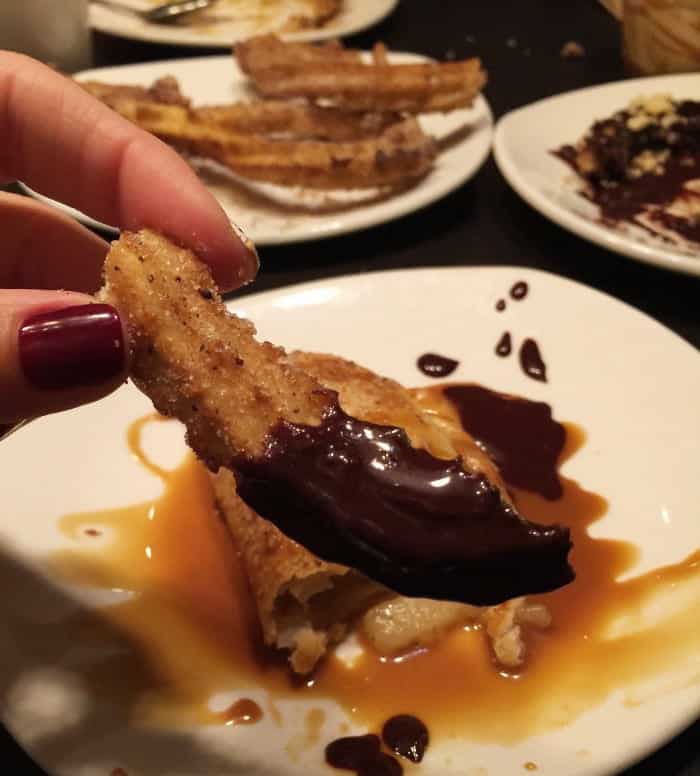 After all of the girls arrived we walked over to XOCO quick service restaurant for some Torta's and most importantly churros with chocolate dipping sauce. Everything was amazing.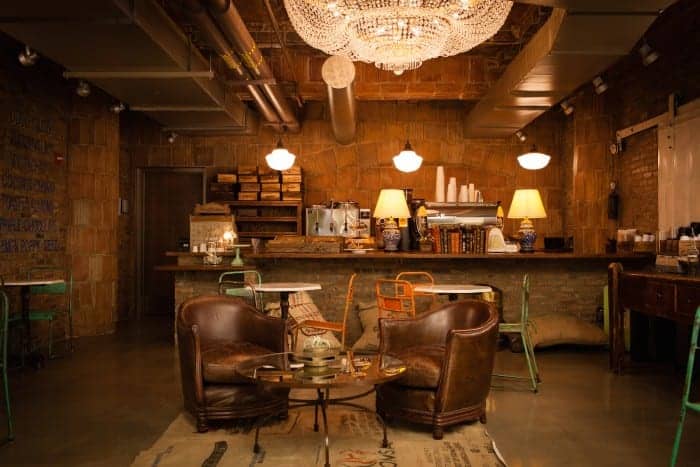 Photo via the Doughnut Vault
The next morning we made our way to the Doughnut Vault that we've heard so much about. A small little shop inside a business building, but how adorable?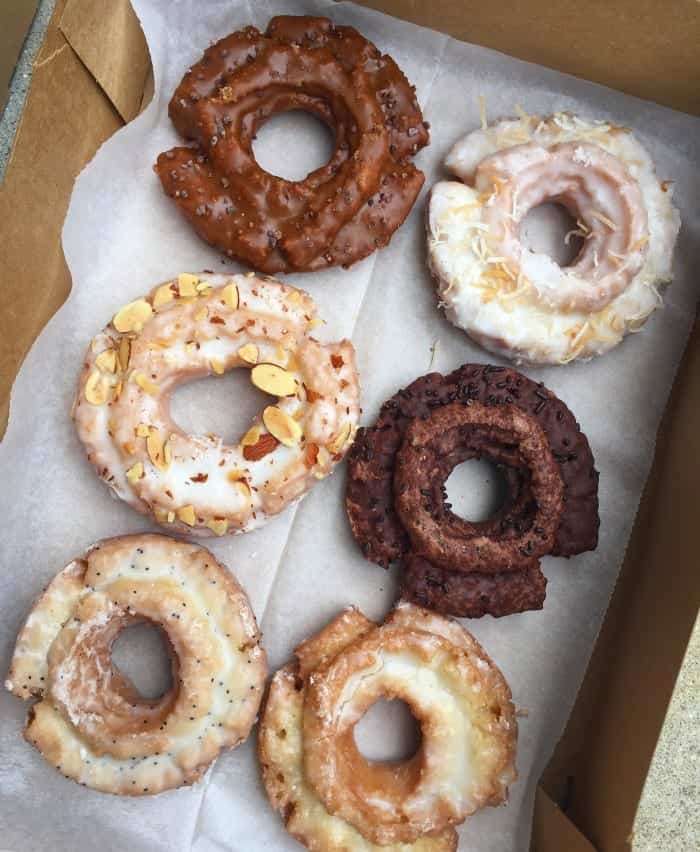 Let's just get a few things straight, if there are a number of good doughnut shops around in a new city…..the food bloggers will find them. There wasn't an overwhelming amount of doughnuts to choose from, but we did get one of every variety they had. They were all delicious. Sampled edges of each, ha!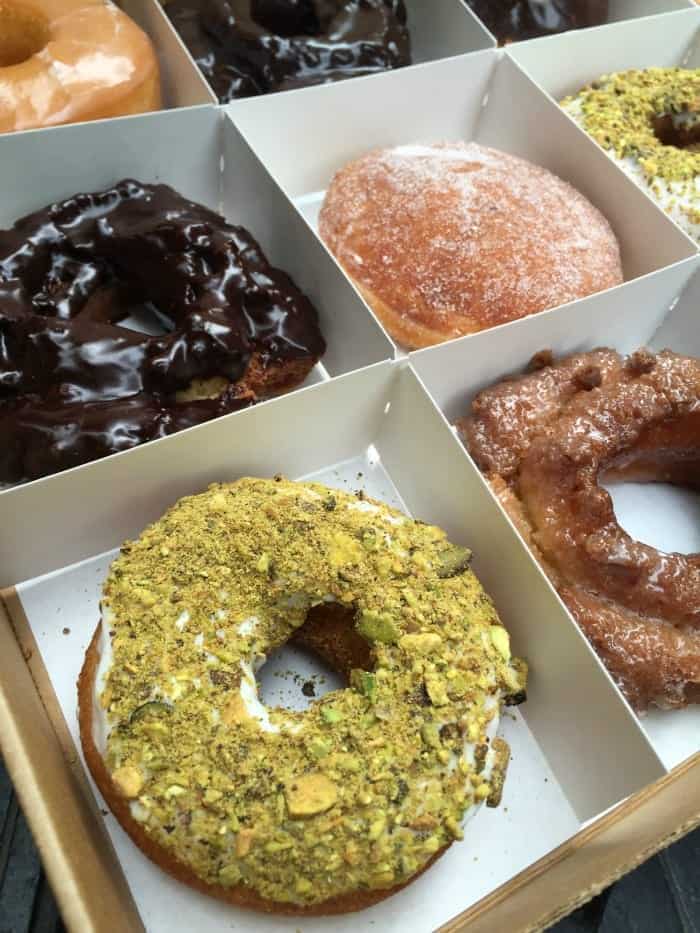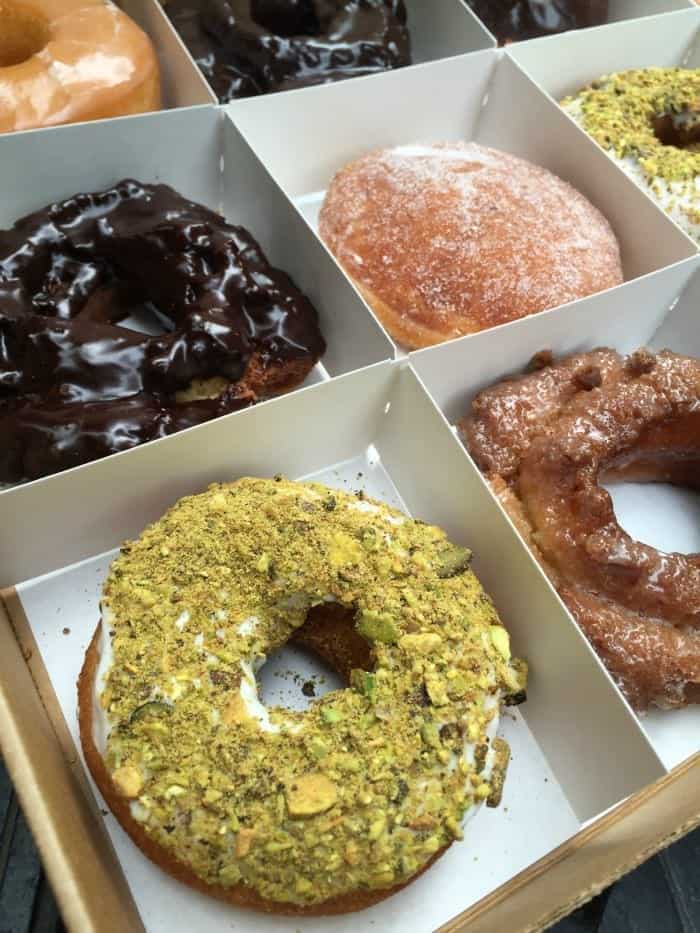 Up next was Do-Rite Donuts. We got at least a dozen of their donuts and these were hands down my favorite donuts of the weekend. The old fashioned cake donuts. Amazing!!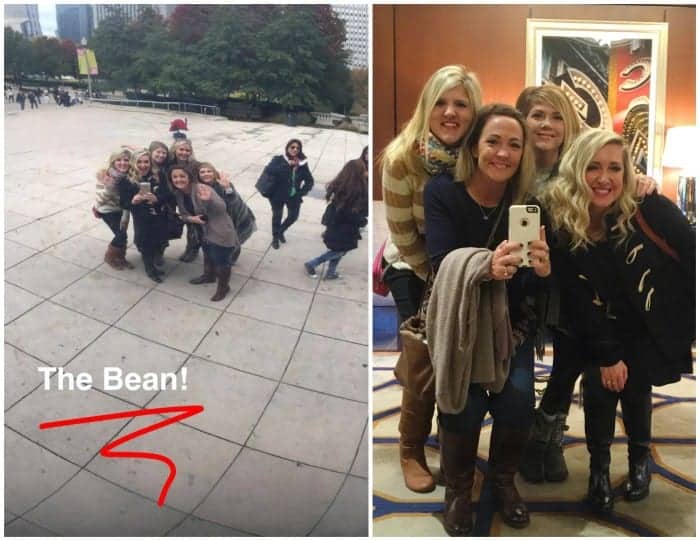 I'm almost embarrassed to admit that after the doughnuts we went to Wildberry for breakfast, lol! Shared some eggs and enjoyed the brisk Chicago air. After breakfast, we walked over the the Giant Bean and took some tourist-y pictures as everyone at the bean does 🙂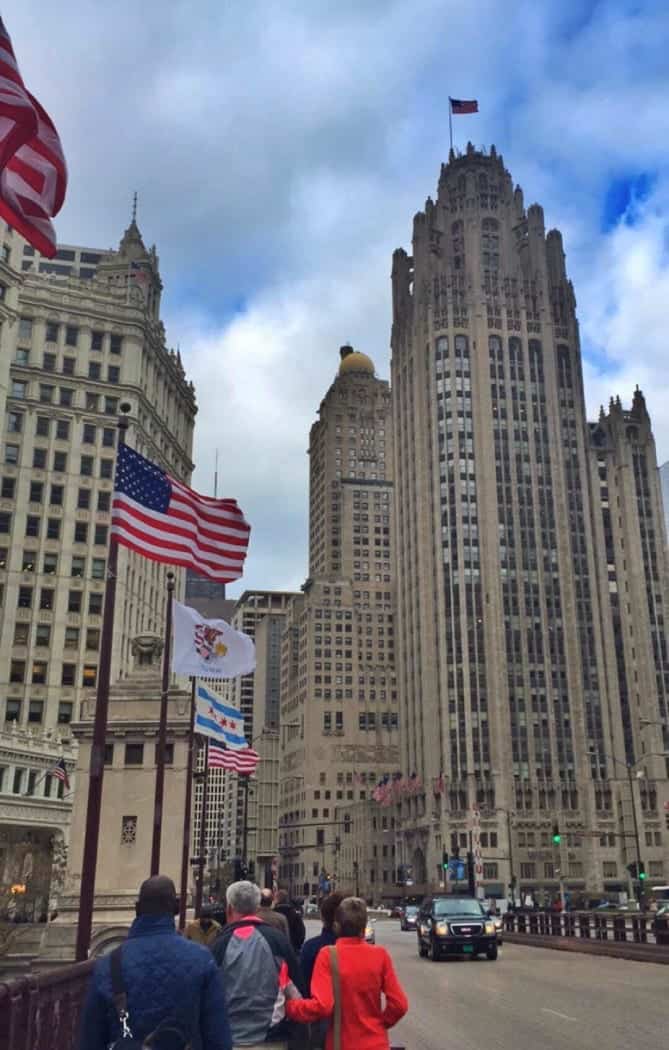 We headed over the the BlogHer Food Conference center to see some of our blogging friends.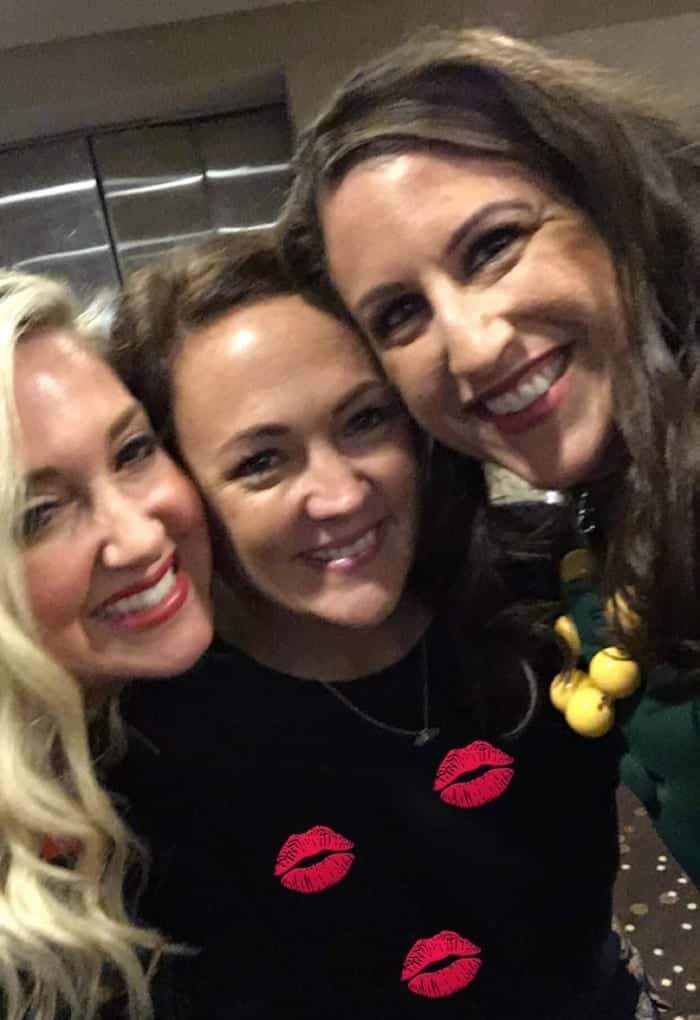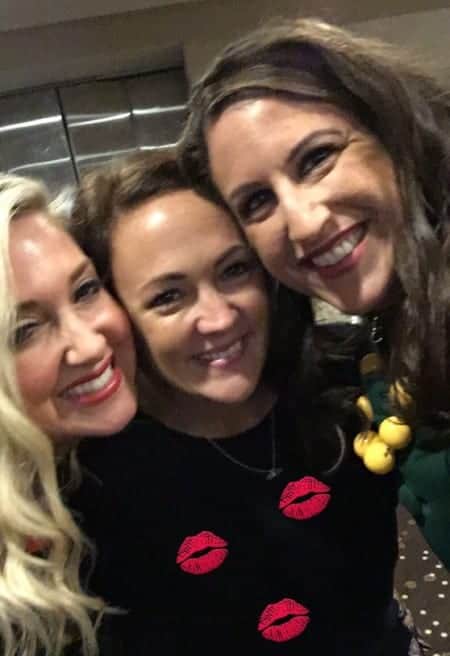 Got to chit chat with lots of our food blogging friends that afternoon. It was great. Here's Shelly and I with Liz.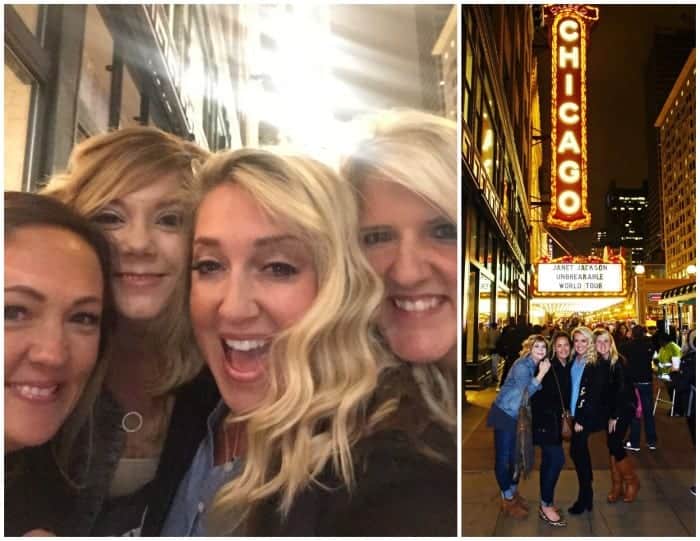 One of the highlights of the weekend was spontaneously getting tickets to see Janet Jackson in concert!! No words can describe how much fun it was. We sang and danced all night to mostly her older 80's/90's hits. Her back up dancers still have my mind blown. Some of the best dancers I've seen. Even two adorable 12 year old girls that kept up with the adults! Amazing! Such a fun night.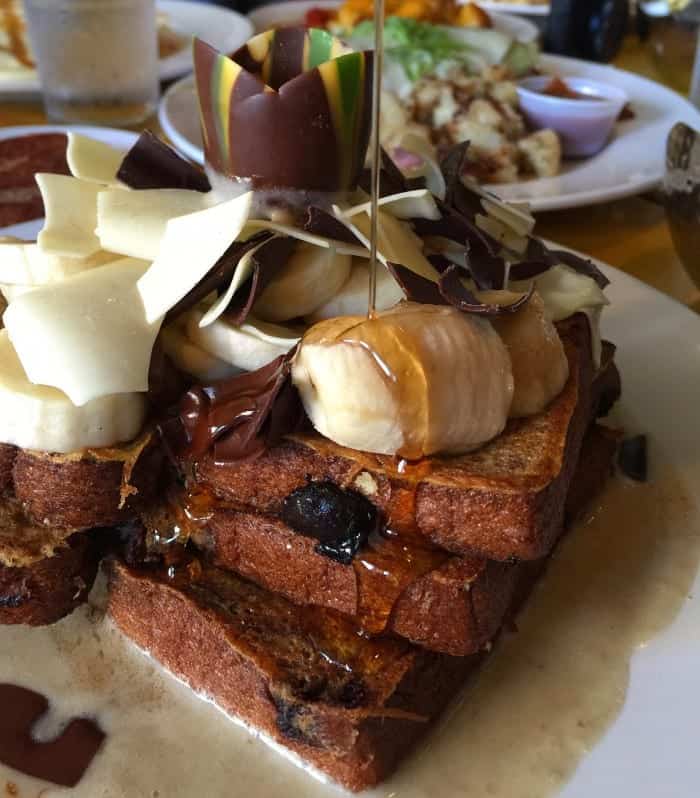 Saturday morning we made our way to The Bongo Room for breakfast. Take a look at the giant Chocolate French Toast Tower? How beautiful!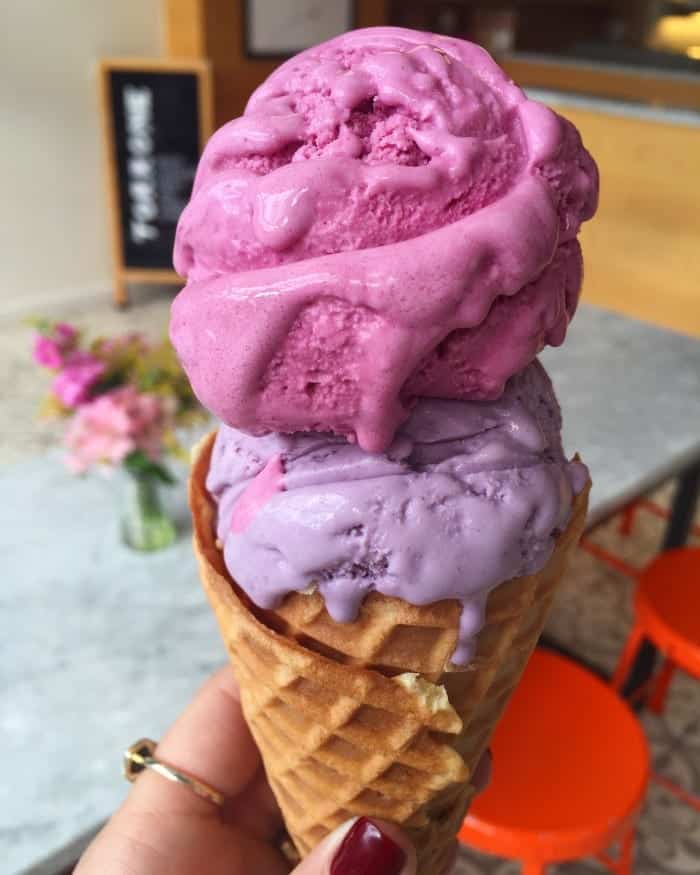 Later that morning we HAD to stop in to Jeni's Ice Cream. Amanda and I shared this beauty!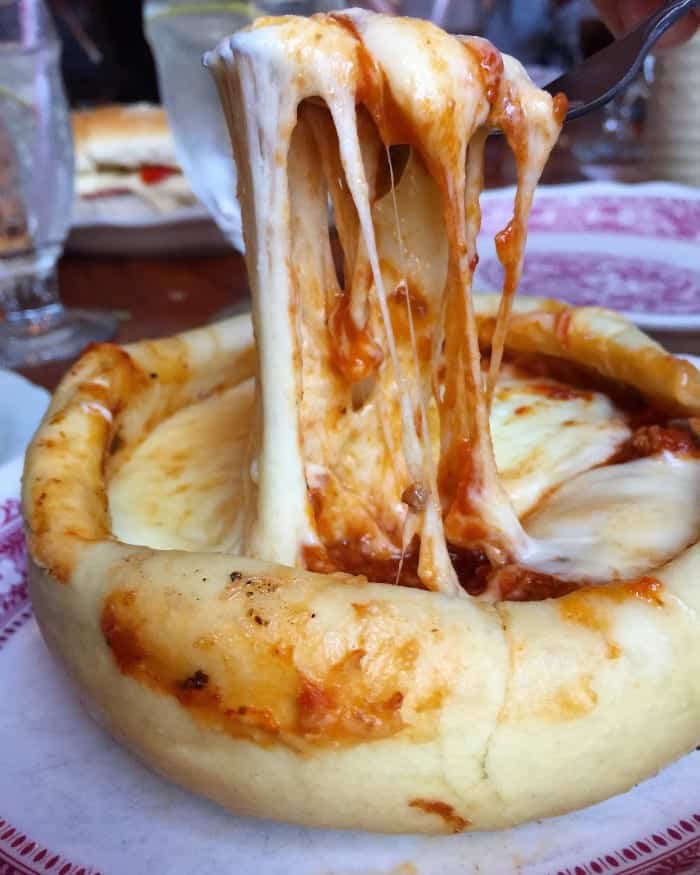 Saturday evening we ventured over to Chicago Pizza and Oven Grinder Co. for their famous Pizza Pot Pie! Can you even handle this? It truly was as good as it looks. This little restaurant is so fun and quirky. You walk in to put your name in and they don't write your name down, they just memorize your face and come get you when your table is ready. Note that it's cash only too. This is a MUST if you are headed to the city. Click the link below to see how they serve the pizza pot pie.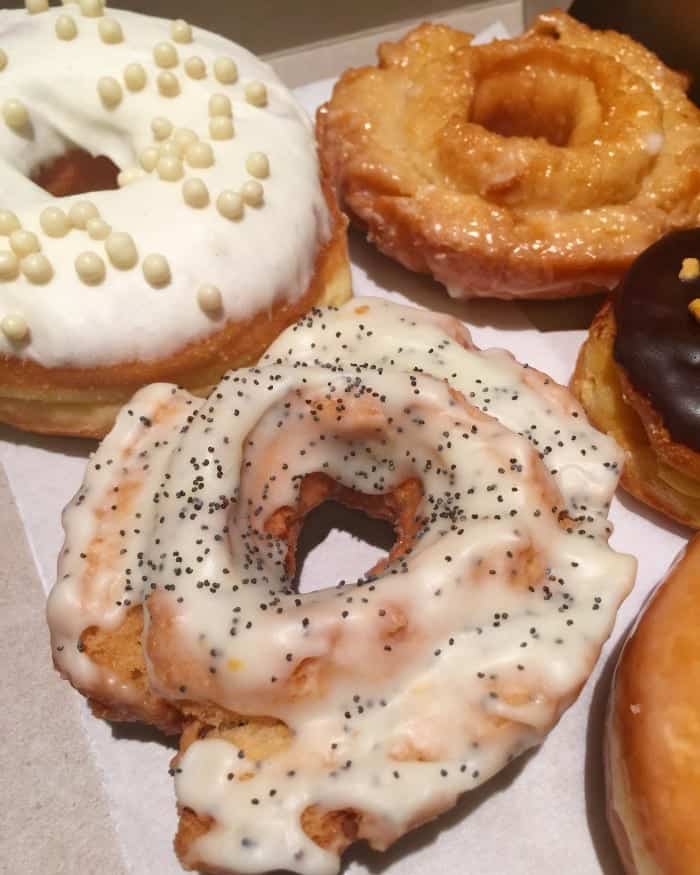 Saturday night Amanda and I made one last doughnut run to Firecakes. They were delicious, but I have to say Do-Rite was the winner in my book.
So much fun in Chicago. Can't wait to go back in the near future!
Disclosure: Omni hosted our stay at the hotel, however thoughts and opinions are my own.