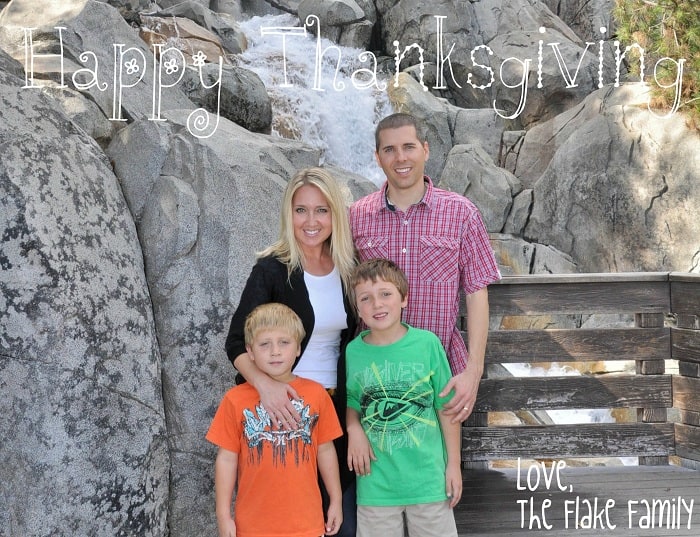 I would like to wish you all a beautiful Thanksgiving with your families! Can you tell who in the family was less than thrilled with getting a picture? Love that little stinker and his half smile.
This really is the best time of year, isn't it? The food, family, festivities!
I am so grateful for all of you who make it possible for me to do my dream job. I truly feel so lucky to be able to create recipes and share them on Picky Palate. It's my little happy place, that's for sure 🙂
Enjoy all that turkey, ham, stuffing, mashed potatoes, green bean casserole, rolls, desserts and Black Friday shopping! ….did I forget anything? Lol. Hope you are prepared with your stretchy pants…I know I am!
See y'all soon!
xoxo
Jenny