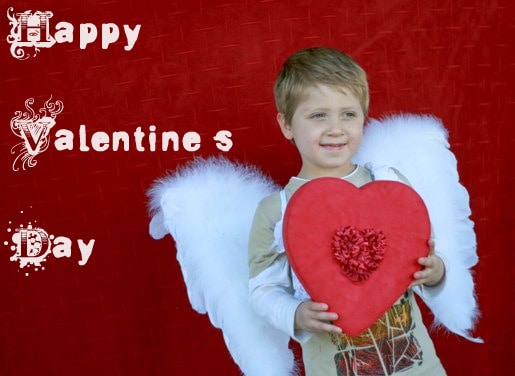 I know he'll kill me for this in 10 years, but what the heck, I can enjoy it until then!! One of the mom's in the preschool class brought these adorable props and we snapped pictures of the kids during their Valentine Party. I LOVE this.
Here's one more of my favorites 🙂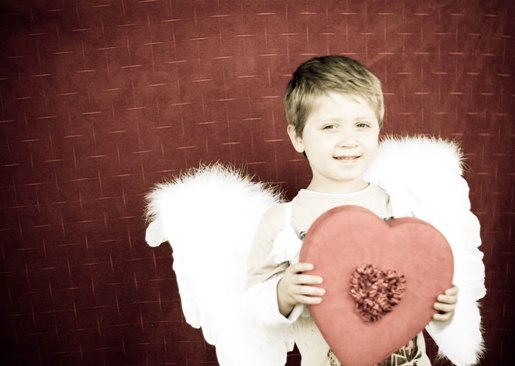 Happy Valentine's Day!