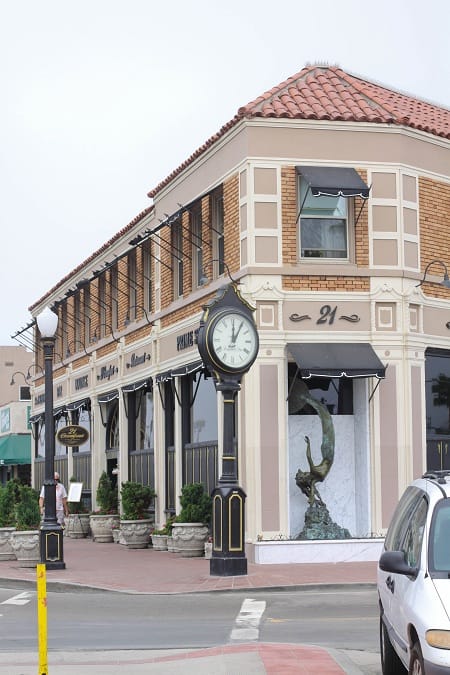 We had a great time with our family visiting from AZ over Labor Day weekend. We hit up Newport Beach and Crystal Cove….2 of our absolute favorites! Here are some of my favorite shots of the weekend 🙂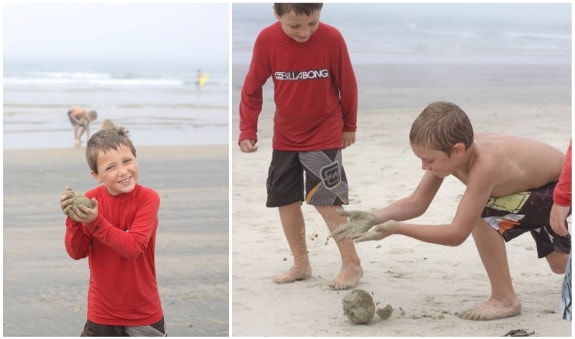 It was totally overcast at Newport Beach, but the kids still had fun!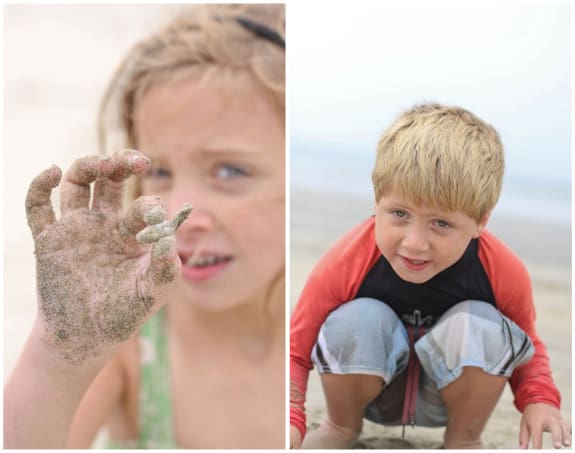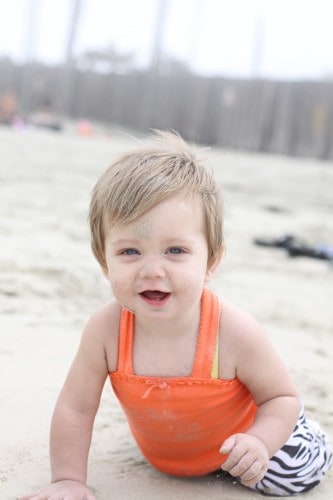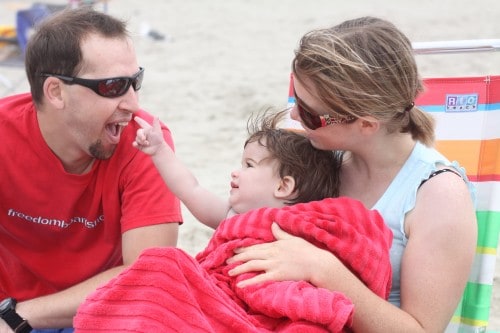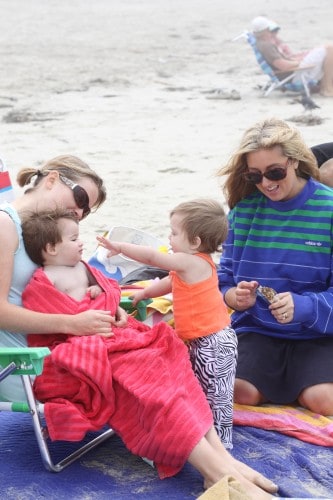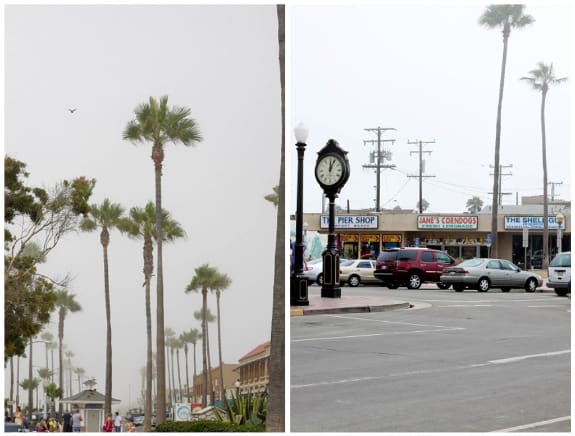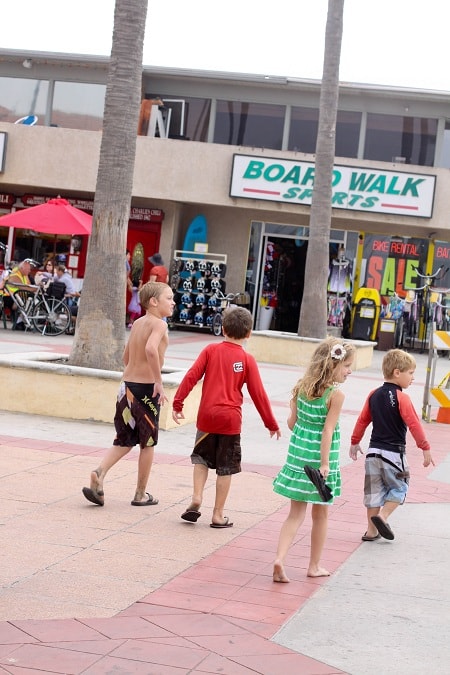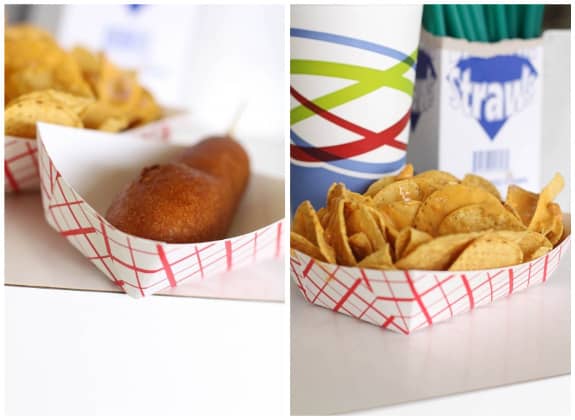 Jane's Corndog's is a must at Newport Beach!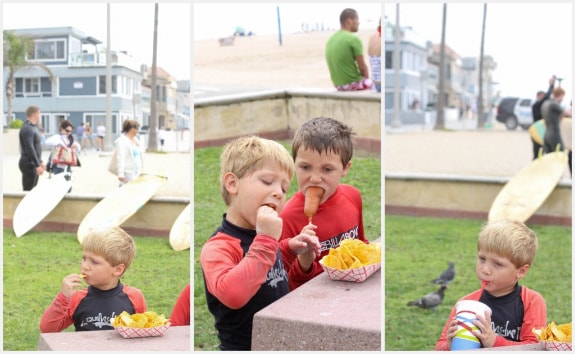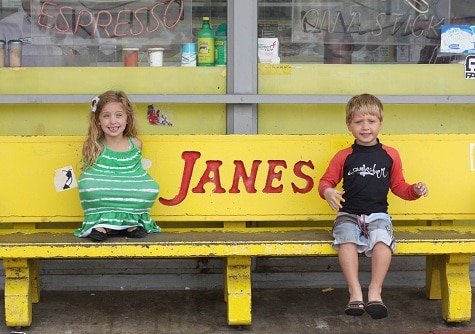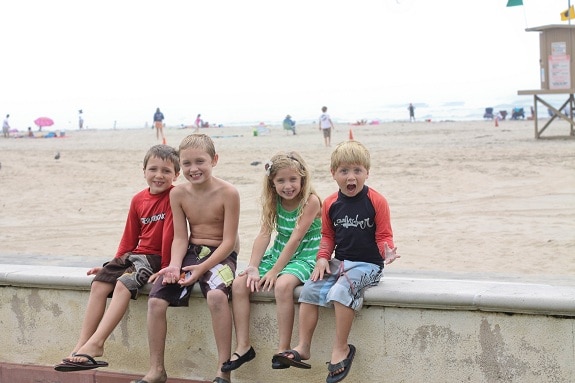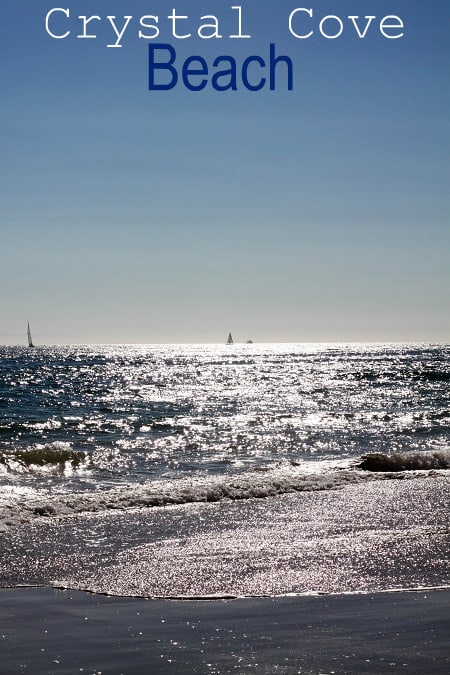 Crystal Cove Beach is so beautiful. LOVE it!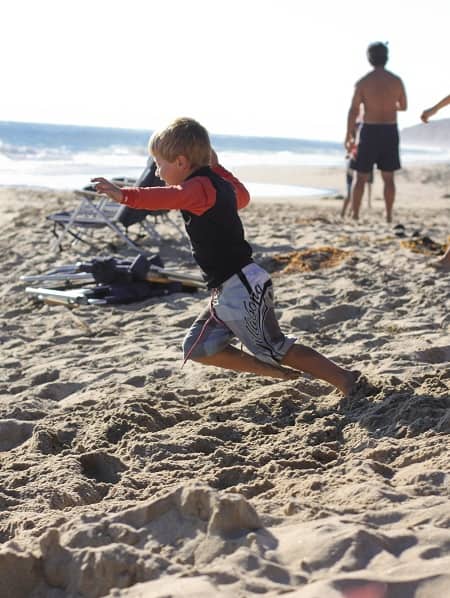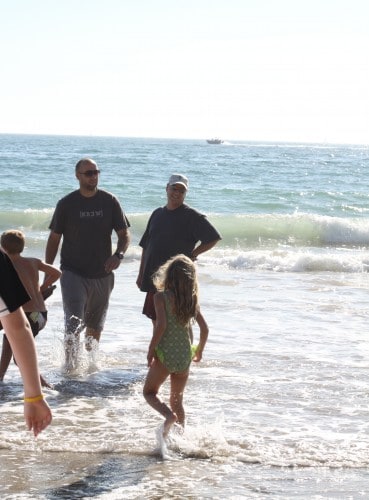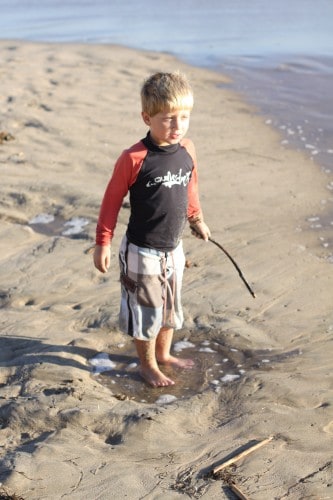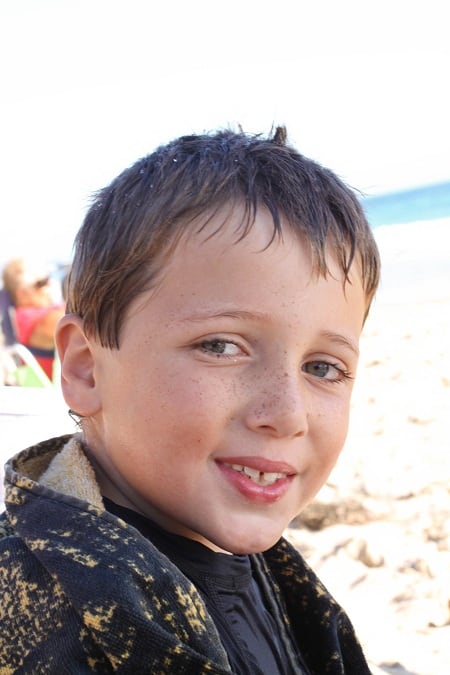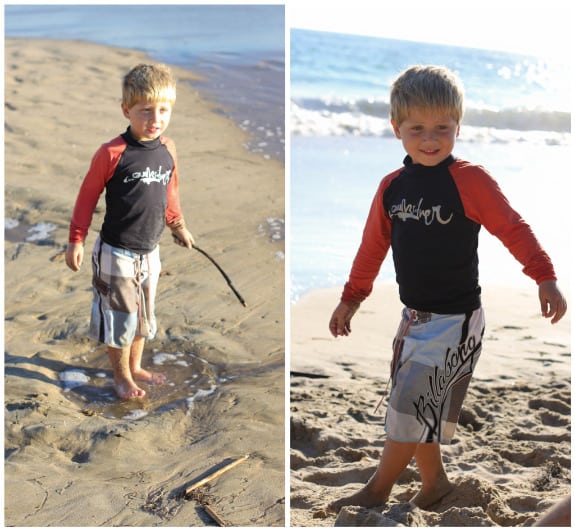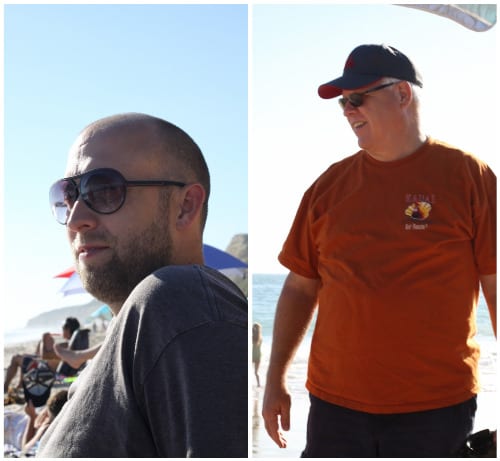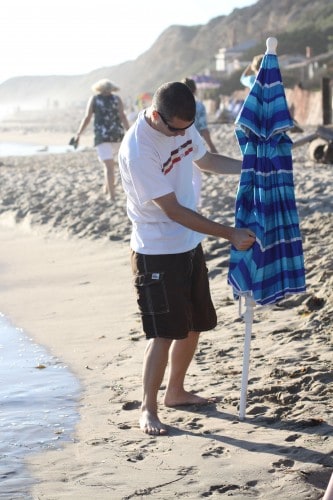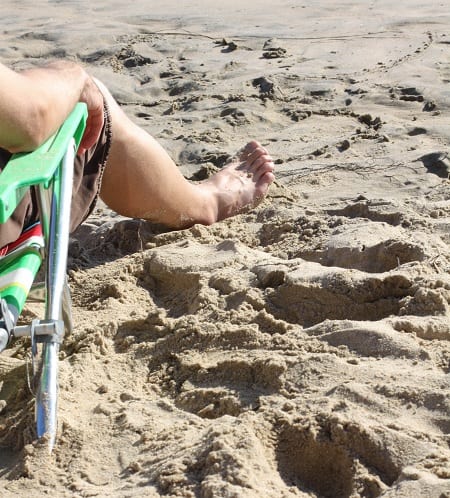 Thanks for stopping by 🙂 See you soon!