Amanda, Shelly and I got to stay at the lovely Delano Hotel above Mandalay Bay. There's no casino or smoky lobby. It's amazing for those who aren't big gamblers and have a hard time dealing with smoky hotels. So nice! The rooms were spacious, clean and the bed was soft and cozy. Will definitely stay at Delano again. Be sure to check them out!
The Best Las Vegas Food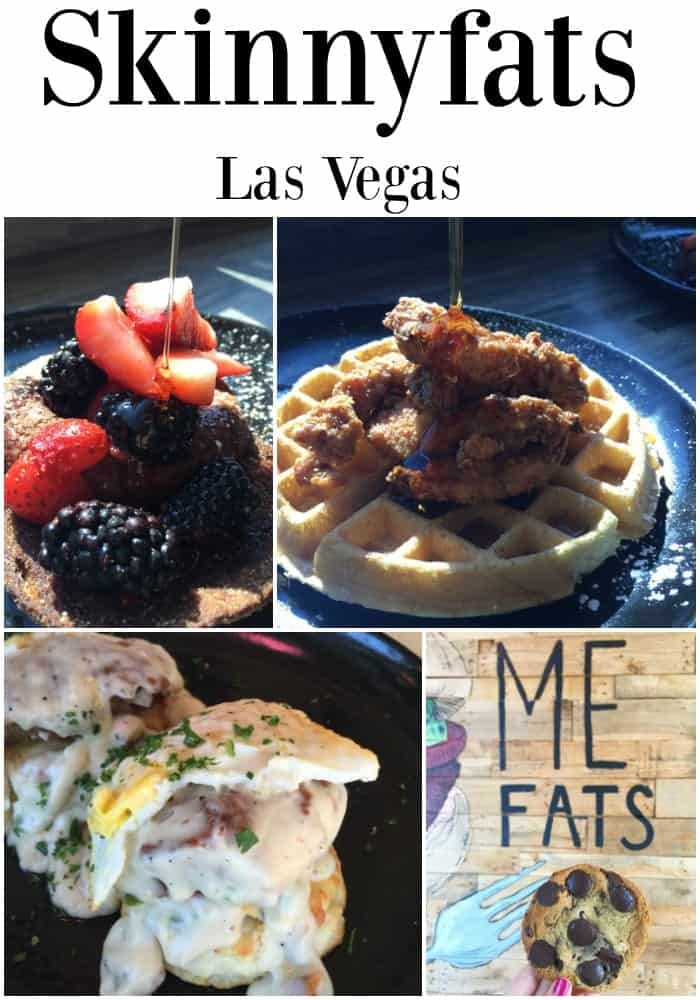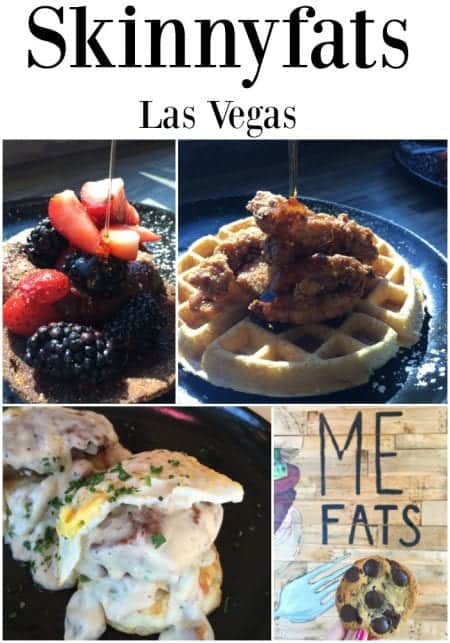 Our first morning, we ventured off of the strip to breakfast at Skinnyfats. They have a healthy side menu and a "happy" side, lol! I loved this place. We might have ordered everything off of the "happy" side. Oops. The Churro Nutella French toast, top left photo was amazing. Actually everything we ordered was great. Fun place to try if you are visiting. It was only about 10 minutes from the strip at the most.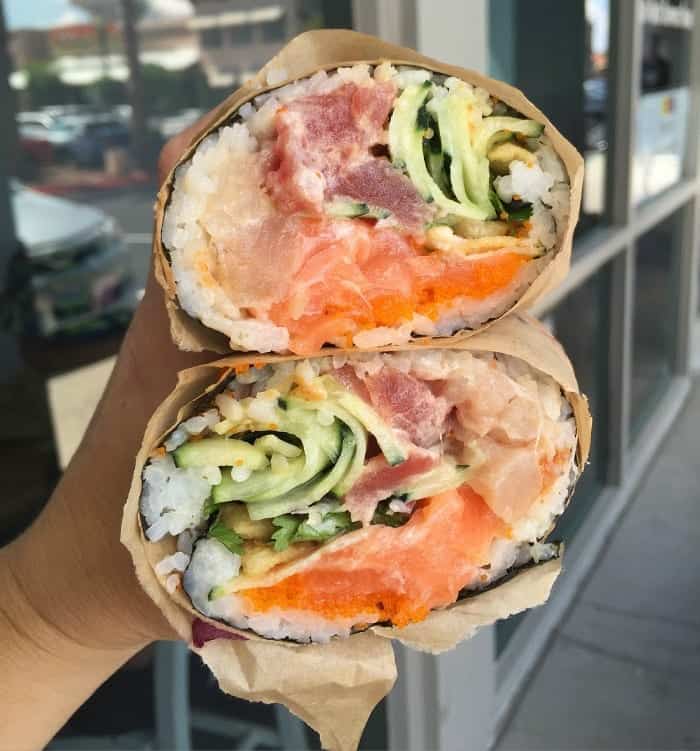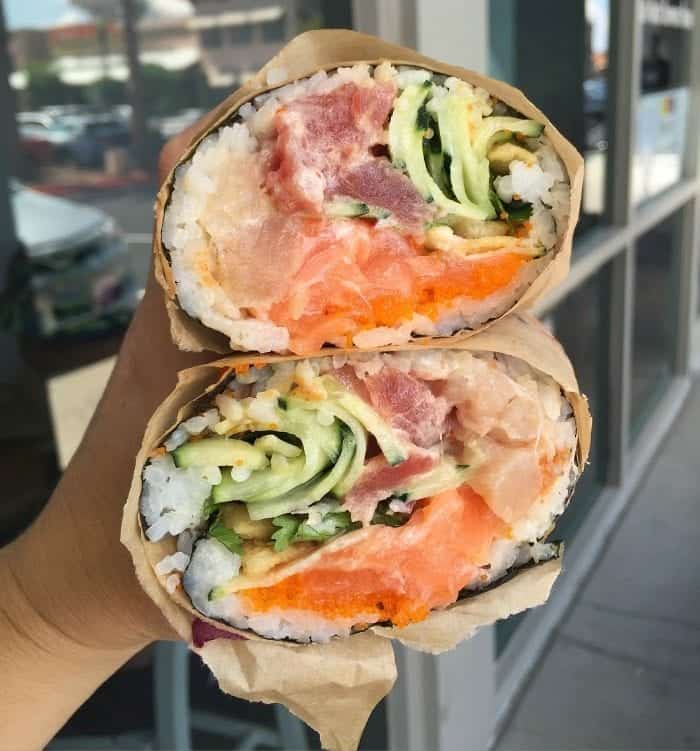 After some fun shopping we ventured off of the strip again to this SoHo Sushi Burrito shop. Look at all of that sushi!! So colorful and pretty.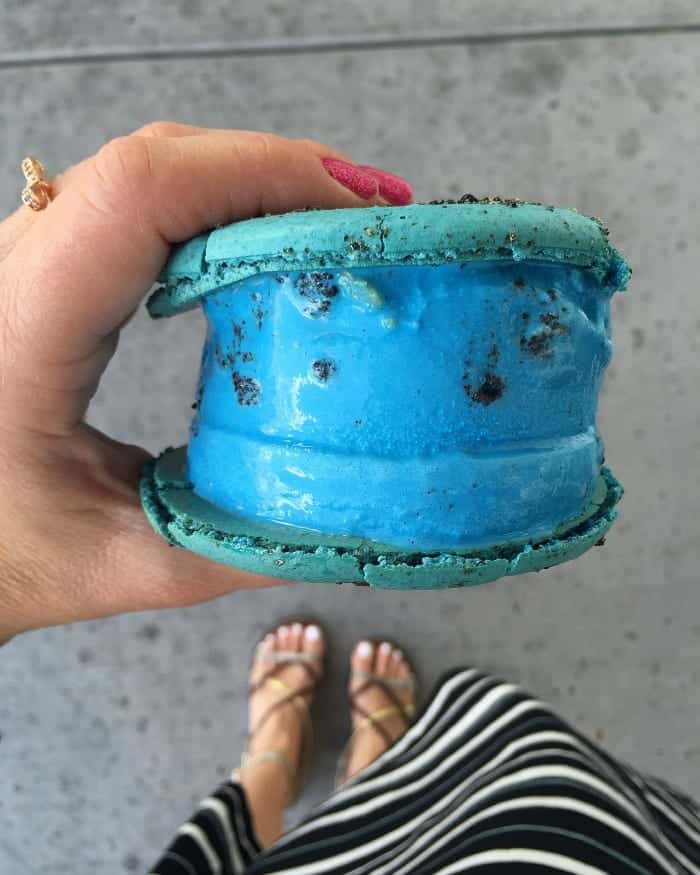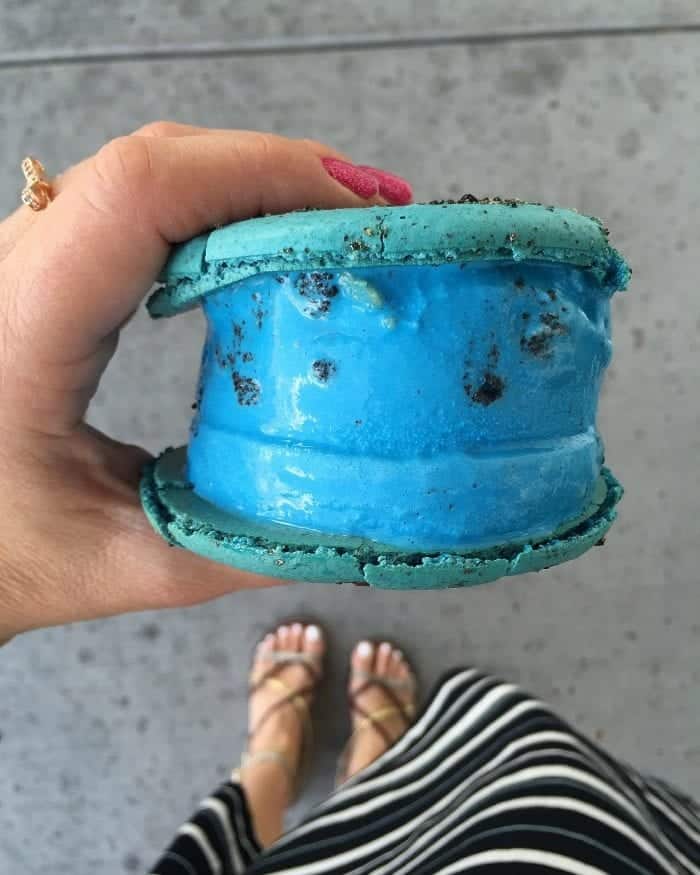 Another off of the strip MUST visit is "Perfect Scoop." Homemade Macaron Ice Cream Sandwiches. Not kidding, this was amazing! This is the cookie monster macaron and ice cream. Mmmm 🙂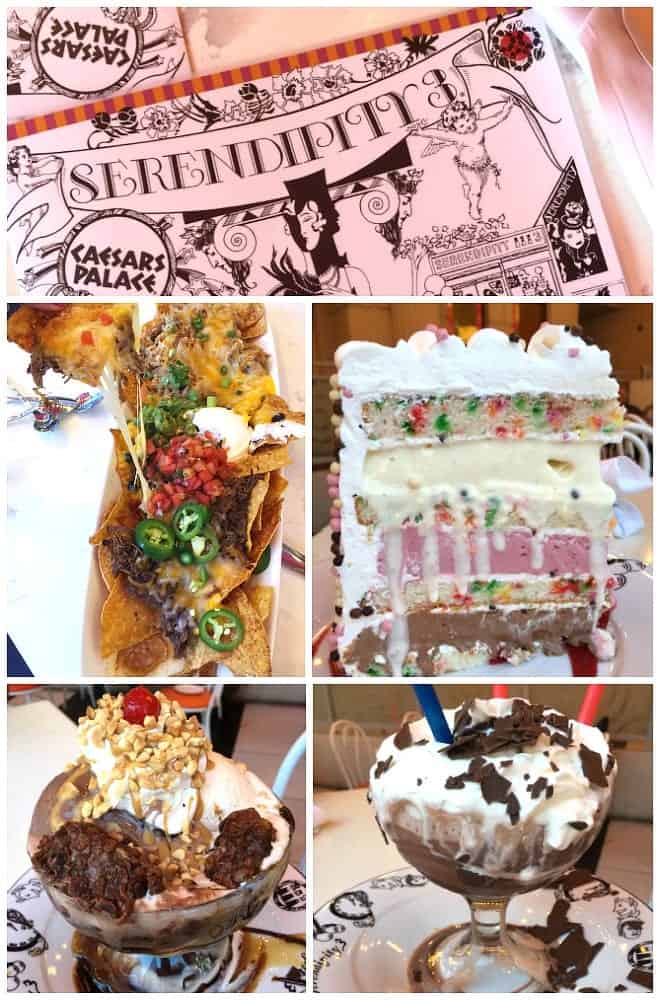 *Serendipity is no longer in Las Vegas** Later that evening we were back on the strip to Serendipity 3. Most of you know Serendipity in NYC, the location in Las Vegas is huge compared to the NYC one. I enjoy both, but it's nice having some walk space here in Vegas. Their menus are different as well. Look at all of these goodies!!
Las Vegas Shows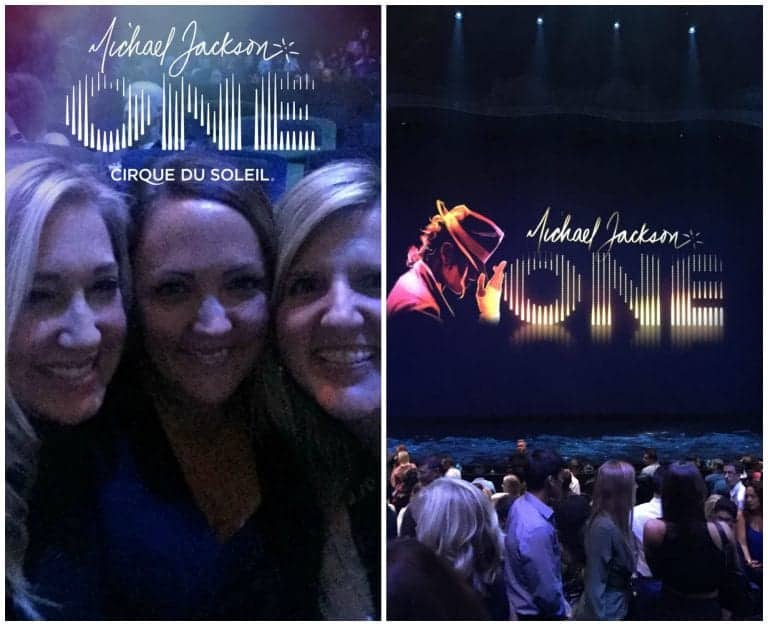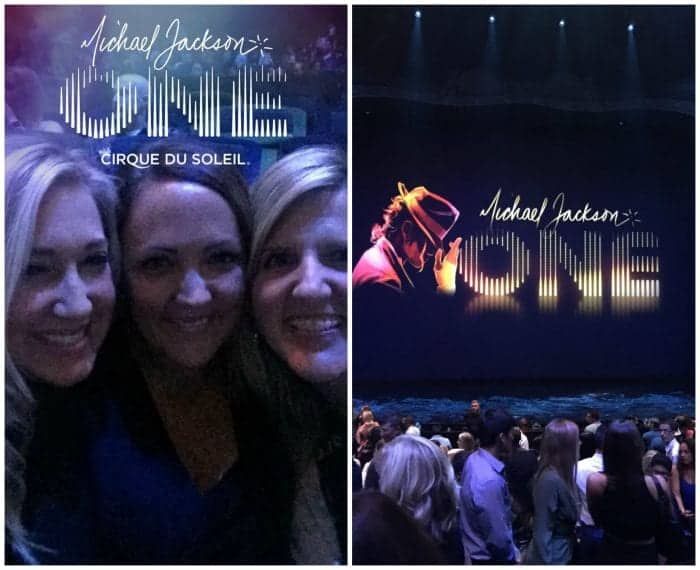 Got tickets to see Michael Jackson One at Mandalay Bay Friday night. We loved it! Great music, dancing and Cirque acts.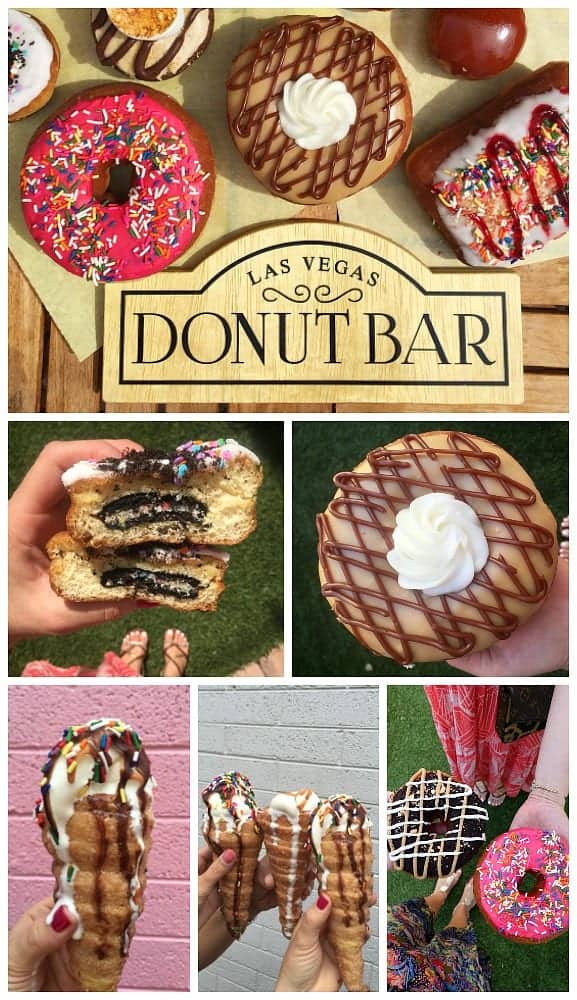 Saturday morning we took off to downtown Las Vegas where the original best US casinos started out. Super cute area. The Donut Bar….AMAZING. Make sure you stop here while visiting. About a 15 minute Taxi or Uber drive and you get these gorgeous donuts 🙂 The Churro Donut Ice Cream Cone is unbelievable.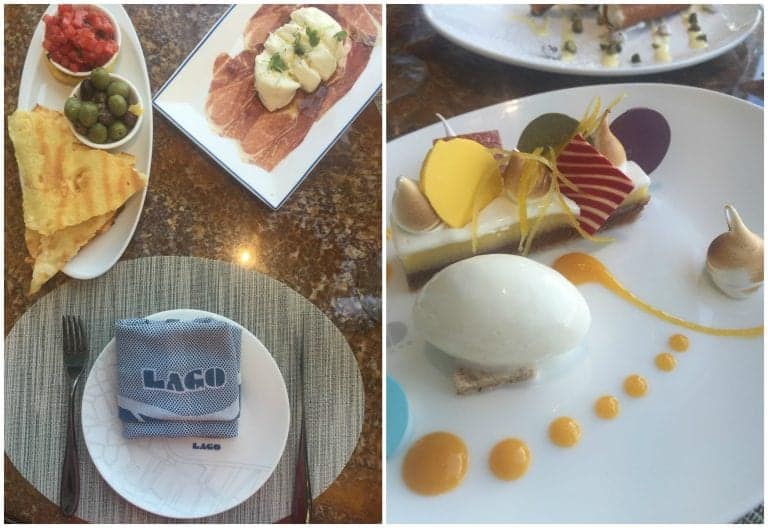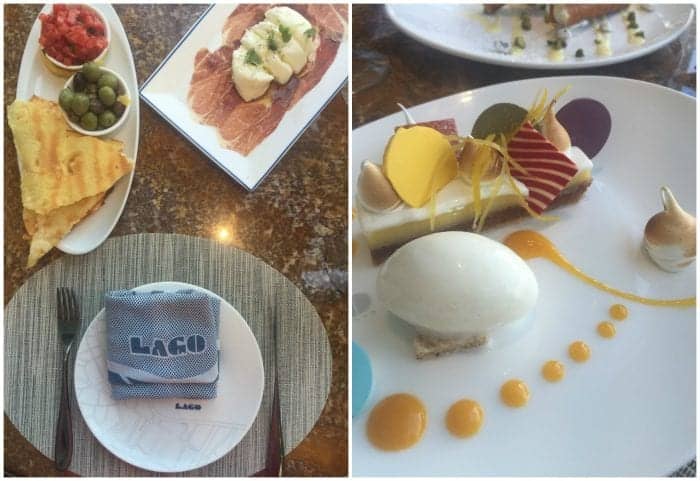 After some shopping we had lunch later that afternoon at a gorgeous restaurant in Bellagio Hotel that overlooks the fountains called LAGO. Everything was stunning. The bright restaurant, tables by the windows to enjoy the water show and the beautifully prepared food.
Las Vegas Spa Day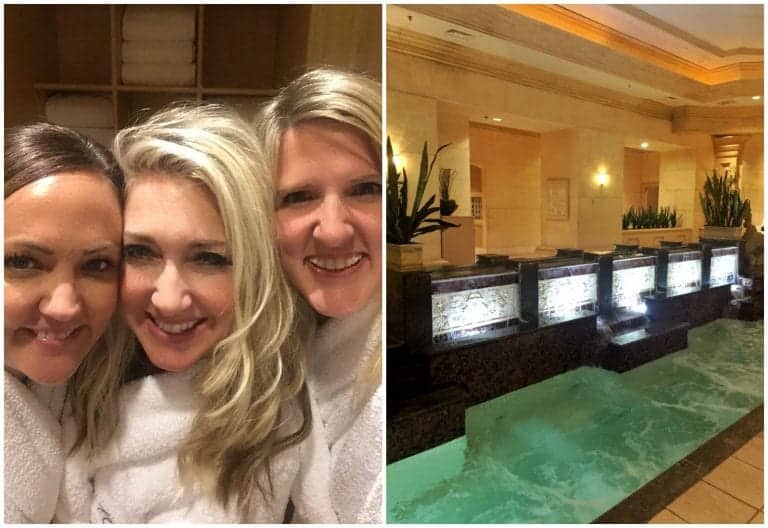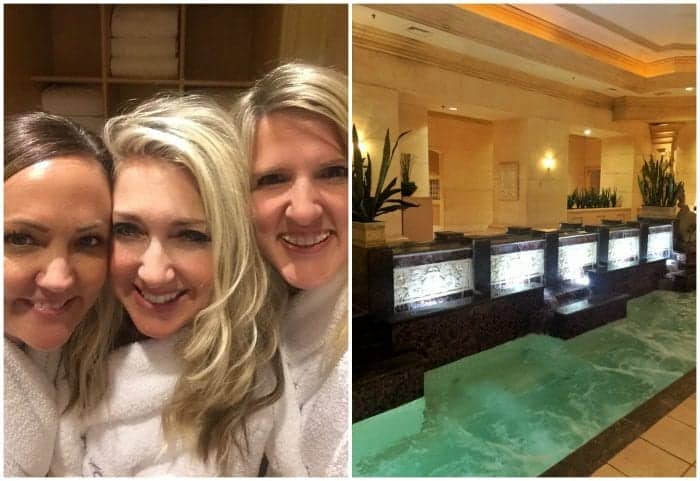 A girl's weekend isn't complete without a spa afternoon right? We made our way to Mandalay Bays beautiful spa for some much needed massages. Loved this!!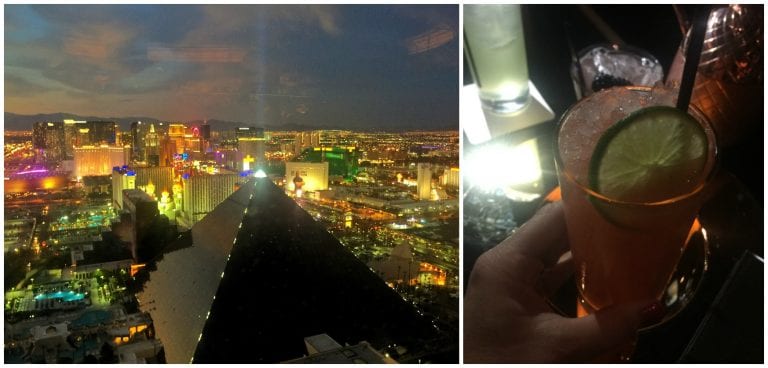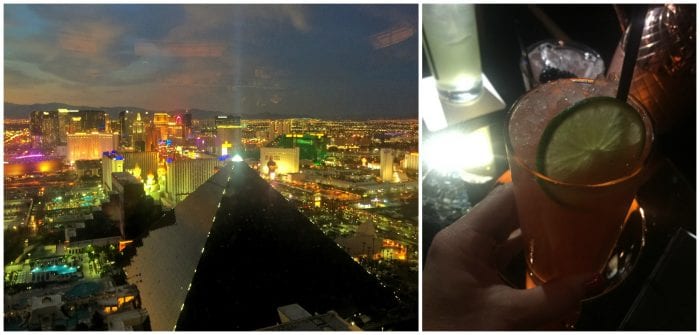 A lovely dinner with a view! Dinner at Rivea was so much fun overlooking the strip. We had drinks at Skyfall Lounge with the same gorgeous views. My Raspberry Basil Lemonade was fantastic for those of you who don't drink.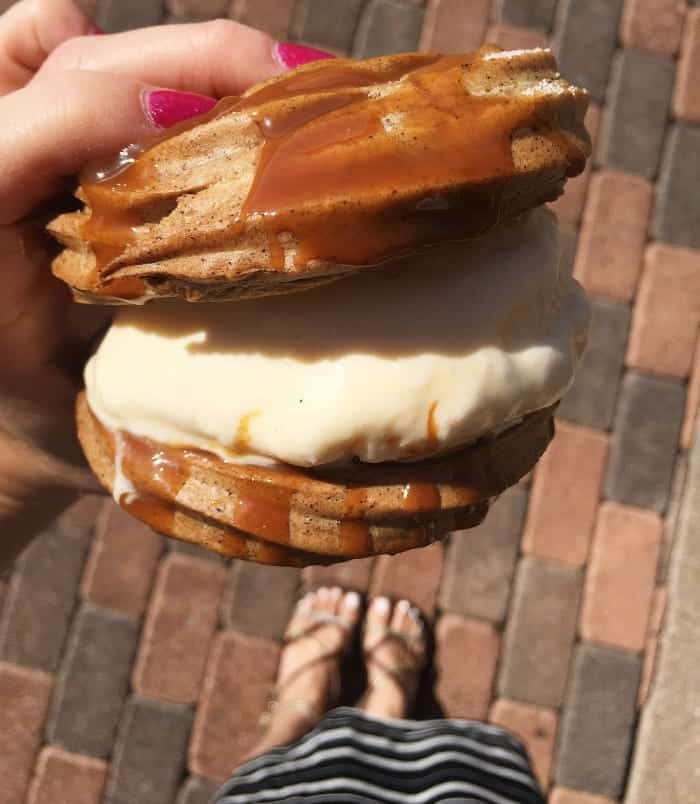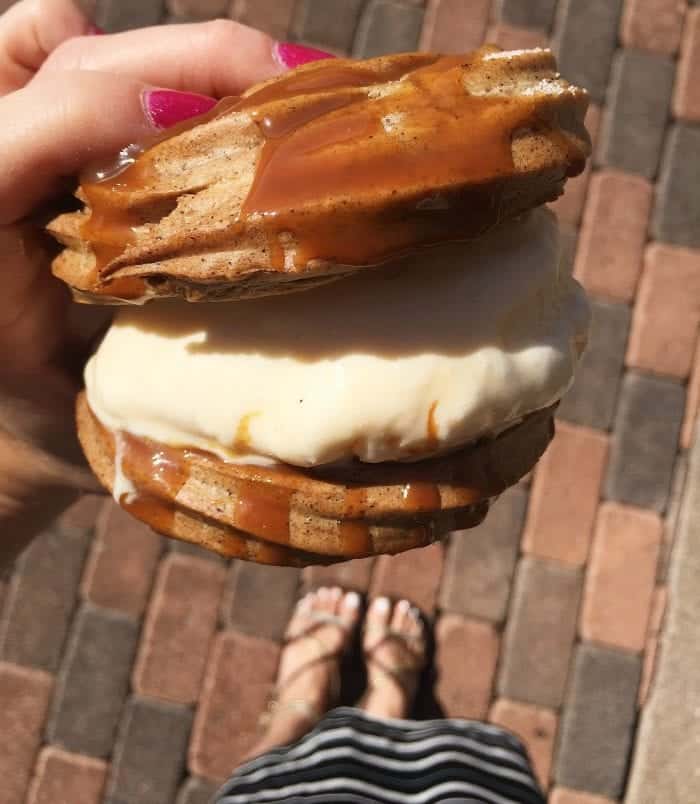 We had a few places to squeeze in before heading to the airport. First up was Salted Malted off of the strip. This was about a 30 minute drive from the strip, but oh my goodness definitely worth it. A cute retired couple own the shop and make delicious breakfast sandwiches on homemade biscuits not to mention their array of desserts. This churro ice cream sandwich was a favorite of the morning 🙂 They even have a "Dole Whip" machine. I sampled it and it tastes EXACTLY like the ones from Disneyland. Pretty cool.