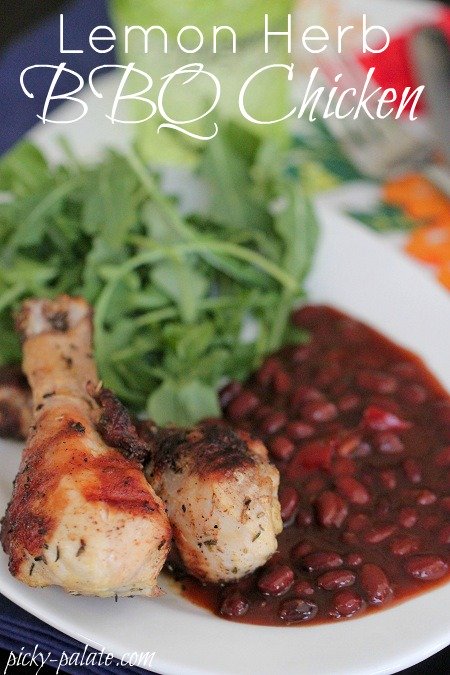 Summer is coming!! Especially for us West Coast folks. I love breaking out my grill and preparing simple and flavorful dinner for the family. I always have my stovetop grill handy for times like this when it's not quite grilling time, but I really feel like grilling 🙂
When Bush's Beans asked if I would like to partner with them for their Bush's Grilling Beans project this summer I said yes, yes and yes! We are crazy about beans in our house and wait until you try the varieties of Bush's Grilling Beans. They are incredible!
I developed this simple marinated chicken drumstick recipe that pairs perfect with Bush's Sweet Mesquite Beans. The sweet and smokiness of the beans are finger licking good with my chicken. Hope you enjoy!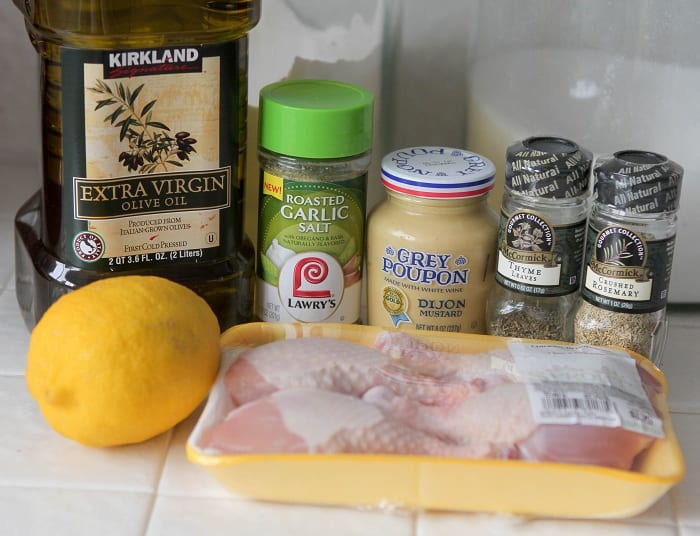 Here's your simple line up. I forgot to mention how inexpensive chicken drumsticks are. The whole family can eat for cheap cheap tonight 🙂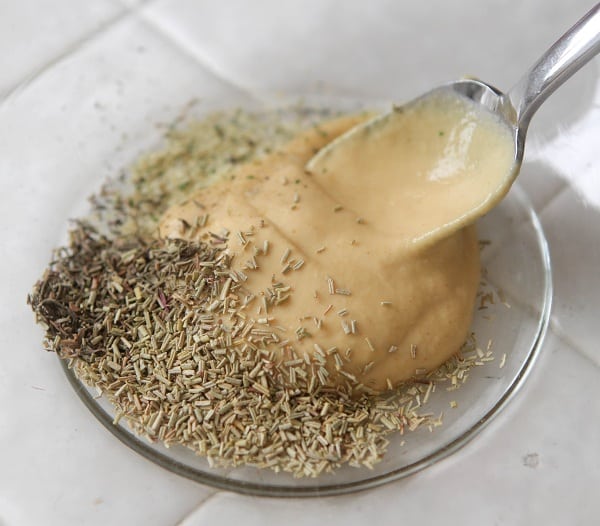 I started by stirring some Dijon Mustard with two of my favorite herbs….rosemary and thyme. Use your favorites as a substitute!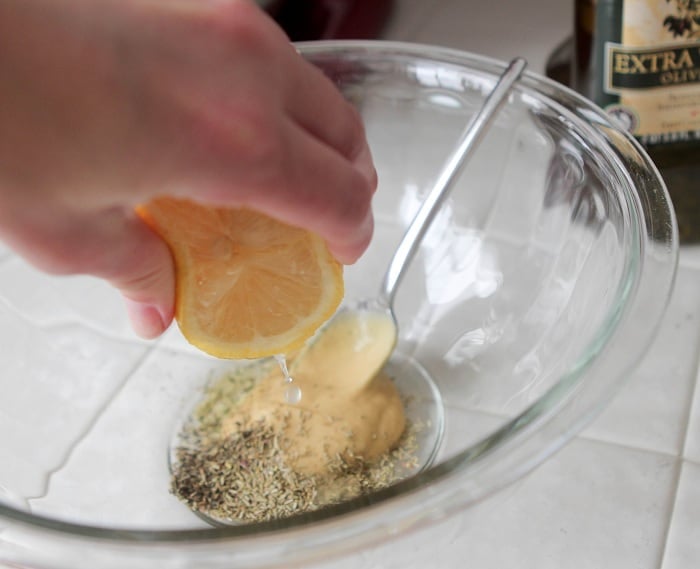 Break out a nice fresh lemon. 2 halves worked great. Add a little salt and pepper too 🙂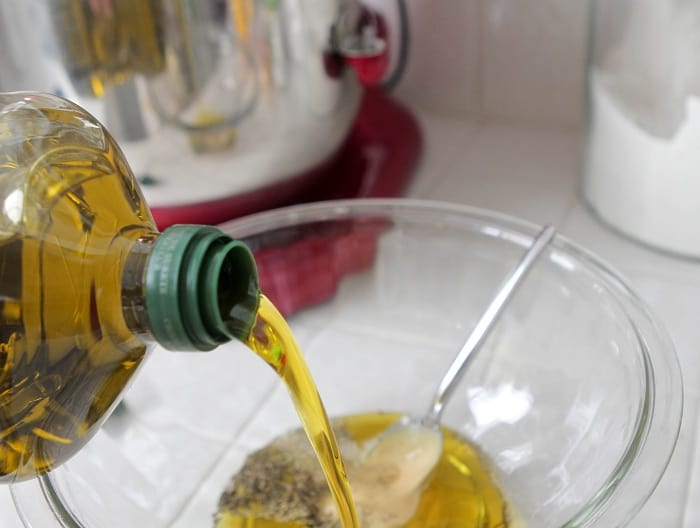 Add your olive oil then whisk away!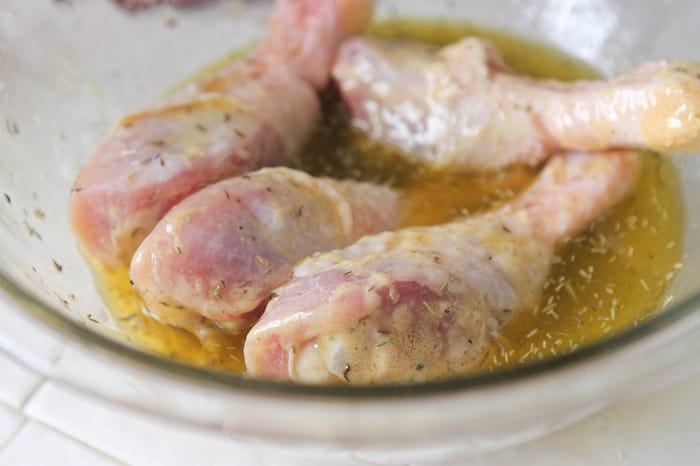 Let those chicken pieces get nice and cozy in the marinade for a good 30 minutes.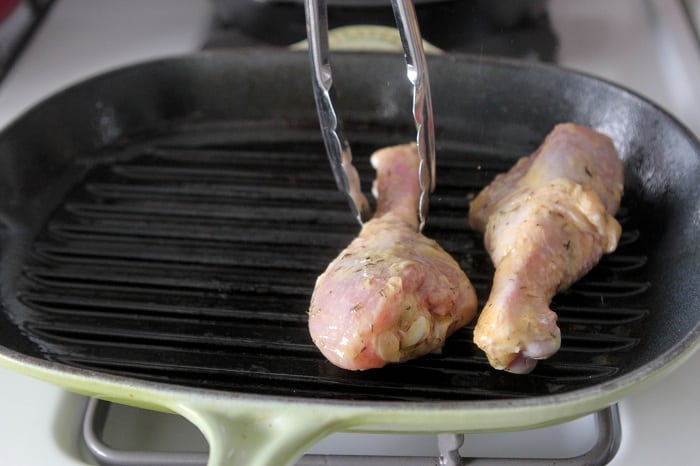 Time to grill! If you don't feel like breaking out the ol' outside grill, use an indoor stovetop grill. I love mine!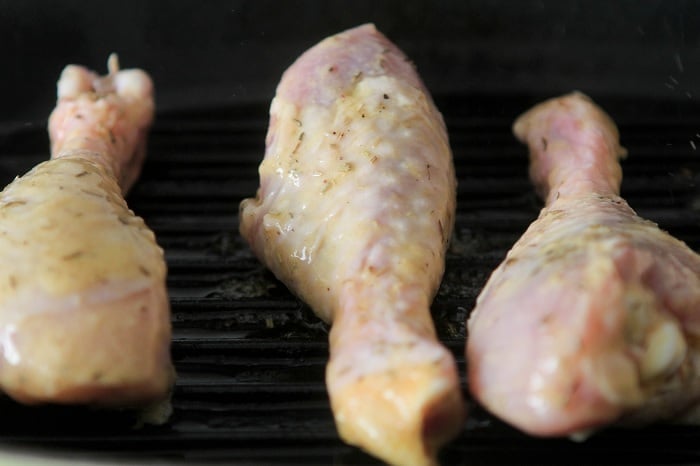 Let grill about 5 minutes each side, turning on all 4 sides.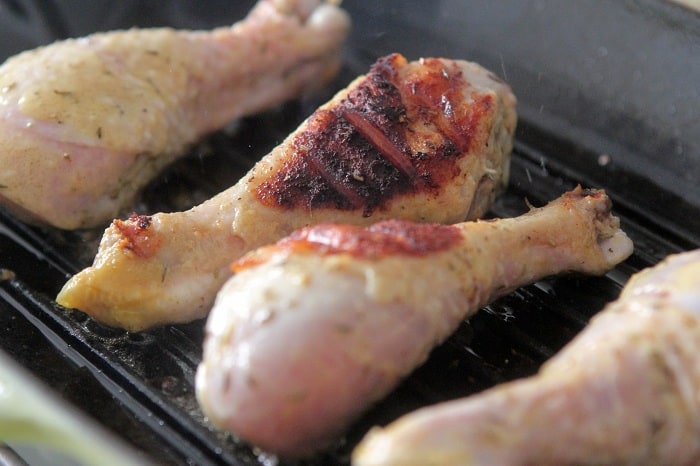 First side looks nice and browned. You'll want that nice color on all sides 🙂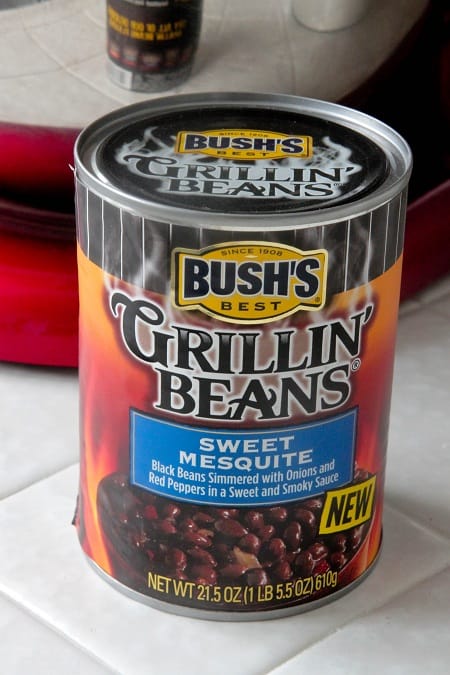 Right before your chicken is done, warm up these delicious beans on the stovetop.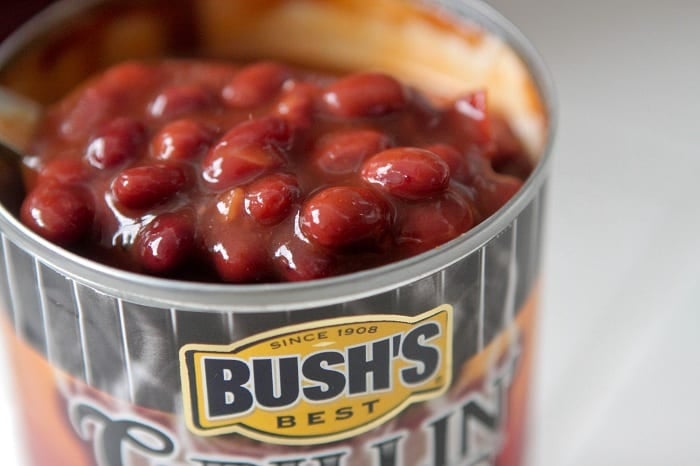 So excited for you guys to try these if you haven't already. Great flavor, and such a perfect side for grilling!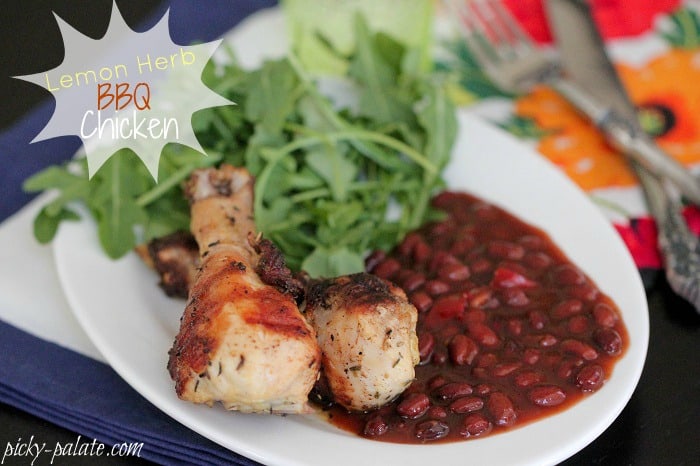 [ziplist]
Lemon Herb BBQ Chicken with Sweet Mesquite Beans
3 tablespoons Dijon Mustard
1/2 teaspoon dried thyme
1/2 teaspoon dried crushed rosemary
1/2 teaspoon kosher salt
1/2 teaspoon freshly ground black pepper
3 tablespoons fresh lemon juice (1 nice lemon)
1/4 cup extra virgin olive oil
1-2 pounds chicken drumsticks (4-8 pieces)
1. In a large bowl mix together the Dijon, thyme, rosemary, salt and pepper. Whisk in the olive oil until well combined. Add Chicken pieces, stirring marinade over chicken. Cover with plastic wrap and let marinate at least 30 minutes up to overnight.
2. Preheat indoor or outdoor grill over medium heat, grease with oil before use.
3. With grilling tongs, remove marinated chicken from marinade and carefully place onto hot grill. Grill about 5 minutes each side turning 4 times to get all sides of chicken browned. When chicken is cooked through, remove from grill and let rest for 10 minutes before serving.
4. Serve with a side of Bush's Mesquite Grilling Beans and a salad of your choice.
Makes 4 servings
_______________________________
Have a great day! Come back soon!
I am working in partnership with the Bush's Beans brand and I am receiving compensation for my participation in this campaign. All thoughts/opinions are 100% my own.