Citrus Fennel Chicken Salad Endive Boats with Goat Cheese, Asparagus and Pecans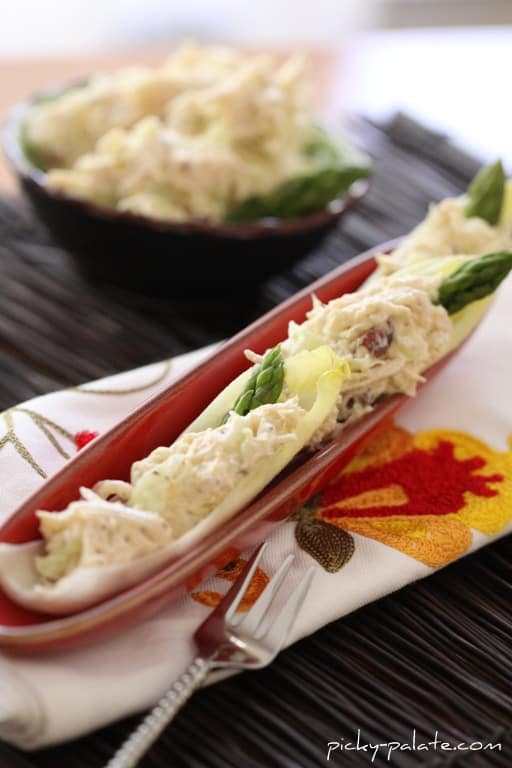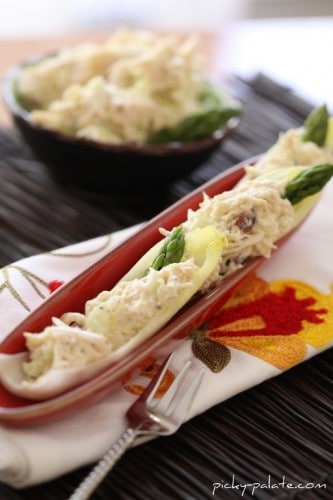 Hi everyone, happy Monday if that is possible! We've still got a few weeks until Mother's Day, so to get us ready I am having a Mother's Day Recipe Extravaganza this week and early next that I am so excited to share with you! I've partnered with my local Whole Foods Market in Tustin (that I am so in love with ) to give you an entire Mother's Day Menu. Maria Mugica, the Marketing Supervisor is wonderful and I am thrilled to be working with her.
To start our Menu off, I chose to create an appetizer that will literally knock your socks off! This is a fancier Picky Palate recipe, but hey, it's Mother's Day right?! I love the freshness of this chicken salad. The citrus and fennel together are so good, just wait until you taste it. If you are not a goat cheese fan, you can leave it out or even use feta which would be great. These little endive boats look adorable on the table and taste even better. Hope you enjoy this appetizer 🙂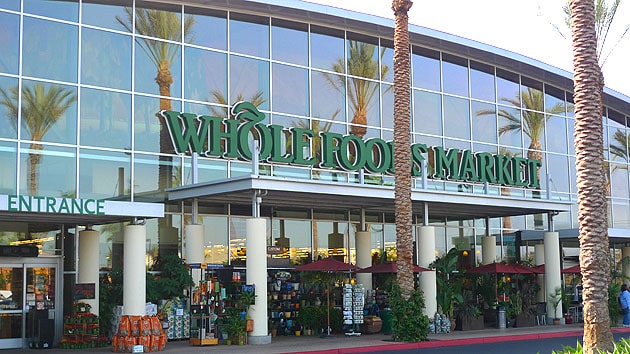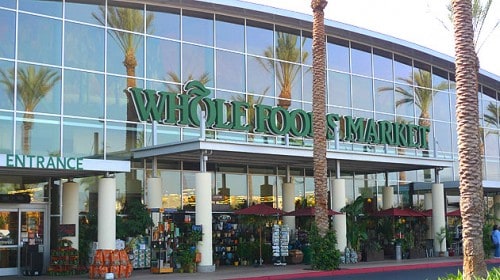 Ahhhh, here is my fabulous Whole Foods Store Front! xoxox
image of store front from google images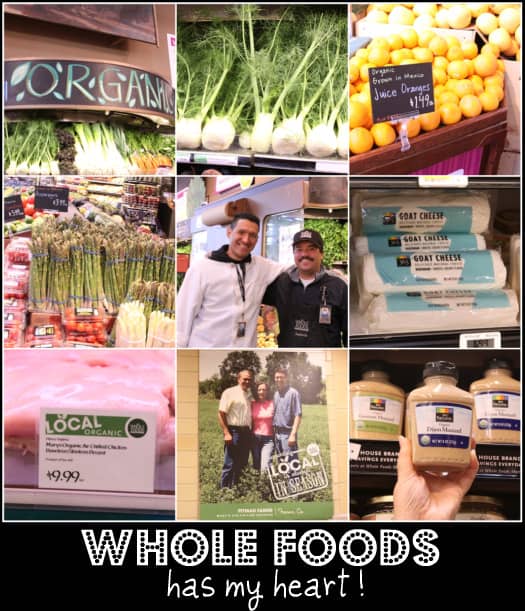 Here is a collage of some of the key ingredients in this chicken salad. I swear, the second I step foot inside Whole Foods my inner wannabe chef comes out. The produce section alone steals my heart as I look at each and every carefully arranged display. I mean, the sky is the limit when it comes to creating recipes from Whole Foods. I love how fresh, organic and beautifully displayed everything is. I even snapped a picture of the two men in charge of keeping the produce section so lovely! I told them thank you!!!
Maria was telling me that Whole Foods uses a local CA Organic Chicken Farm, so they know they are getting the best. A huge thank you to Whole Foods for providing us with such a fabulous place to SHOP!!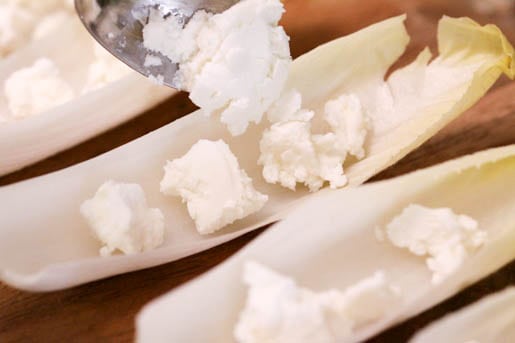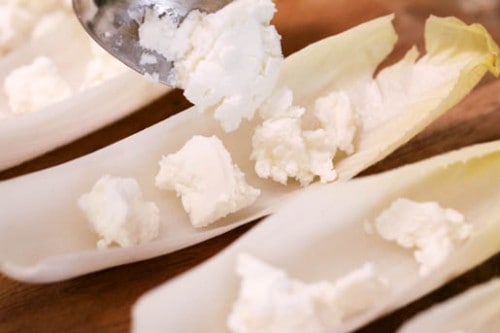 After taking the endive leaves apart, place little pieces of goat cheese down then you'll put your chicken salad over top. Oh my gosh, if you are a goat cheese fan look out!! I love this recipe, can you tell?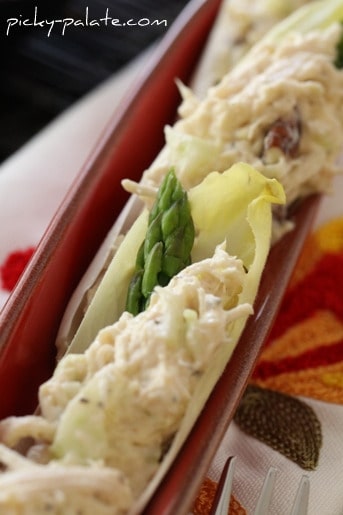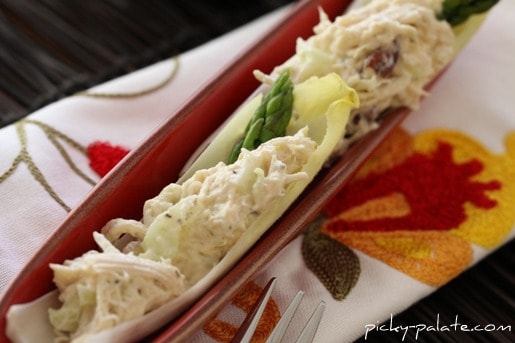 Citrus Fennel Chicken Salad Endive Boats with Goat Cheese, Asparagus and Pecans
2 boneless skinless chicken breasts, cooked and shredded
1 teaspoon kosher salt
1/4 teaspoon fresh cracked black pepper
1/4 teaspoon Lawry's Garlic Salt with Parsley
1/4 teaspoon dry thyme
1 Cup mayonnaise
1 1/2 Tablespoon Dijon Mustard
3 Tablespoons fresh squeezed orange juice (about 1/2 an orange)
1/4 Cup fresh chopped fennel
1/4 Cup chopped pecans
2 heads Belgian endive, leaves separated
1/2 Cup crumbled Goat Cheese
1/2 Cup asparagus tops, steamed until fork tender and trimmed
1. Place chicken, salt, pepper, garlic salt, thyme, mayonnaise, dijon, orange juice, fennel and pecans into a large bowl. Mix until well combined.
2. Place endive leaves onto a serving plate. Place crumbled goat cheese inside each of the leaves then top with chicken salad. Place asparagus tips onto each endive boat. Serve immediately or chill until ready to serve.
12 servings
___________________________________
Hope you all enjoy. Up next…..Part 2, the Main course 🙂 Come back soon!