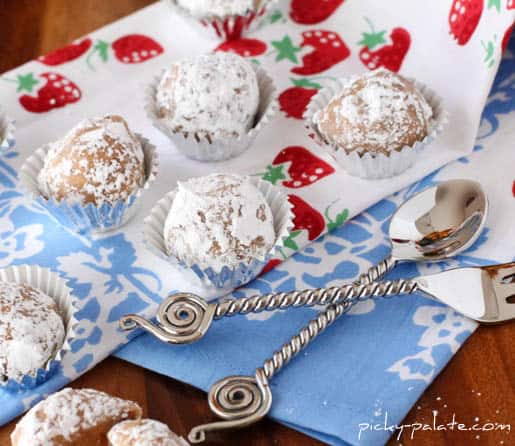 It's Monday again, I feel like I write this often! Hope everyone had a nice weekend. We are enjoying my family visiting from AZ this week for their spring break. We'll be running around about town, should be fun!
I came up with this fun idea last week that I think you and the kids will just LOVE! We do peanut butter and jelly combos so much around here, that I love coming up with new PB&J creations. This is a no brainer recipe that is fun, delicious and one that the kids can get in the kitchen to help with.
This recipe only contains 4 ingredients, so you can whip up these babies in about 10 minutes flat! Take a peek, I know you'll enjoy these 🙂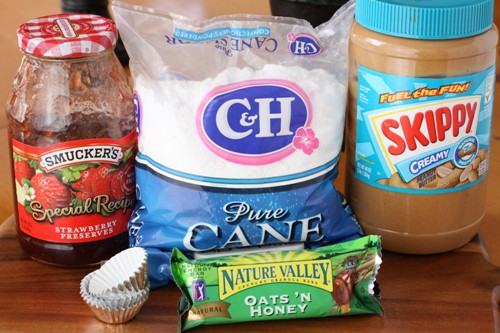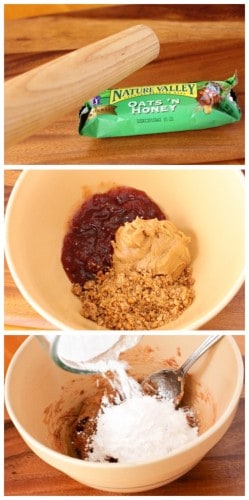 1. Crush your package of granola bars with a rolling pin.
2. Add your ingredients to a bowl and mix.
3. Add powdered sugar, mix and roll your truffles. That's it!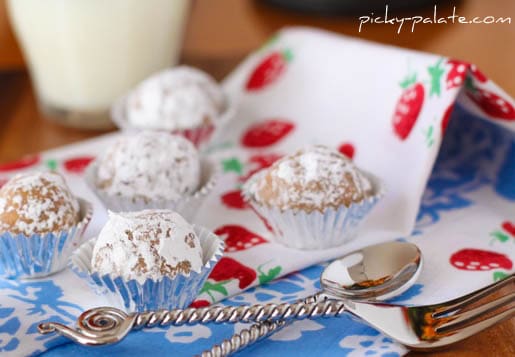 Aren't they pretty? Who would guess 10 minutes? Not me 🙂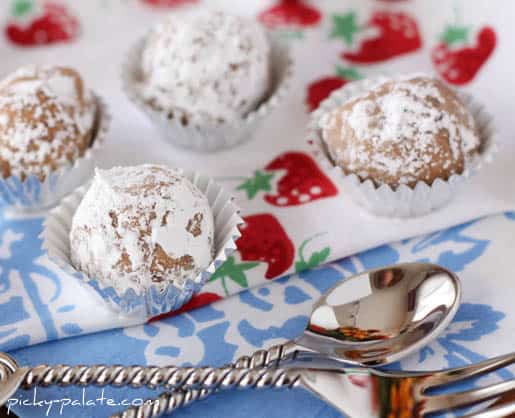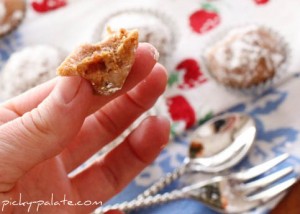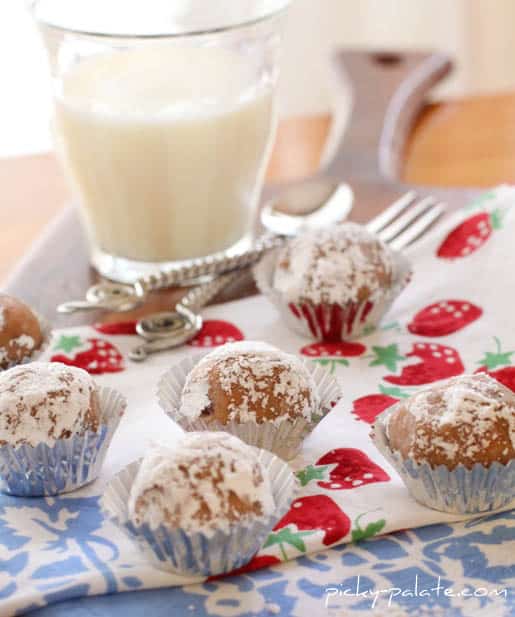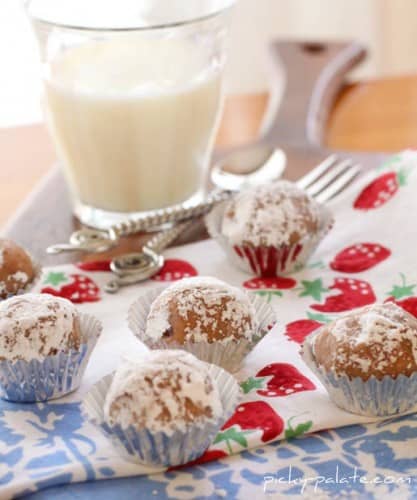 Peanut Butter and Jelly Crunch Truffles
1/2 Cup creamy or crunchy Peanut Butter
1/2 Cup strawberry preserves, or your favorite jam or jelly
1 package Nature Valley Oats and Honey Crunchy Granola bars (1 package, 2 bars)
3/4 Cup powdered sugar plus 1/4 cup for rolling truffles
1. Place peanut butter and jelly into a mixing. Crush granola bars with a rolling pin while still in package. Open and pour into peanut butter and jelly bowl. Mix until well combined then slowly stir in 3/4 Cup powdered sugar until combined. Take 1 inch pieces of mixture and roll into balls. Roll each ball into remaining 1/4 Cup powdered sugar then place into paper cups. Refrigerate or serve room temperature.
about 16 truffles
___________________________________
Watched the sunset last night at Corona Del Mar Beach with my family. Gorgeous night!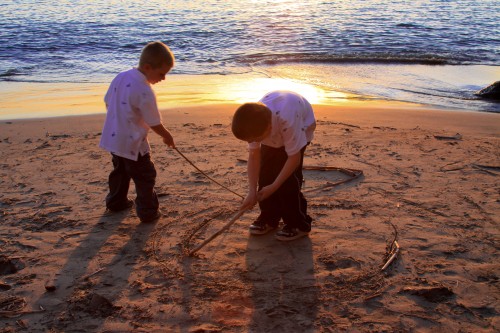 Another shot I am in LOVE with. Might have to frame this one of the boys too!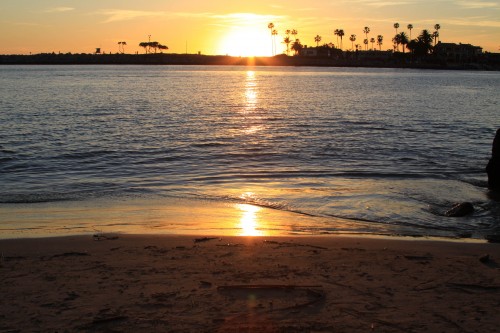 If you'd like to see more of my sunset pics from last night click HERE, it's my new "life in OC" tab 🙂
______________________
Have a great new week! Come back soon for more good eatin'!