Sharing about my time at the Pioneer Woman's Ranch! What a fun few days at The Pioneer Woman's Ranch and some of my favorite bloggers!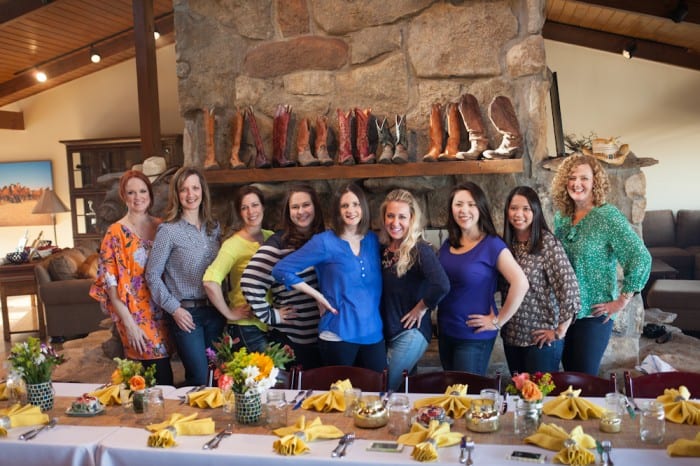 Pioneer Woman's Ranch
If you follow me on Instagram, you saw that I was at The Pioneer Woman's Ranch last week! Still can't believe I was there, lol!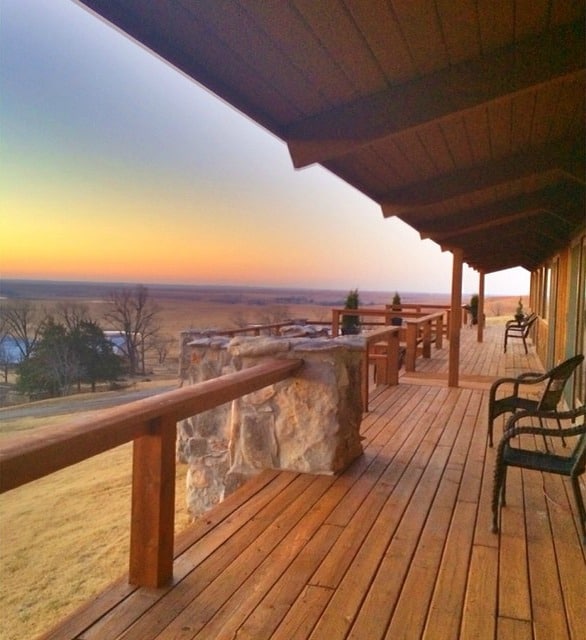 I woke up Tuesday morning to this gorgeous view. The cows were mooing, birds were chirping and the sun rising. I could have stayed out here all day!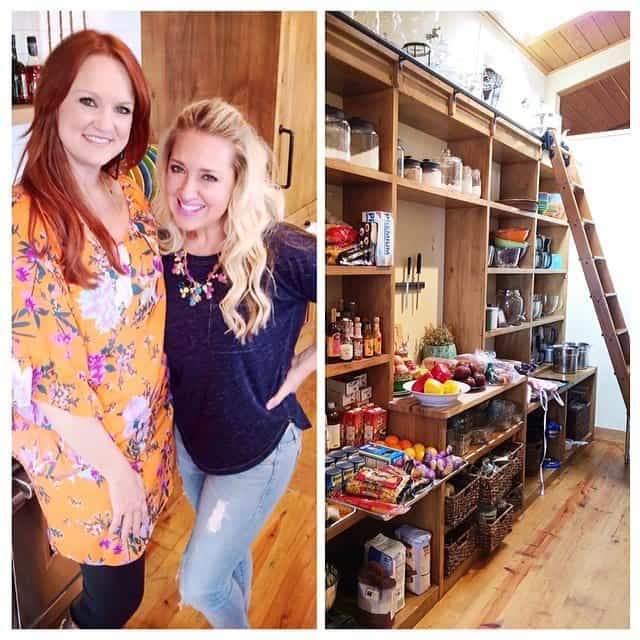 Ree is the sweetest around. She showed us around her gorgeous ranch and spent the day chit chatting, laughing and eating with us. Love love love spending time with her! How fabulous is this pantry by the way?! Love the ladder.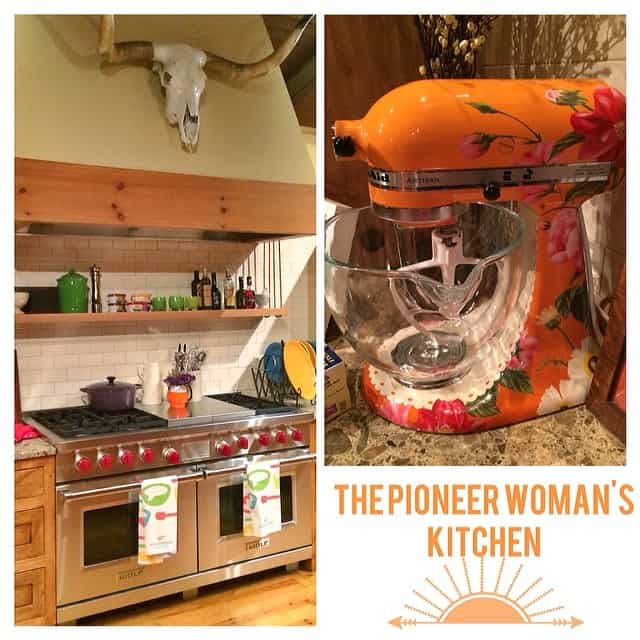 Had to snap some pictures of her beautiful kitchen that's on her Food Network Show. That orange KitchenAid Stand Mixer is just sooo fabulous!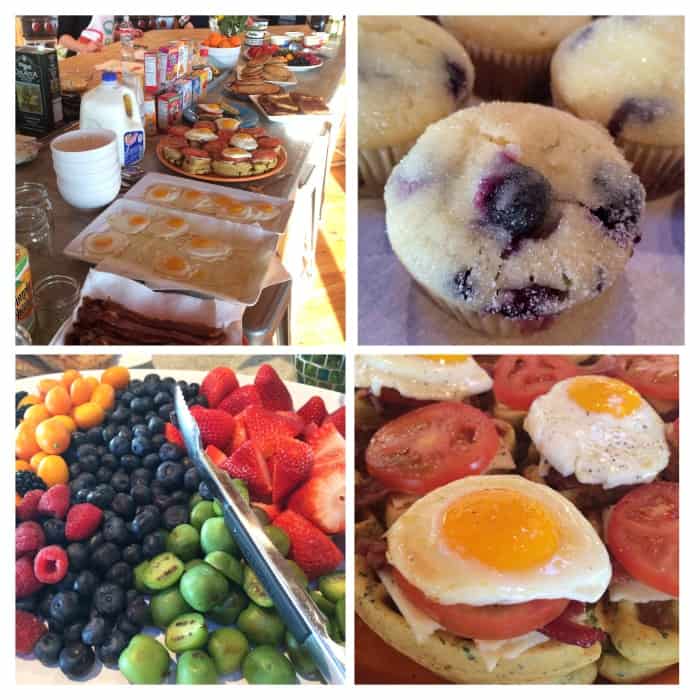 We had a big breakfast that featured many of our recipes. It's safe to say that we did not go hungry, lol!
Pioneer Woman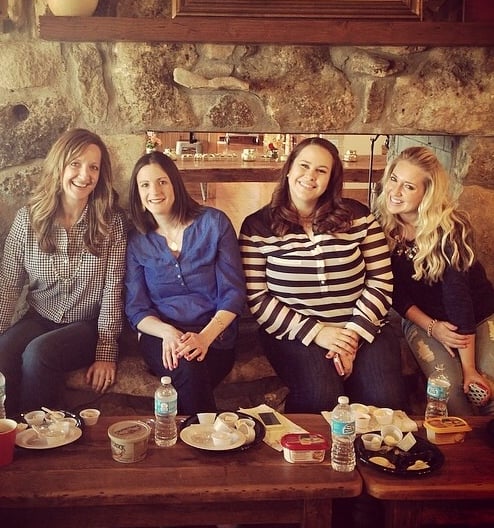 After breakfast we had a butter tasting session. Loved spending time with these girls!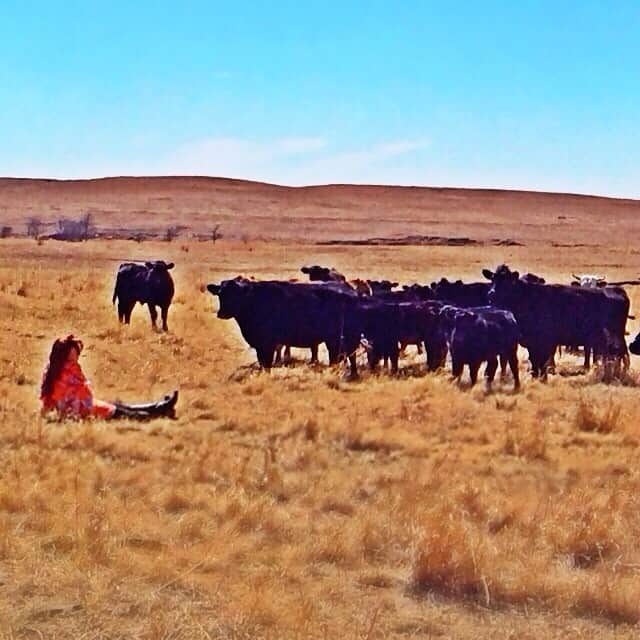 We took a fun tour around Ree's ranch. LOVE this picture of her sitting with the cows. We also got to tour Ree's building they are renovating.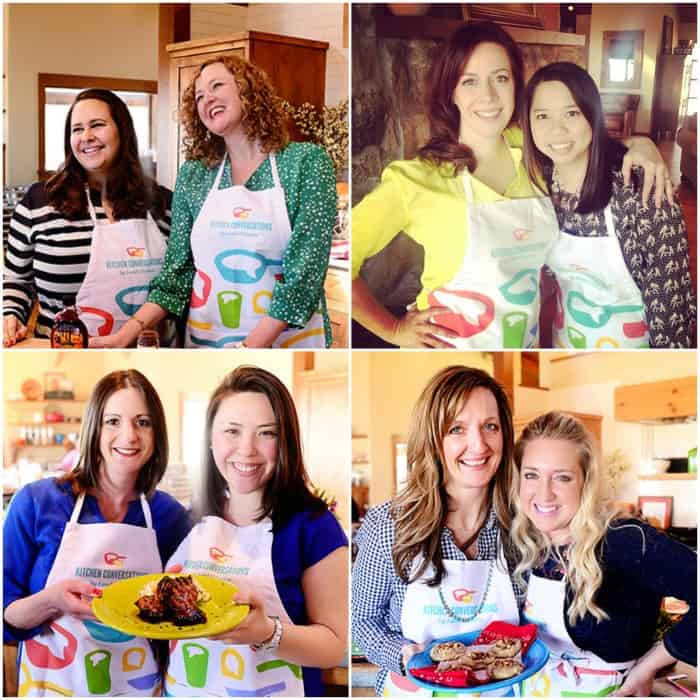 Up next was our Butter Showdown! We had to pick two mystery ingredients and create a recipe using Land O Lakes® Butter. We had a great time.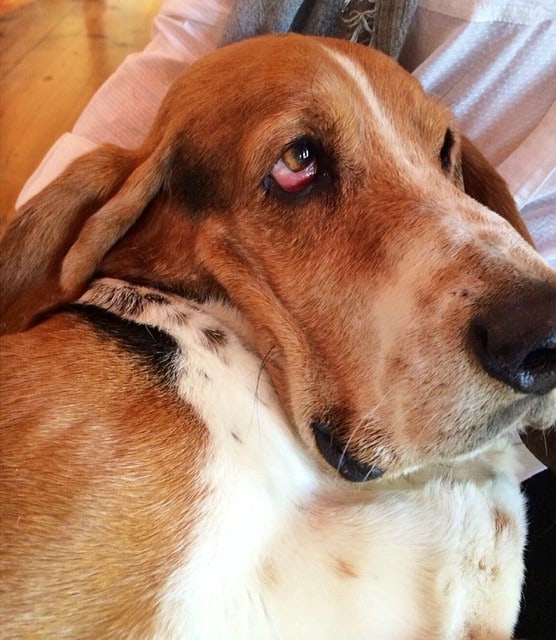 Charlie came for a visit Wednesday morning. That sweet face just melted my heart. What a sweetie he is!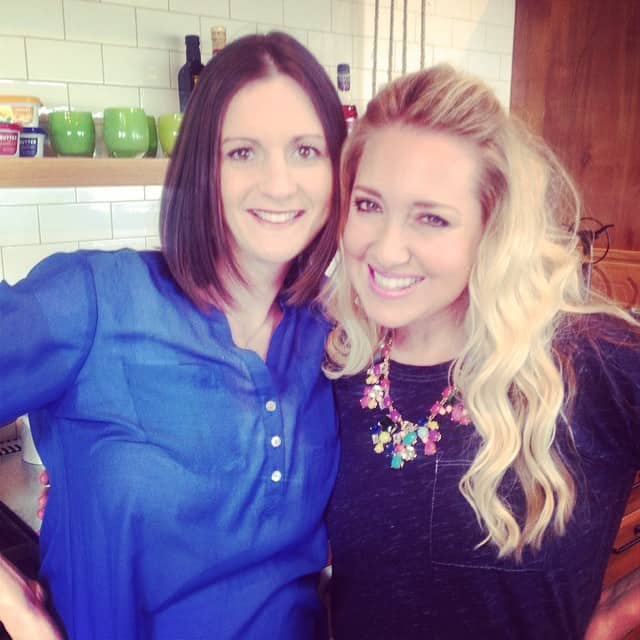 Had so much fun being roomies with Maria. So excited that they are having another little boy. Congrats Maria!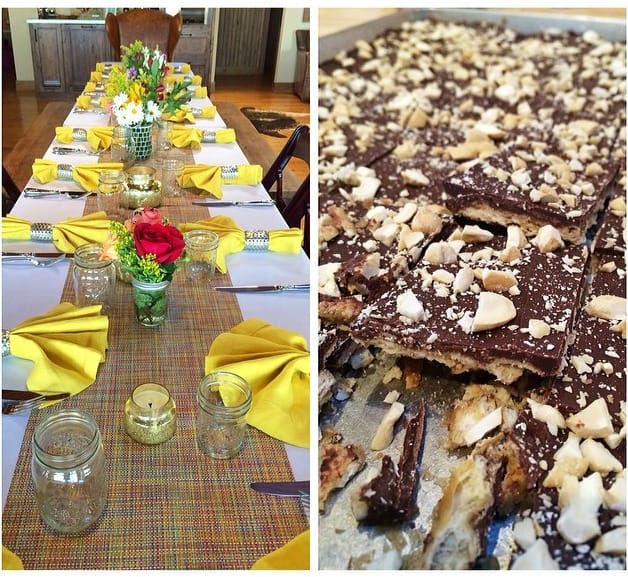 We had a lovely dinner featuring more of our recipes. Ree made us her Cashew Crackle to snack on, talk about to die for. It will be available later this year 🙂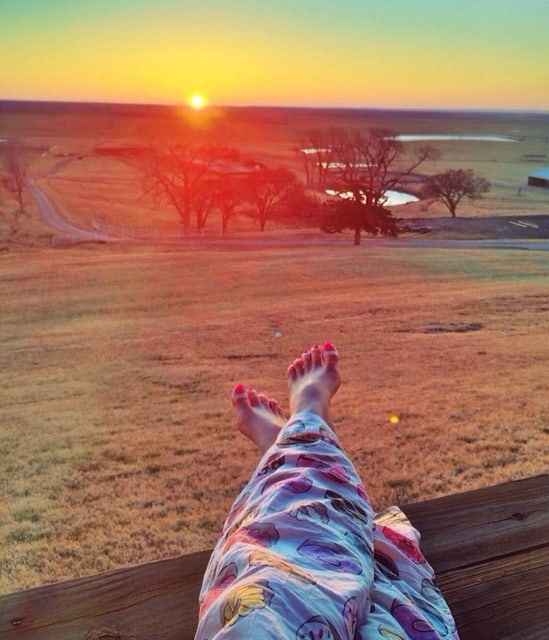 I'll never forget the gorgeous early morning sunrises on the ranch and my time spent there. I feel so lucky to be a part of such an amazing group of women!
Have a great weekend!!