Seaside Florida Girls Weekend Trip. Make sure you scroll to the bottom to enter to win your own Seaside beach trip!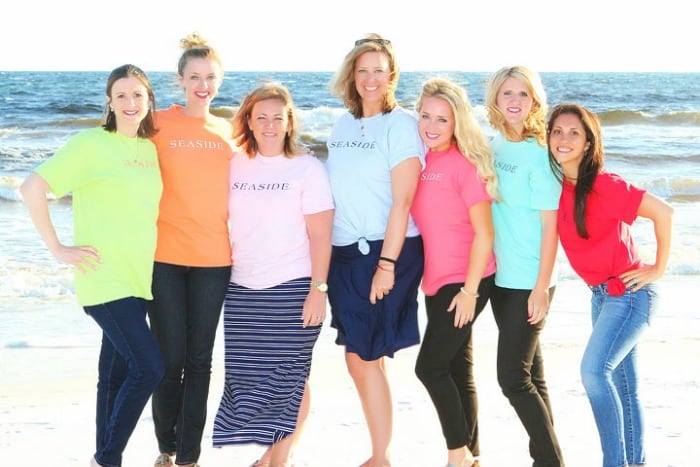 Maria, Ali, Shelly, Heidi, Jenny, Amanda, Gina
I had the opportunity of visiting the most charming little beach town a couple weekends ago, Seaside, FL with my girlfriends you see pictured above. Beautiful beaches, incredible restaurants, sight seeing and shopping. Loved every minute!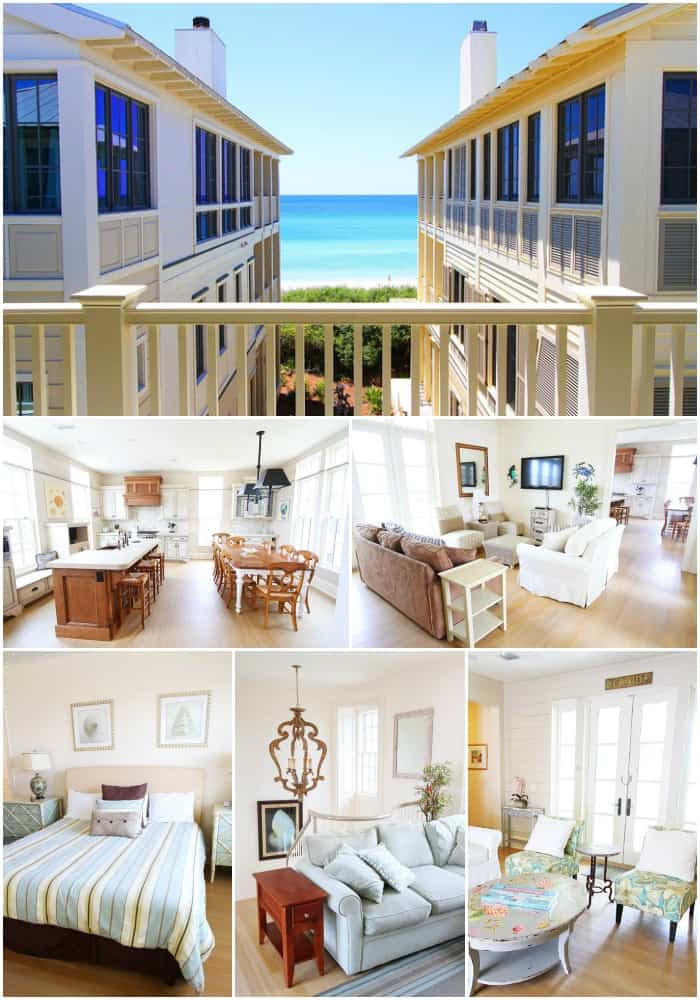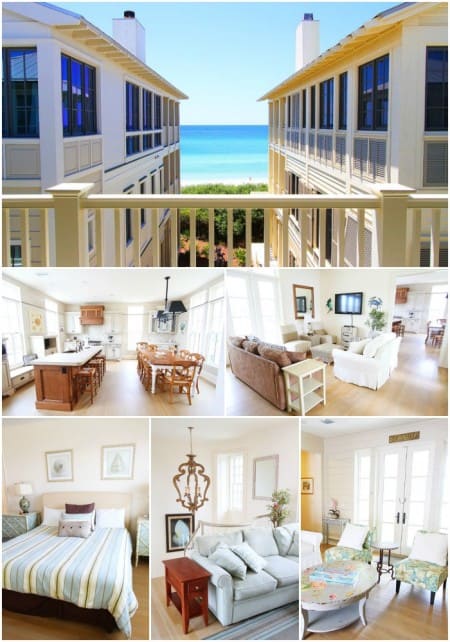 Here are some pictures of the gorgeous beach house we stayed in. Here's our See Ya Cottage from Cottage Rental Agency, 3 stories, fabulous kitchen and adorable beachy bedrooms. So much fun!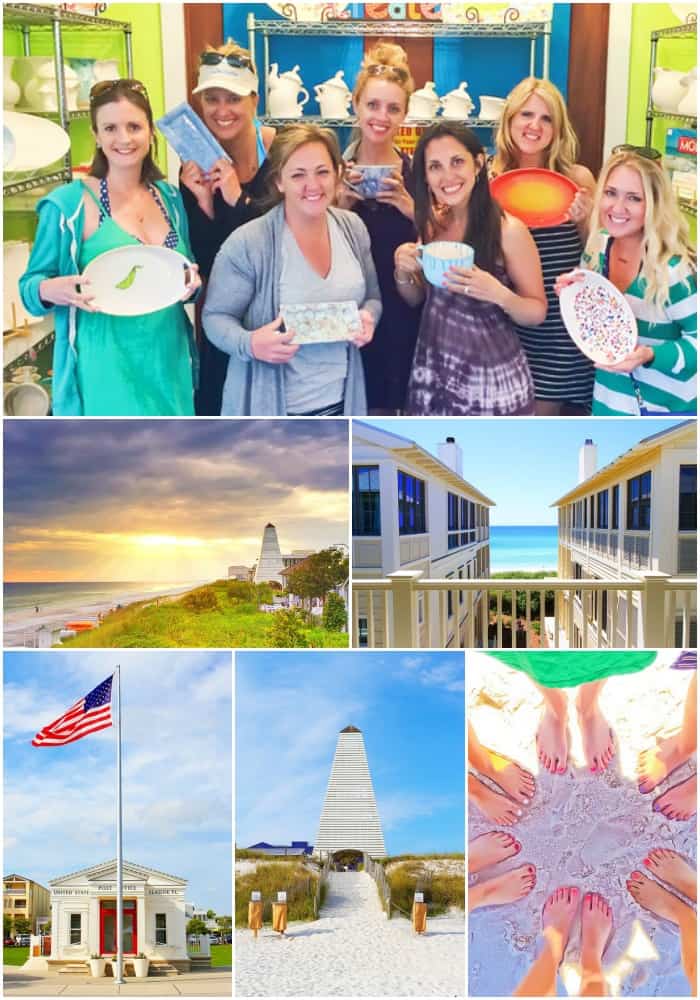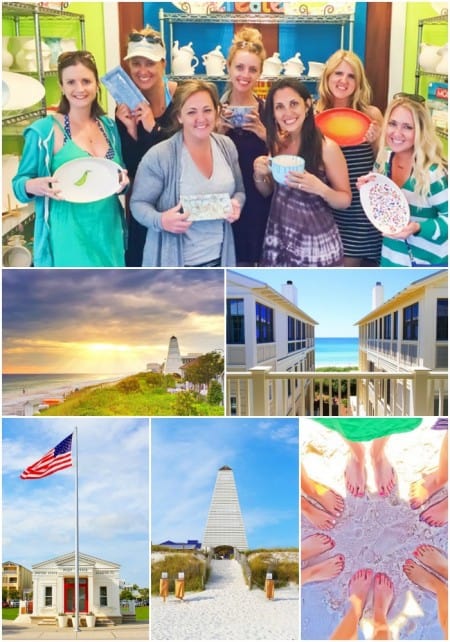 Absolutely loved walking around Seaside, bike riding, making pottery with friends and playing at the beach.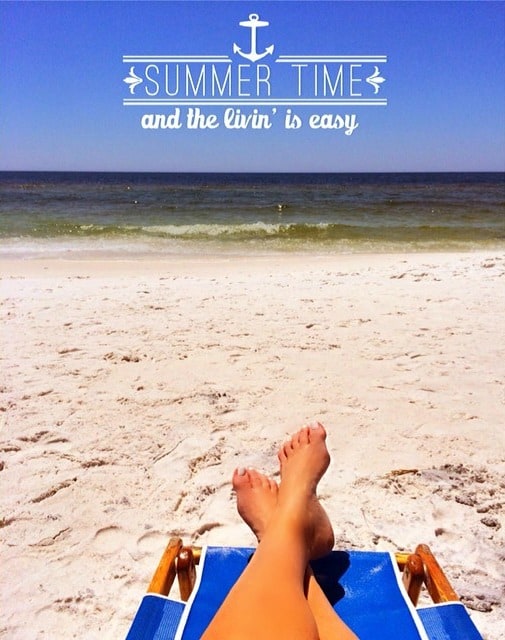 Talk about relaxation!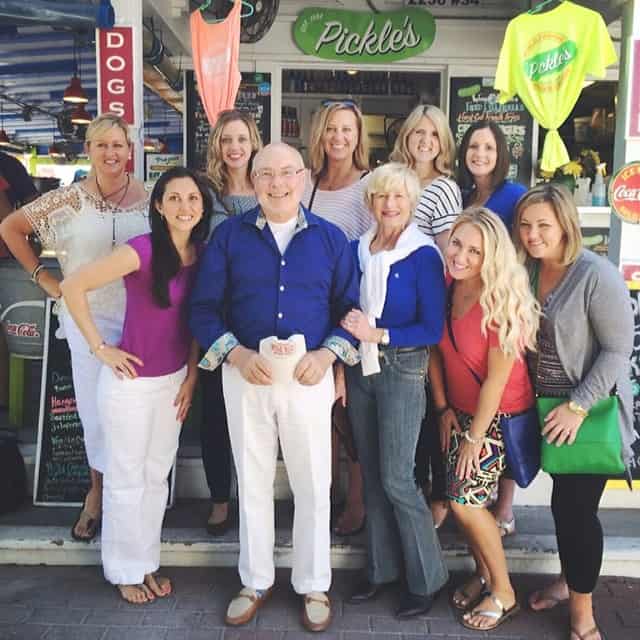 We met the most adorable couple Mr. Bill and Heavenly who took us to a number of their delicious Seaside restaurants. Here we are at "Pickles" enjoying a fabulous breakfast.
This French Toast was to die for. Heavenly said she soaks the bread in ice cream! No wonder it was so amazing!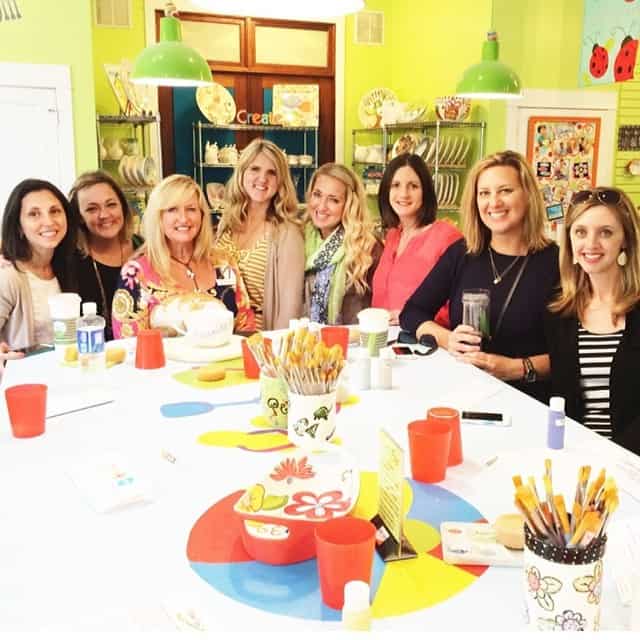 Pottery day! We had a great time creating our own little piece of pottery to take home from Fired-Up Pottery.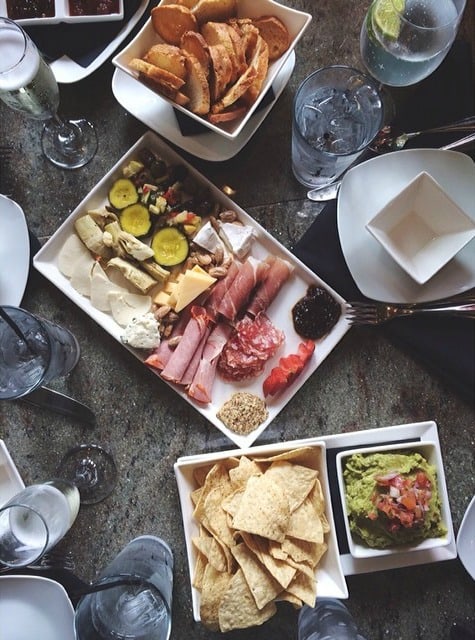 We had the best lunch at Crush. Look at these appetizers!!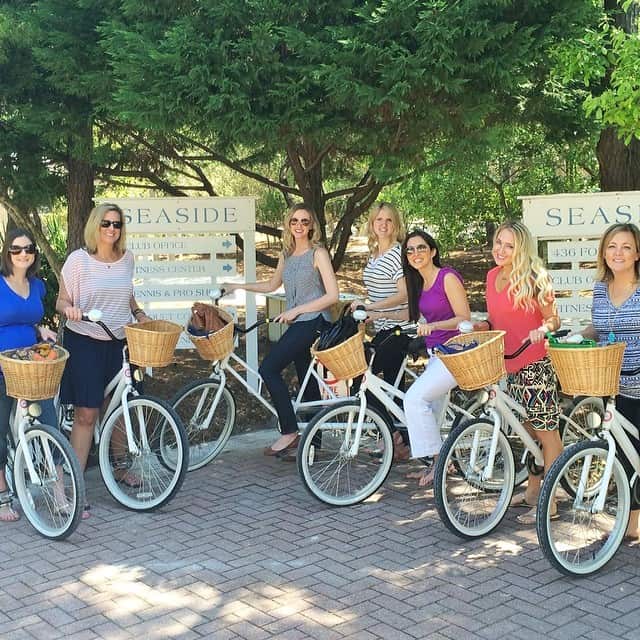 How adorable are these bikes?! We rode through their beautiful neighborhoods. Love!!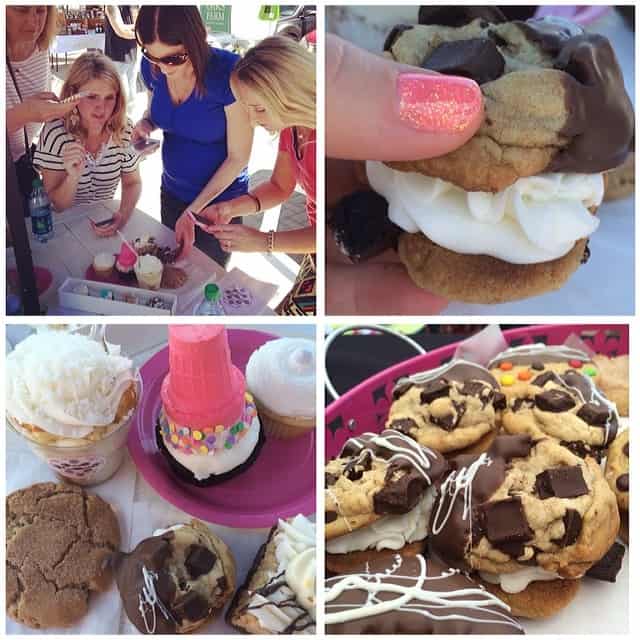 The Farmer's Market at Seaside…..heaven 🙂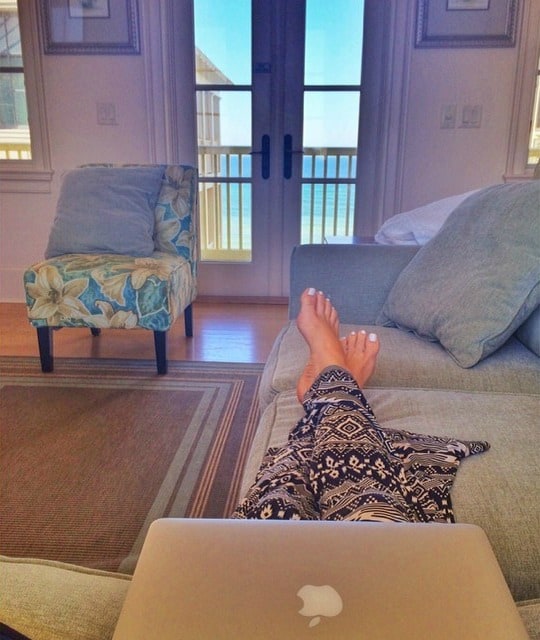 Loved my office view from our beach house.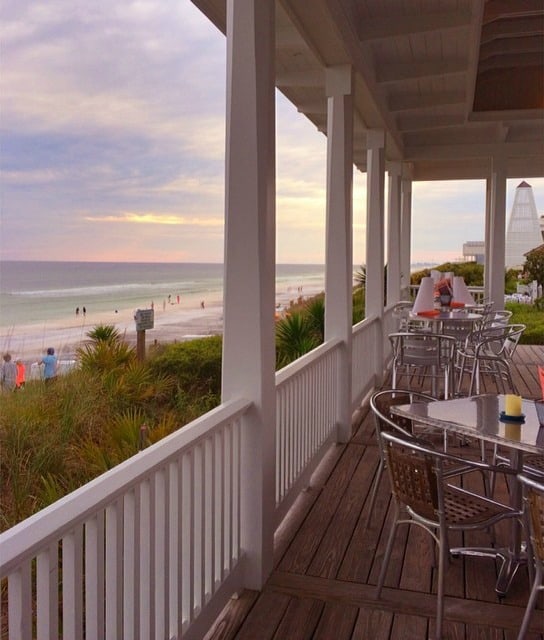 The gorgeous dinner view from the Shrimp Shack.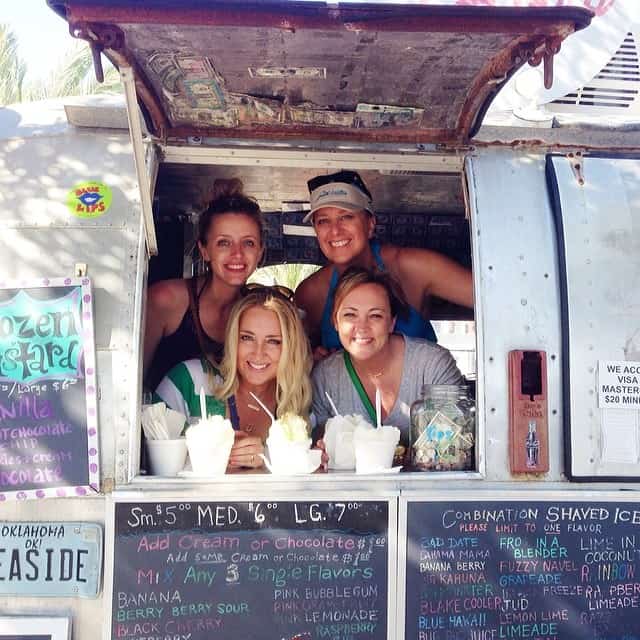 The best shaved ice from Frost Bites! We had to get a picture from inside their cute airstream!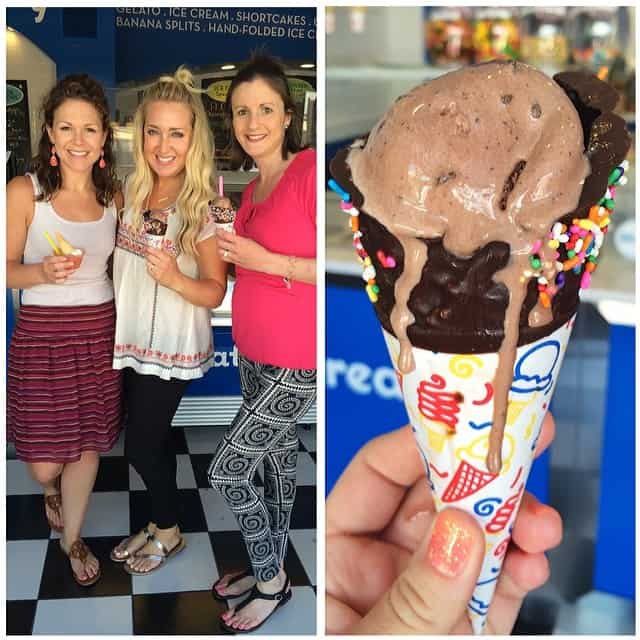 Another fun stop was "Heavenly" Gelato. My gelato cone was fabulous!! So fun to have Molly come visit on our last day!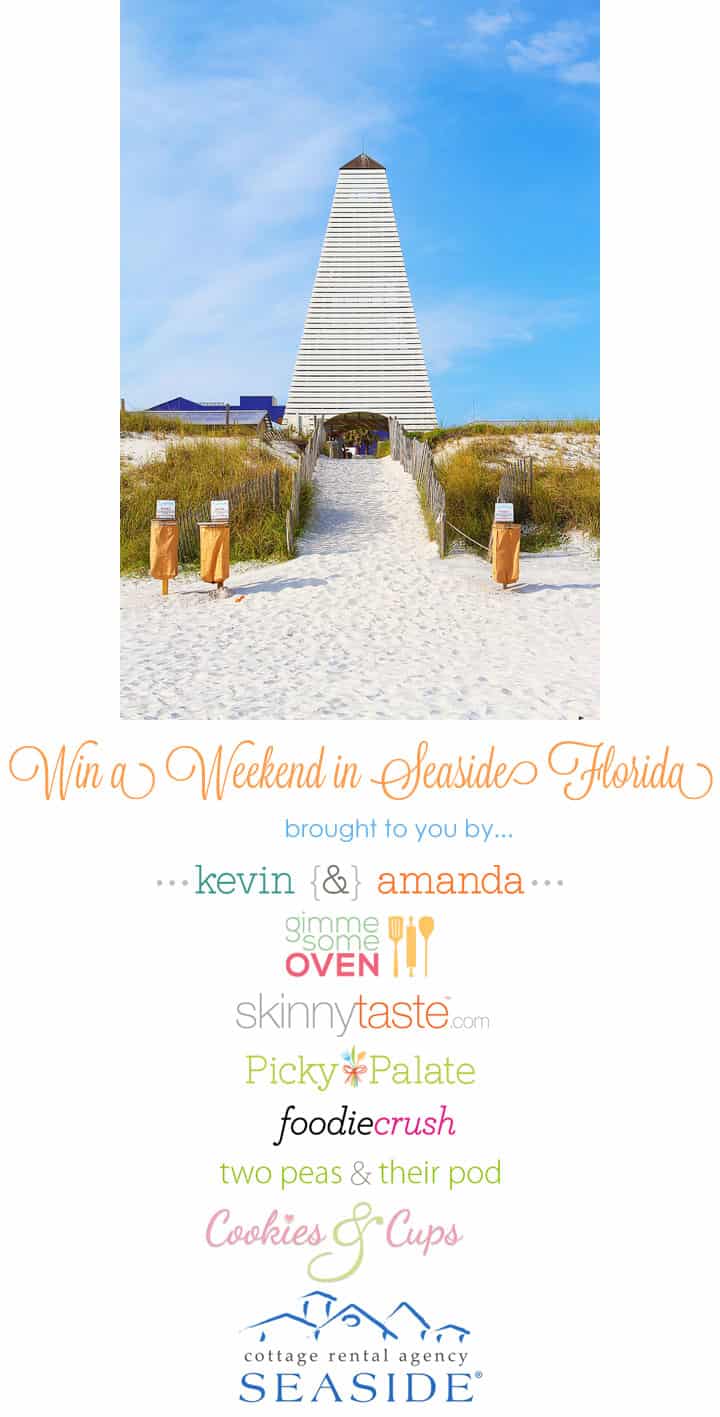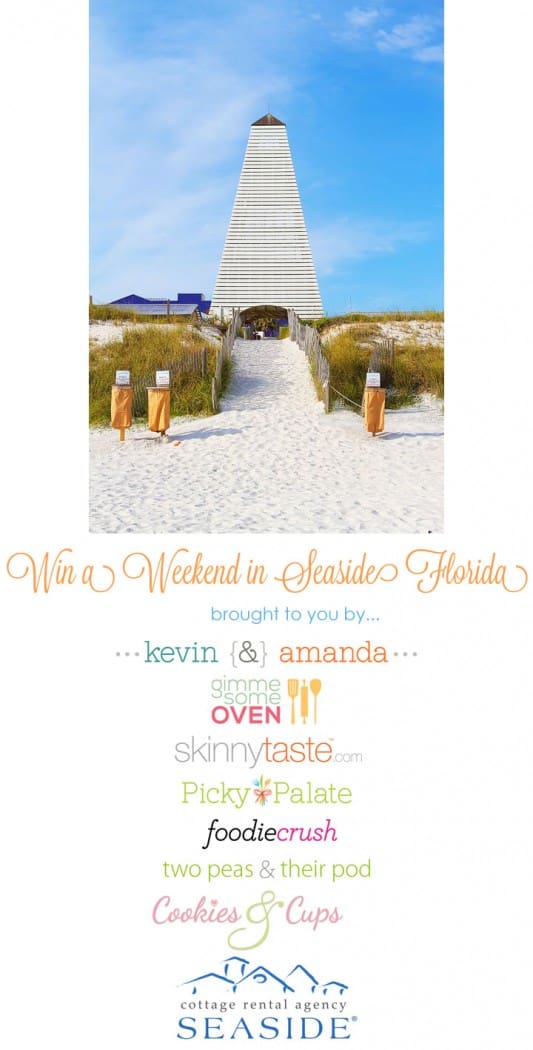 Today we are partnering with Seaside and Cottage Rental Agency to send YOU and your friends on your own 3 day, 2 night getaway to Seaside!!
The Giveaway
One lucky winner will receive a 3-day, 2-night stay in a 3-bedroom Cottage (sleeps up to 5) from Cottage Rental Agency in Seaside, Florida.
How to Enter
Use the PromoSimple Widget below to enter.
Contest ends June 1, 2014 at 11:59 pm CST. Winner will be contacted via email.
*Lodging certificate valid 8/17/14 – 12/20/14. Subject to availability; not available during major holiday or major event weekends; additional restrictions may apply.