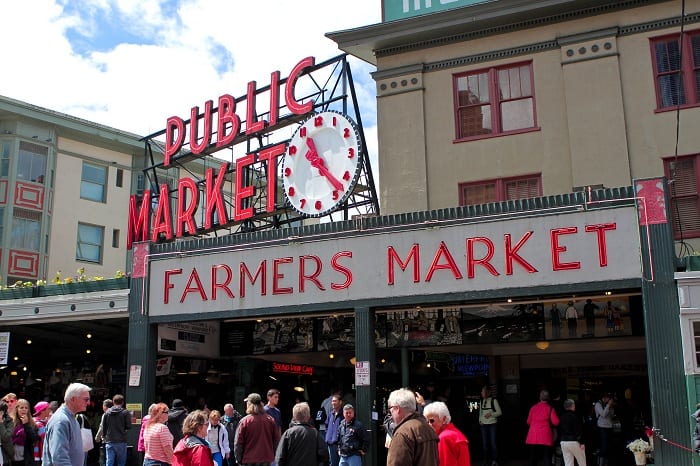 What a whirwind of a weekend Amanda and I had last week. I thought for sure since we had a good 5 nights in Seattle that this trip would seem nice and long, but nope, it went by in the blink of an eye.
BlogHer Food Conference was going on which is why we came out. We didn't go to any sessions, but rather ran around town to eat and see our way through Seattle and caught some fun parties too. Let's take a look at our fun-filled weekend 🙂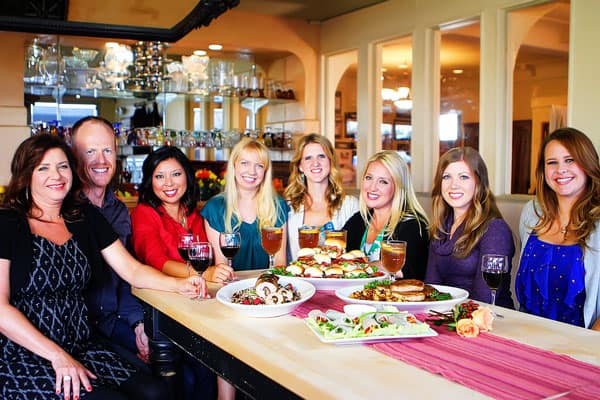 photo via Amanda
Last Thursday started out with a fun cooking video day with the National Pork Board and these wonderful bloggers listed below. We had good food, great conversation and lots of laughs. Look for our pork videos coming up later this year. Should be fun 🙂
From Left to Right: Sandy & Paul @ Reluctant Entertainer, Jaden @ Steamy Kitchen, Diana @ Eating Richly, Amanda @ Kevin and Amanda, Jenny @ Picky Palate, Lauren @ Lauren's Latest, Jessica @ The Novice Chef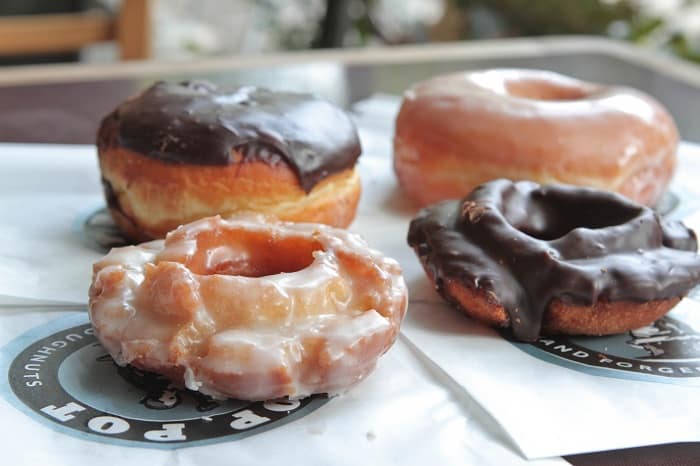 After our video shoot Amanda and I scooted over to Top Pot Doughnuts which we heard wonderful things about. They were gorgeous and that Old-Fashioned one in the front should be illegal, lol!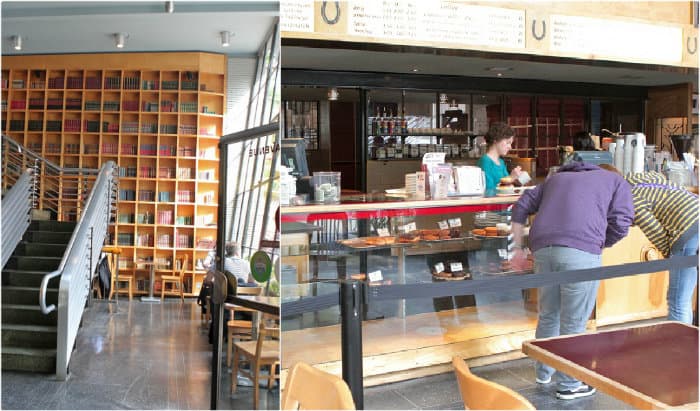 The inside of the shop was adorable. Had it's own little library and upstairs seating for a relaxing experience. Loved it.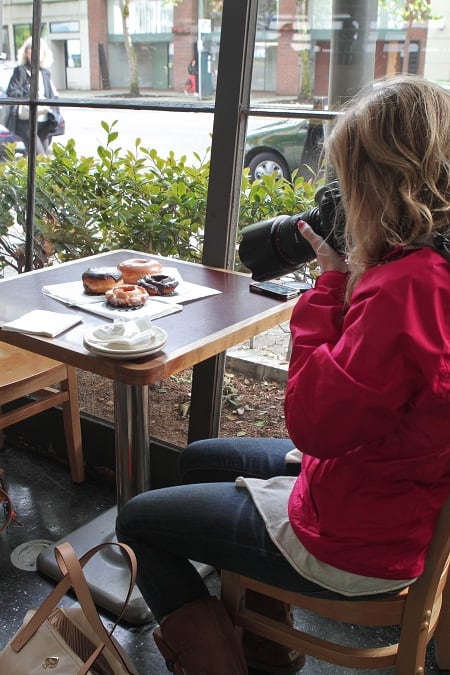 Yes, this is what Amanda and I look like most of the time on our trips. Snapping photos at our food 🙂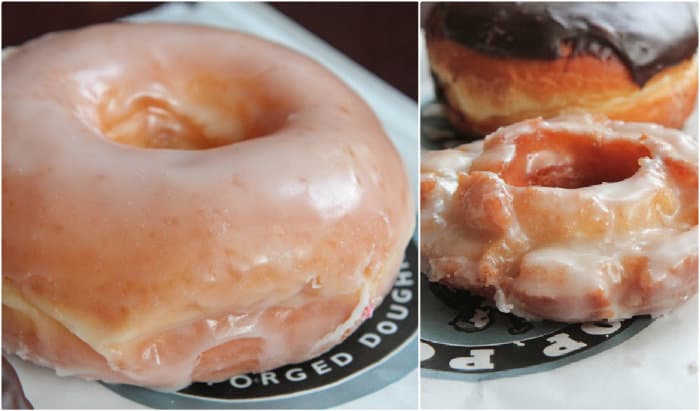 Look at the size of that glazed doughnut?! Fabulous.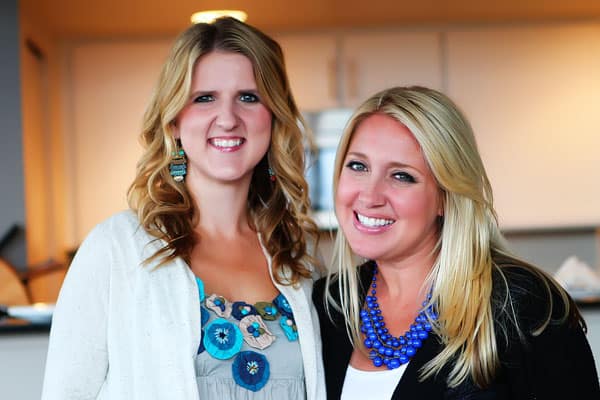 photo via Amanda
Here's Amanda and I at a party Thursday evening. Keep in mind my chubby face is also almost 7 months pregnant, lol! Gotta love it.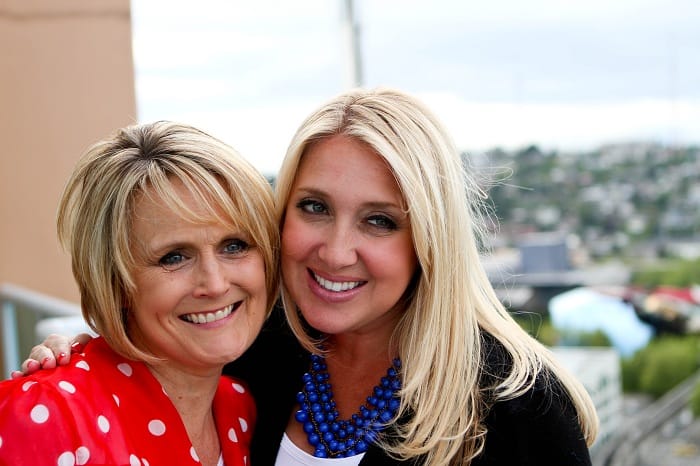 photo via Amanda
Loved meeting Leigh Anne of Your Home Based Mom in Seattle. Her blog is beautiful and what a wonderful sweet person she is. Not to mention has the cutest style too. She always looked perfectly adorable!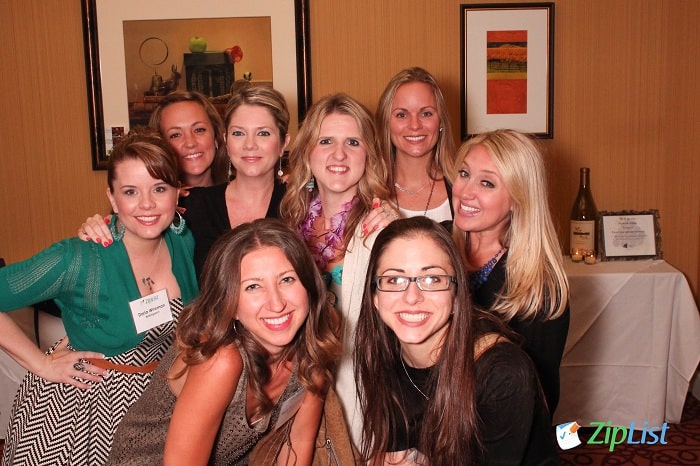 Thursday night the fun continued at a Ziplist party. My pregnant body was pooped by the time I got there but had fun in the photo booth with these adorable ladies 🙂
Darla @ Bakingdom, Shelly @ Cookies and Cups, Kristan @ Confessions of a Cookbook Queen, Amanda @ Kevin and Amanda, Leslie @ The Hungry Housewife, Jenny @ Picky Palate, Shaina @ Food for My Family, and Tara @ Unsophisticook.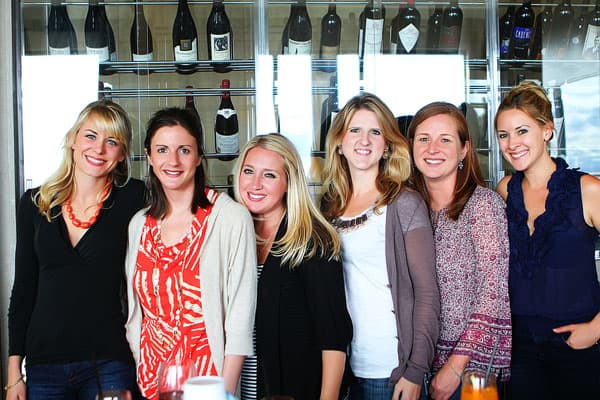 photo via Amanda
More fun continued Friday, lots of sightseeing and eating for sure. We met up at this Tasty Kitchen party that Ree and Betsy put together. Had a blast with all of these ladies listed below.
Jenna @ Eat Live Run, Maria @ Two Peas and Their Pod, Jenny @ Picky Palate, Amanda @ Kevin and Amanda, Elise @ Simply Recipes, and Bev @ Bev Cooks.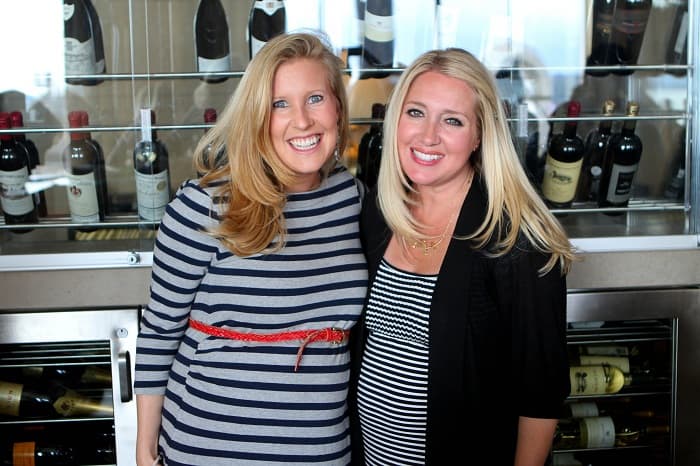 photo via Amanda
So fun to meet Lisa of With Style and Grace. ….and we are both pregnant and in stripes. Too fun!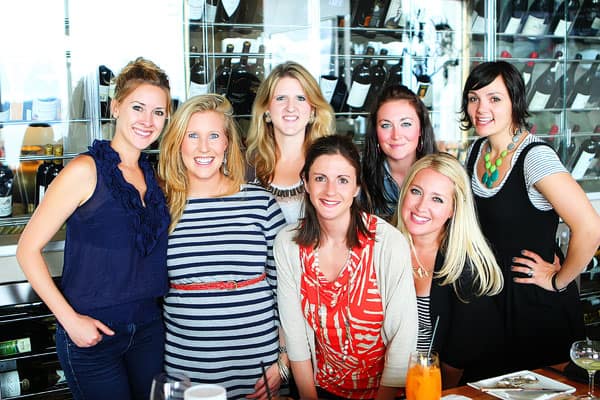 photo via Amanda
Bev @ Bev Cooks, Lisa @ With Style & Grace, Amanda @ Kevin and Amanda, Maria @ Two Peas and Their Pod, Jessica @ How Sweet It Is, Me, Tracy @ Shutterbean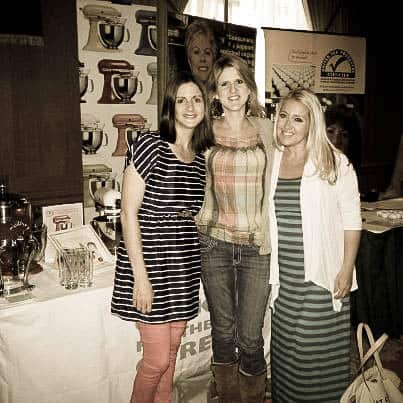 photo via KitchenAid
Maria, Amanda and I at the KitchenAid table. Yup, there's that baby bump of mine 🙂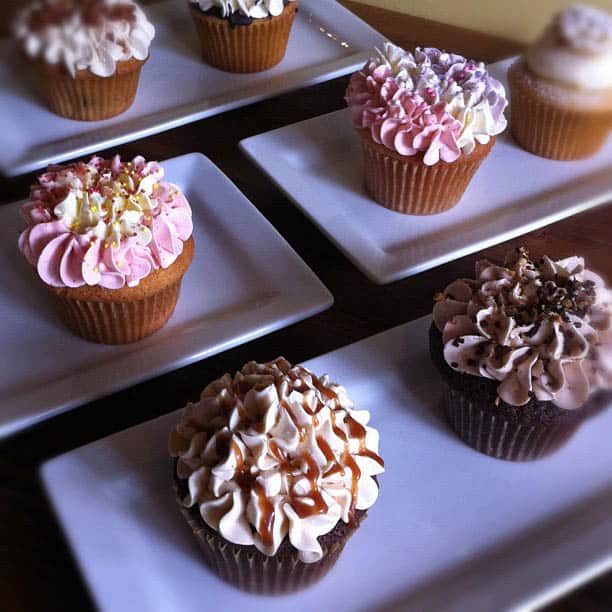 Saturday, we stopped at a fun cupcake shop called Yellow Leaf Cupcakes. Aren't they gorgeous?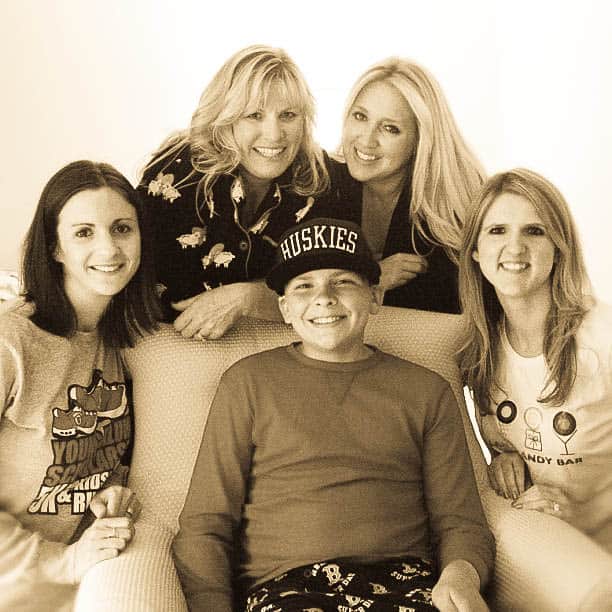 photo via Lori
Wouldn't be a food conference without a dessert PJ Party right?! Met up with some of our favorite friends Saturday night and Brooks of Recipe Boy came for a visit! What a cutie he is.
Sunday morning, we took a bus ride with the Tree Top group to Lake Chelan, Washington. Here's a shot from outside my hotel room. Gorgeous!!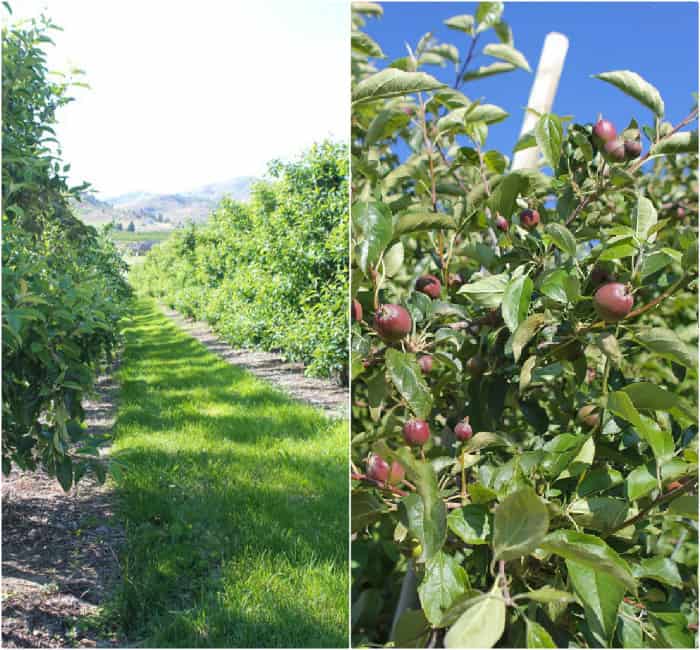 We had a tour of the Tree Top Apple Orchards.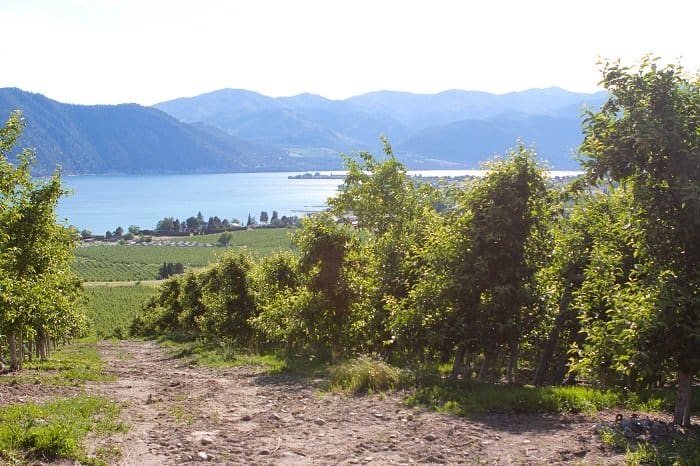 How pretty that the orchards overlook Lake Chelan. Loved it here.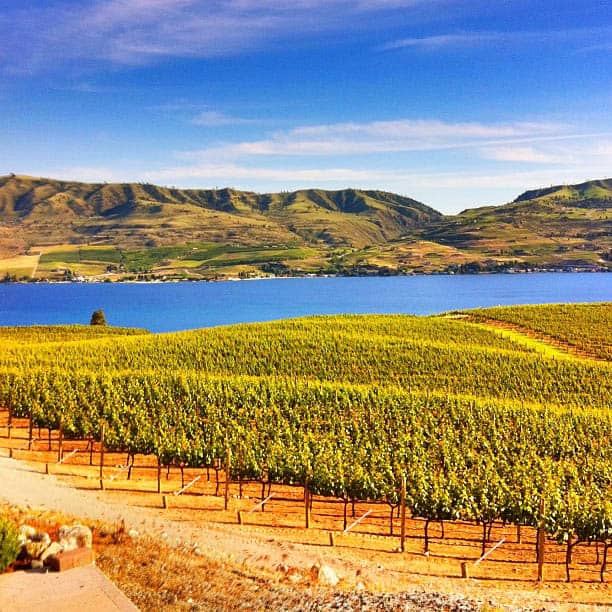 After the orchards, we had one of the most beautiful dinners I have ever had at Benson Vinyard Estate Winery. The views were breathtaking.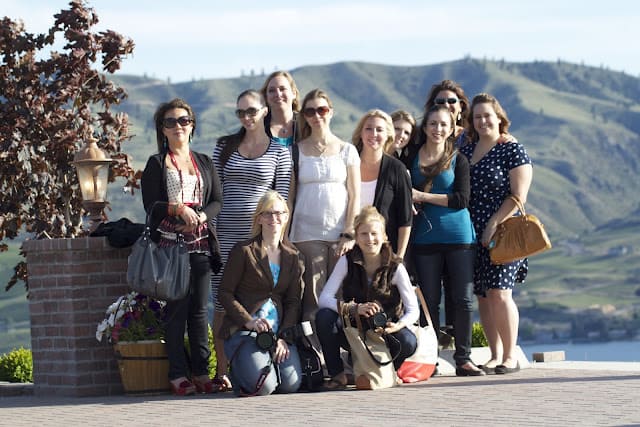 photo via Epicurean Mom
The ladies in our group: Me, The Epicurean Mom (Katie), Kevin and Amanda (Amanda), Reluctant Entertainer (Sandy), Food for my Family (Shaina), Kim Sunee, The Healthy Apple (Amie), The Novice Chef (Jessica), The Kitchen Magpie (Karlynn), Mom Start (Louise), Mommie Cooks (Julie)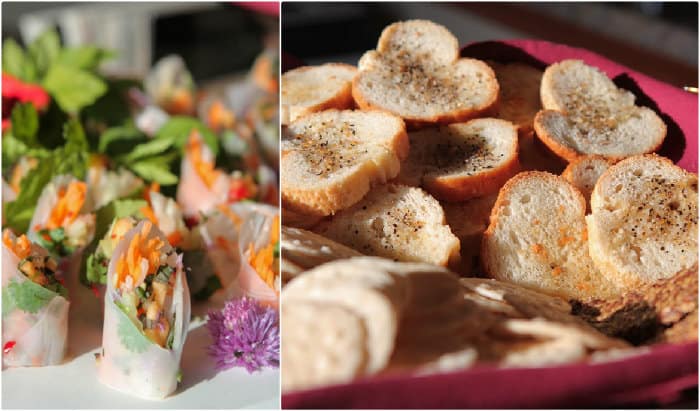 We started with these gorgeous appetizers.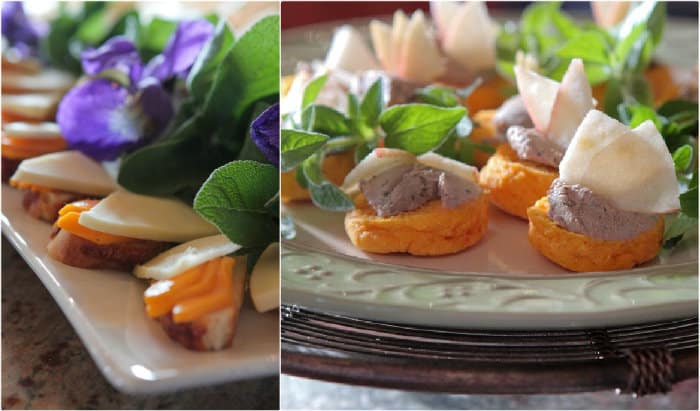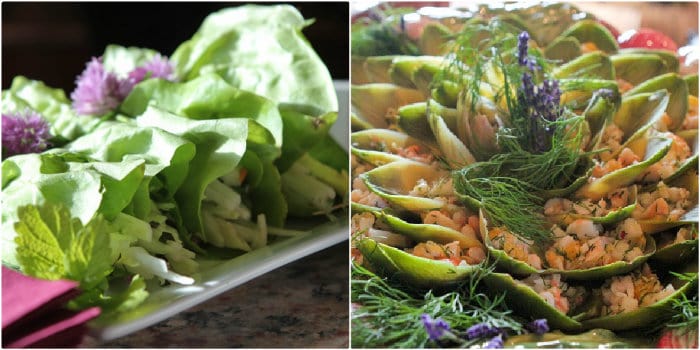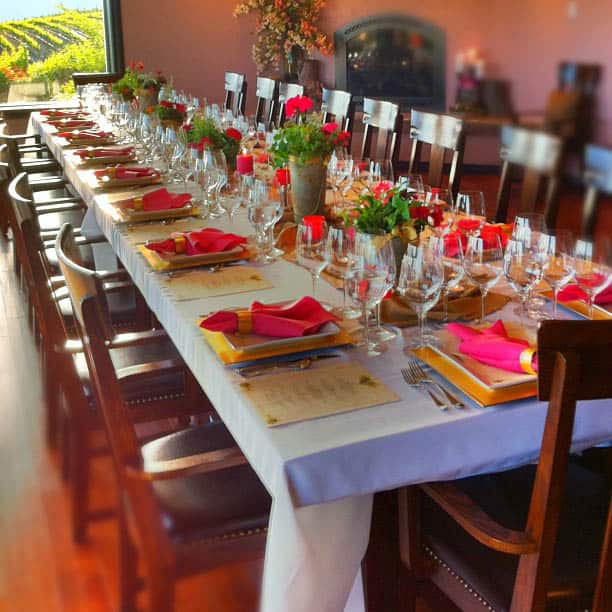 After our appetizers, we headed into this gorgeous banquet room where we had a beautiful dinner. It was unforgettable and we ate until we busted, lol! Thanks Tree Top for a perfect end of our trip!