So grateful for my sister retreat Four Seasons Scottsdale AZ last weekend. Sunshine, good food and total relaxation.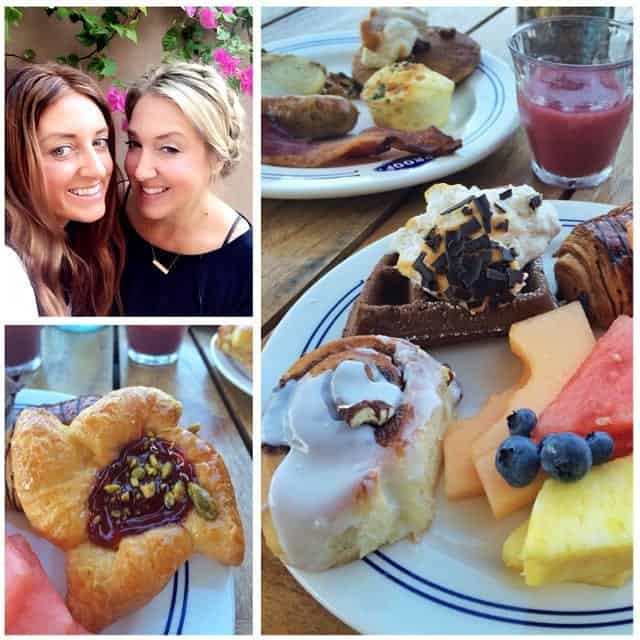 Four Seasons Scottsdale AZ
Last weekend my sister and I had a stay cation at the beautiful Four Seasons Scottsdale AZ. When I want to get away, there is no other place I'd rather be. So many fun memories made with my sister over the weekend. Grateful for every minute!
We had breakfast at one of my favorite restaurants, Proof. It has the most lovely breakfast spread. Pretty much anything you'd want for breakfast, they've got it.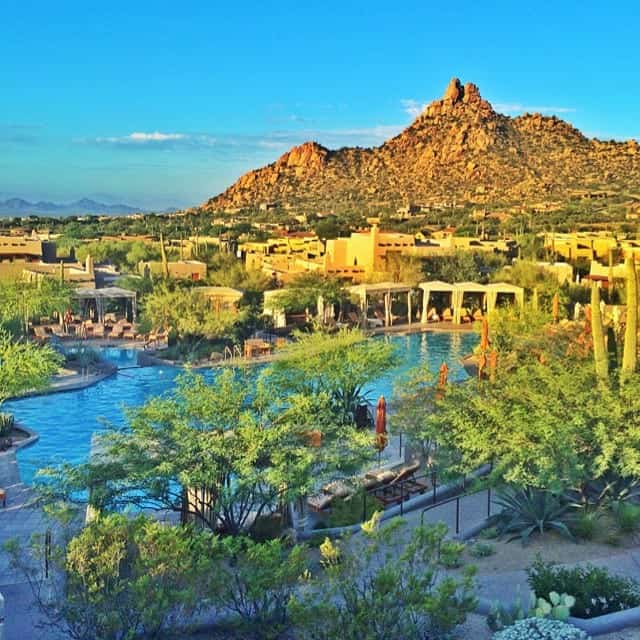 This was the view from our Casita. It over looked the gorgeous pool and mountains.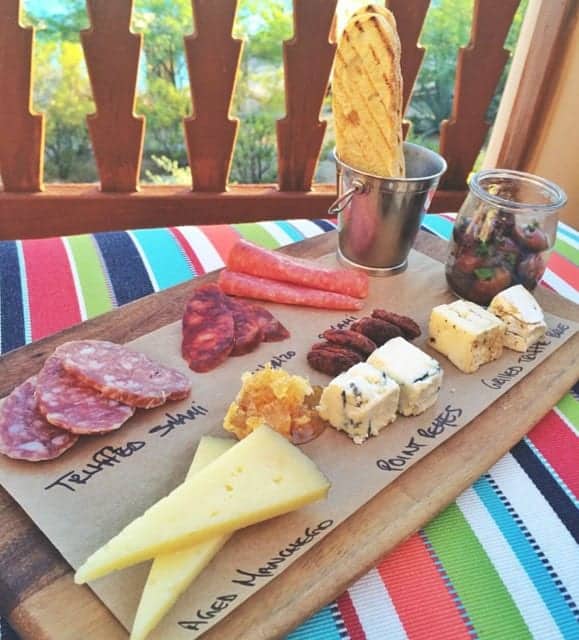 Shortly after we arrived, room service brought us this gorgeous cutting board of cheeses, meats, olives, toast, honey and nuts. We kinda were in love with this!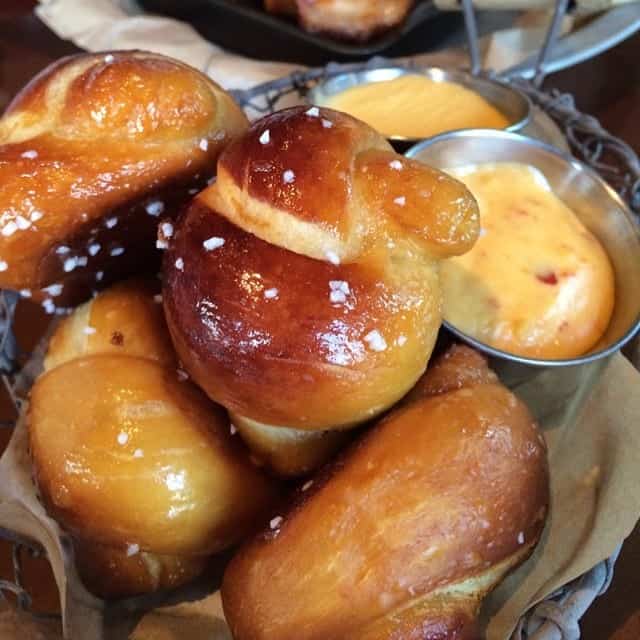 We enjoyed dinner Friday night at Proof Restaurant and their Pretzel Knots might be one of the best things I've eaten. Oh my goodness I want another order 🙂 We also had dinner at Talavera Saturday night which is also amazing! Take a look at these gorgeous buttery brioche rolls.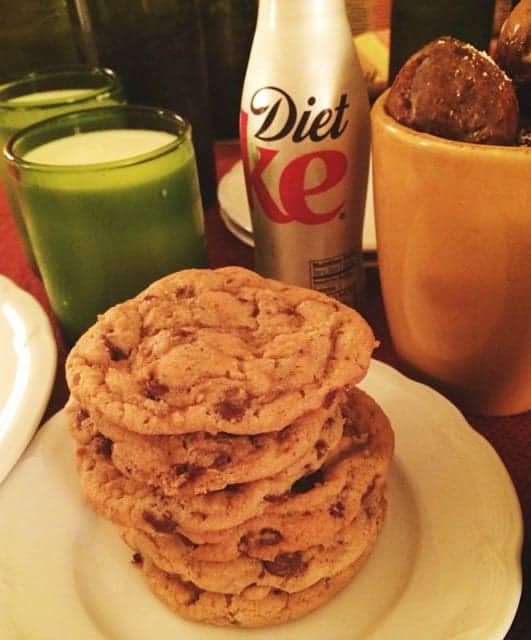 After dinner Friday night, we put our PJ's on, ordered oodles of desserts and watched a chick flick. The Other Women. What a crack up! Laughed so hard.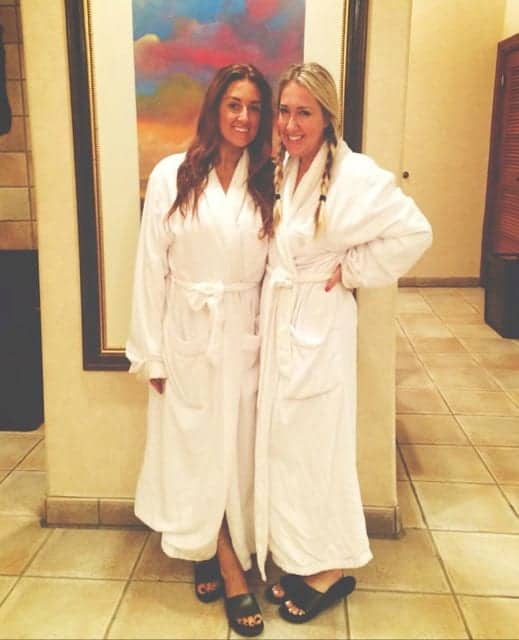 Saturday morning we had the most amazing hot stone massage at the Four Seasons Spa. It was a first for both of us. Best massage we've ever had!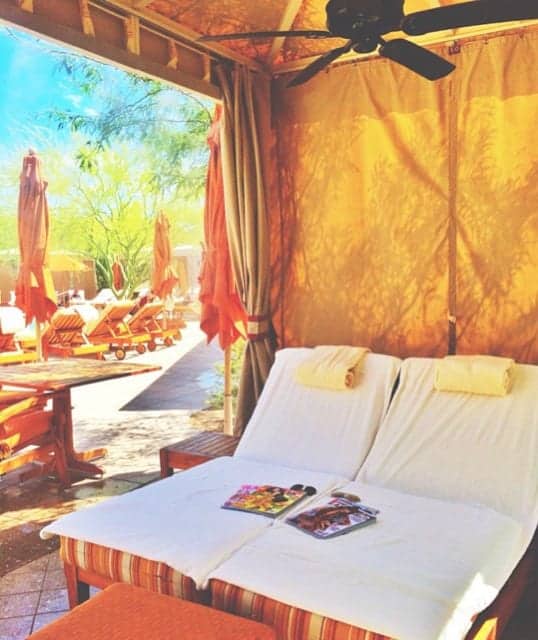 Saturday afternoon was spent in our own private cabana. We got our favorite magazines and ordered our favorite appetizers.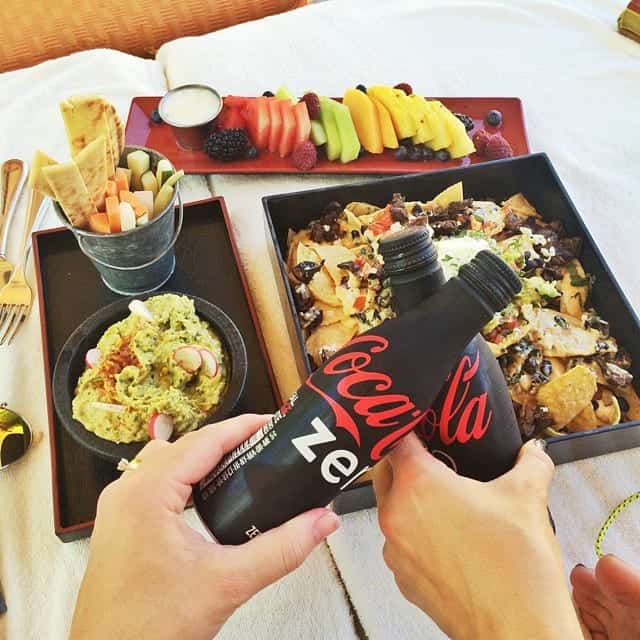 The Carne Asada Nachos behind our Coke Zeros are literally the best nachos I've ever had. The cilantro jalapeño hummus is to die for too 🙂 What a treat hanging by the pool Saturday with all of this fun food!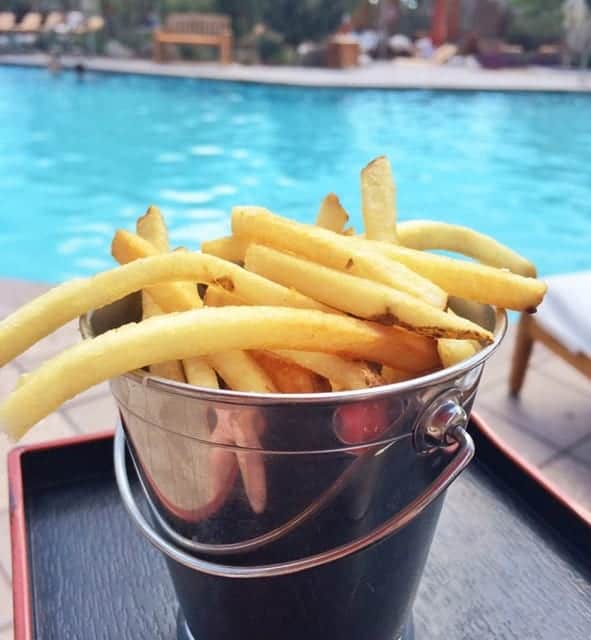 Our last afternoon by the pool we had to snack on this cute little bucket of perfect French fries…..and maybe the nachos 🙂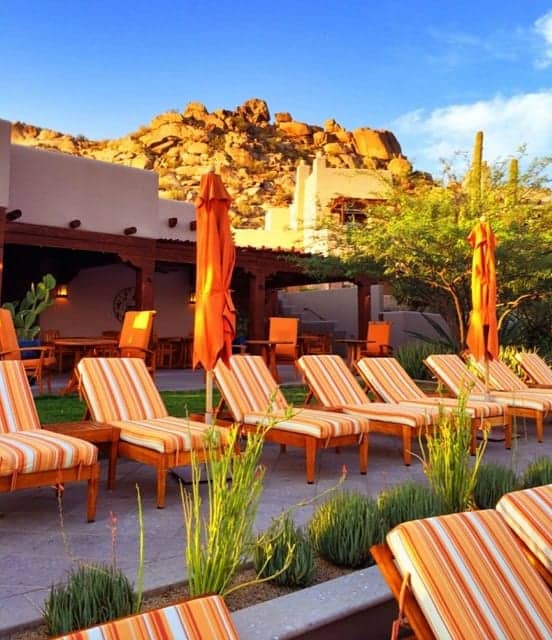 Four Seasons Scottsdale is my happy get away in Arizona. Feels like I'm on vacation without hopping on an airplane. Nothing better! So grateful for this sister weekend!