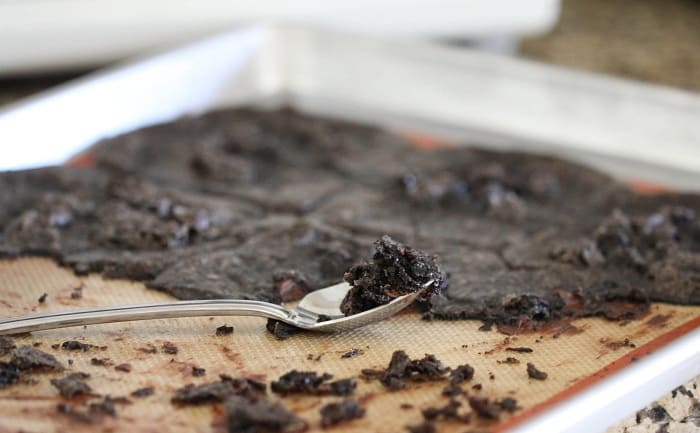 Ok, so hear me out on this one 🙂 I have to laugh at this post, I have learned that laughter is the best medicine and it certainly was last week…..
I was working away on my cookbook last Friday, which was ironically April Fools, cleaning up around the house, when I had the BEST idea for a cookie. I was positive this would be a gorgeous fluffy bakery style cookie that I was going to surprise my boys with when they got home from school and of course share with all of you. So shocking, I was experimenting around with another Oreo cookie concoction. I placed the Oreos in the food processor until they were finely ground like flour and used these ground Oreos as the "flour" in my cookies. Lol!
Well, needless to say, when I peeked inside the oven when the timer went off, I discovered a flat spread mess all over my cookie sheet. Disappointment set in as I took them out of the oven, placed them on the counter and I simply told myself, oh well at least I know…..that idea wasn't so great after all.
Here's where it gets good.
15 minutes or so went by and just as I was scraping the flattened hideous cookies off of the silpat liner ready to toss them in the garbage, I took a sympathy bite and said, you have got to be kidding me?!! That cookie mess that I nearly chucked in the garbage was the best ugliest thing ever! I quickly got a spoon as you can see above and ate the destroyed cookies right off of the cookie sheet with my spoon. These are officially the Ugliest Best Cookies EVER! Lol!
Here are my thoughts, you definitely do not want to serve these to guests, but oh baby if you are in for the night watching a movie with your sweetie, bake up an "Ugly" batch of and share them right off of the cookie sheet! How romantic, lol!
We finished the whole darn baking sheet with that very spoon photographed above and my boys have asked if we get to have the Ugly cookies again. Seriously funny. Without further ado, I give you my…..Ugliest Best Cookies Ever.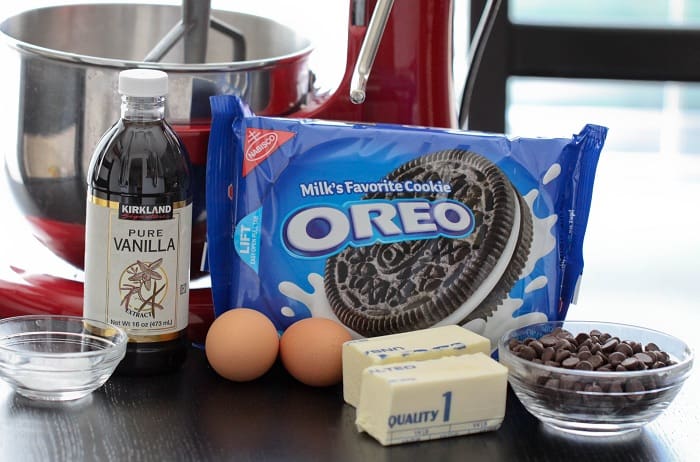 Here's what you'll need for your very own ugly cookies.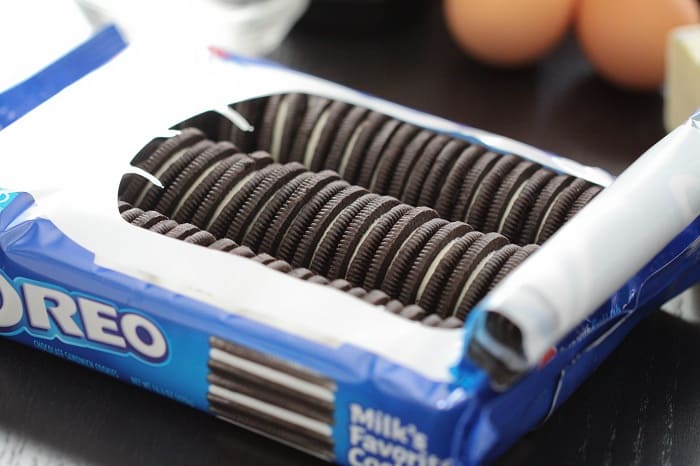 Here are the stars of the show….or so I thought at the time 🙂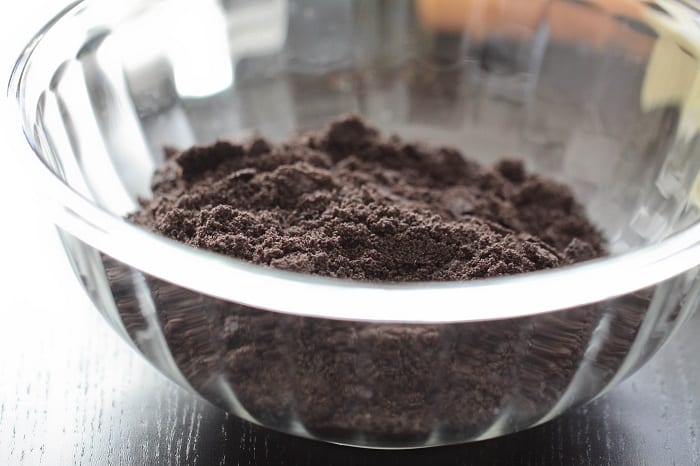 Here are those ground Oreos I used as the flour for my cookies.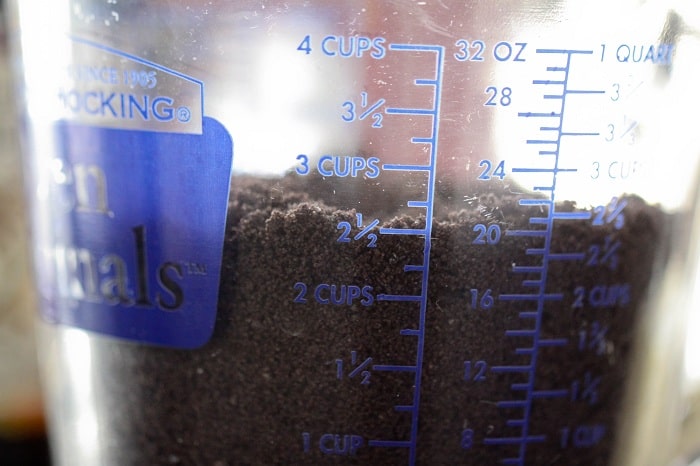 2 1/2 cups to be exact 🙂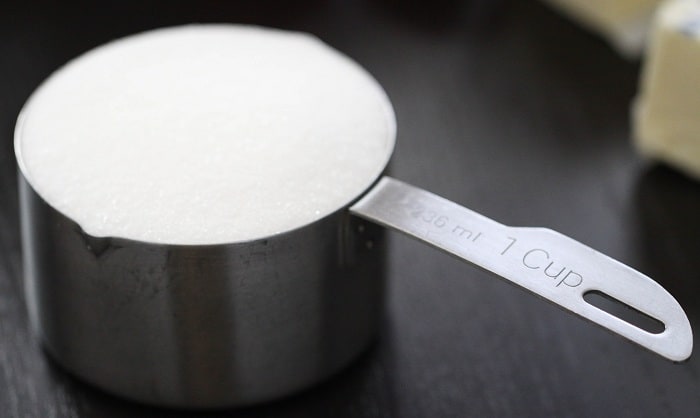 1 lovely cup of sugar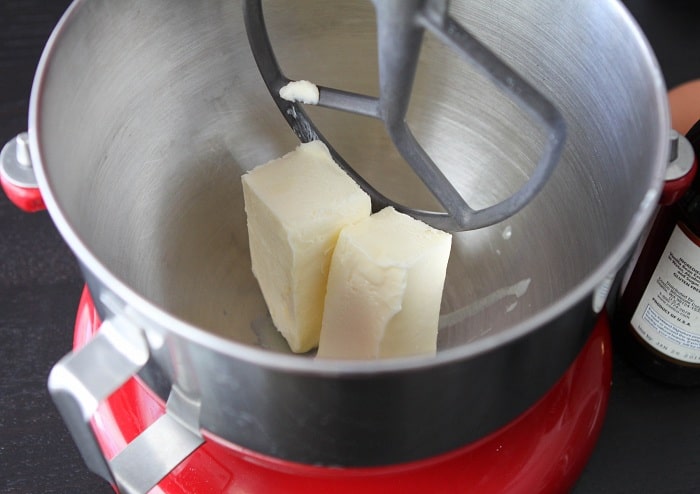 Buttah.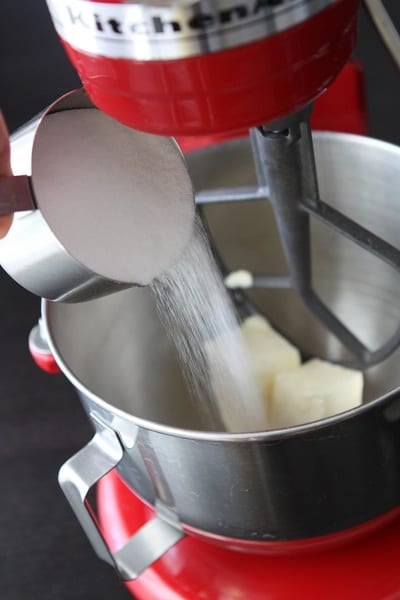 Time to cream the butter and sugar.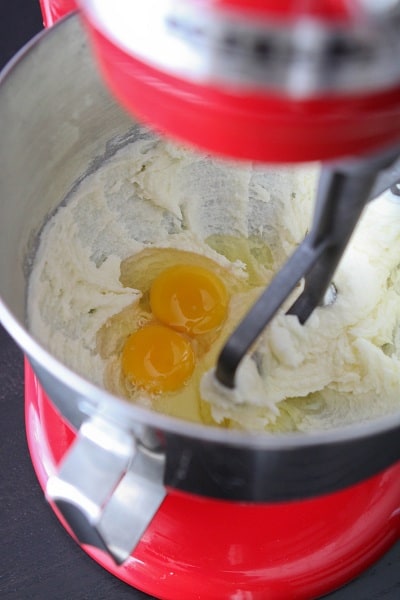 Beat in your eggs.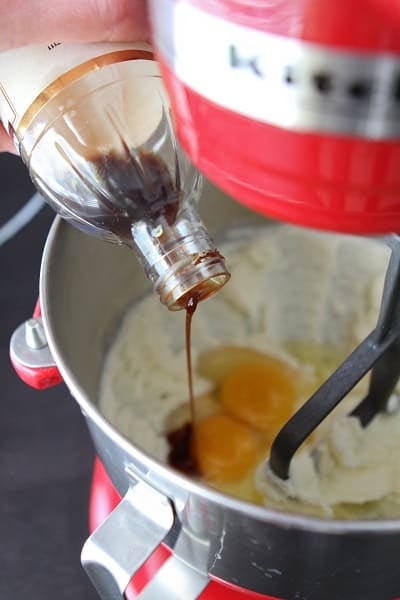 Add the vanilla!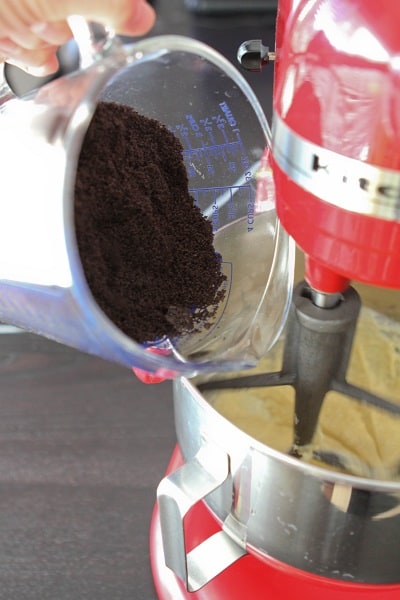 Add your Oreo Flour 🙂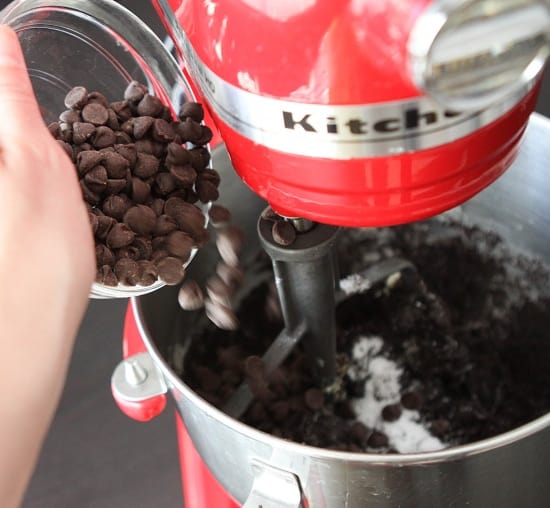 ….and your chips.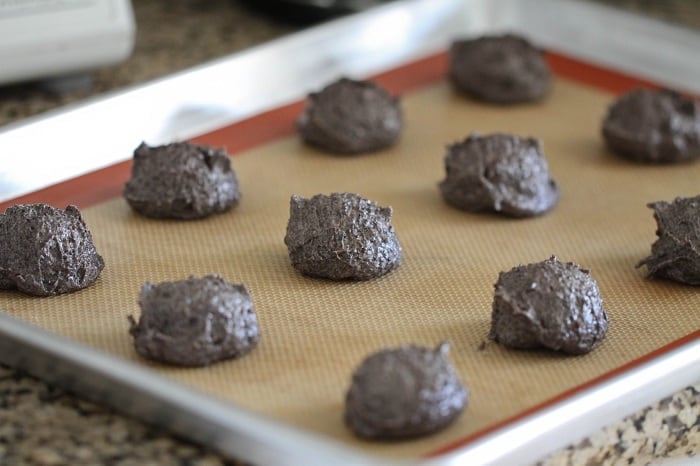 I was seriously so proud at this moment, lol!
Here's what you'll get once cooled for 15 minutes. An atrocious, yet crispy, buttery cookies and cream fabulous mess!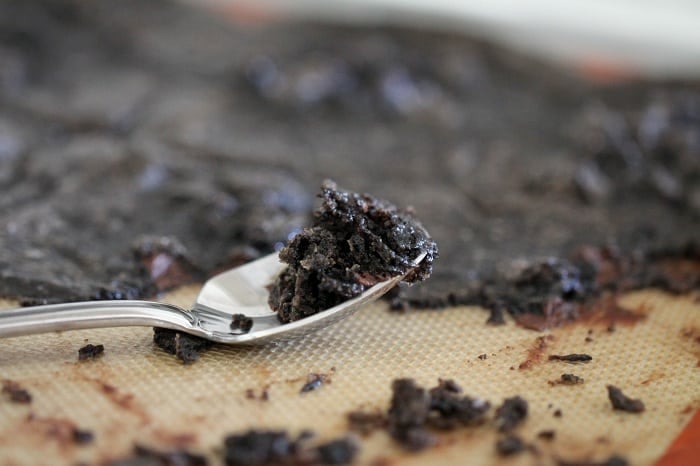 When life gives you ugly cookies, grab the spoon and have at it 🙂
[ziplist]
The Ugliest Best Cookies Ever
2 sticks softened butter
1 cup granulated sugar
2 large eggs
1 teaspoon vanilla
2 1/2 cups ground Oreo Cookies, should be ground fine like flour (2 rows of Oreos in a package)
1 teaspoon baking soda
1/2 teaspoon kosher salt
1 1/2 cups chocolate chips
1. Preheat oven to 350 degrees F. and line a large baking sheet with a silpat liner.
2. In a stand or electric mixer, beat the butter and sugar until well combined. Add eggs and vanilla until well combined. Add cookies, baking powder, salt and chips, mixing until just combined.
3. With a cookie scoop, place dough onto prepared baking dish and bake for 12 minutes until horribly flattened and starting to crisp around edges. Remove, laugh and let cool for 10-15 minutes before devouring with a spoon with your favorite people!!
Makes 4 servings
________________________________
Have a great day!! See you soon 🙂