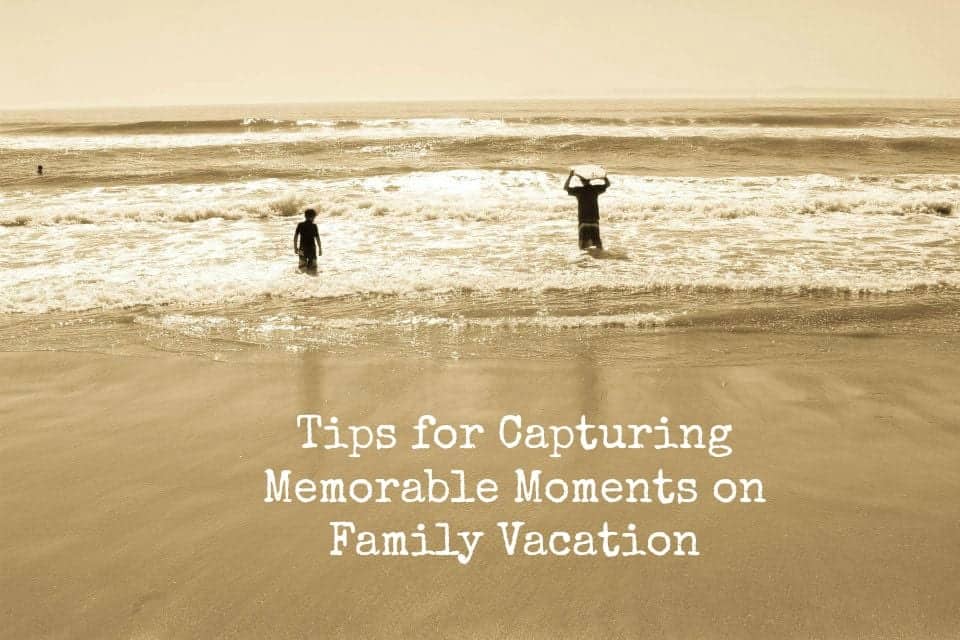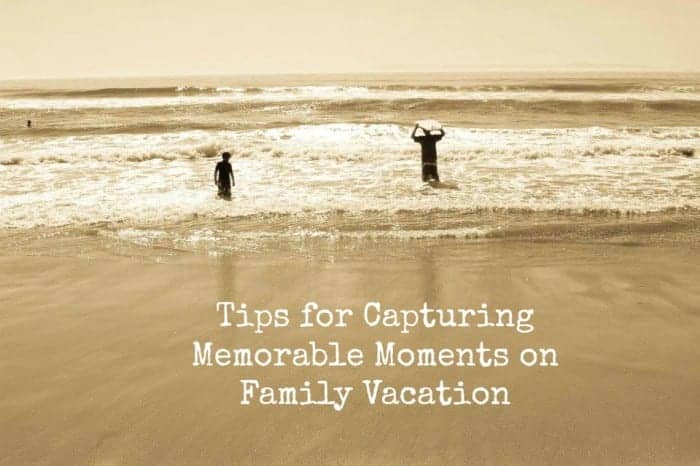 I am thrilled to share our tips for creating meaningful moments on family vacation today! There's nothing I love more than heading out of town with my crew of boys on a new adventure. We are counting down the days to our next family vacation to Loews Portofino Bay Hotel in a couple weeks with Mom It Forward. Stay tuned for our newest adventures!
For starters…
Involve the kids in planning your family vacation. Show them pictures of where you are going, let them pick some of the activities and start a countdown calendar to get everyone excited!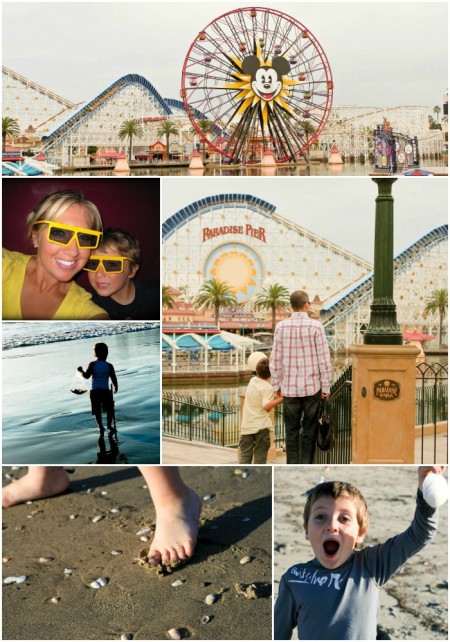 Family vacations should be fun so enjoy the little mements. It can be stressful getting everyone ready for the trip, so once you are packed take a deep breath and enjoy the adventure. Your positivity and attitude will rub off on the entire family.

Take pictures! I always regret not having more pictures from our trips, so I warn the family in advance to just let mom take pictures. It is important and the quicker you smile, the quicker it's over, lol!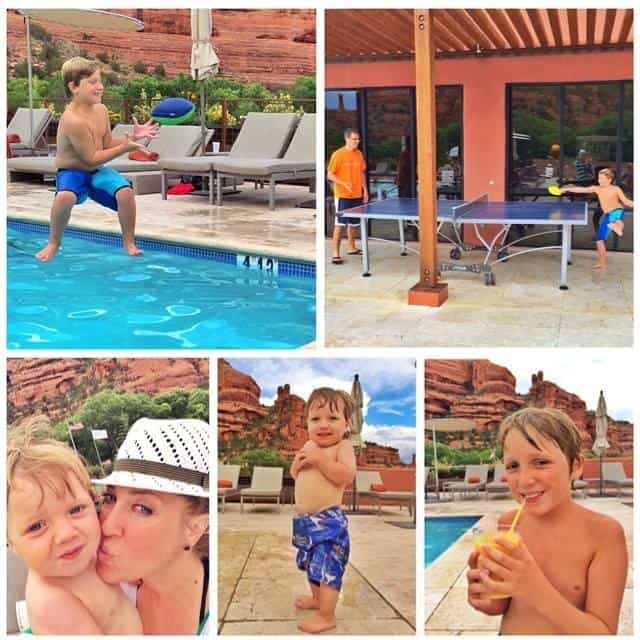 Take advantage of your hotel's free activities. We LOVE hanging at the pool, game room and exploring the hotel grounds!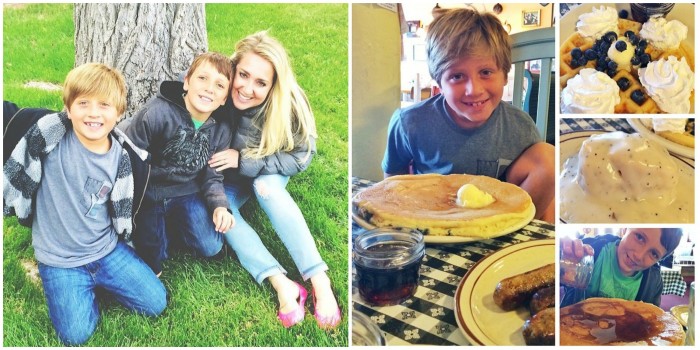 Try something new as a family, whether it be a new activity or new restaurant. These are the things that create lasting memories.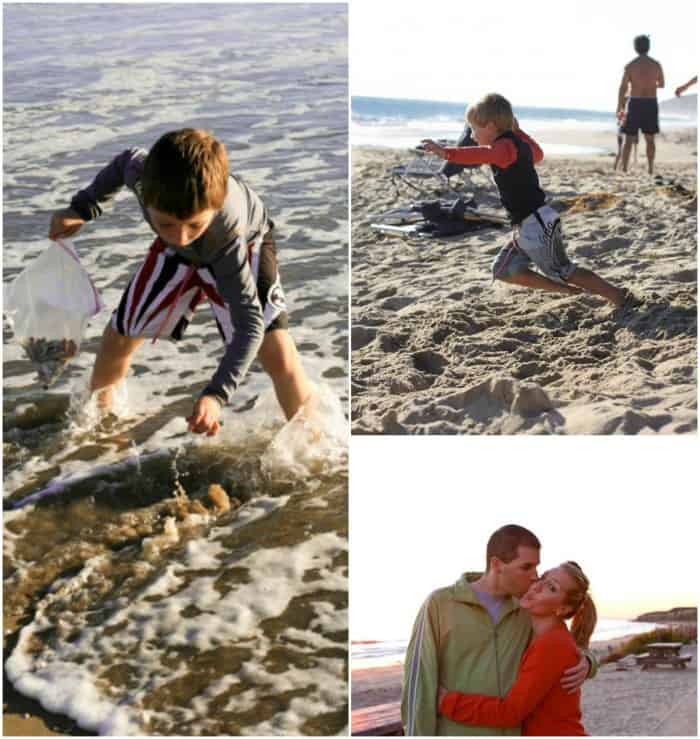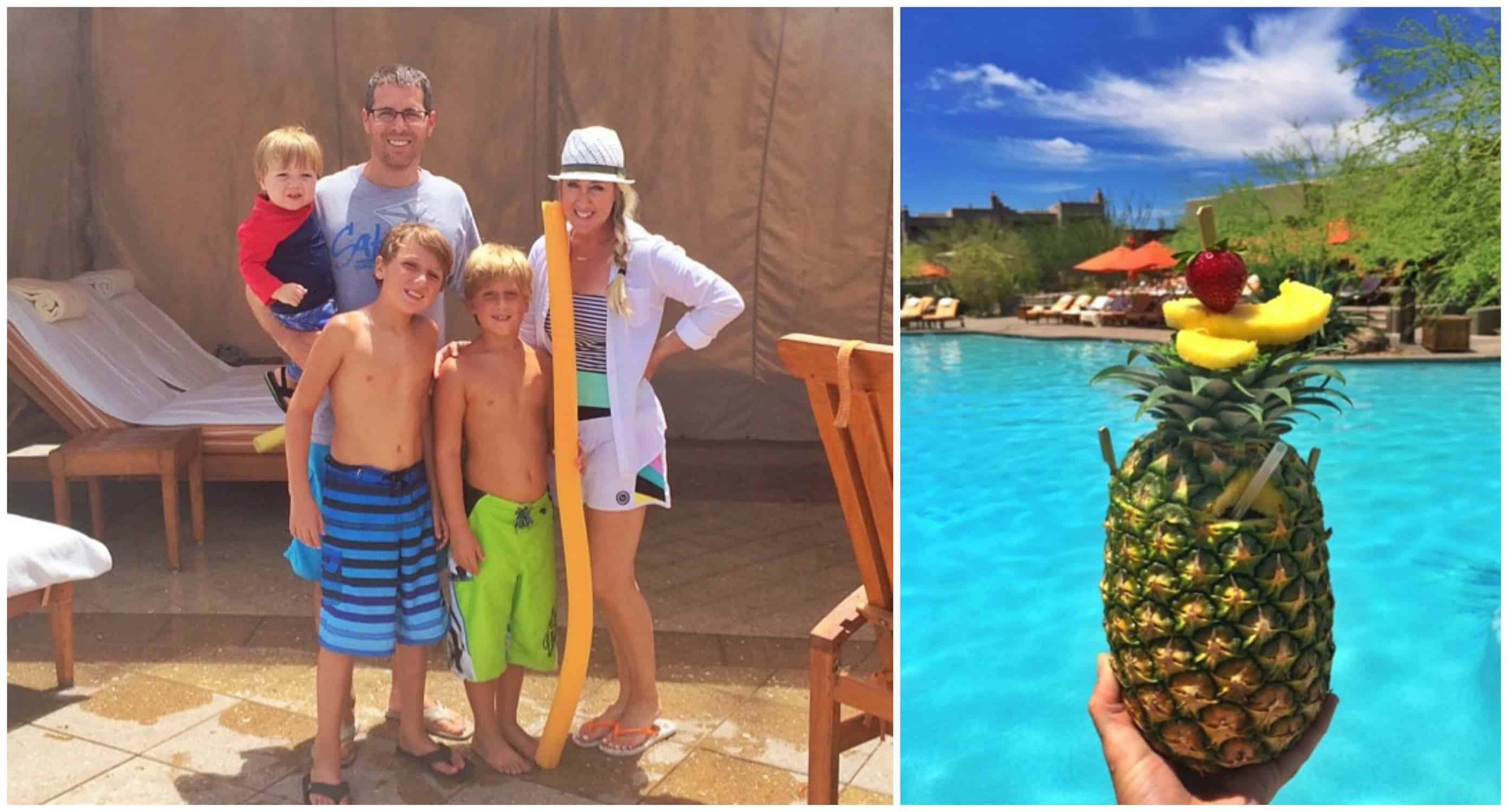 Most importantly don't expect a perfect family vacation. I'm not sure there's such a thing. The kids will probably fight and even drive you nuts at times. It's ok! Make the best of your time together, limit technology, and don't sweat the small stuff. I remind myself how lucky we are to be able to travel together as a family and laugh…a lot!