Good Morning! So glad it's Wednesday, weekend is a comin'! Check out my giveaway page for a great Stride Rite Giveaway going on today through Sunday, you'll be glad you did 🙂
Also, there's still time to send those virtual cakes to help support Ovarian Cancer Research. Check it out HERE.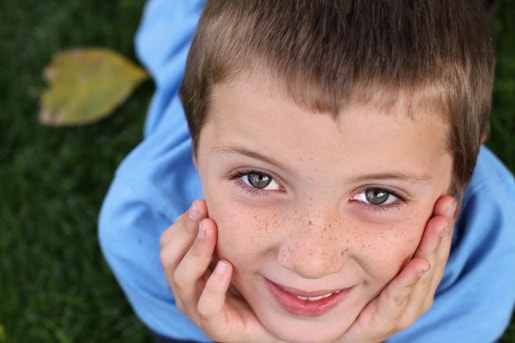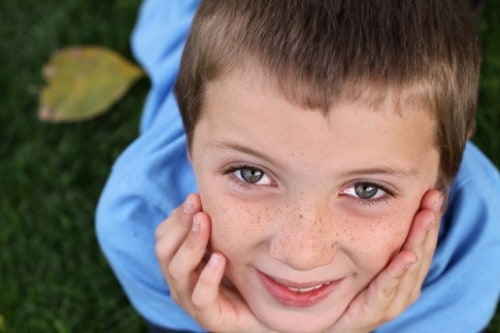 I'll leave you with another one of my favorite photos from our weekend in AZ, love this face 🙂
Happy Wednesday, come back tomorrow for a new recipe!