An absolute favorite stop during me and Amanda's foodie weekend was was the adorable Wonderland Bakery in Newport Beach. I am so lucky because this bakery is right down the street from me, I get to go whenever I want! Next time you are in Southern California, definitely make time to stop in this bakery, especially if you have little girls. It's a dream inside. Let's take a look 🙂
Not only does Wonderland Bakery have delicious baked goodies, but it has so many cute foodie things to buy. Plates, dolls, books, cake stands, cups, mugs ornaments just to name a few.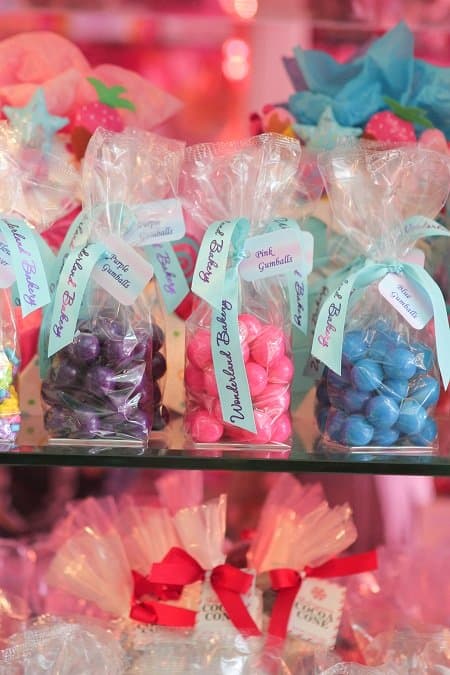 Love the fun bagged candy. Perfect for gift giving.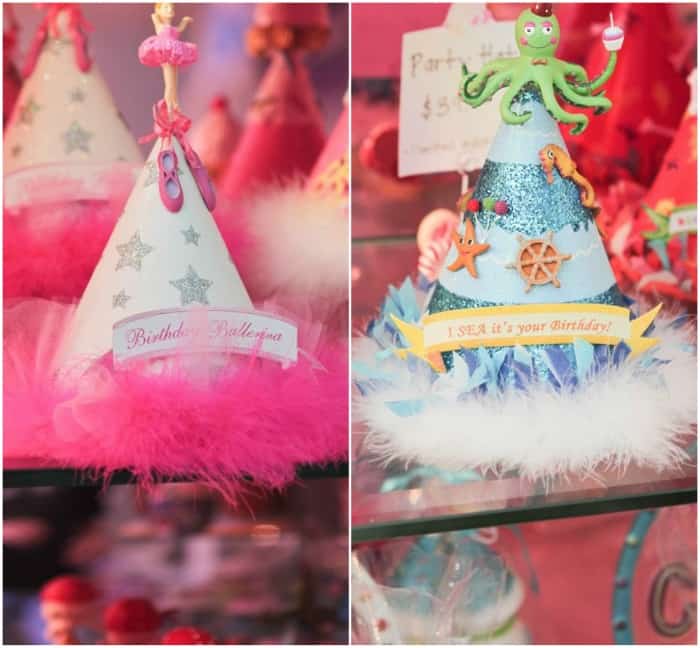 These birthday hats are about the cutest things I have ever seen.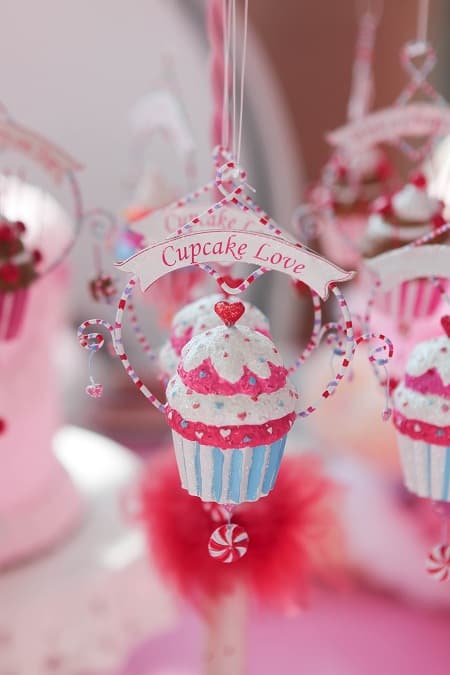 Love this ornament!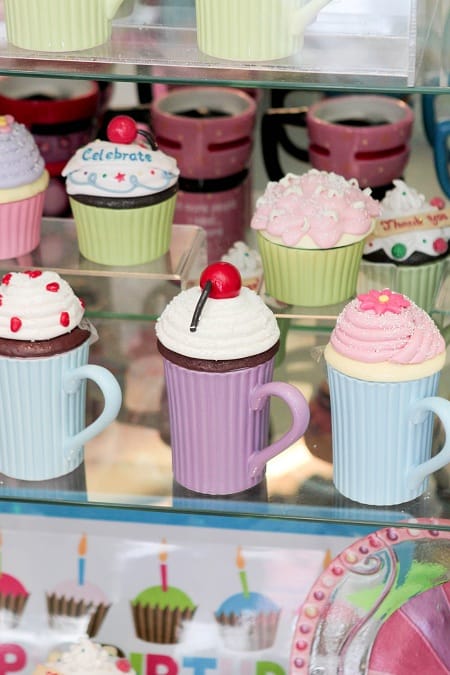 How fun are these mugs?!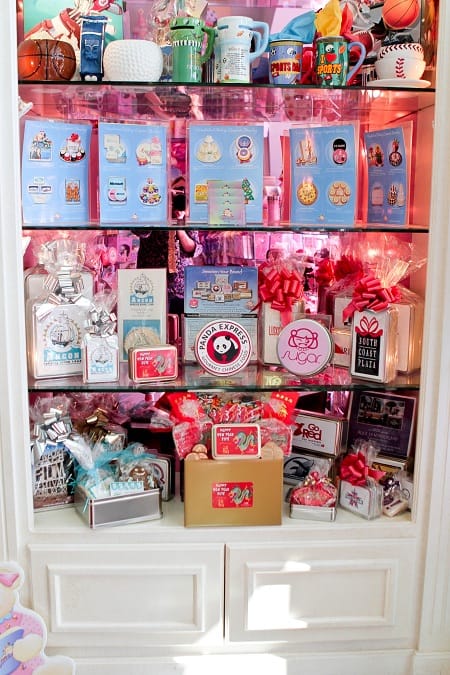 Wonderland Bakery also makes customized cookie tins/cookies for businesses. Love this.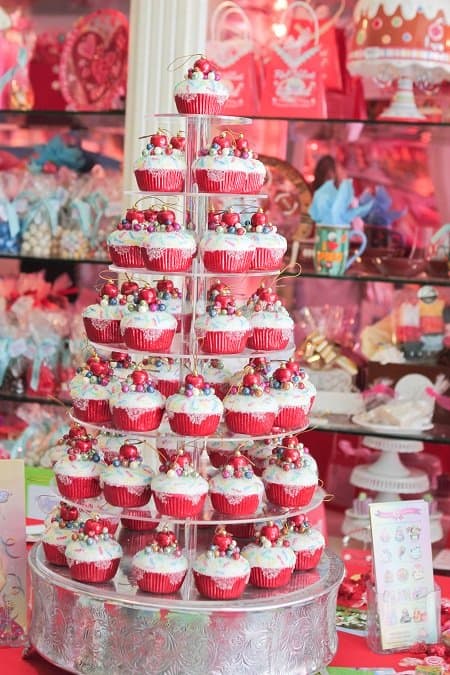 More adorable cupcake ornaments.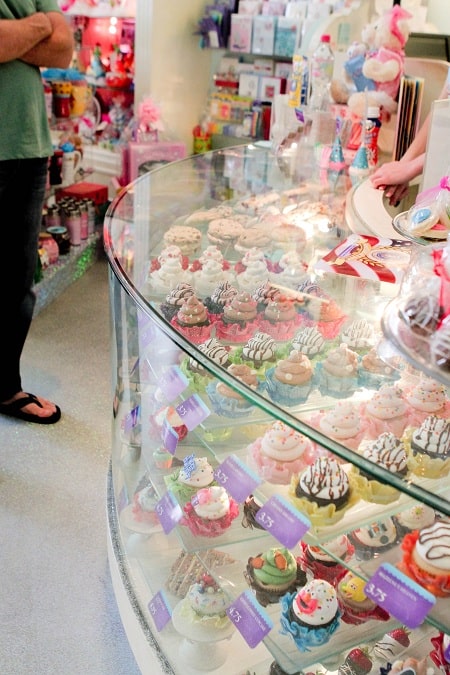 The dessert case is absolutely stunning. Cookies, cupcakes, strawberries, brownies, rice krispie treats…..Mmm!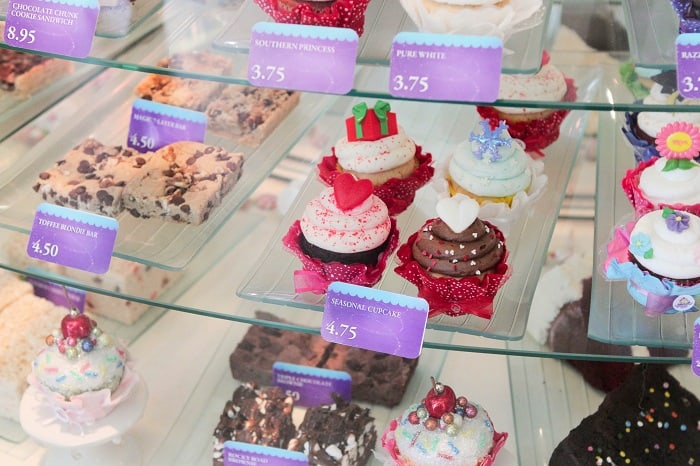 Closer look at the deliciousness 🙂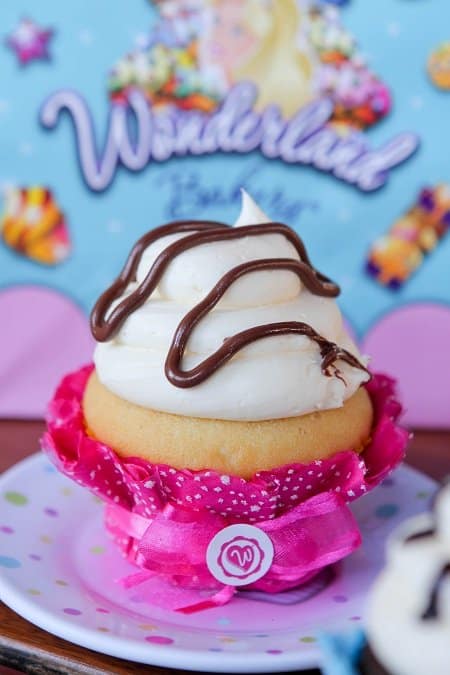 Amanda and I had the pleasure of trying a number of delicious treats. First up was this Hazelnut Cupcake. To die for.
This Chocolate Peanut Butter Chunk Cookie Sandwich is sweet and perfect. A must try.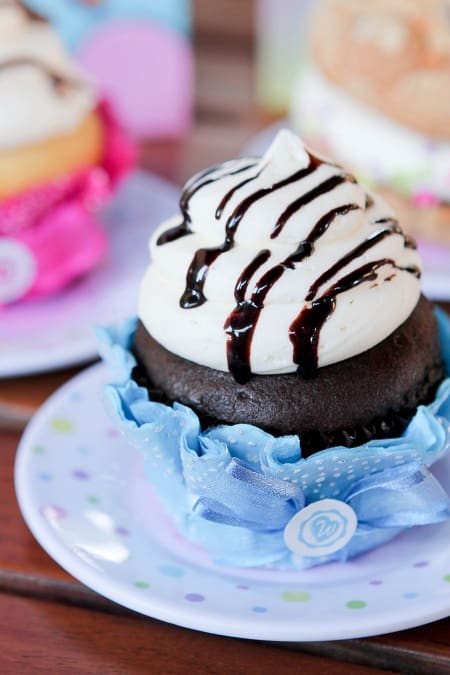 The Chocolate Cupcake with Buttercream Frosting…..another winner. Soft and perfectly chocolaty.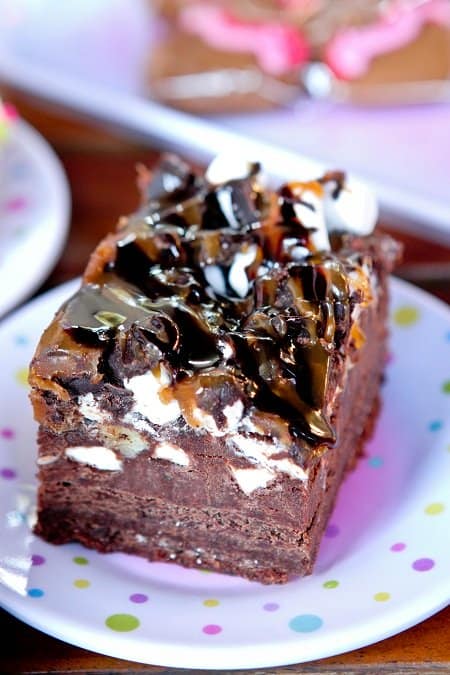 The Rocky Road Brownie was as good as it looks. Packed with chocolate, marshmallow and walnuts. Love!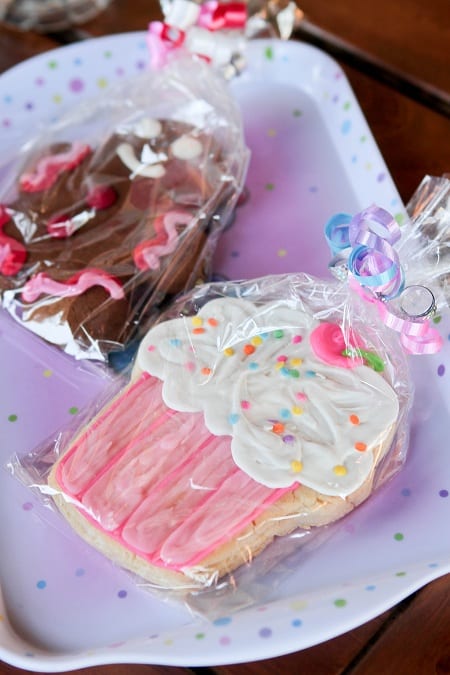 There are dozens of beautiful sugar cookies to choose from. This cupcake sugar cookie was soft, buttery and sweet. Wonderland Bakery has Gingerbread Men Cookies available all year round. Whoopie Goldberg named them the best Gingerbread cookies in the world 🙂 They were tasty!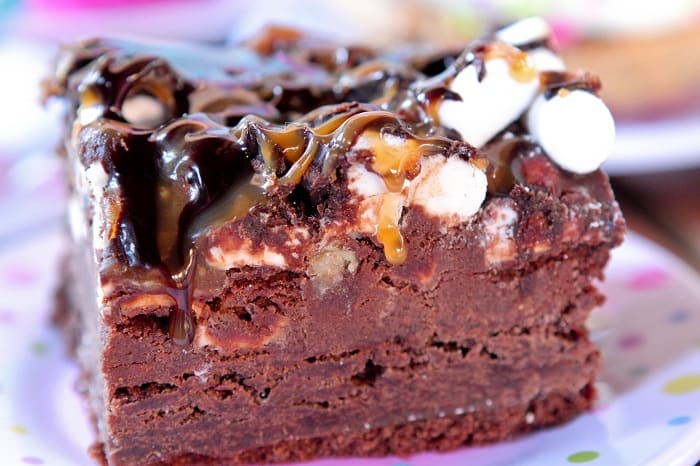 I'll leave you with this mouthwatering Brownie shot. Be sure to stop at Wonderland Bakery next time you are in Southern California!!
Be sure to pop over and see Amanda's gorgeous photos of our time at Wonderland too!
1314 Bison Ave
Newport Beach, CA 92660
949 640-9095