Beverly Hills is a beautiful place, and the eateries did not disappoint! I had the best gelato of my life and so many amazing samples from a gourmet cheese shop. This has to be The Best Food in Beverly Hills!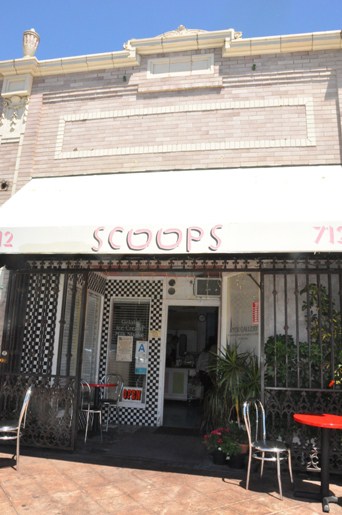 The Best Scoop Shop and Cheese Shop in Beverly Hills
Right after we ate all we could stand at the Gourmet Food Trucks, we jumped back into our limo and headed to Scoops. I really can't begin to tell you how amazing this place was. You just must try it for yourself. The owner Tai Kim is the sweetest man ever. He gave our whole party free Gelato. Thank you Mr Kim!! He creates very unusual different flavor combinations of gelato. My favorite that I could eat all day was the lavendar honey. YUM!! The salted caramel and salted chocolate was amazing too!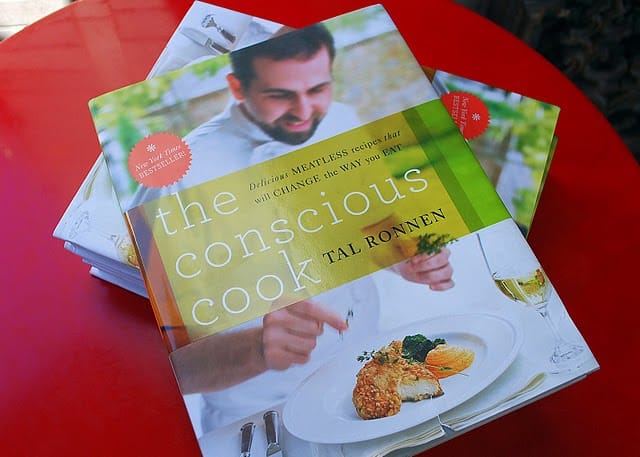 Photo via Pat
When we arrived at Scoops, we ran into Chef Tal Ronnen who had a stack of his latest cookbooks with him. He signed them and gave them to the Bertolli girls who picked 5 of us to take his book home (drew from a hat to make it fair). I didn't win, but Thank you Amanda for giving me your book!! I am anxious to flip through it 🙂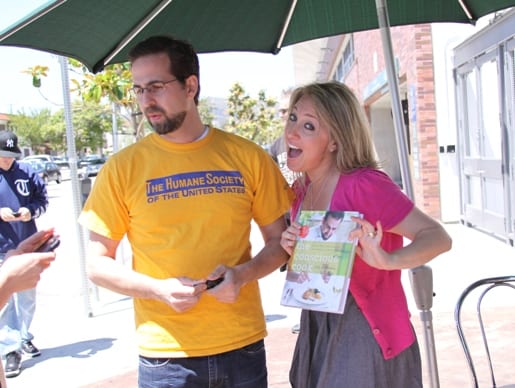 Here I am with Tal, who was busy chatting with someone else 🙂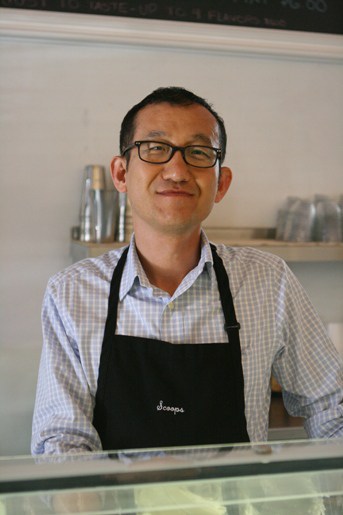 Photo by Amanda
Ahhhh, here is Mr. Kim. If you are ever in LA you have got to stop at Scoops. Love him and his cute shop!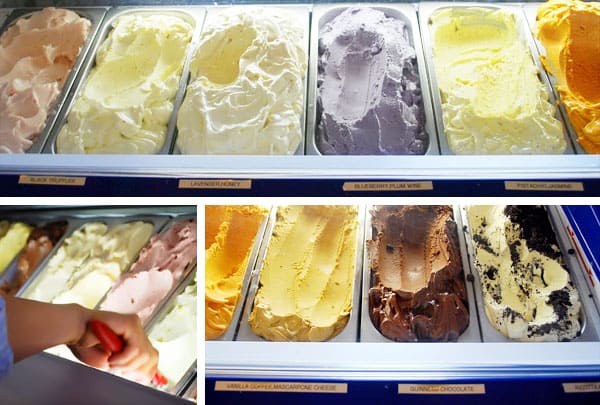 Photos via Pat via Amanda 🙂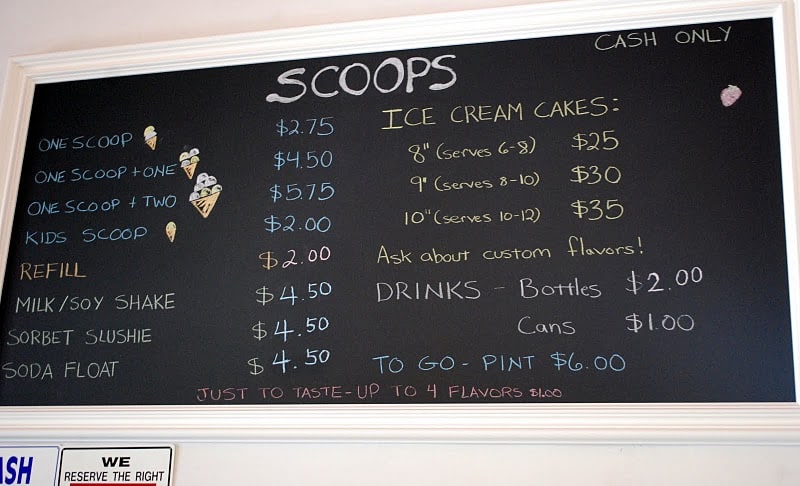 Photo via Pat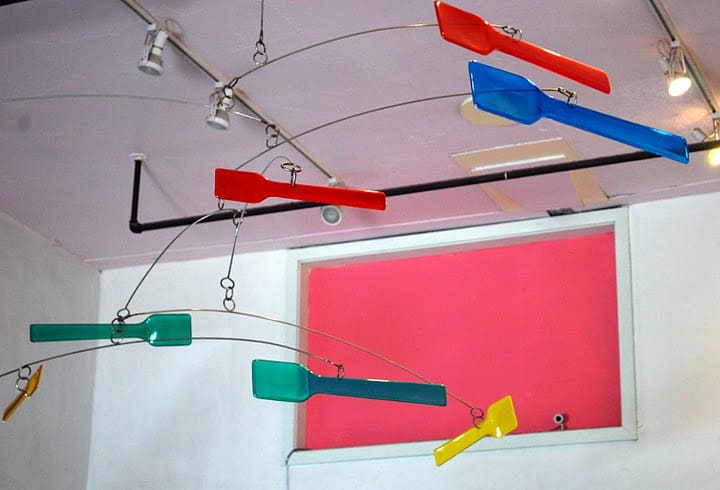 Photo via Pat
How cool is his little spoon chandelier?!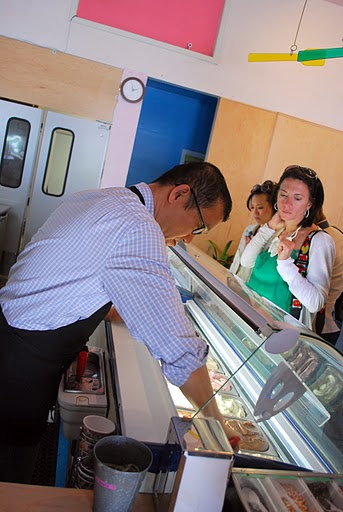 Photo via Pat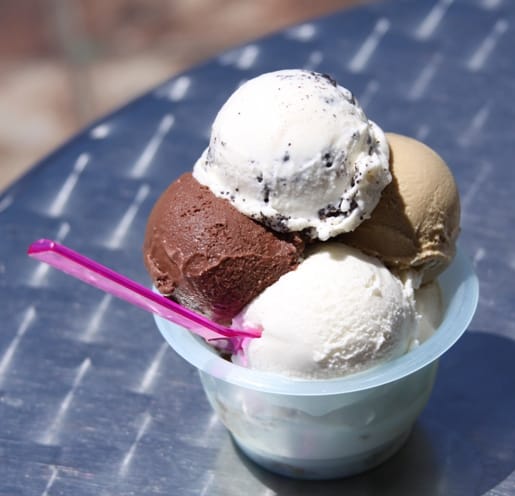 Amanda and I snapped pics of her Gelato outside, look at that!!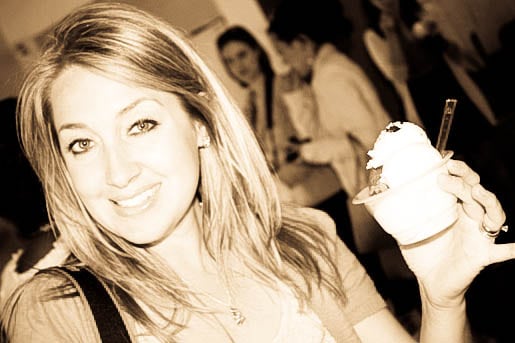 original photo of me by Mandy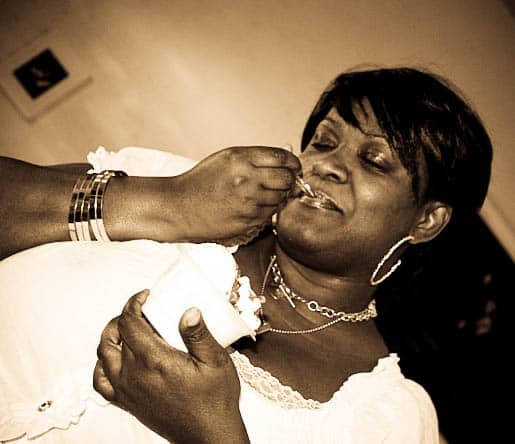 Shelisa in heaven with her "scoops" 🙂 original photo by Mandy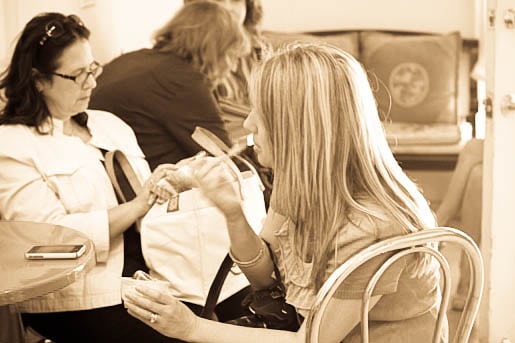 original photo by Shelisa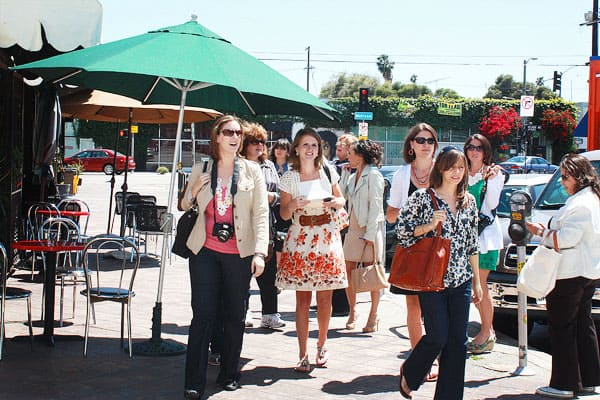 Off to the Cheese Store of Beverly Hills!! Photo by Mandy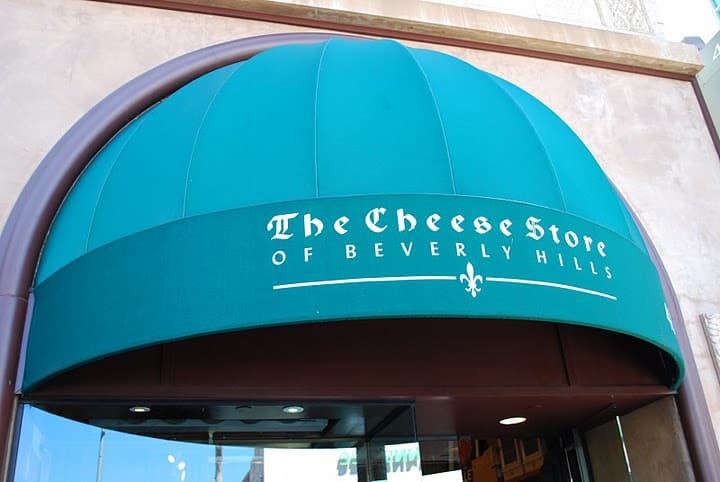 What a gorgeous cheese shop this was, loved it and all it's stinkiness! Photo via Pat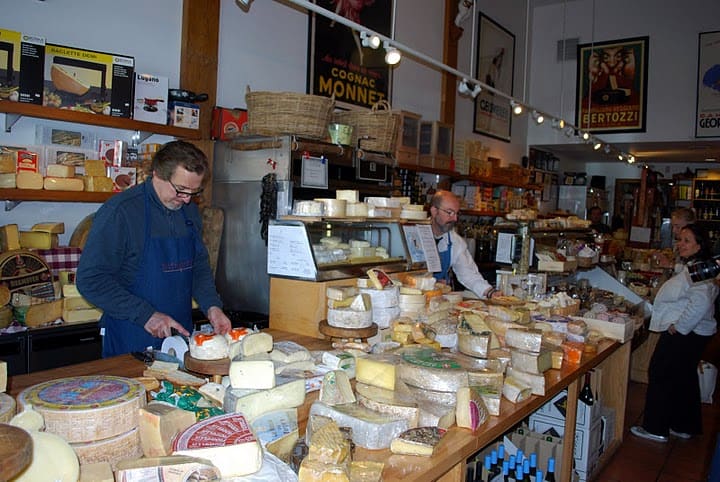 Look at all this cheese! Yum! Photo via Pat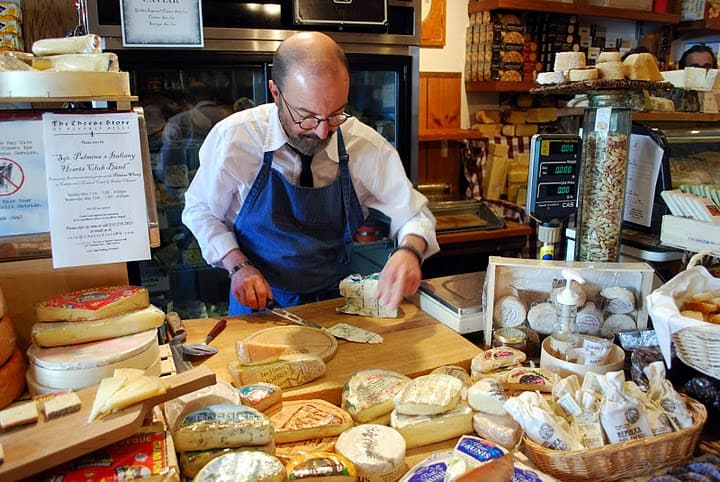 The nice cheese man let us all try a fabulous gorgonzola! Photo by Pat
Mmmm, Prosciutto! Photo via Pat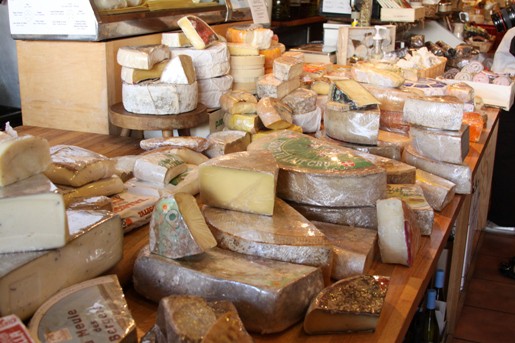 Love this photo I snapped 🙂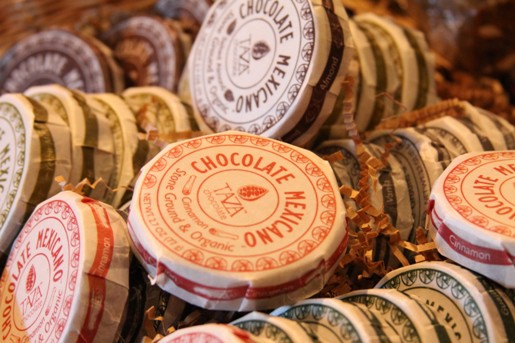 Wishing I would have got some of these chocolates!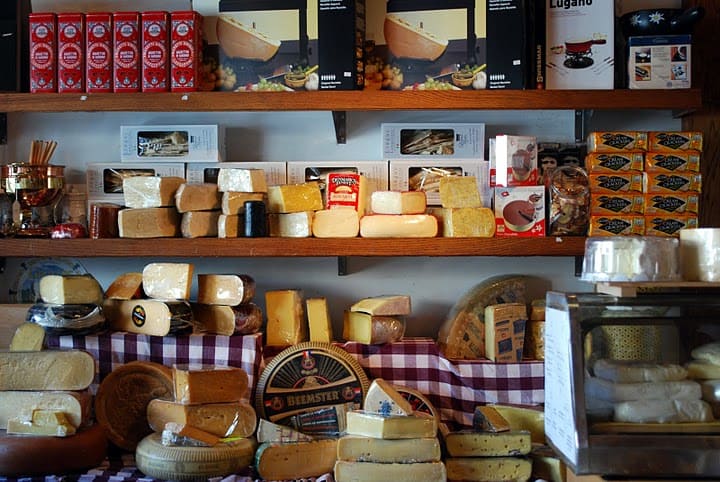 Photo via Pat
Thanks for coming along with me as I share my gazillion photos of the Bertolli Trip. 🙂
I miss the food in Beverly Hills already!
______________________
Up next, last but not least…..our Hour with Rocco DiSpirito!!