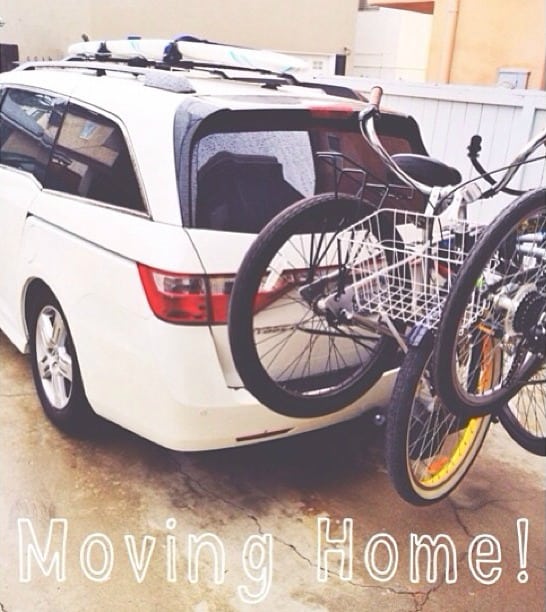 Lots has happened in the last month! For starters we decided it was time to move our family back home….to Arizona. We have lived in the Newport Beach, CA area for 5 great years. Definitely a bittersweet move, but we are so excited to be back home with all of our extended family.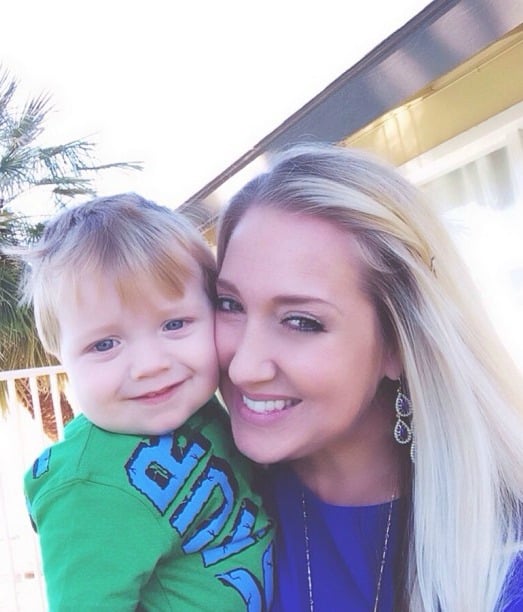 A couple days after we moved, it was Thanksgiving, woohoo! Best time of year for sure. Had a great time with our family. Snuck a selfie with my sweetie pie Pax.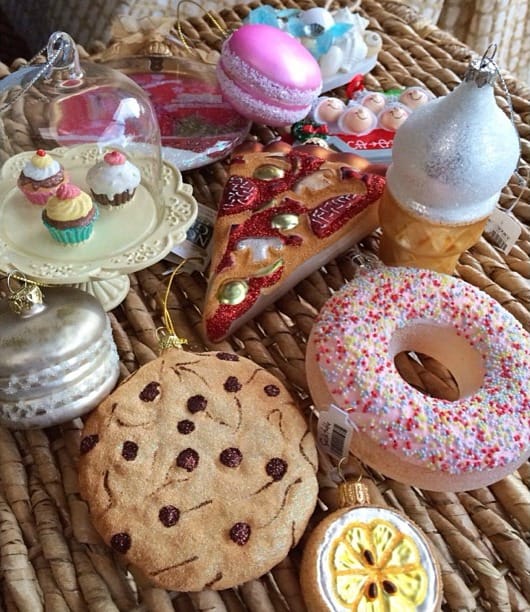 Before I left CA, my sweetest girlfriends gave me these cutest foodie ornaments for my Christmas Tree. I am in love with them!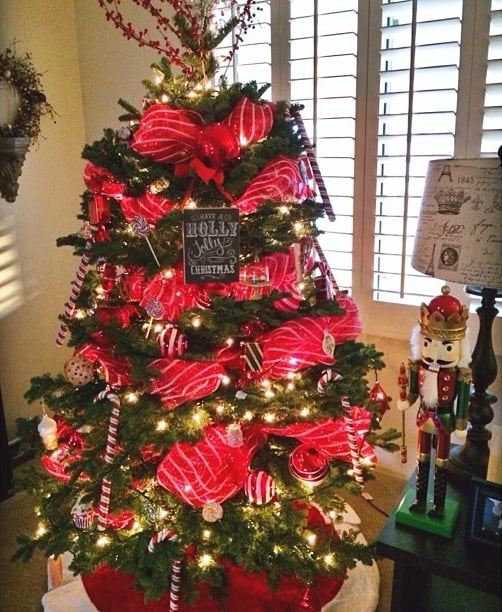 I might not be fully unpacked, but I got my tree up! Priorities right? 🙂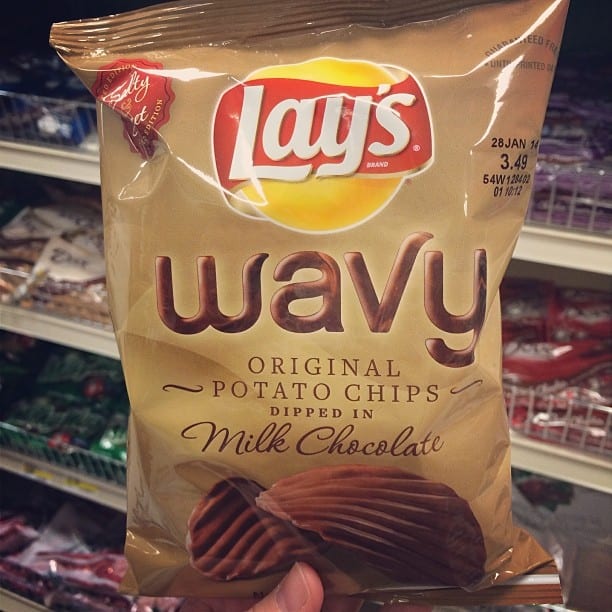 Ok, I was not expecting to fall in love with these, but whoa!! They are crazy good. I believe they are only sold in Target. Find them. ASAP!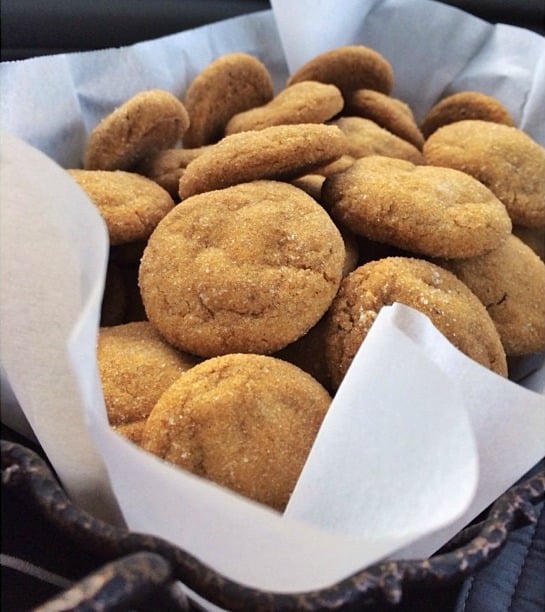 My favorite cookie this time of year is by far my Brown Butter Soft Batch Style Gingernaps! Make them for your family and friends!
___________________
Because I live with all boys, I found some funny Christmas Gift Ideas for you 🙂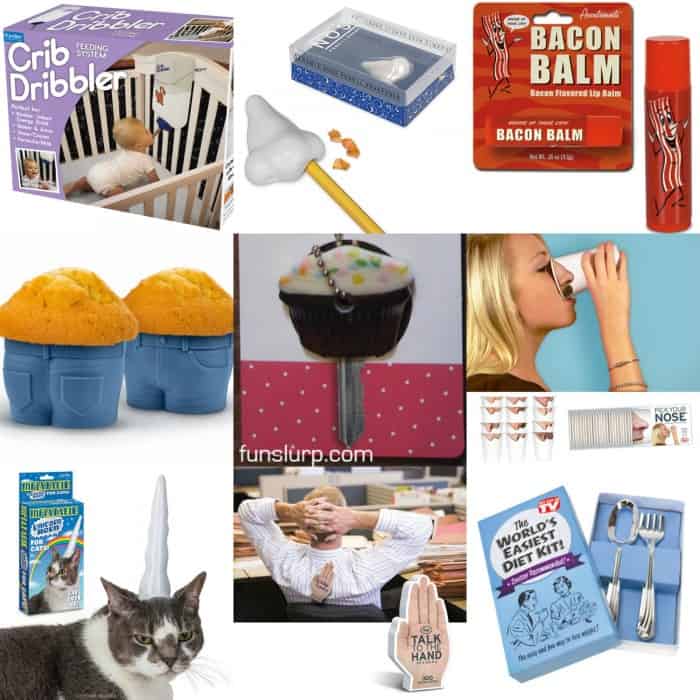 1. Crib Dribbler This is a gag gift that I saw in person at a family party. Note that it is just an empty box. What a hoot. A little hamster drinker for the crib, lol!
2. Ceramic nose pencil sharpener. My boys would think this is so cool.
3. Bacon Lip Balm. It's all about the bacon in my house. I'm sure this would be a huge hit 🙂
4. Muffin Top Baking Cups. This might be my personal favorite!
5. Chocolate Cupcake Key Topper. Ok, I wanted this one, so it made my list, lol!
6. Pick Your Nose Paper Cups. We've actually had these and they are soo funny. They come with a number of different "noses." Fun for parties and the kids.
7. Inflatable Unicorn Hat. If we had a cat, I would totally buy this!! Crack up.
8. Talk to the Hand Notes. Love these!!
9. Easiest Diet Kit. Love this spoon with the hole in the middle and half of a fork 🙂
On that note….Have a great weekend!!