Double Chocolate Brownie Mini Chip Cookies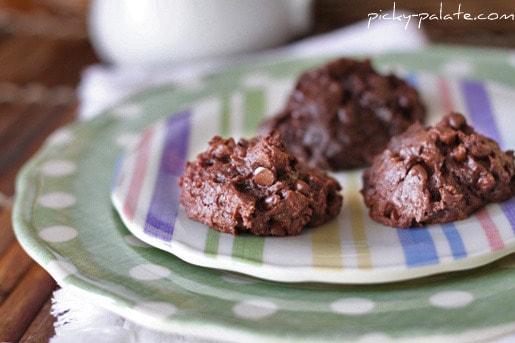 How is it that Mondays come so fast? Had such a great time in AZ over the weekend. Went by so fast, but glad we got to see our family for a couple days.
Well, to cure those Monday blues, I will be sharing with you one chocolate lovers cookie if I've ever known one! This cookie is packed with chocolaty goodness and went over well with my boys, even my son who's not a major chocolate lover. Both gave them the stamp of approval.
I know it might seem weird to have to make a brownie mix for just 3/4 cup, but just bake the rest of the brownie mix and have some brownies with your cookies 🙂
Found these cute little Easter-ish plates at Target, aren't they adorable? I think they were $1.99 each! Y'all will love this one, take a peek.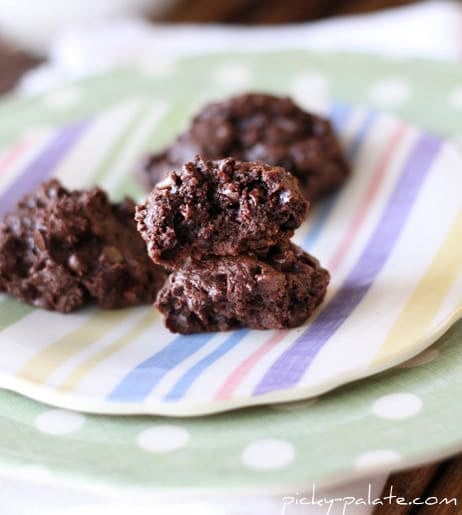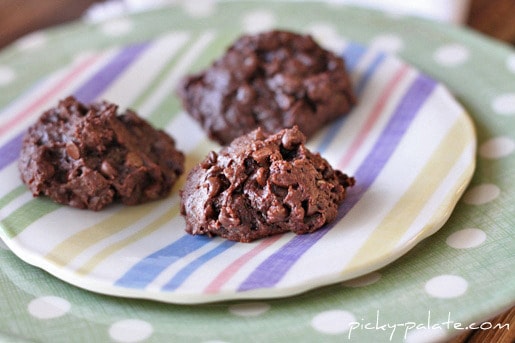 Double Chocolate Brownie Mini Chip Cookies
1/2 cup softened butter
1 Cup granulated sugar
1 egg
1 Cup sour cream
3/4 Cup prepared brownie batter of choice (I used Pillsbury)
2 Cups Flour
1 Cup cocoa powder, I used Hersheys
1 Tablespoon baking powder
1/2 teaspoon salt
12 oz bag mini chocolate chips
1. Preheat oven to 350 degrees F. In a stand or electric mixer, beat the butter and sugar until light and well combined. Add egg, sour cream and brownie batter until well combined.
2. Place flour, cocoa powder, baking powder, and salt into a large bowl. Slowly add to wet ingredients along with mini chips until just combined. Using a cookie scoop, scoop dough onto a parchment or silpat lined baking sheet. Bake for 9-11 minutes or until cooked through. Let cool on cookie sheet for 5 minutes then transfer to cooling rack.
about 3 dozen cookies
___________________________________
a few highlights of our trip to AZ….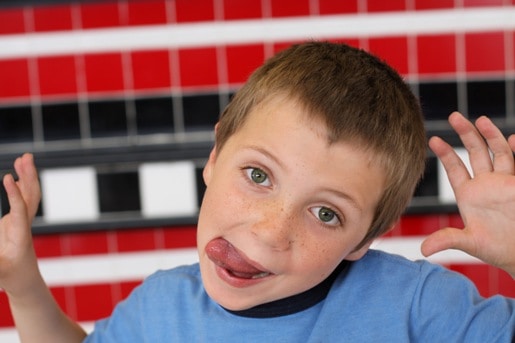 Love this boy! I think he had to snap a picture for me in order to get a quarter for the quarter machines. This is what I got!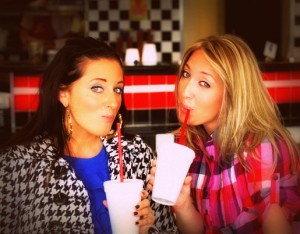 I HATE being away from my sister! Lunch at Nielson's in Mesa was so much fun 🙂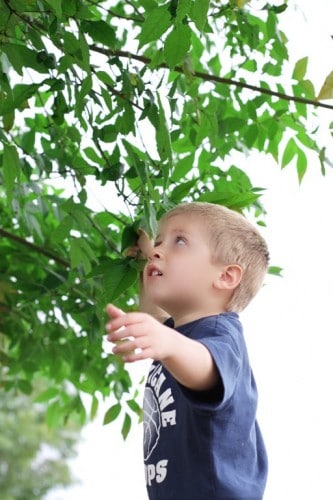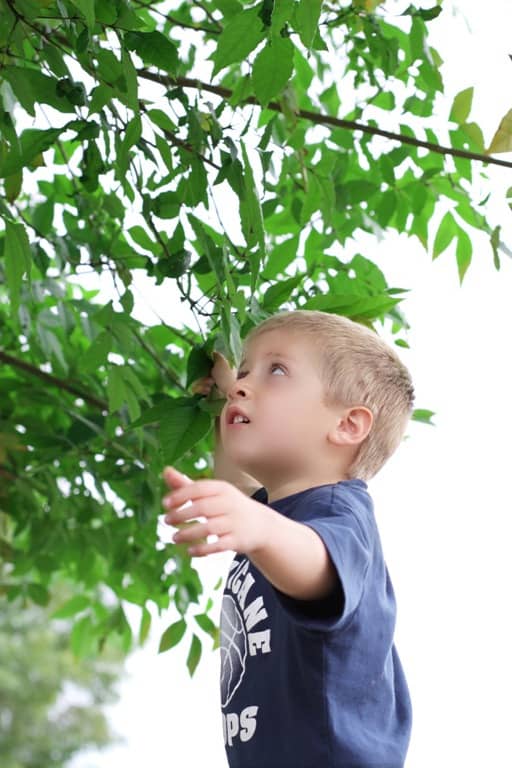 Love this…playing at "Grawpa's"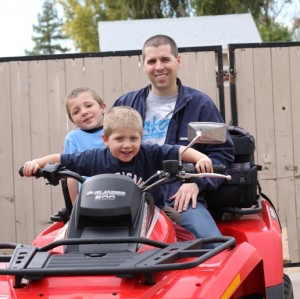 Quad rides at "Grawpa's" with Dad 🙂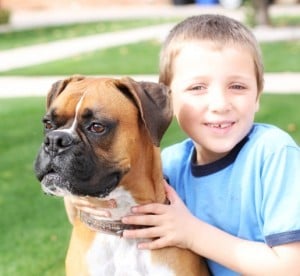 My boys want a dog soooo bad. Over the weekend they got to spend time with all of their favorite AZ dogs, including "Slim"
Have a great new week, happy baking 🙂
FOLLOW PICKY PALATE ON INSTAGRAM! Show me what recipes you're making from Picky Palate by using #pickypalate.
Other recipes you may enjoy...
Comments