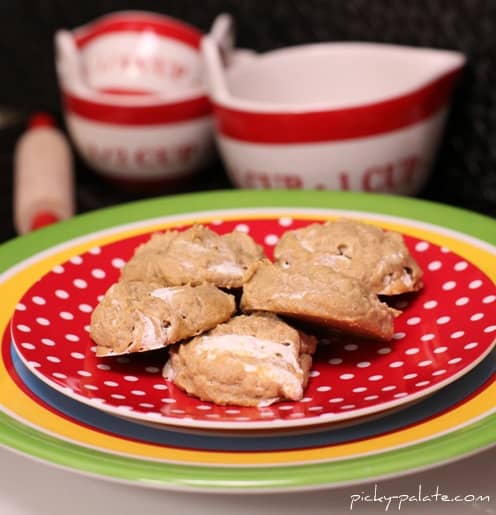 Phew, what a whirlwind this week has been! I need one of these cookies while I unpack! More about my trip later, we've got to talk cookies!
Seriously, wait until you try this recipe. I am literally talking 3 ingredients and about 5 minutes of prep before they are in the oven! Woo Hoo!
I have had this idea in my head for over a week now and had NO idea how they would turn out. Peanut butter and marshmallow are 2 of my favorite ingredients so I had to play around with a cookie! Come to find out they are awesome! My oldest said, Mom these are the best cookies in the whole world! Ok I wouldn't go that far, but for as easy as they are…yes they are super yummy!
Grab a tall glass of milk and treat the family to these way too easy and oh so fun cookie gems! Hope you all enjoy 🙂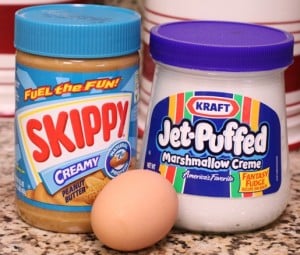 Yes, you heard me right….3 ingredients! Peanut Butter, marshmallow cream and a Large Egg 🙂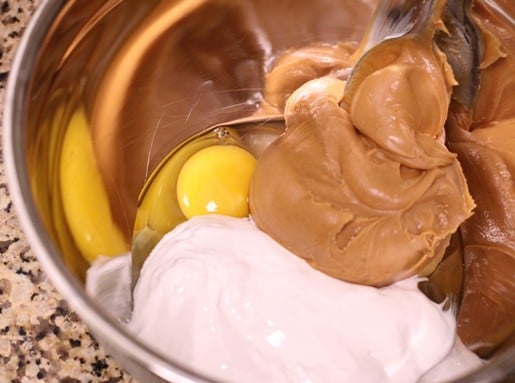 Mix, mix, mix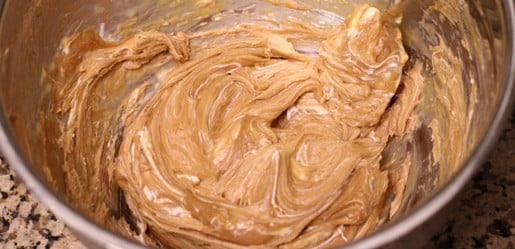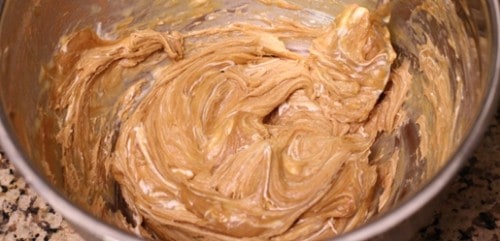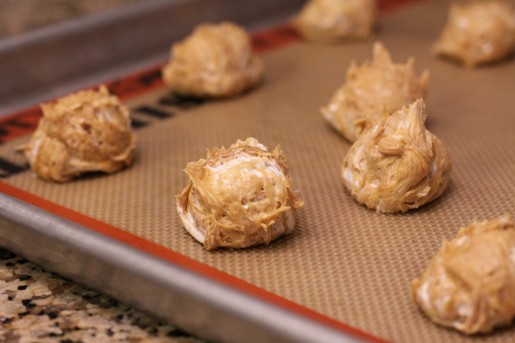 Ready to bake!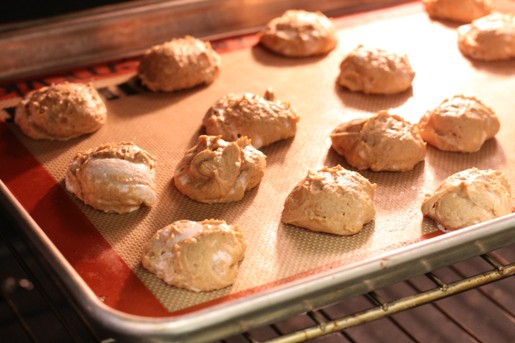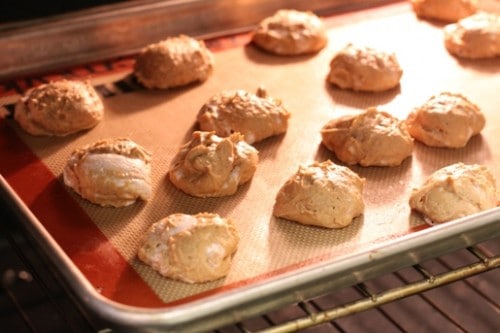 Bake 12-15 minutes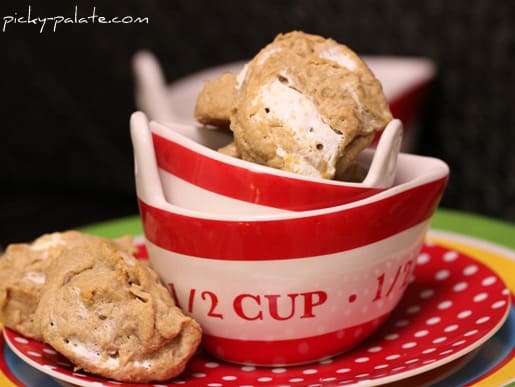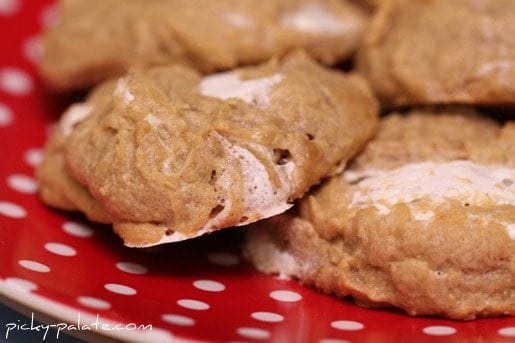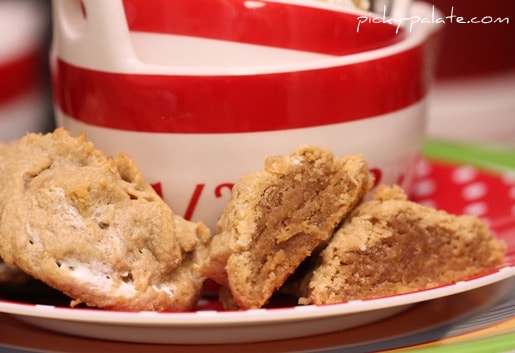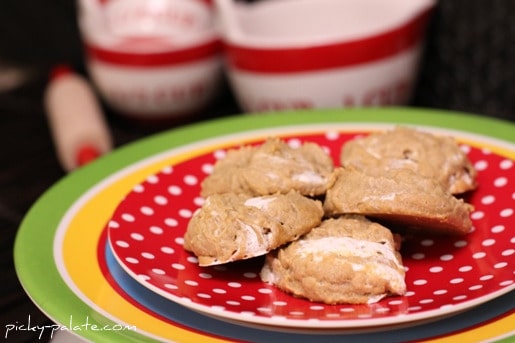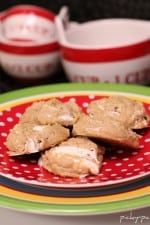 Fluffernutter Cookies
These 3-ingredient cookies are soft, chewy, and full of flavor. Loaded with sweet marshmallow cream and nutty peanut butter, they make great easy desserts!
Print
Pin
Ingredients
1

cup

creamy peanut butter

1

large egg

1

cup

marshmallow cream
Instructions
Preheat oven to 350 degrees F. In a large bowl mix the peanut butter and egg until well combined with a spoon. Slowly stir in the marshmallow cream until just combined. You want to see the marshmallow cream not fully incorporated, almost like swirled through. With a small-medium cookie scoop, scoop dough onto a parchment or silpat lined baking sheet. Bake for 12-15 minutes or until baked through. Let cool for 5 minutes on cookie sheet before transferring to a cooling rack. Definitely grab some milk with these bad boys and Enjoy!!
Keywords:
3 ingredient peanut butter cookies, easy peanut butter cookies, peanut butter cookies
____________________________________
Have a great rest of your week and weekend! Stay tuned for pictures of my trip and as always new recipes!!