So excited to share my time at Four Seasons Scottsdale Arizona for my sister retreat! There's nothing like the warm AZ desert and sunshine at this resort!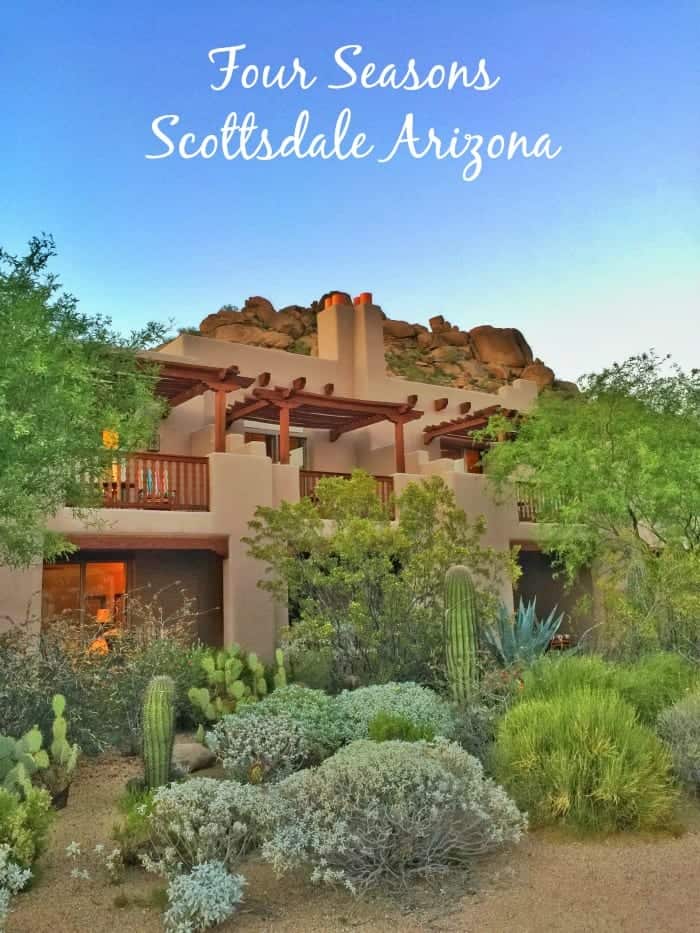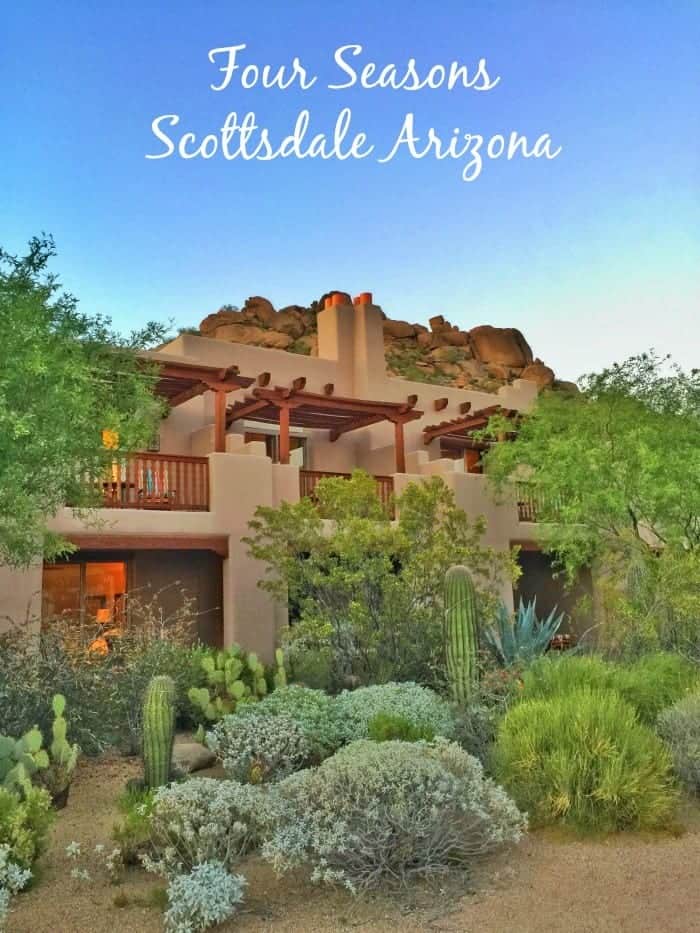 Hands down one of my favorite places to visit is the gorgeous Four Seasons Scottsdale. The lush colorful desert landscape, beautiful resort grounds, relaxing pools and fabulous restaurants make for the perfect getaway. I look forward to every time I have a trip planned here.
My sister and I had our first stay last year and were so excited to come back this year. See our trip last year HERE.
We had a count down going over a month before our trip, lol!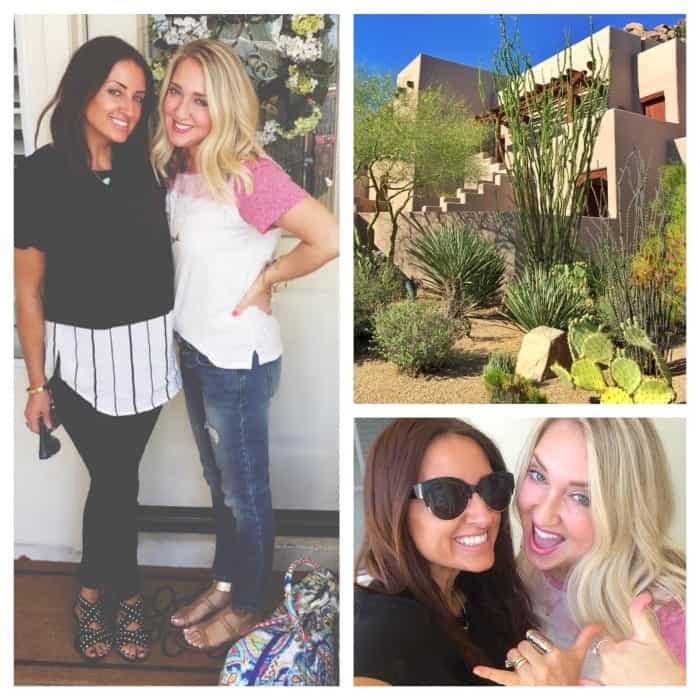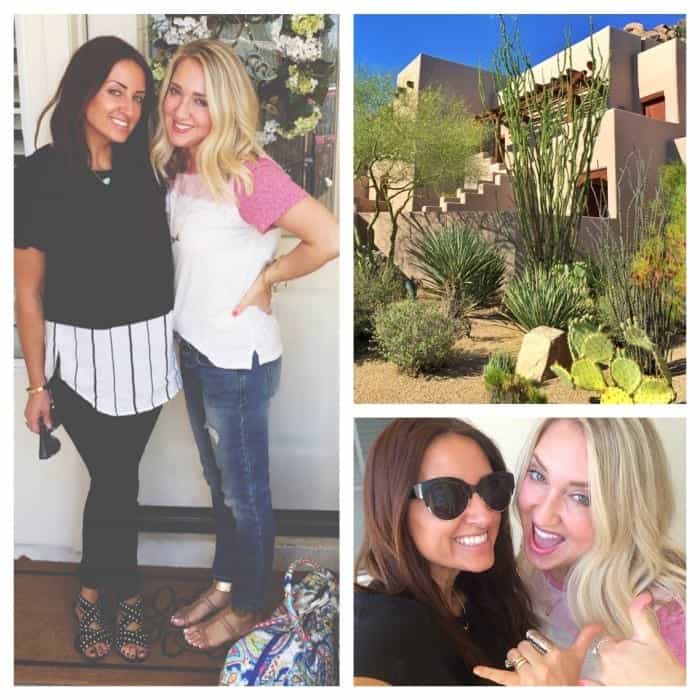 Can you tell we were excited?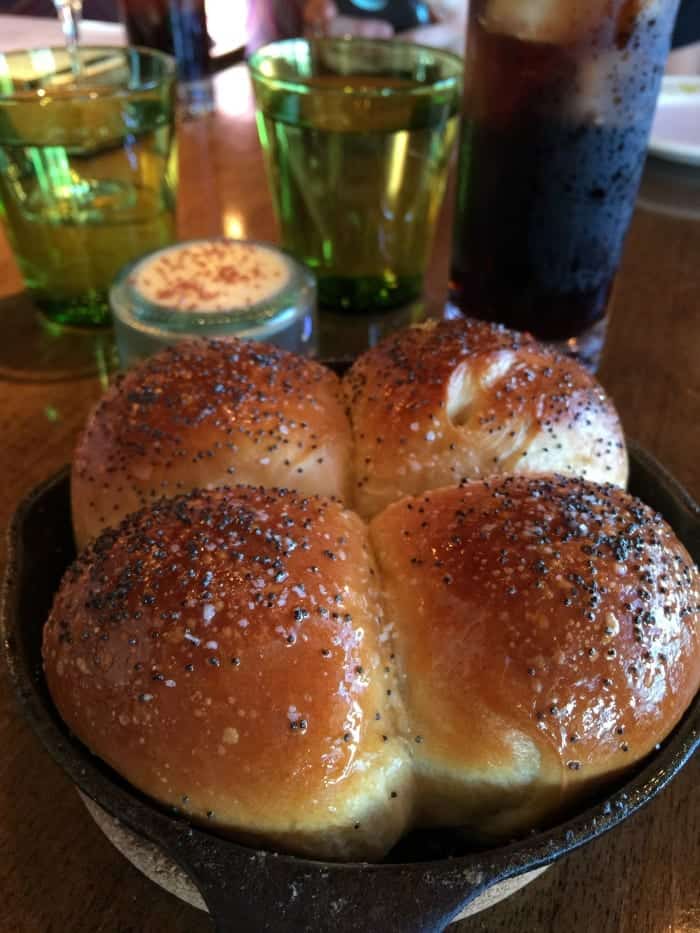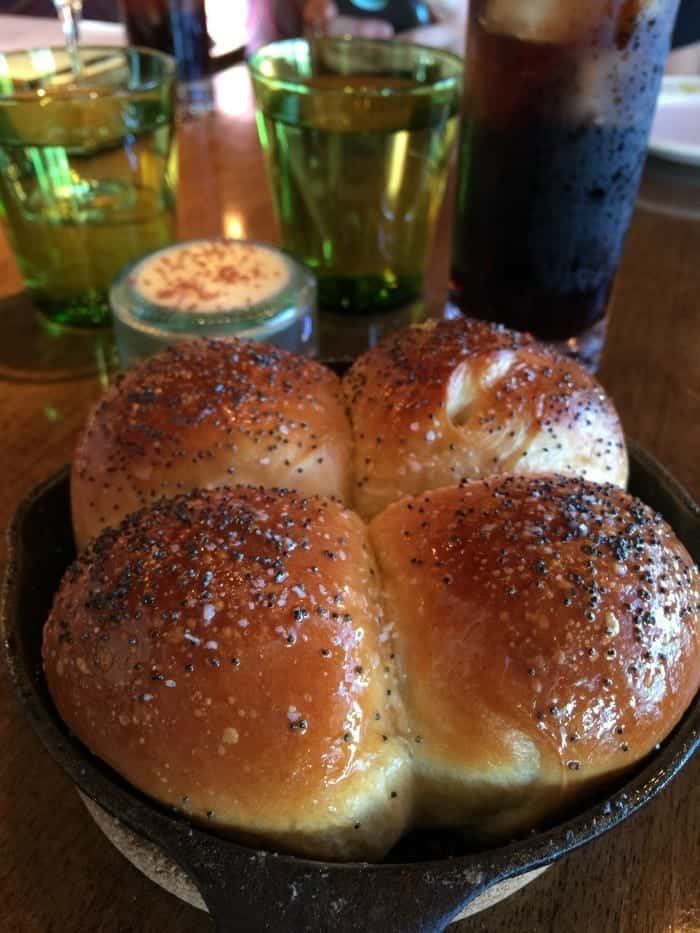 We started our stay with dinner at Talavera. Can you even handle these buttery hot rolls? They are literally even better than they look if that is possible. Still dreaming about them.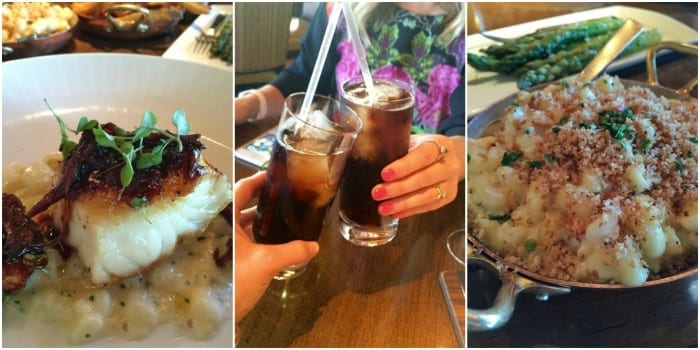 The sea bass was out of this world as was everything we ordered. The lobster mac was ridiculous in the best way possible. Chef Mel at Talavera spoiled us rotten with the amazing food we enjoyed. Loved every minute of it.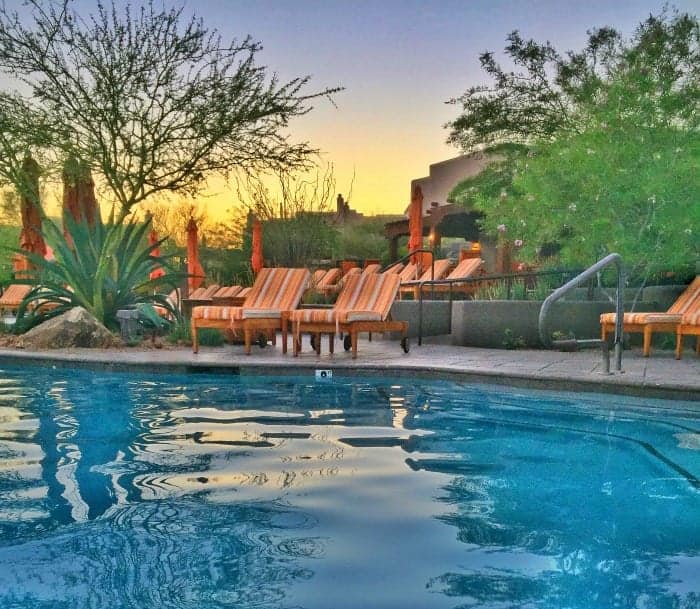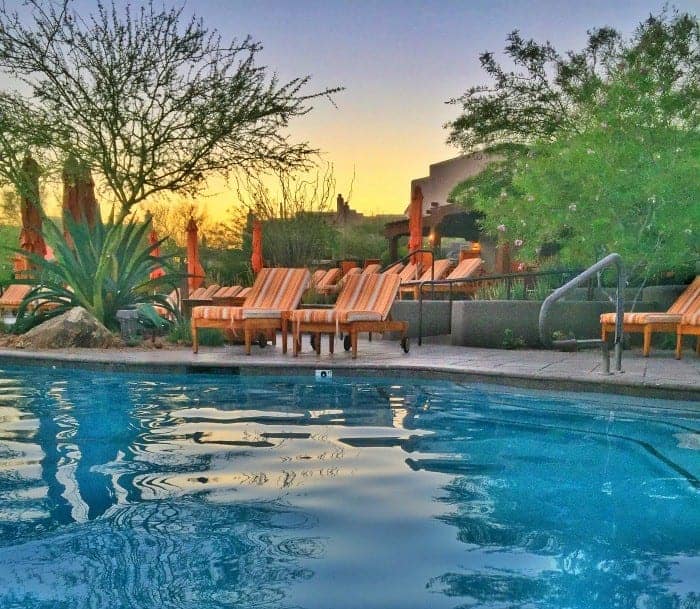 This pool!!! Took a sunset walk around the resort. So colorful.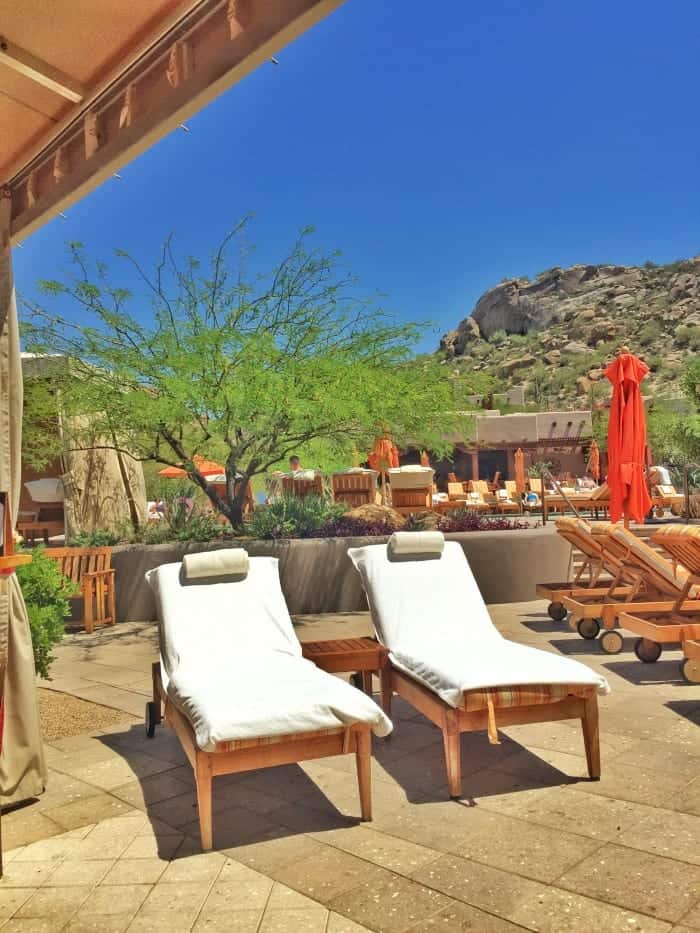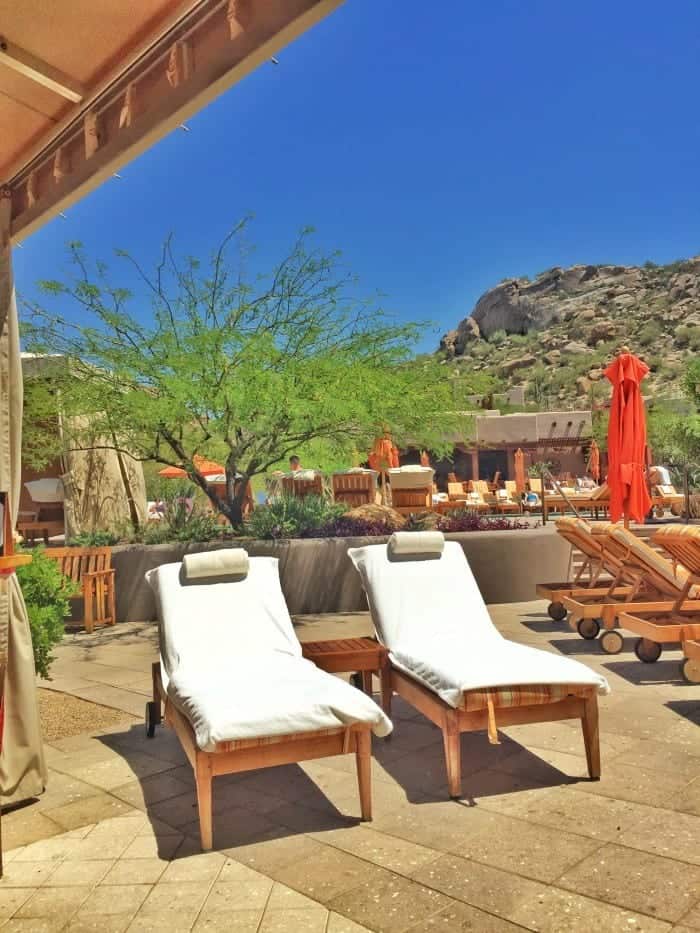 One of the highlights of our trip is always hanging at the pool in our favorite cabana. Most relaxing place ever.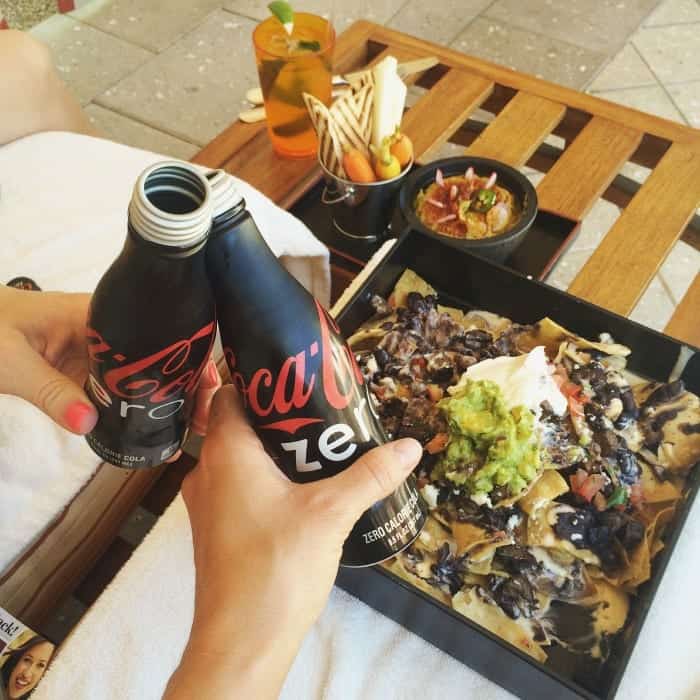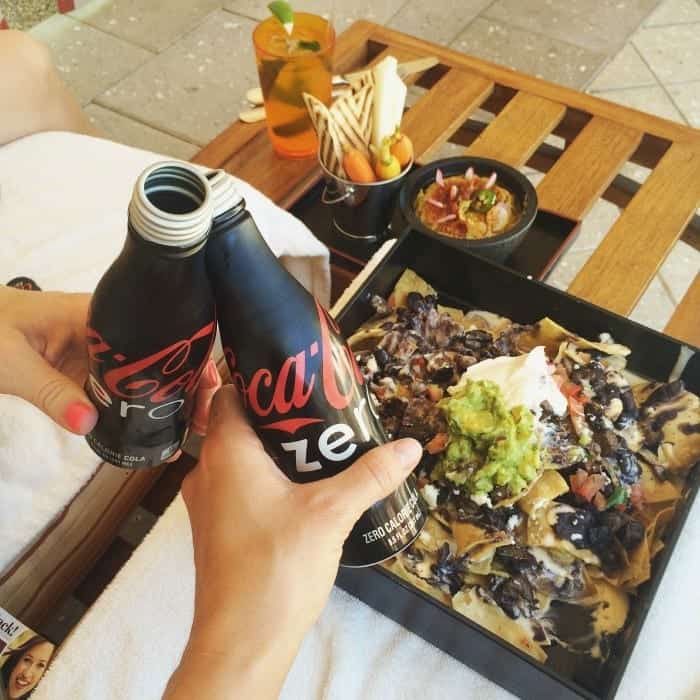 Such fun things to order poolside. These carne asada nachos have my heart. Amazing!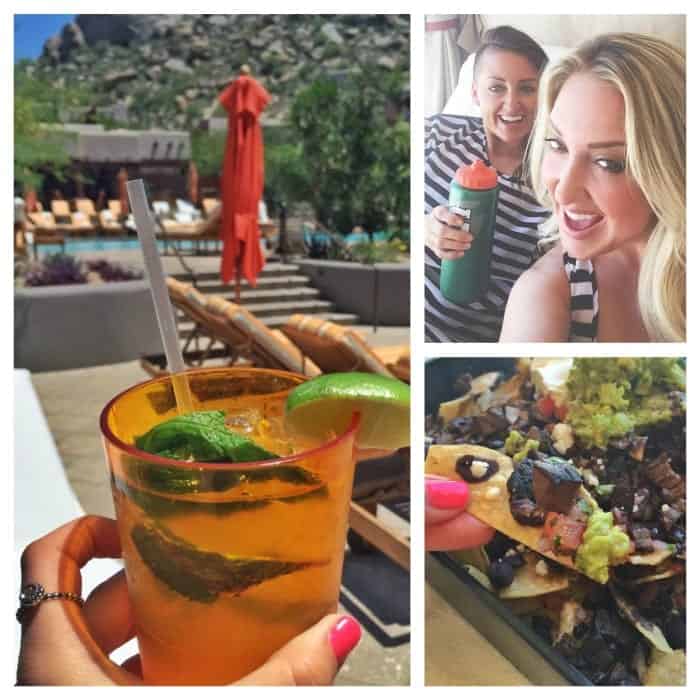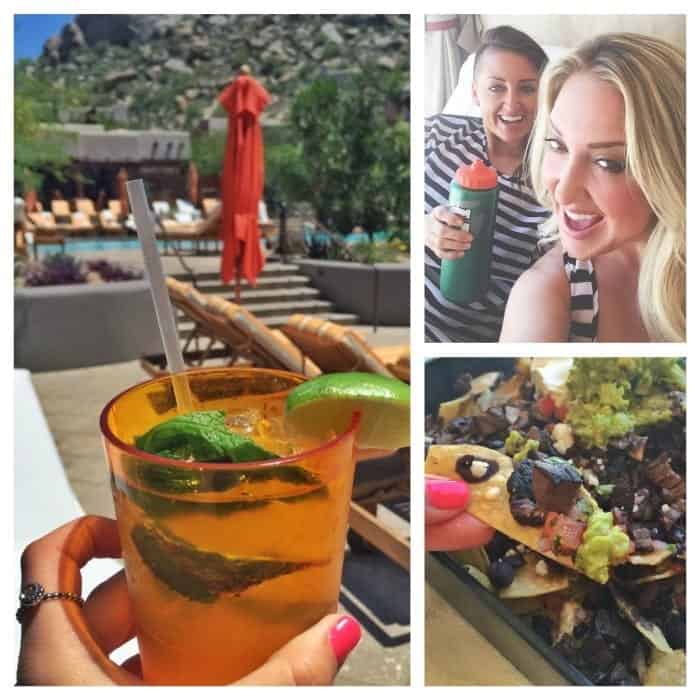 Love. The "No-jito" drink. All the mojito, no alcohol 🙂 Minty and fantastic.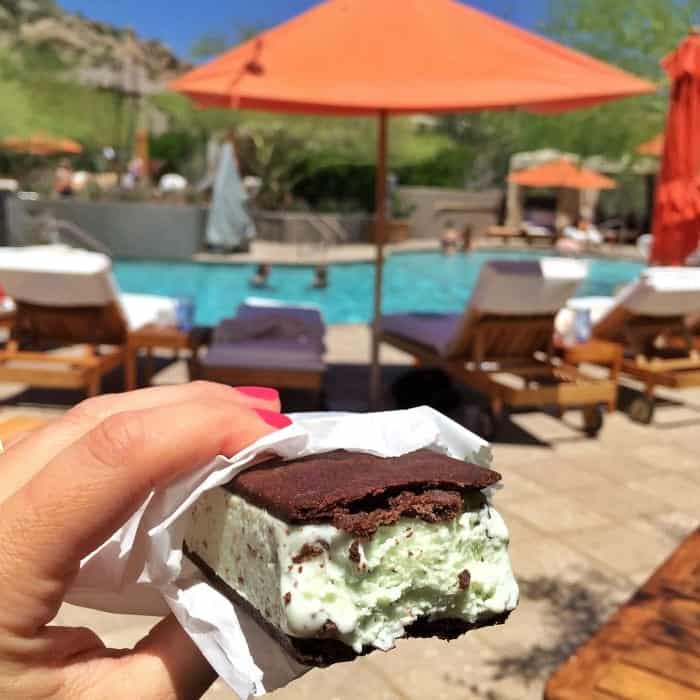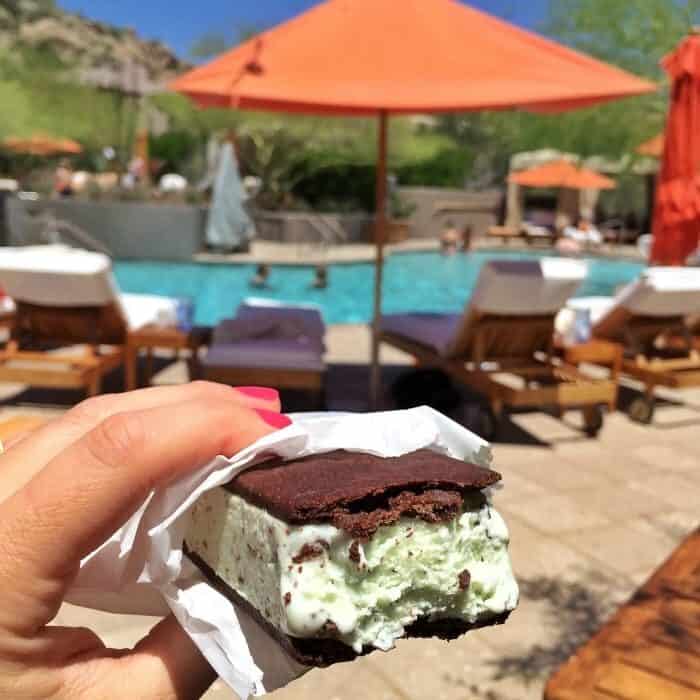 Mint ice cream sandwiches YES and YES!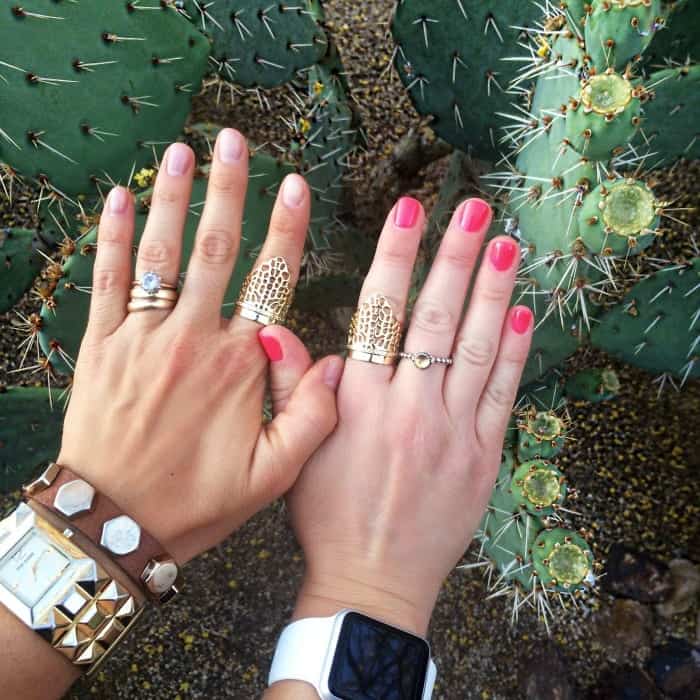 We had a fun night shopping and got matching Kendra Scott rings. Love!!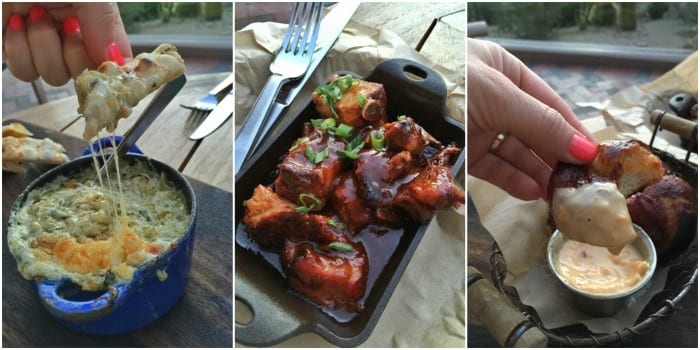 Dinner at Proof Restaurant is always a highlight for me! We had so many delicious dishes…mmm!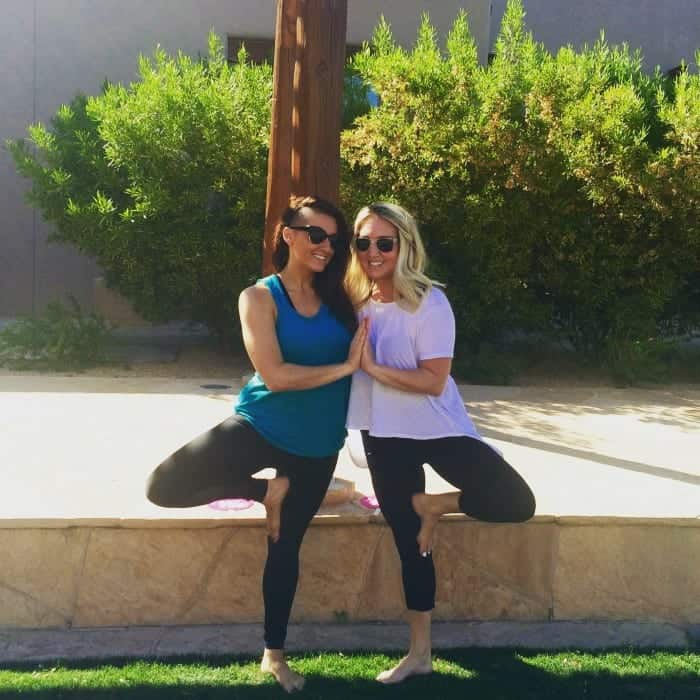 On our last morning we did a great morning yoga class on Global Wellness Day.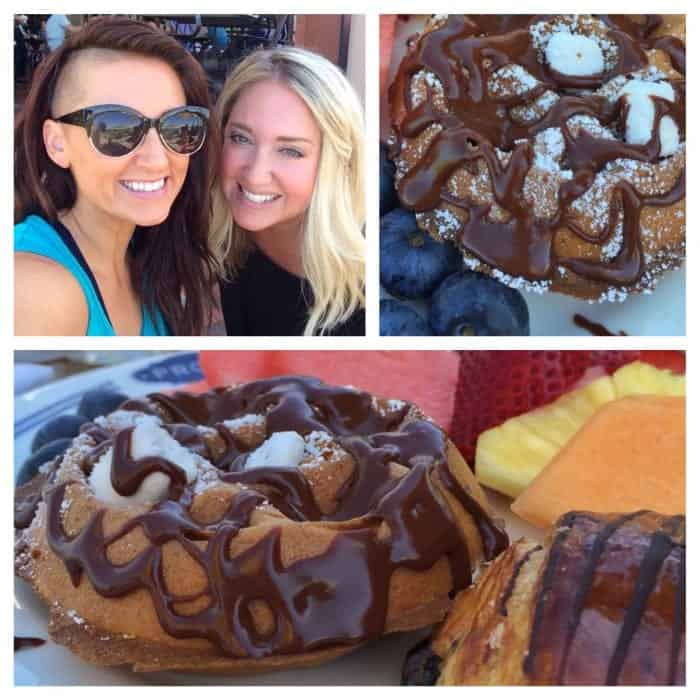 One last breakfast at Proof before heading home. Nothing but the best memories this weekend. So happy to spend so much fun time with my sister. Can't wait until we can go back!
Disclosure: Four Season hosted part of our weekend, however thoughts are my own.