It has been so much fun making more time for family mealtime this year. The kids role in family mealtime is so important and it has been a pleasure partnering with Barilla this year on their Share The Table initiative.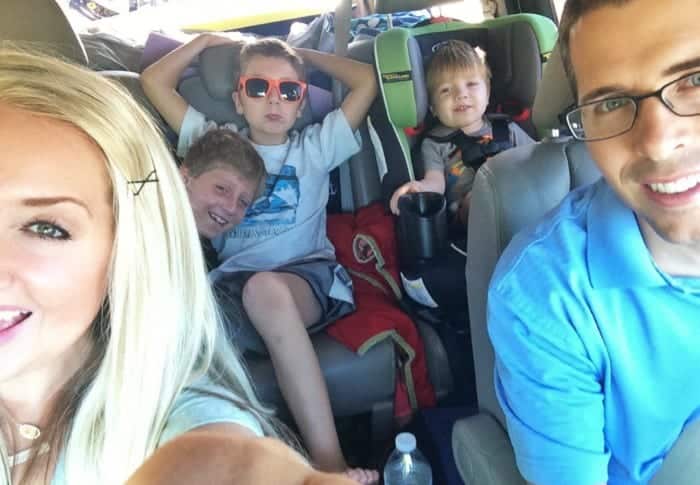 Those that know us know that we like to have fun together. Having three boys makes for non-stop activity in our home.
I have witnessed a big change in our boys' attitude towards sitting together at dinner. We all look forward to gathering around the table to talk. It's been so much fun to see how much more my boys will open up to my husband and me. They know that we are interested in even the little things that happen each day.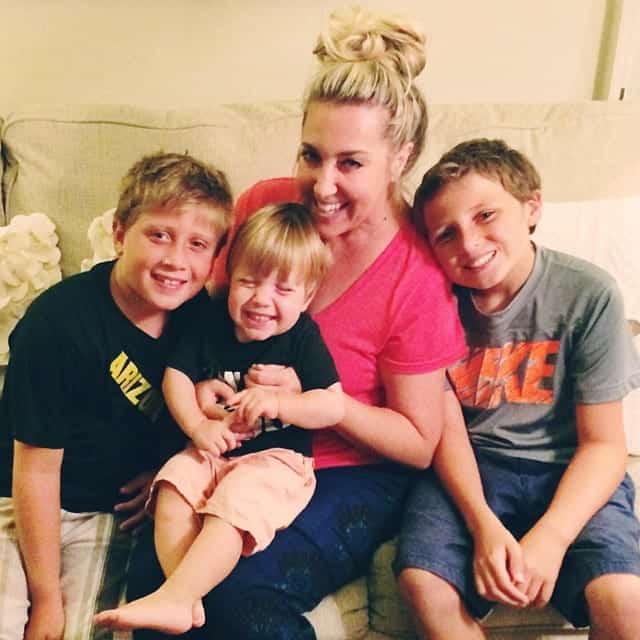 One of our goals this year was to have the boys help more in preparing dinner. I will say that they don't help for every meal, but I have tried to make it a point to get them more involved with dinner so they feel a part of the whole process. They also seem to be more motivated to eat the dinner they helped with. That's always a plus 🙂
Another goal we had was to have the boys help with the cleanup after dinner. No more dashing away from the table when they are done. They know now that they bring their plate into the kitchen and help clear the table. I am so glad we started this. They are learning more responsibility and a respect of the work that goes into mealtime.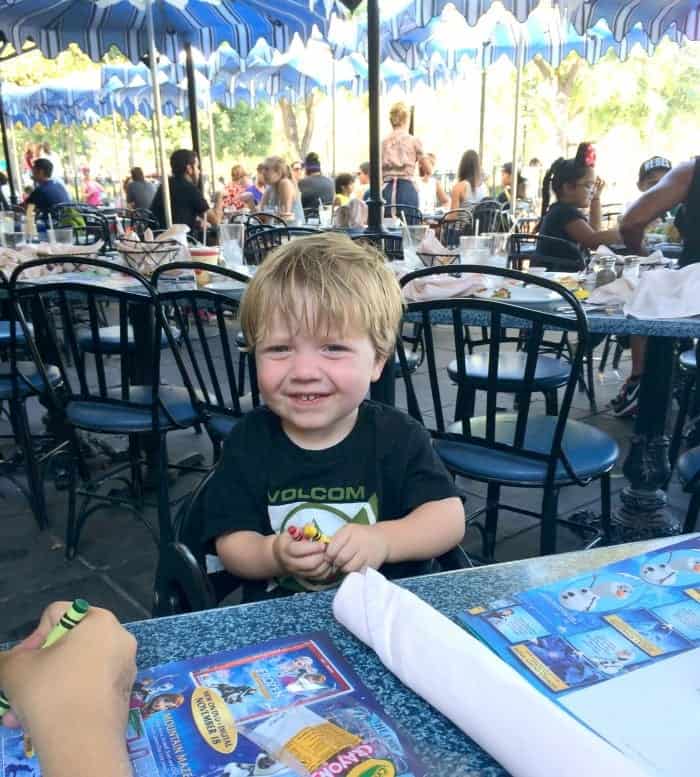 There's no doubt that we will continue focusing on family mealtime every week. We may not be 100% but we are doing better than we've ever done. I love connecting and laughing with our silly family of boys over dinner. A huge thanks to Barilla for promoting the importance of family mealtime and Sharing The Table.
Disclosure: This is a sponsored post on behalf of Barilla, however, my opinions are entirely my own and I have not been paid to publish positive sentiments towards Barilla or their products.