If you are anything like me this year, you are still looking for the perfect Christmas gifts for your family and friends! Well, take a look at some of the fun finds I have found for your "foodie" family and friends! There's still time people!! Lol! xoxo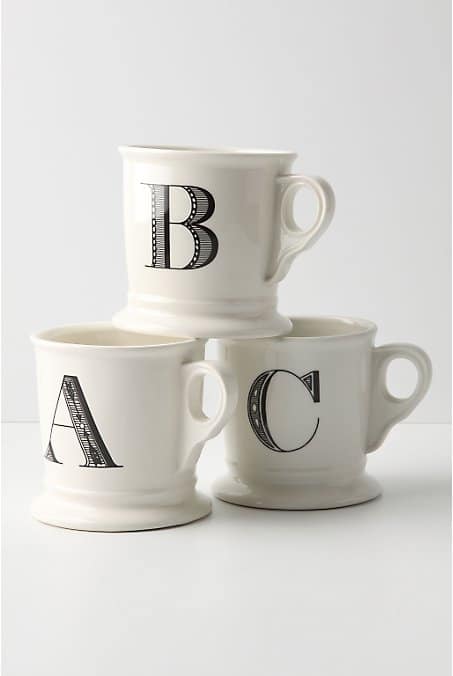 These monogram mugs from Anthropologie make the perfect gift that is affordable for an entire family. They are only $6.00 each. Add some hot chocolate to the box and you are good to go!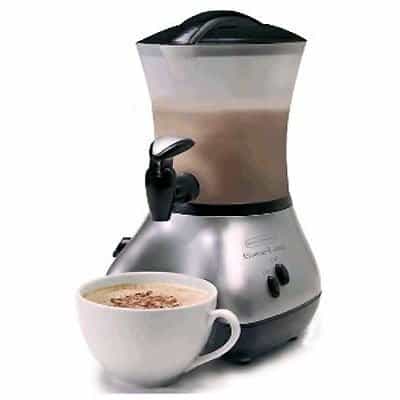 I am a huge fan of hot chocolate during the winter, and LOVE the idea of this Back to Basics Cocomotion hot chocolate maker. It runs about $30.00 at Bed, Bath and Beyond or Amazon. You add milk or water, dump your mix in and the machine stirs and warms your hot chocolate in just a few minutes. It has a cute little dispenser that makes hot chocolate night a breeze. Love it!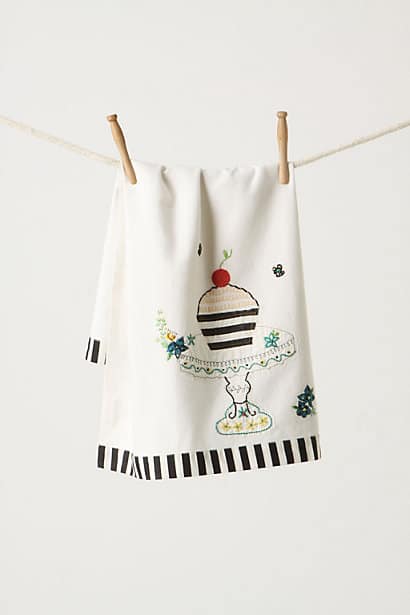 Ok, back to Anthropologie for a second. Last week, I bought "my kitchen" these adorable Sweetest Thing Dishtowels and I can't tell you how much I LOVE them. They would make the perfect gift for any woman who loves sweets and baking in her kitchen 🙂 They are $24.oo.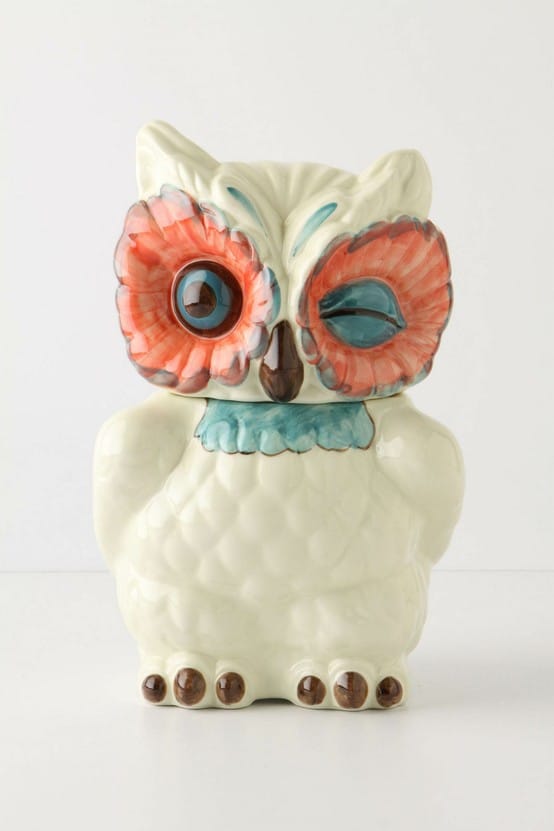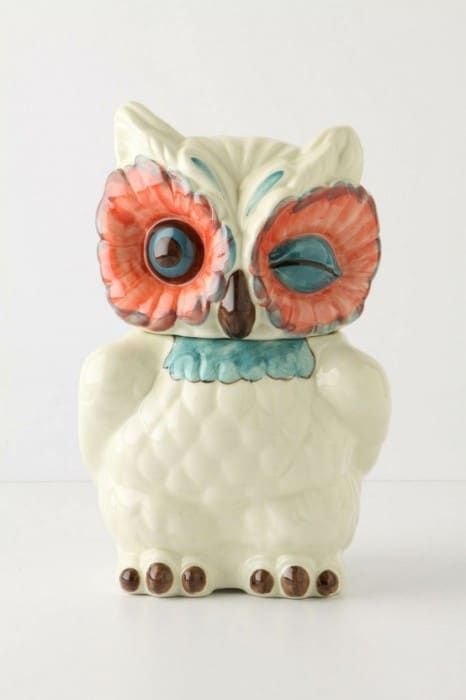 I certainly didn't plan on this being my Anthropolgie wish list, but is certainly turning out to be, lol! I LOVE these adorable Owl Cookie Jars. This one is "A Real Hoot Canister" for $68.00. I know they are expensive, but how cute would this look in the kitchen?!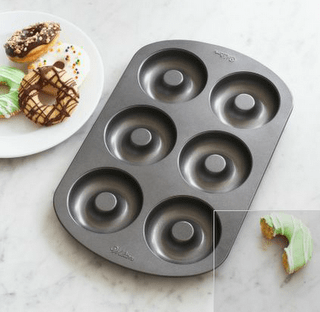 I have been all about the baked donut pan by Wilton these days. It is only about $10.00 and makes a great gift for anyone who enjoys baking! PS: Attatch my recipes for baked donuts to the box! How fun?!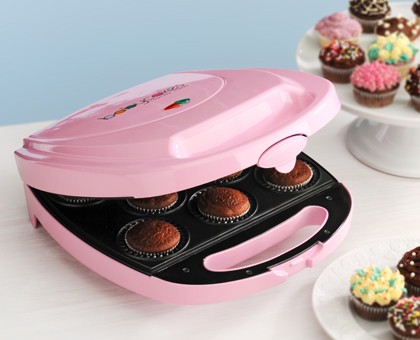 Everytime I pass by this adorable cupcake maker, I am tempted to buy it. If my kitchen was bigger, it would probably already be in my possesion 🙂 For $29.00, I think this is a great gift idea for your foodie friends and family.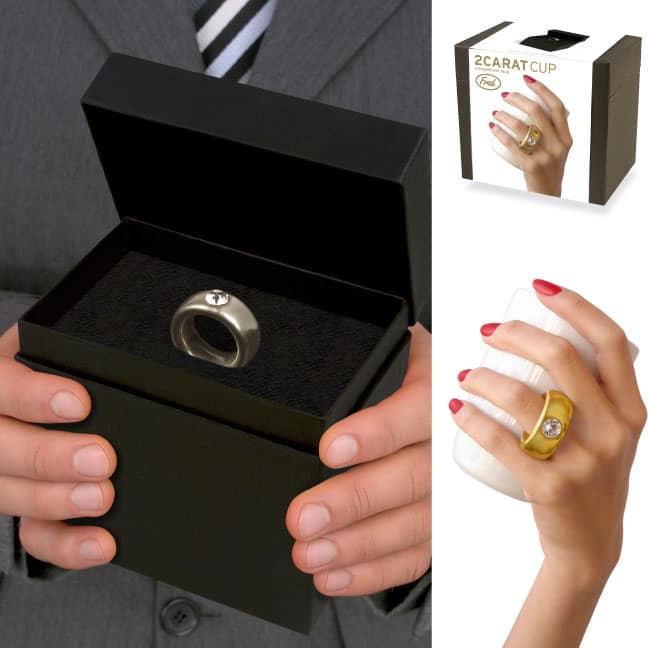 Fred and Friends has so many fun gift ideas. How cute is this Mug with a ring as the holder?! LOVE! It's under $15.00.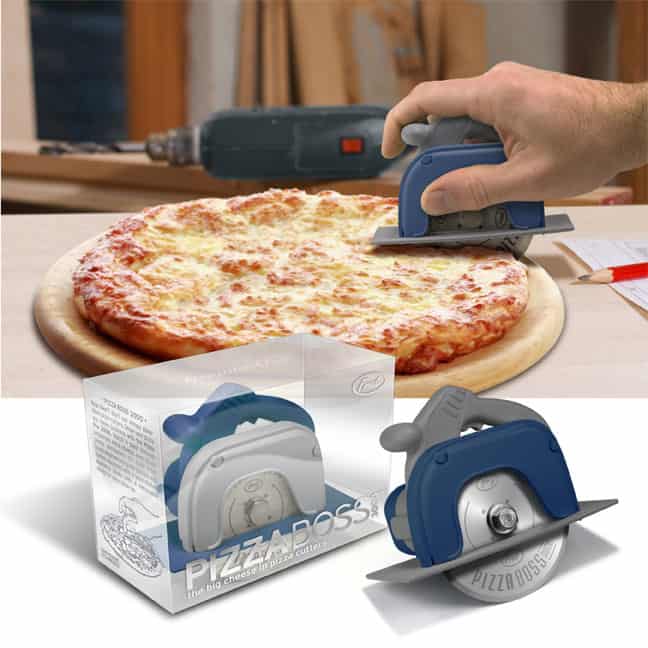 Fred and Friends again! Love this fun "Pizza Boss" Pizza Wheel. What a fun gift this would be. It runs about $15.00 as well.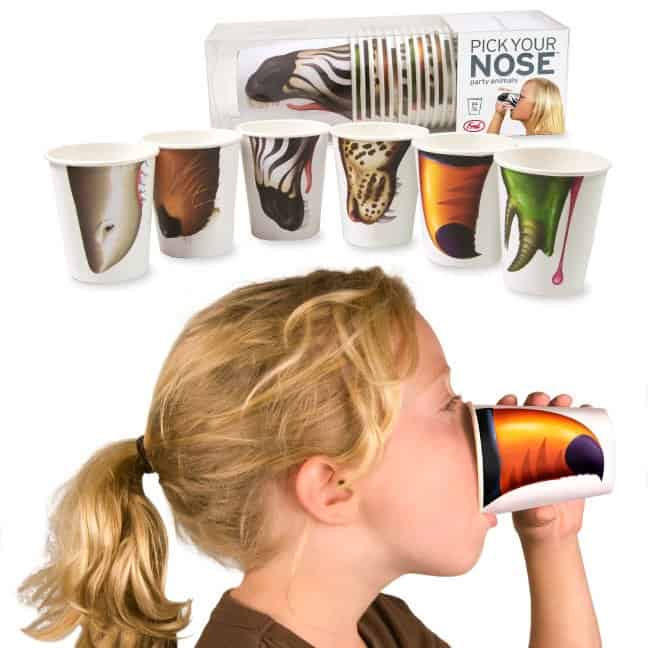 Another fun Fred and Friends find, these "Pick Your Nose" party cups. LOVE!! Found them on Amazon for a pack of 24 for under $11.00.
Hope you've enjoyed some of my fun Gift Ideas for your favorite foodie! We've got a few more days to get shopping! Have fun!
_______________________________________
A couple months ago, I had the privilege of working with the DECA TV team to promote some Holiday QVC products. Check out my video debut 🙂
Hope everyone has a fabulous rest of your week! xoxo