So excited to share my Simple Christmas Gifts for Friends and Neighbors with you today! Delicious homemade gifts that everyone will love!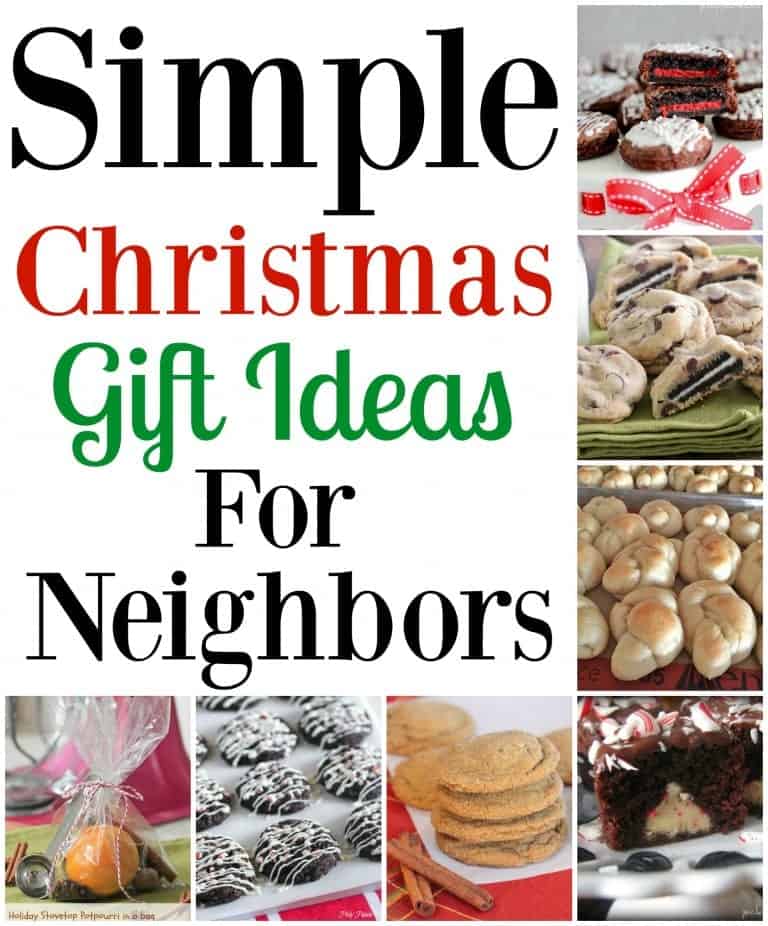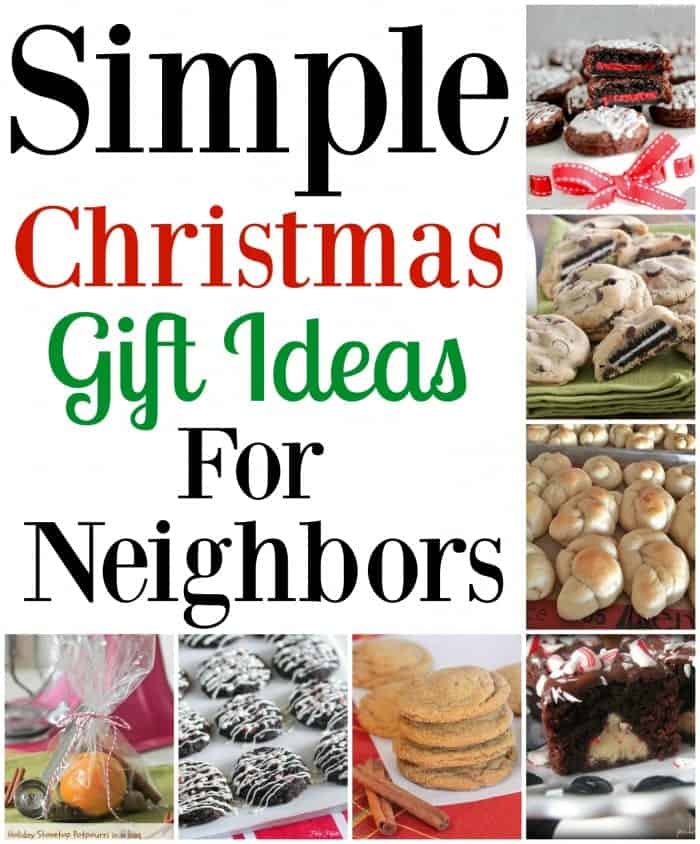 Christmas Gifts For Friends
Sharing some Christmas Gifts For Friends and Neighbors today! Whether you like to bake cookies or put together a baking dish of hot rolls I've got you covered today. My Stovetop Potpourri is such a fun gift too. I've done it in the cellophane bags that you'll see below and I've also put all of the ingredients into a mason jar with a pretty Christmas bow. It's always a hit. I mean, who doesn't love the house to smell like Christmas?! If you are still unsure, my Oreo Stuffed Chocolate Chip Cookies are always a hit. Everyone loves receiving a plate of those!
I've put together some of my favorite recipes that are sure to put a smile on your neighbors faces. Hope you enjoy my ideas!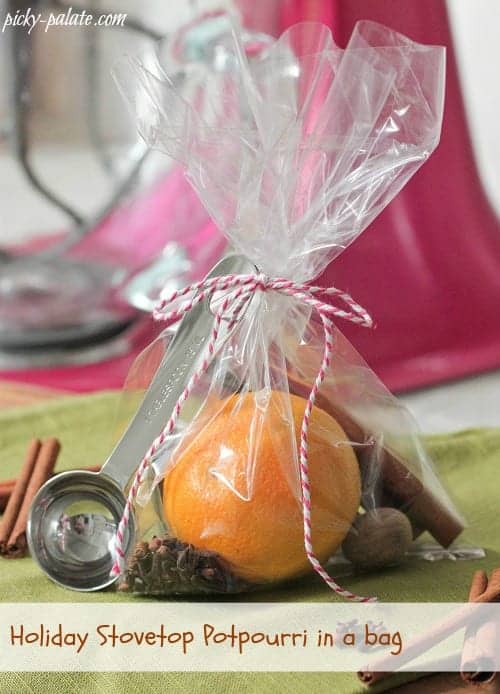 Holiday Stovetop Potpourri in a Bag
A little tip for ya….find teaspoon sets, cloves and cinnamon sticks at the dollar store!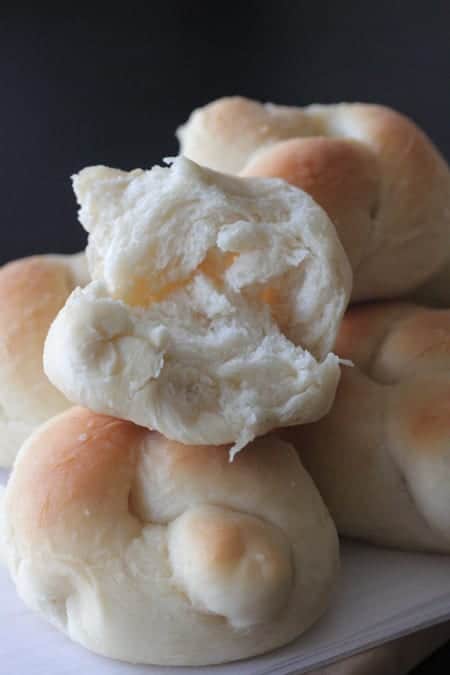 One Hour Buttermilk Dinner Rolls
These rolls are so simple and everyone loves receiving a hot dish of rolls!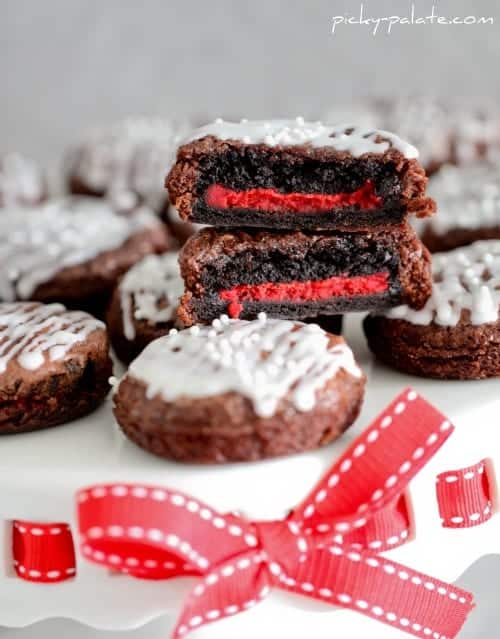 These brownie covered Oreos could not be more fun and festive. A huge hit.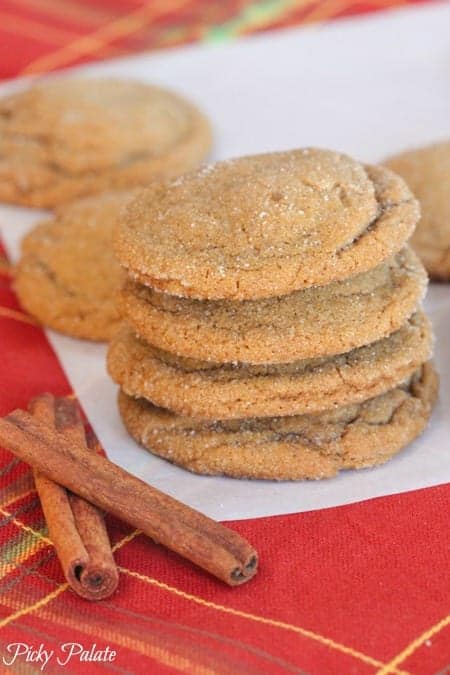 This is one of my favorite cookies on Picky Palate. They are perfectly soft yet crispy around the edges. Perfect for gifting.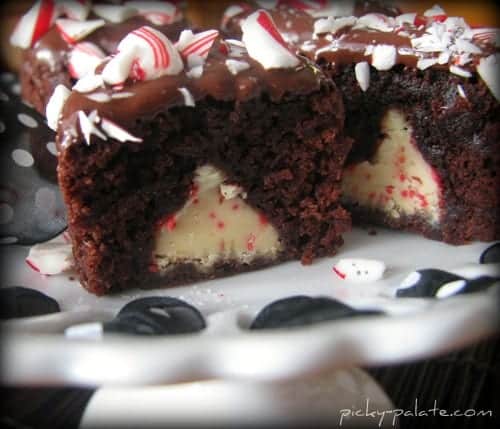 Who wouldn't love these fun festive brownie bites? If you have a World Market near you, they have candy cane crumbles that don't melt on top of your baked goods. I love them!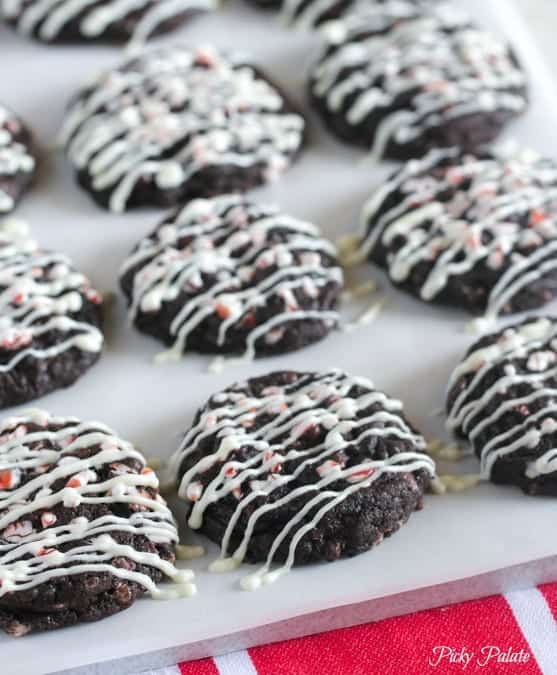 Chocolate Candy Cane Crunch Cookies
We love these candy cane chocolate cookies. They're great for wrapping up with a bow!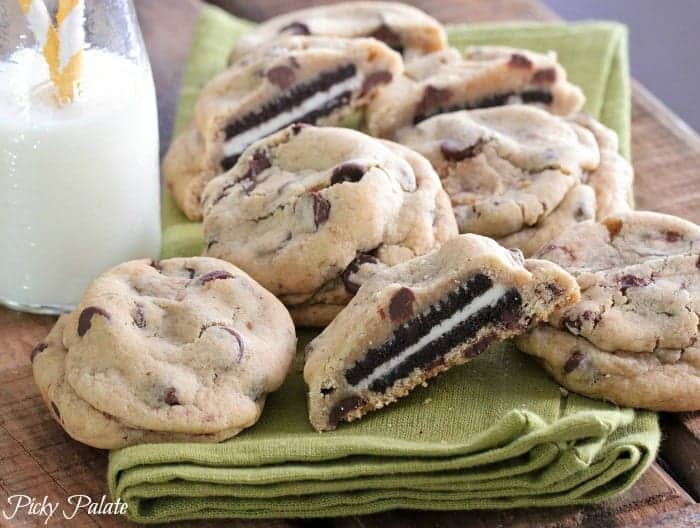 Oreo Stuffed Chocolate Chip Cookies
My favorite all-time gifting cookie. You can never go wrong with these!