I am thrilled to share with you Saranoni who makes the most beautiful minky soft blankets for the entire family. You know when you see sweet baby's in their strollers with the softest blankets and you wish you had one? Well, Saranoni makes all sizes for adults, toddlers, teens and babies.
"Saranoni, a luxury blanket company, was started by in 2006 because we believe the first things your child will see, hold, touch and love should be things you love. So, we have sought to create blankets with sizes, textures, colors and patterns that are cherished by all. From the mini blanket (15×20 inches) that covers a newborn perfectly in the car seat to the adult throw blanket (60×80 inches) that can surround a whole family with its warmth, Saranoni seeks to provide snuggle-worthy blankets for all."
3 winners will receive 1 adult size blanket of their choice, a toddler/teen size blanket and a baby blanket. Valued at over $240 for each winner. These make such great gifts too!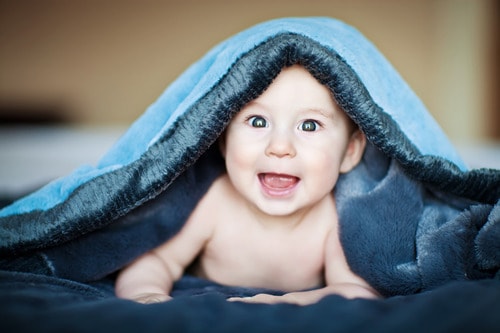 I remember opening the box of blankets not really knowing what to expect and about died when I felt how soft they were. My boys each have one and sleep with it as their blanket every night. Pax has one and my husband I share the adult size one. Sooooo cozy for the winter months.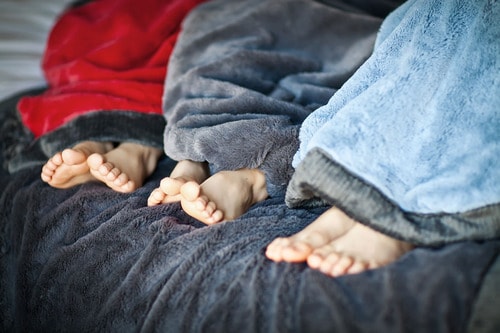 You'll definitely want a blanket for everyone in your family. They make the best blankets for snuggling on the couch for movies!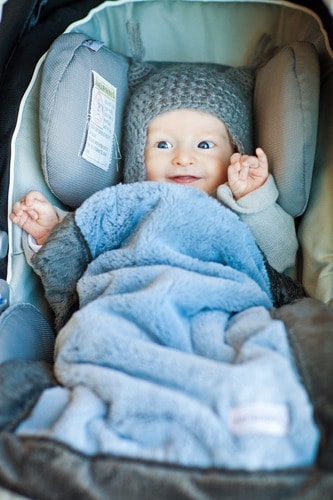 The baby size Saranoni blanket is perfect for carseats and strollers.


I got my boys this green and chocolate blanket. It is fabulous.


Here's How To Enter:
Fill out the Rafflecopter Widget Below. Good Luck!