It's Fun Friday again! I love sharing my favorite pieces of Stella & Dot with you! Whether you are placing an order or keeping track of your favorites for a special occasion, it's all good 🙂
These are some of my favorite necklaces that look so amazing on, take a look and see what I mean 🙂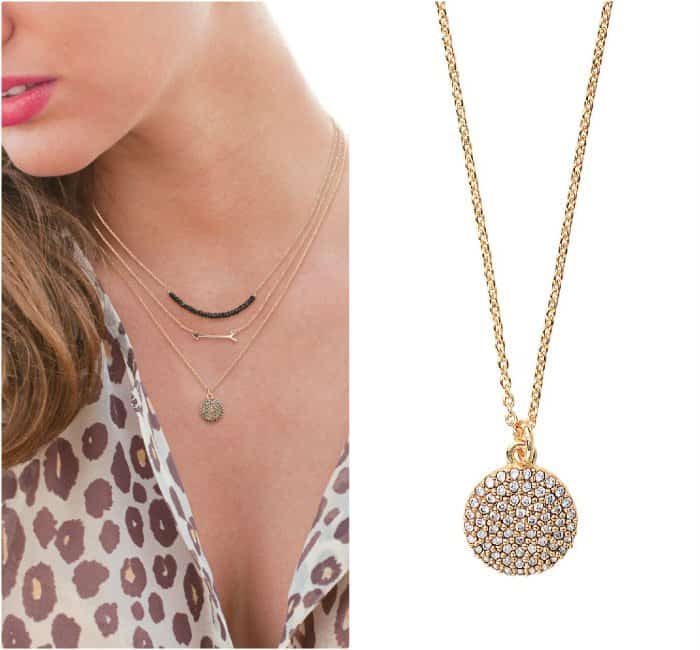 The combo of these delicate 3 necklaces together makes me so happy! I love everything about them. Starry Night is the perfect layering necklace. These were some of my first pieces and I could not be more thrilled with them.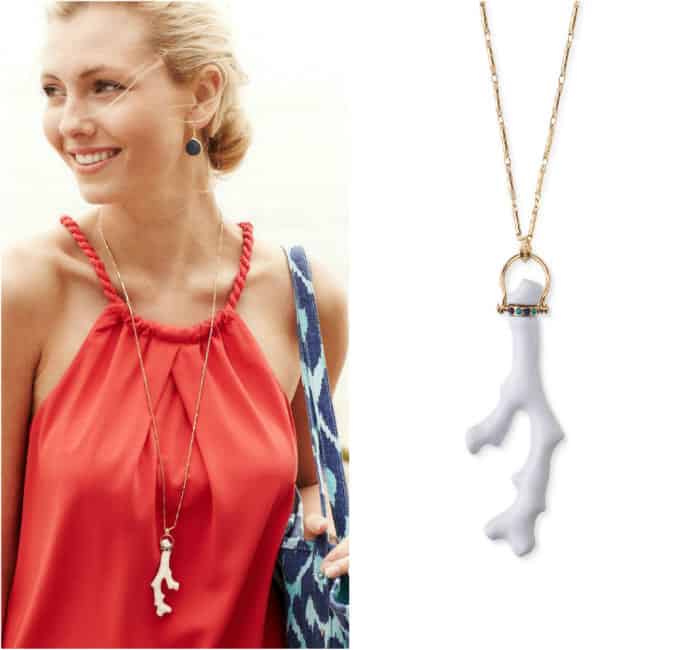 How cute is this Cameron Pendant? I love the length and the detailing around the top. Cute with so many outfits.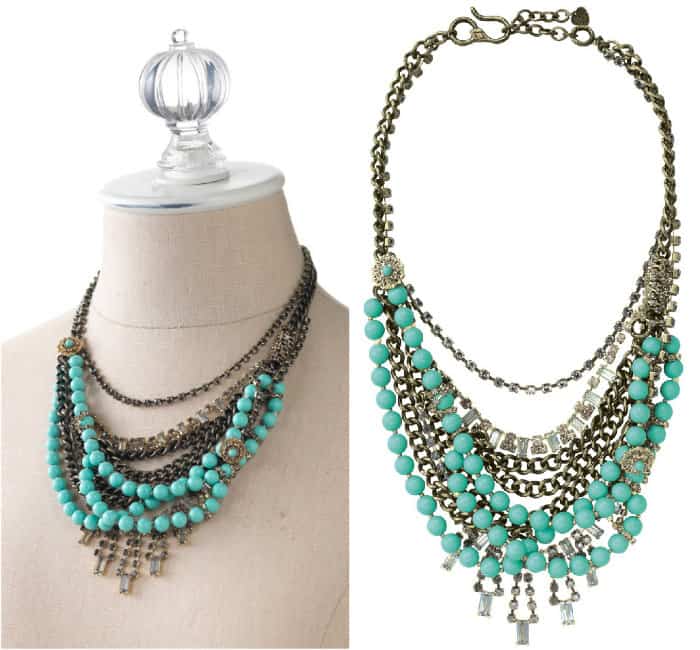 This was another piece I couldn't wait to get my hands on. It's called the Marchesa Necklace and it looks amazing on. You can wear it casual or dressy which is so nice. I'll be wearing this one often.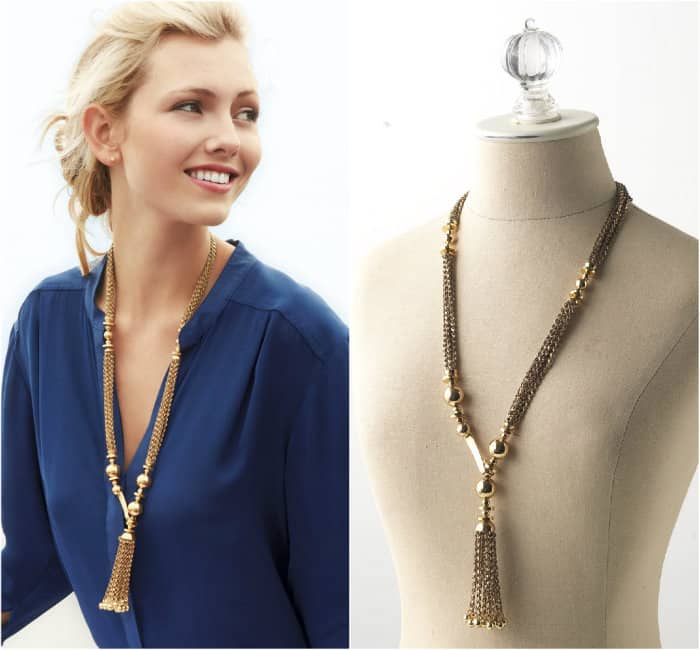 How beautiful is this Bianca Tassel Necklace? It's been seen on Maria Menounos and other celebs too. I can't wait to add it to my collection!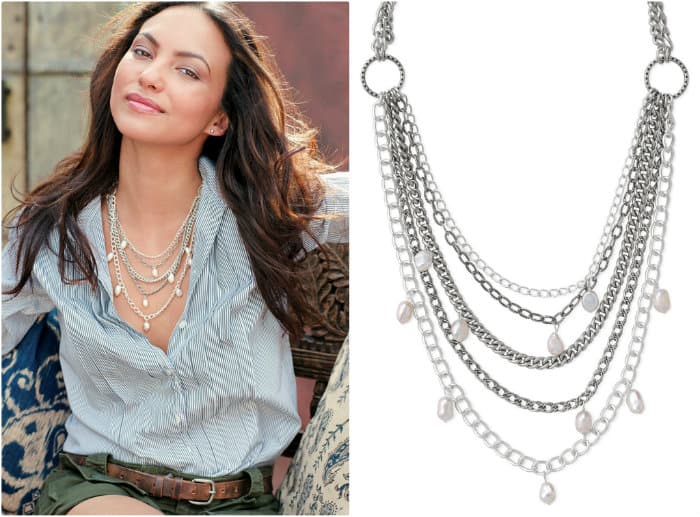 Totally loving this Avery Chain and Pearl necklace. Looks so great with a collared shirt.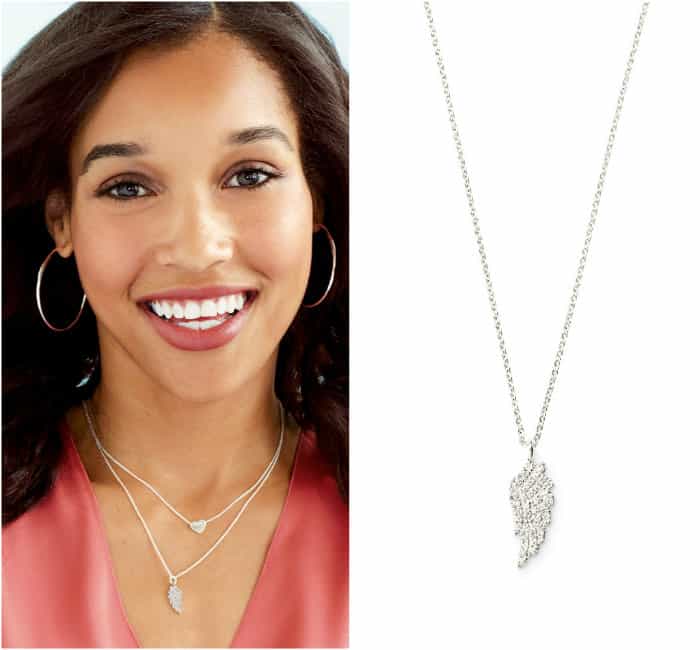 I'm a total sucker for these dainty layering necklaces. Love them in silver too. Here is the Ever After Necklace in Sterling Silver and the Watch Over You Necklace. So cute together.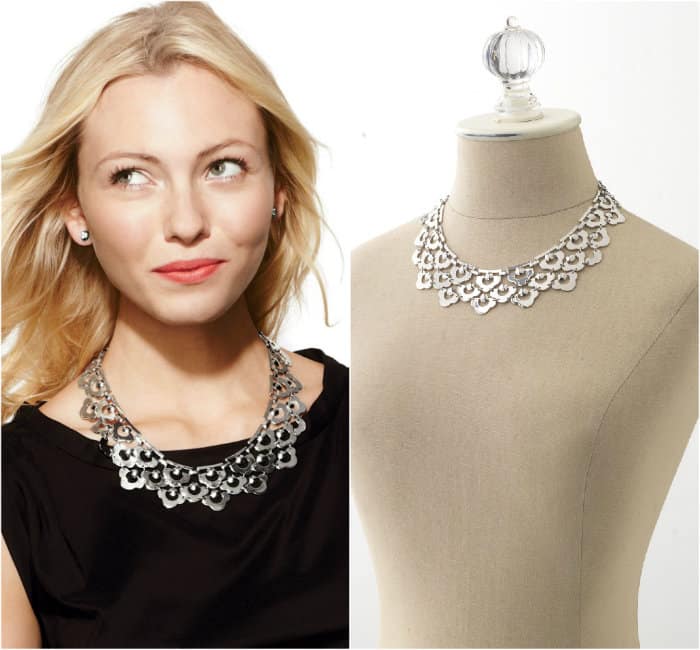 How fun is this Alexandria Necklace?! Love it with the black top. I can picture it going great with plenty of fun outfits.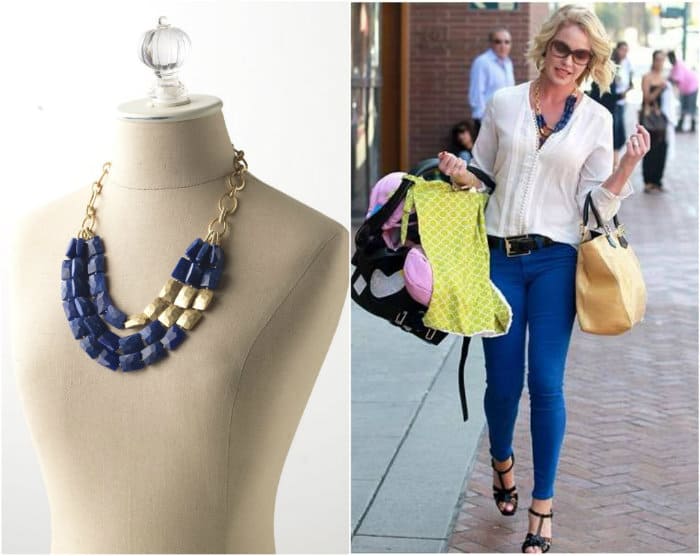 Katherine Heigl looks so cute in this Bahari Necklace. How great is the color?! This one was one of my first pieces and it is stunning!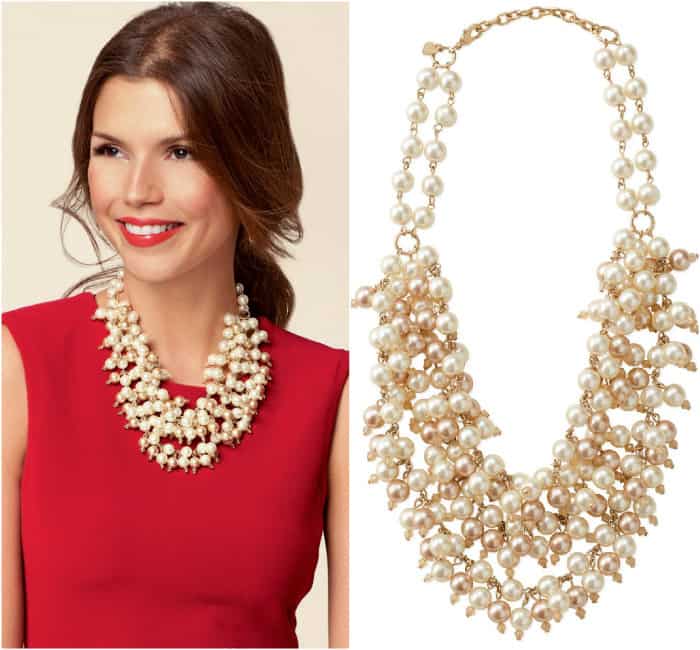 The Sophia Pearl Bib Necklace is stunning isn't it? So dressy and feminine. I kind of want it…like now, lol!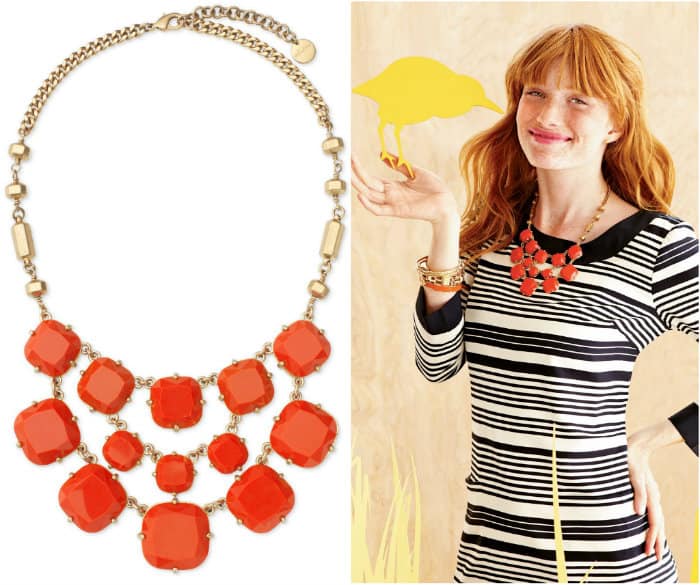 One of my absolute favorite necklaces right now is by far this Olivia Bib Necklace. It's fun, colorful and goes with nearly everything! You might want to treat yourself to this one 🙂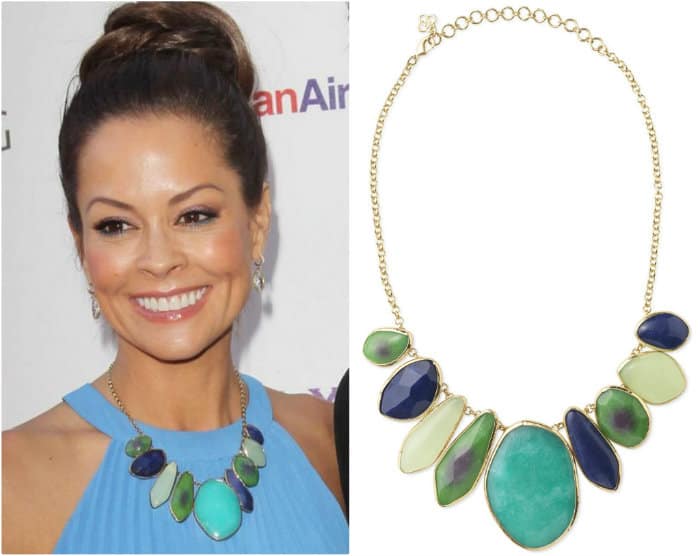 Last but not least is this fabulous Serenity Necklace. Brooke Burk looks so pretty in it. This one is great for treating yourself for a special occasion, birthday or Christmas since it's a bit on the pricy side. Or, if you decide you want to be a stylist, you can pick this one as part of your kit like I did 🙂 It's simply stunning, especially in person.
_____________
I LOVE being a Stella and Dot Stylist by the way, if you love gorgeous jewelry and think it would be fun sharing with your friends, please email me and I'll tell you all about it. I've had the best time and I just started 🙂
xoxo
Jenny