Good Monday to you! Hope everyone had a wonderful Easter Weekend with family and friends 🙂 What an Earthquake yesterday afternoon! I remember hearing the shower doors rattle a little not thinking anything of it then I heard my husband say from the other room, I think that's an earthquake. That's all the boys needed to hear and they dashed under the kitchen table just as they've been taught in school. A few seconds later the shaking got more intense and we watched the whole house sway for about a minute as we huddled under a doorway in the kitchen. Don't think I'll ever get used to that feeling!
Please forgive my PB&J fetish lately. It hit me yesterday that I really wanted to make mini cheesecakes as part of our Easter dessert. My husband held up this great looking box of peanut butter cookies at Trader Joes Saturday and I was craving peanut butter cookies the rest of the day!! As I was contemplating on what kind of cheesecakes to make I was thinking, hmm…maybe a Peanut Butter Cookie as the crust like the ones from Trader Joes…..then of course I thought, how about jelly swirled into the cheesecake for another PB&J creation?!
Another super simple recipe that takes just a few minutes to prepare and is sure to be a hit with the whole family. Hope you all enjoy these little cutie bites! Take a peek 🙂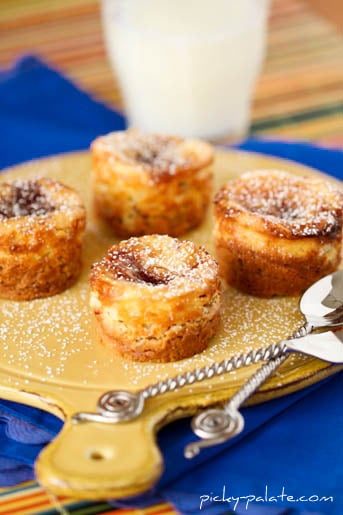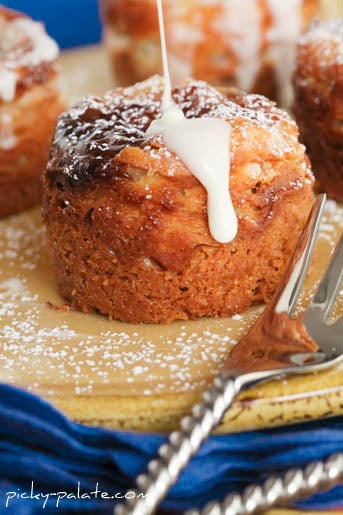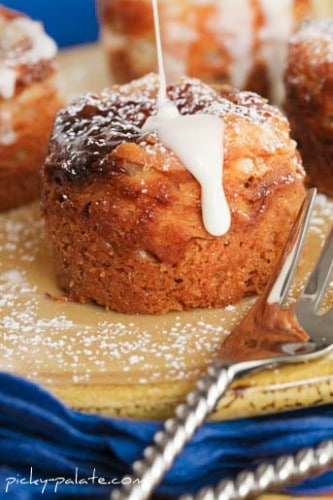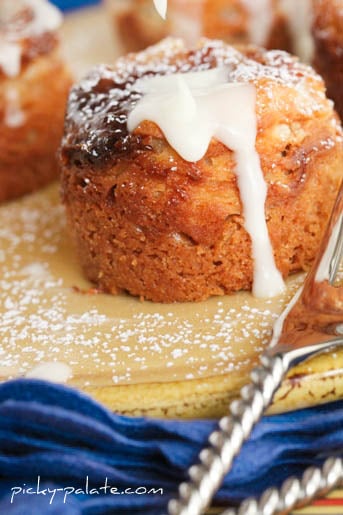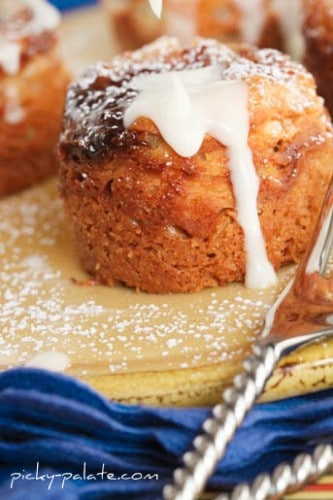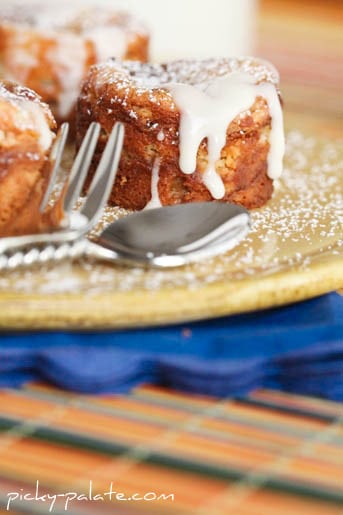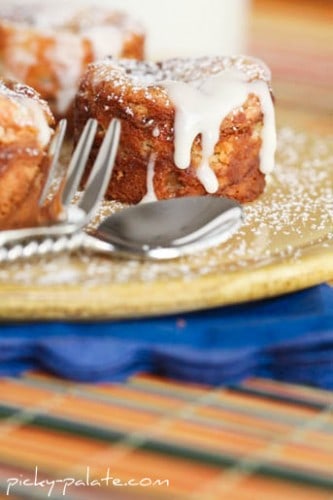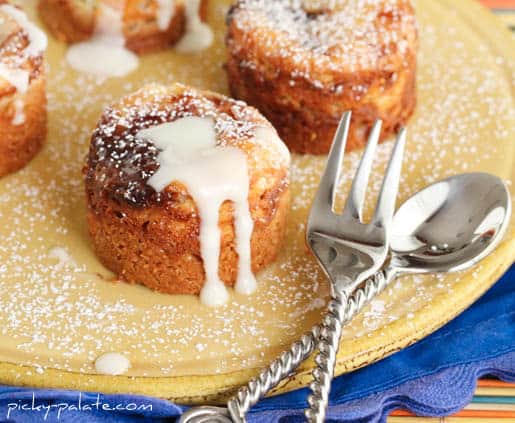 Peanut Butter Cookie Crusted Jelly Swirled Cheesecake Bites
1 Cup creamy or crunchy peanut butter
1/2 Cup granulated sugar
1 egg, beaten
8 oz softened cream cheese
1/2 Cup granulated sugar
1 egg, beaten
1 teaspoon pure vanilla
1/4 Cup strawberry jelly or jam warmed in microwave for 20 seconds
1. Preheat oven to 350 degrees F. Beat peanut butter and sugar until well combined in a bowl. Stir in egg until well combined. Scoop a heaping Tablespoon into the bottoms of a mini cheesecake pan that has been sprayed with cooking spray, press down slightly.
2. In a stand or electric mixer beat the cream cheese and sugar until smooth. Add in egg and vanilla until combined. Pour cream cheese mixture over peanut butter layer, about 3/4 way full. Scoop a small 1/2 teaspoon of warmed jelly over top of each cheesecake layer. Take a toothpick and gently swirl into cream cheese layer. Bake for 28-33 minutes or until cheesecake is cooked through, doesn't jiggle. Remove and let cool for 10 minutes, loosen edges with plastic knife (very important) otherwise cakes will be very difficult to remove from pan!
3. Mix powdered sugar and heavy cream until smooth and drizzling consistency. Drizzle over cheesecakes and serve room temperature or chilled. Enjoy!
12 cheesecake bites
_________________________________
Have a great new week! Come back soon 🙂