If you've followed Picky Palate you might know we are a bit of Disney fanatics. I am so excited to start featuring each and every place to eat or snack at Disneyland. If you have ever wondered "What should I eat at Disneyland," then I am your gal 🙂
First up, is my most favorite spot in all of Disneyland….Pooh Corner Bakery.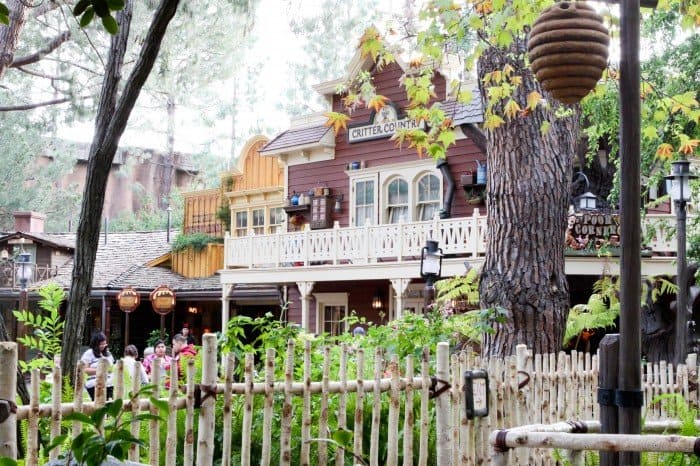 Pooh Corner is located in the far corner of Critter Country right behind Splash Mountain and the Winnie The Pooh Ride.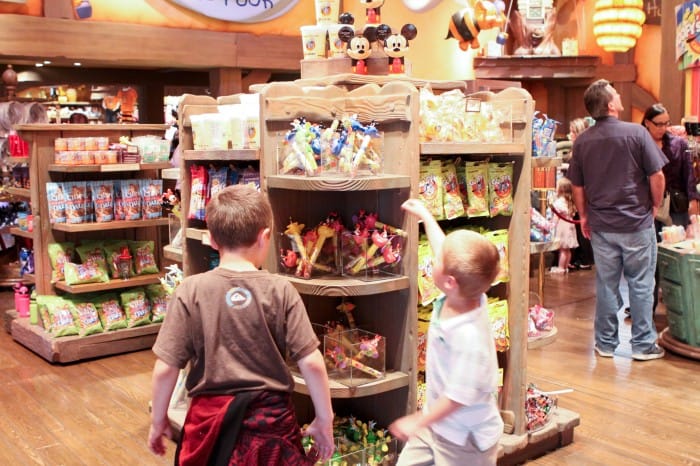 My boys run straight to the first candy section, lots of treats to choose from.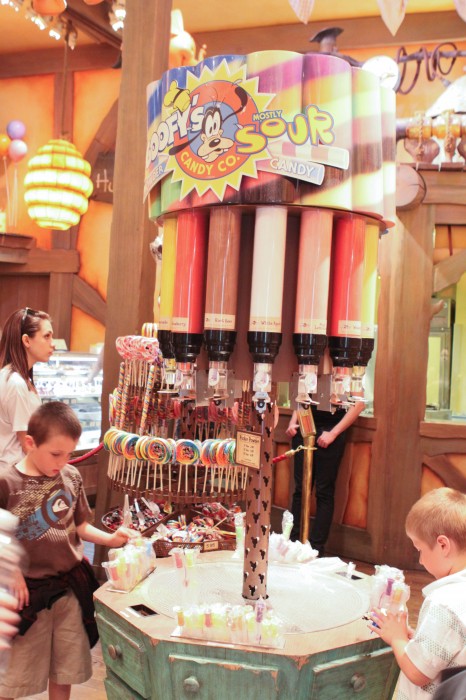 Another favorite spot for my boys are the Goofy Sour Straws 🙂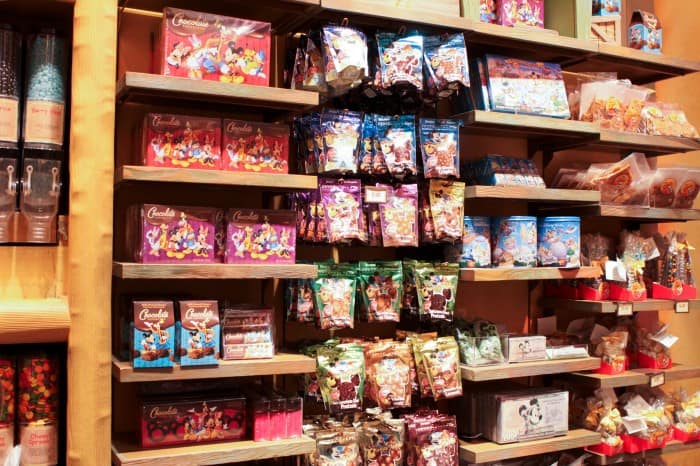 More snacks.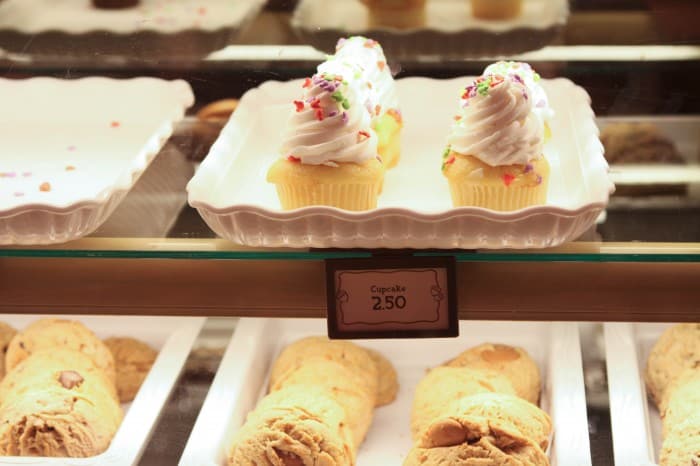 Cute festive Disney cupcakes.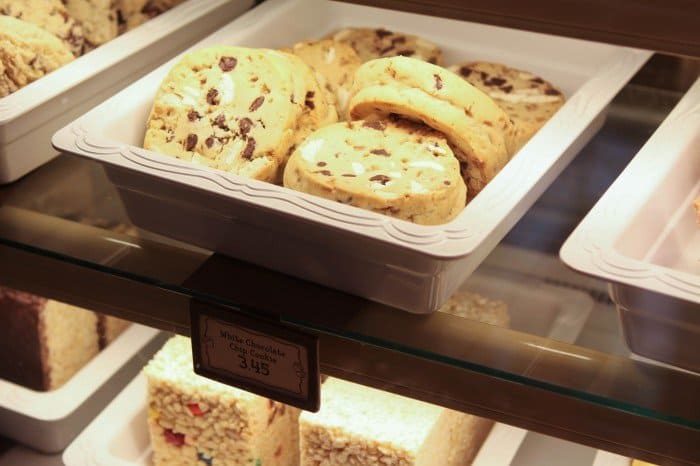 Delicious cookies that Wonderland Bakery supplies.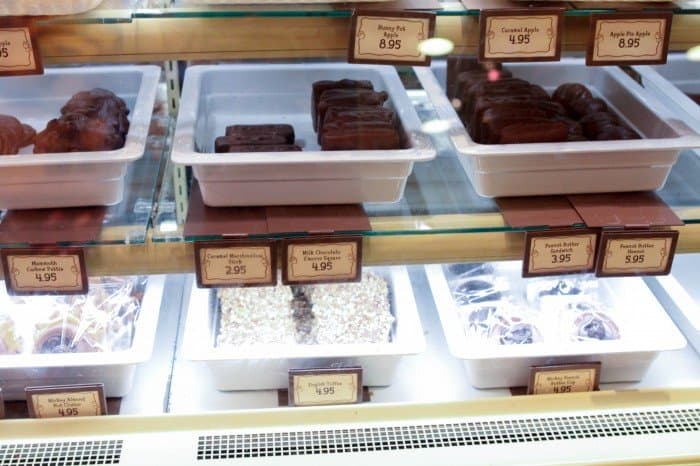 Irresistible chocolate goodies to choose from.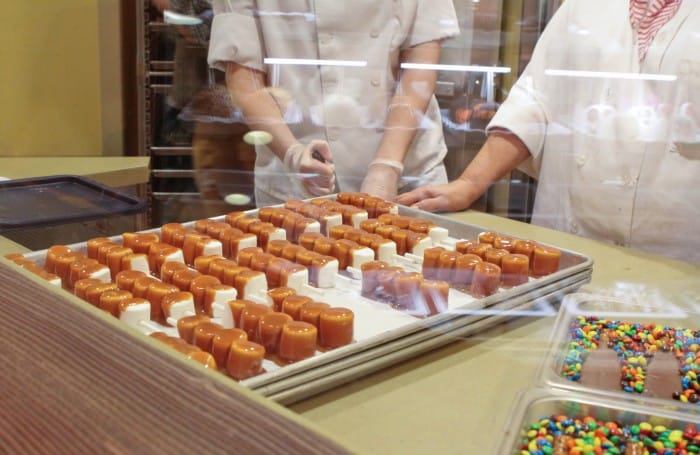 One of my favorite things in the shop is the giant window where you can watch the Disney workers prepare the goodies for the glass case.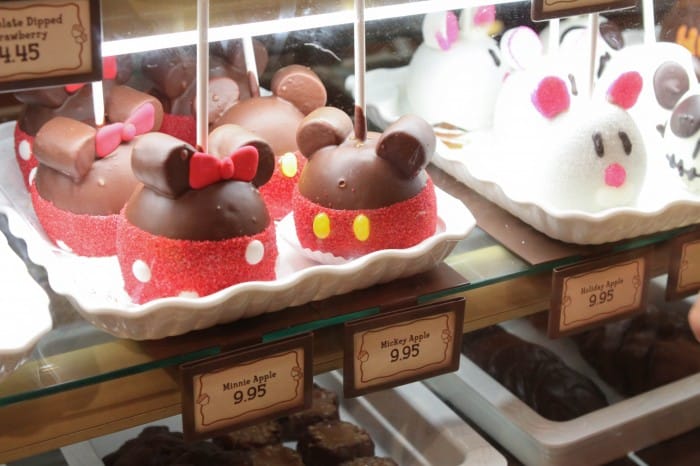 I have yet to try these adorable apples, but I have always wanted to. So cute.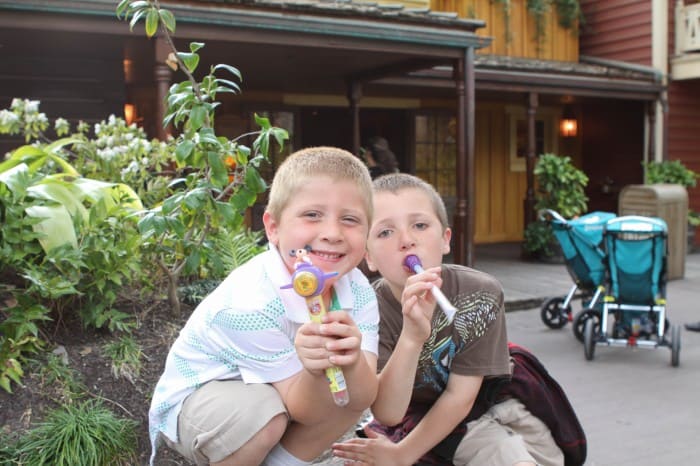 My little stinkers 🙂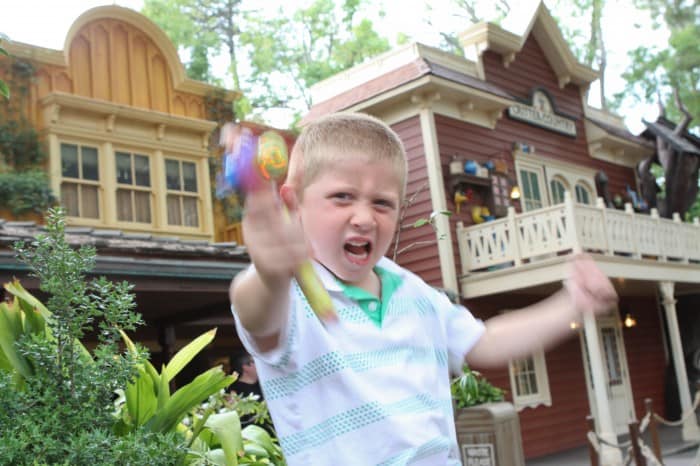 Maybe a little too much sugar? Lol!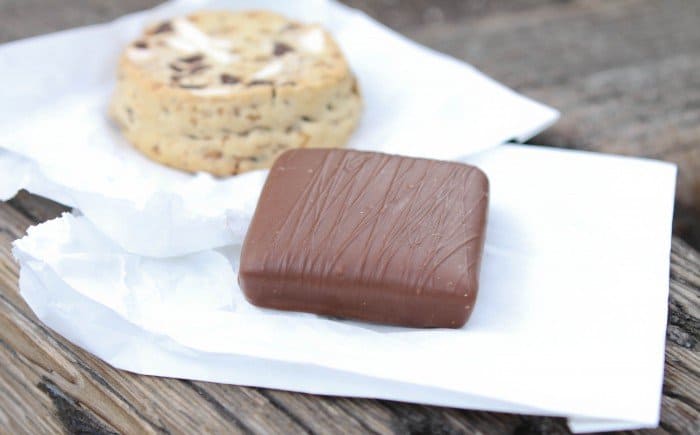 Without fail, the two things I purchase at the bakery are the Chocolate Peanut Butter Sandwich and the White Chocolate and Chocolate Chip Cookie 🙂 Love!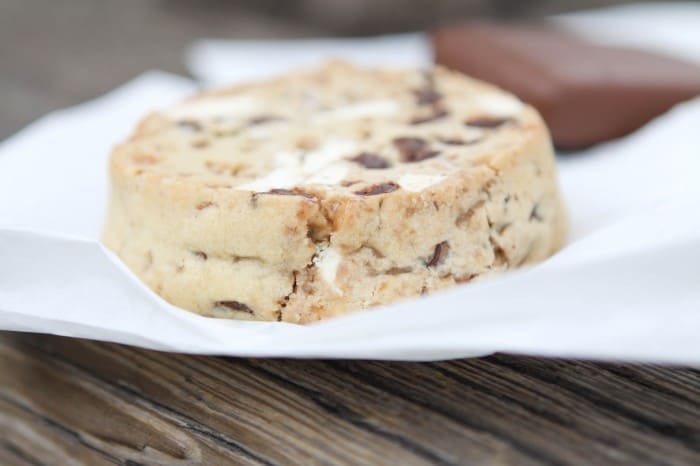 Big and beautiful 🙂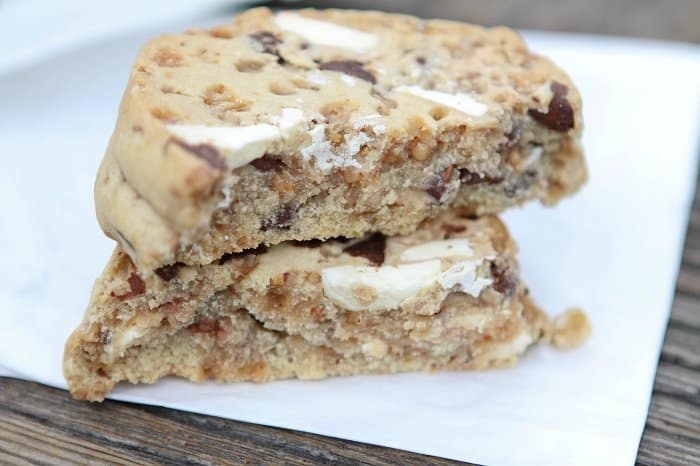 Ok, I am ready to go back so I can get another one of these bad boys 🙂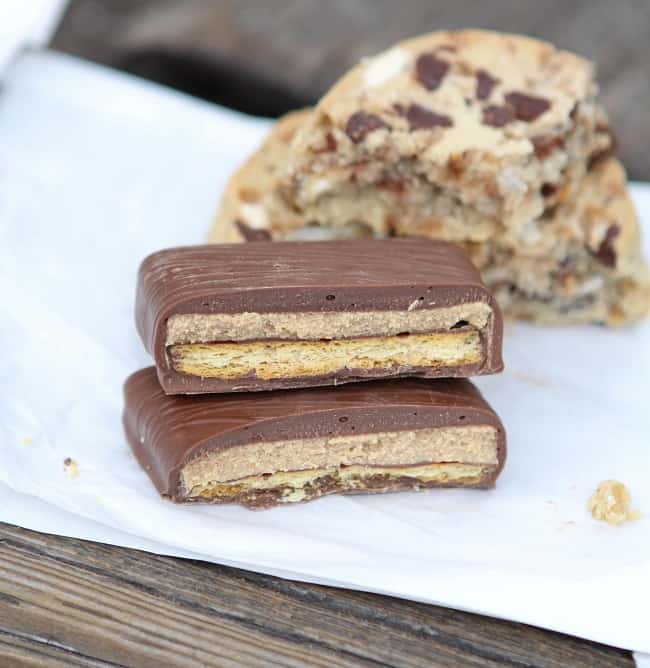 This Chocolate Peanut Butter Sandwich may look simple, but wait until you try it. Delicious with a capital D! I even re-created my own recipe for this Disney favorite you can see right HERE 🙂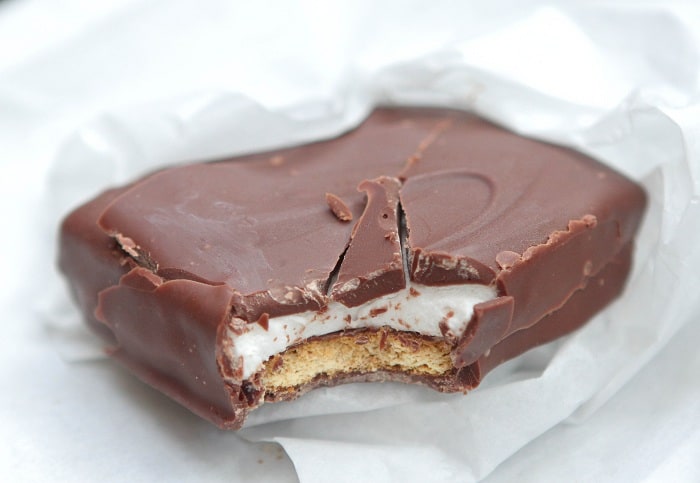 I recently tried this Milk Chocolate Smore's Sandwich and it was incredible. I still prefer the Peanut butter one above, but this would be a close second 🙂
Hope you've enjoyed my feature of Pooh Corner. If you've been to Pooh Corner, please let us all know what you've tried, loved or not so loved!!
Disclosure: We are in no way associated or sponsored by Disneyland. Just a family who enjoys visiting the parks and giving you are honest reviews.