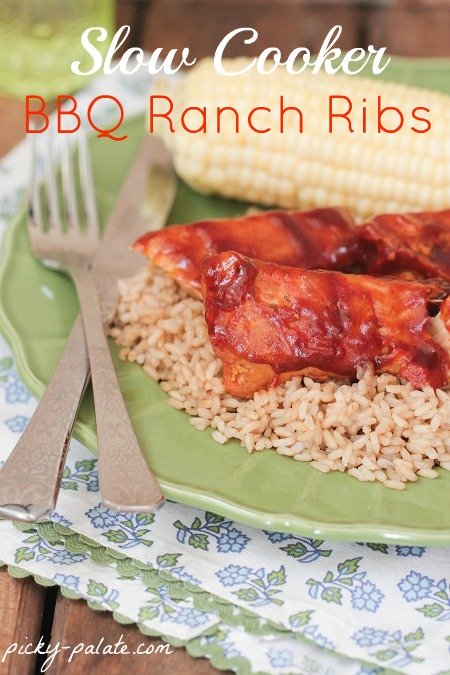 Another delicious crock pot recipe for ya! I prepared a simple homemade BBQ sauce that goes over Ranch seasoned boneless pork ribs. You are in for a treat when you serve this for dinner! I love these ribs because they make great leftovers too. Use the remaining BBQ pork shredded in sandwiches, quesadillas, and even over baked potatoes. Sky's the limit 🙂
Hope you enjoy!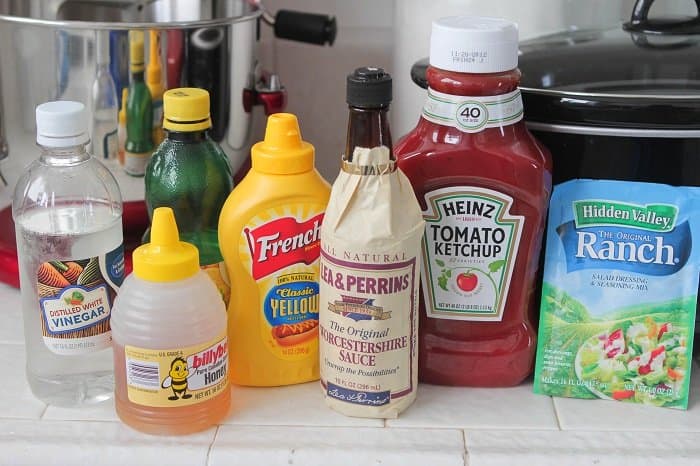 BBQ sauce ingredients. Yum!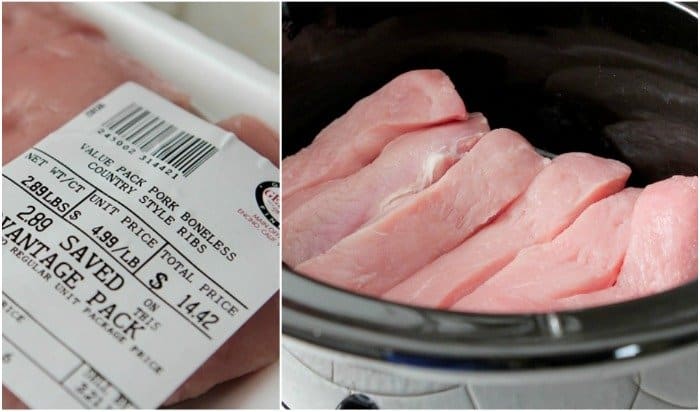 I used some pork boneless country style ribs.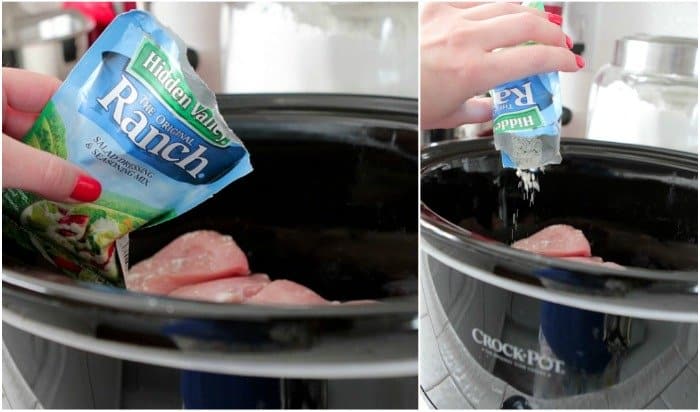 Season those ribs with some dry Ranch seasoning.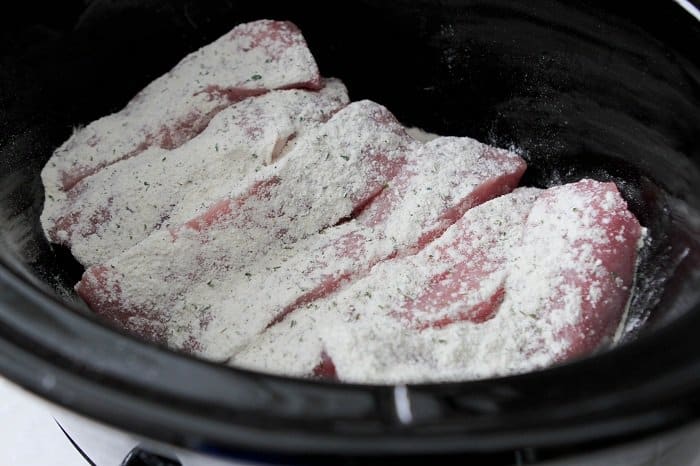 Like so.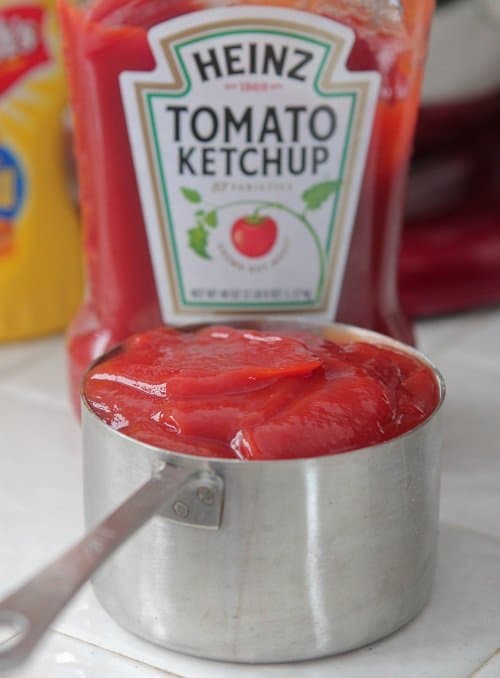 Time to start the sauce.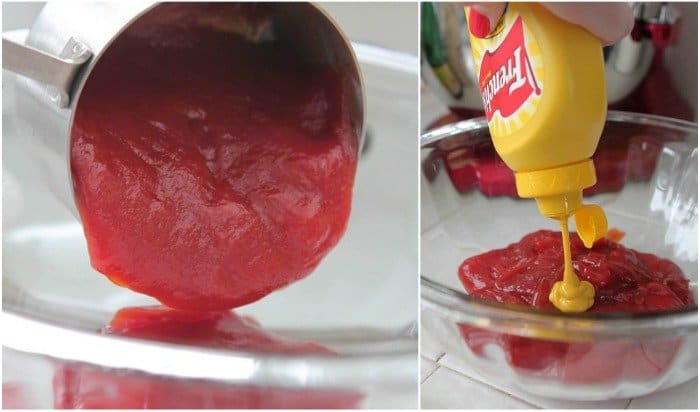 Add all of your ingredients to the bowl.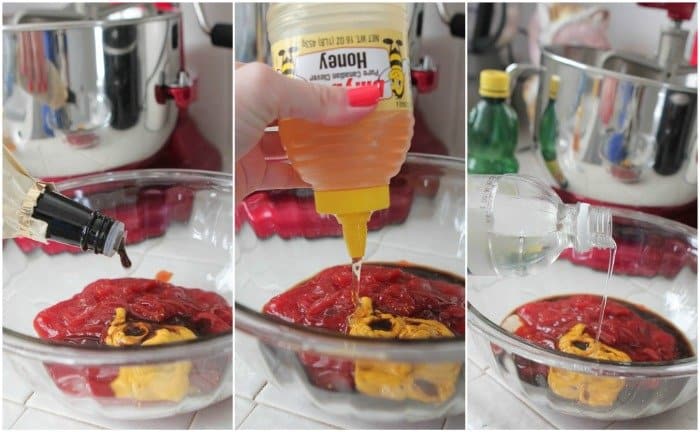 The worcestershire sauce, honey and vinegar.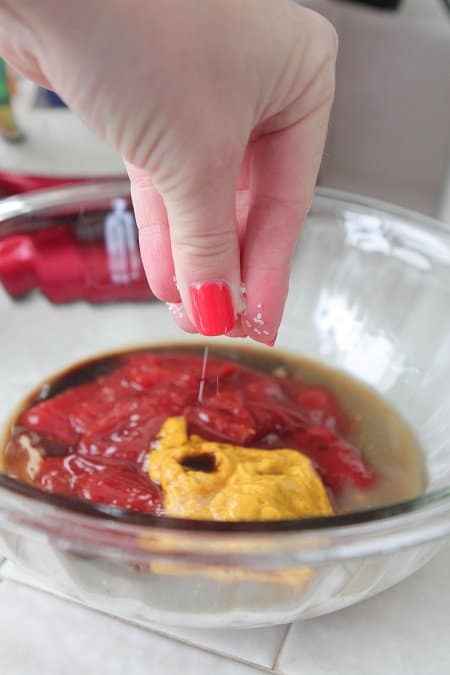 A pinch of salt.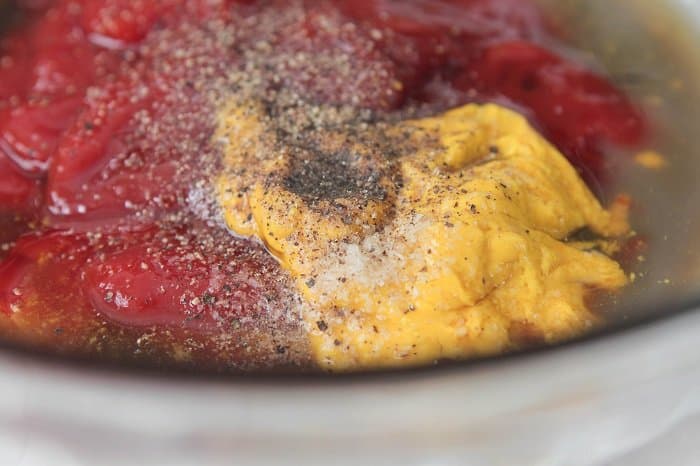 Pepper.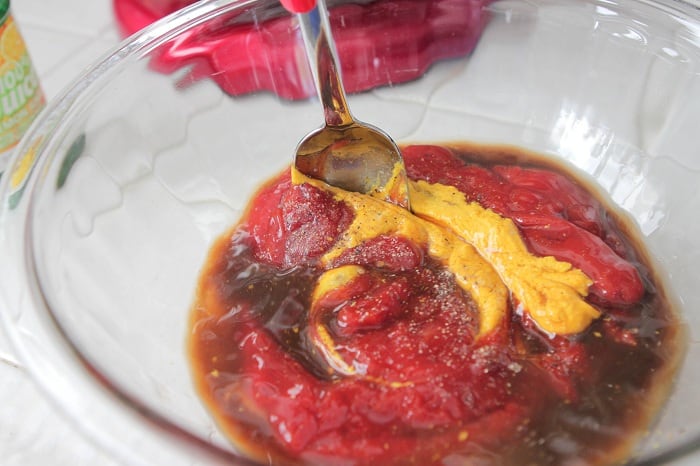 Time to mix!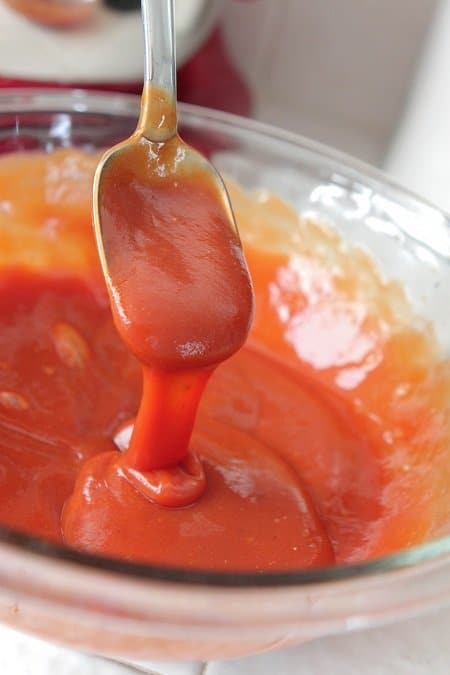 BBQ sauce!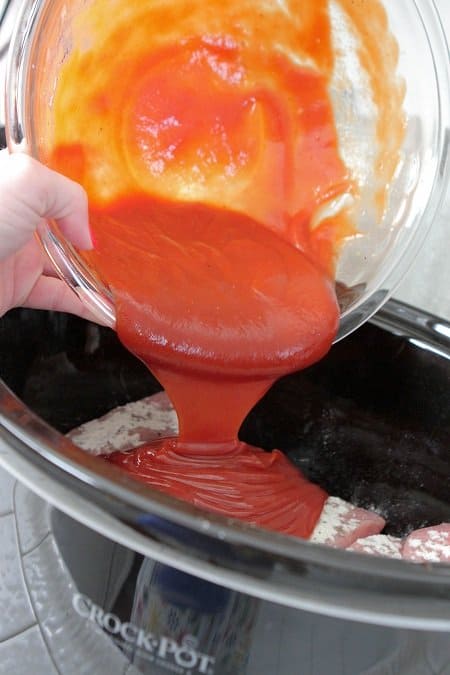 Pour your sauce over your ribs.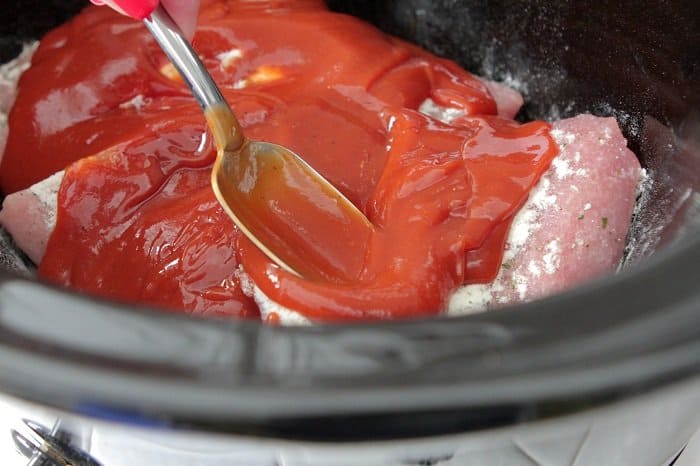 Spread evenly.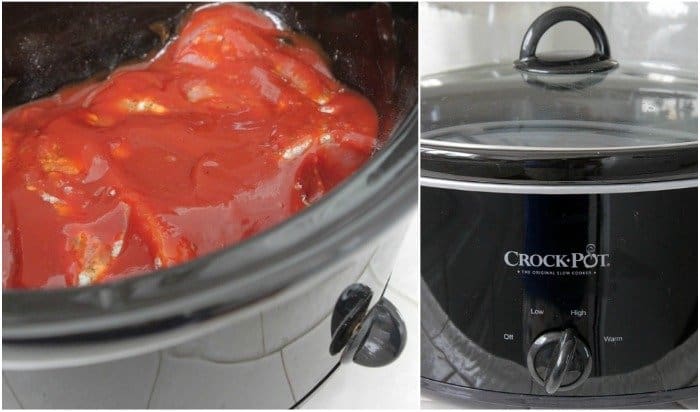 Close the lid and let it cook.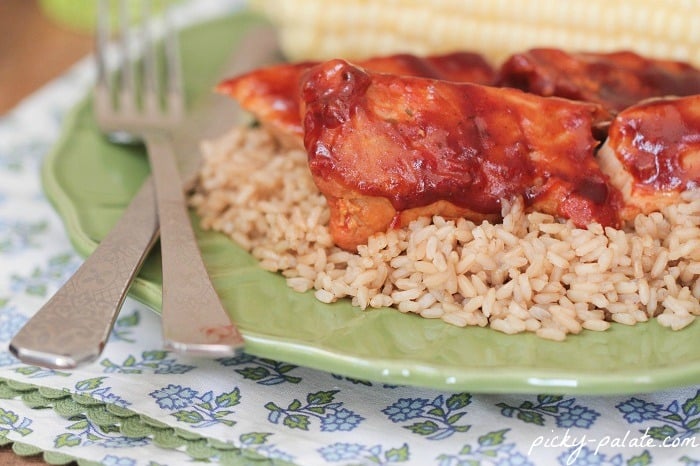 [ziplist]
Slow Cooker BBQ Ranch Country Ribs
2 1/2-3 pounds boneless Country Ribs
1.25 ounce packet Ranch Dressing Mix
1 1/2 cups ketchup
3 tablespoons yellow mustard
4 tablespoons Worcestershire sauce
2 tablespoons white vinegar
1 1/2 tablespoons lemon juice
1 teaspoon honey
1 teaspoon freshly ground black pepper
Pinch of salt
1. Preheat crock pot to high heat. Place ribs into crock pot and season with Ranch dressing packet. Place ketchup, mustard, worcestershire sauce, vinegar, lemon juice, honey, pepper and salt into a large bowl, mixing until combined. Pour BBQ sauce over ribs spreading evenly. Close crock pot lid and cook 4-5 hours on high heat. Serve with rice and corn on the cob if desired.
Makes 6 servings
_____________________________
Have a great day! Come back soon 🙂