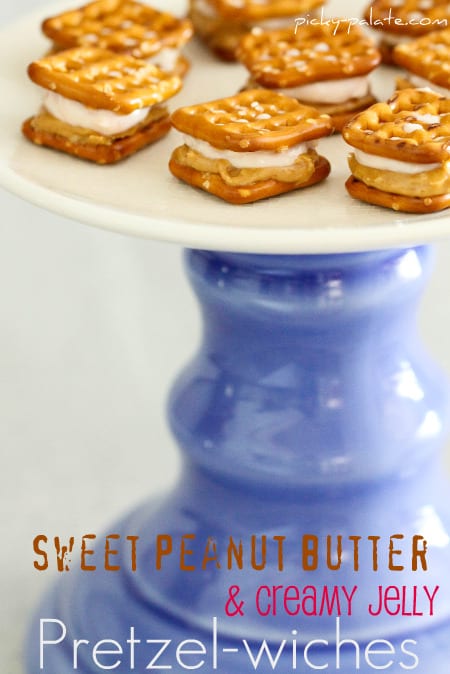 How cute are these little pretzel sandwiches for an after school snack? I had a bunch of the boys friends over last week and tried these out on them. Let's just say they were gone in about 3 minutes. My husband saw me making them at lunch and when he got home that night he went straight to the fridge searching for them……sorry honey they are gone!
Hope you all enjoy, we sure did! You might want to double the recipe, because those little fingers snatch em' up quick 🙂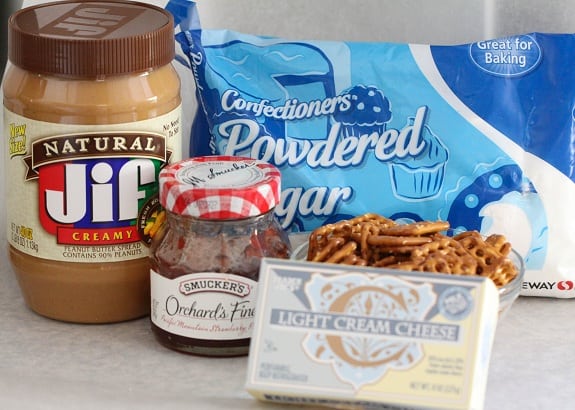 Here's your line up 🙂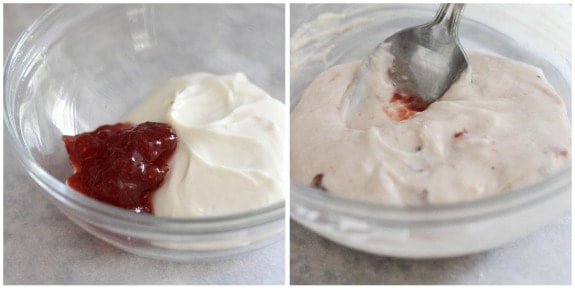 Mix up your softened cream cheese and jelly or jam. Please note, your cream cheese has to be completely softened. I learned the hard way when I was trying to rush mine 🙂 Had to re-do it!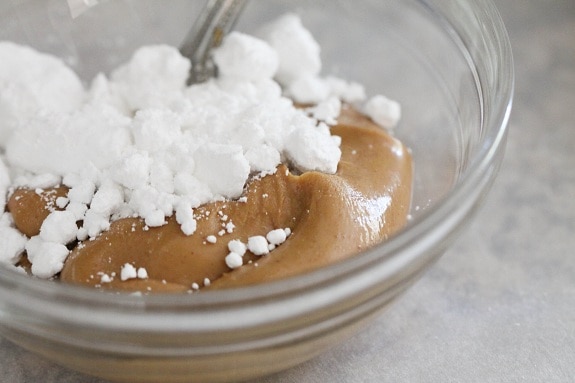 Mix your peanut butter and Powdered sugar…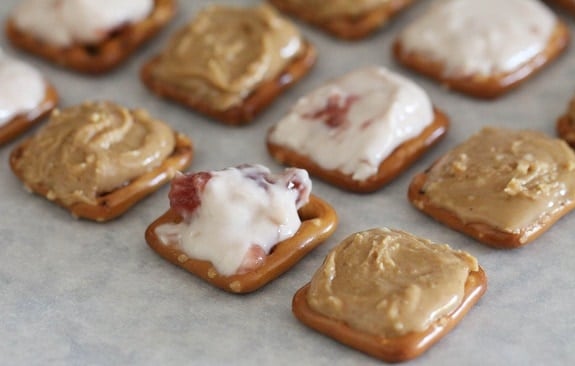 Now it's time to spread those goodies onto your pretzels 🙂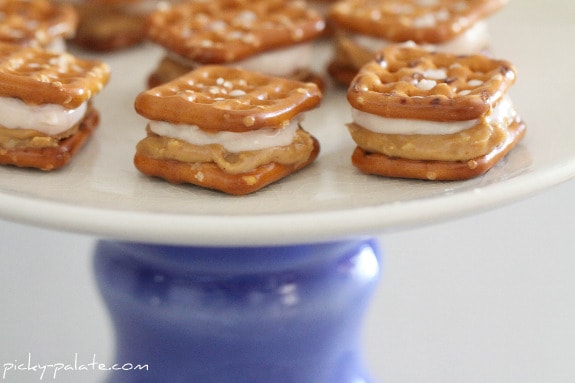 Close them together and just wait until you taste these, YUM!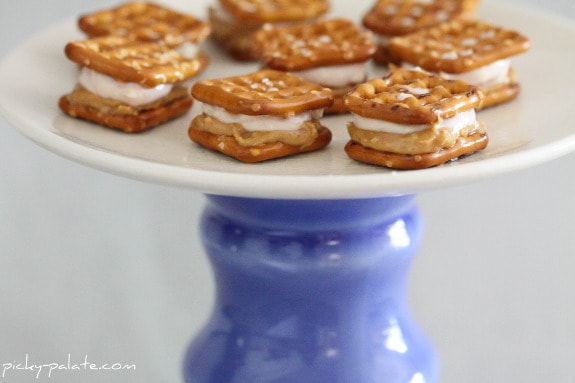 [ziplist]
Sweet Peanut Butter and Creamy Jelly Pretzel-wiches
1/4 Cup creamy or chunky peanut butter
2 Tablespoons powdered sugar
2 oz completely softened cream cheese
1 Tablespoon strawberry jam or preserves
24 square butter pretzels (Snyder's)
1. In a small bowl mix the peanut butter and powdered sugar until well combined. Mix the cream cheese and jam in a separate bowl until combined. Place about 1 teaspoon of peanut butter on 12 pretzels and about 1 teaspoon cream cheese mixture on 12 pretzels then close little pretzel-wiches and serve. Can be refrigerated for a few hours until ready to serve.
12 pretzel-wiches
____________________________________
Have a great rest of your week and weekend! See you soon!