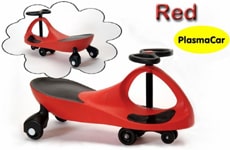 Just a friendly reminder that right now we've got the PlasmaCar giveaway going on HERE. Good luck, it's a fun little car for sure! You've also got until tonight to enter Safeway's $50 Grocery Giftcard, click HERE to enter.
__________________________
The boys and I went to the beach Monday after school and had so much fun, it was a tad bit chilly, but beautiful none the less. I can't resist sharing pictures of our afternoon hunting for seashells 🙂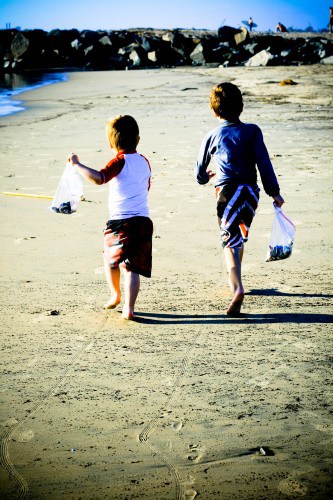 I love this picture, I think I'm going to frame it for my house 🙂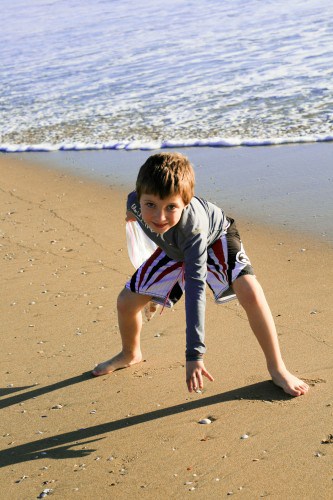 I said act natural, and this is what I got…totally posed!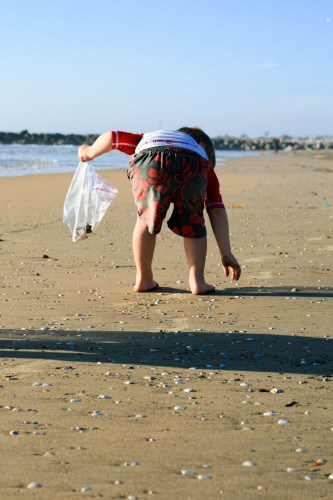 Cutest little bootie around!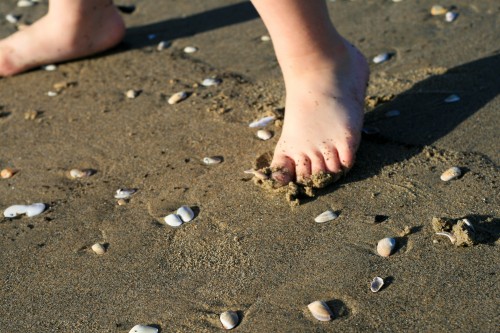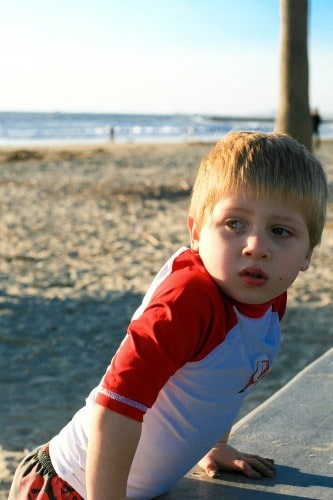 Total model shot!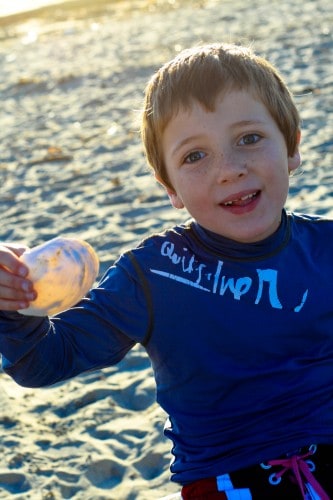 So proud of his massive shell find, Love my boys!!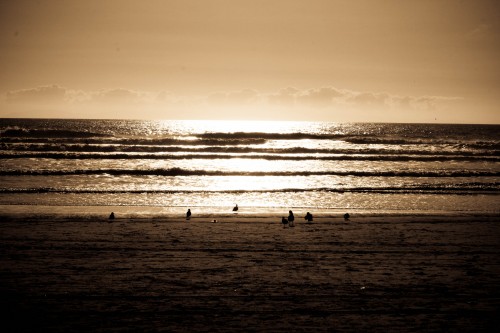 Happy Wednesday, only 2 more days till Friday woo hoo!