Wahoo, it's Friday! So excited to be heading to AZ for a quick weekend to spend time with family.
Thought I'd let you know there's a great Apron Giveaway on my giveaway page HERE if you haven't heard. You'll love these 🙂 Also don't forget to send those virtual cakes to help the Ovarian Cancer Research Fund!
_______________________________
I'll leave you with 2 favorite shots of my boys from our week off of school, it's a miracle they let me snap these 🙂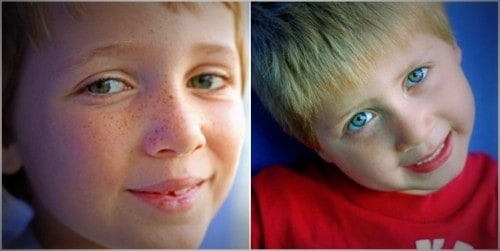 Have a Great Weekend!!