Hope everyone is having a GREAT weekend so far 🙂 To kick off our Saturday, come on over to my giveaway page and enter to win a $50 Chili's Gift Card HERE. You'll also see my review of their new menu items!!
_________________________________
I'll leave you with 2 of my favorite pics this week at my little guys soccer game 🙂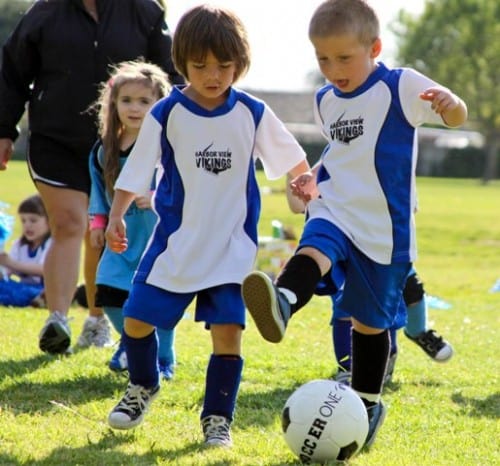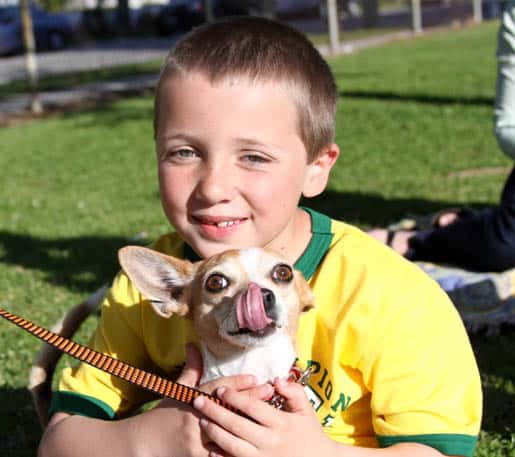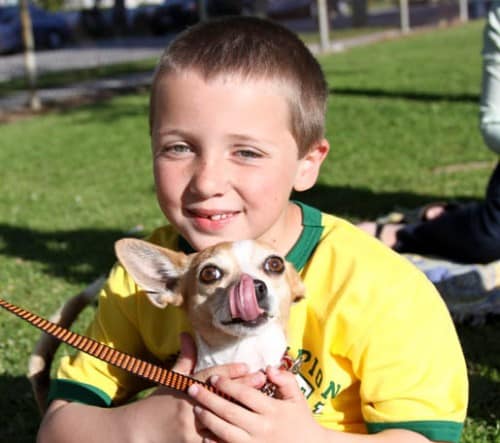 Have a Great Weekend!!