Chit Chat Fifteenth Edition
It's Friday! Yay, welcome to another edition of my chit chat page, just a little bit of what's been going on in the Picky Palate house 🙂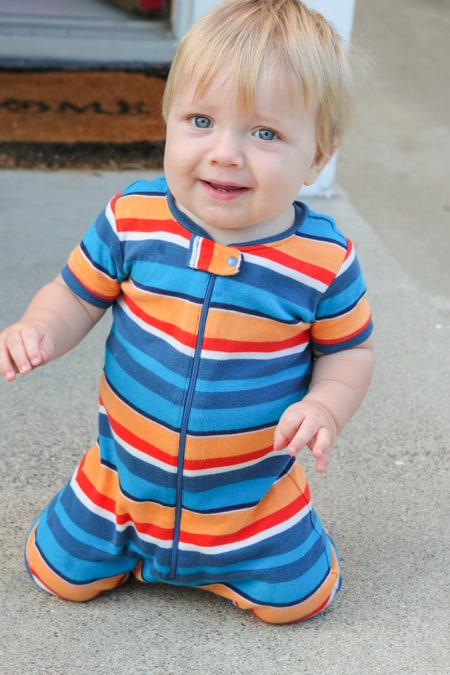 Can I just say that there is no way that my Pax is a year old already. How does 365 days go by in the blink of an eye?! One year ago today I was sobbing endlessly praying Pax would get to come home from the NICCU. If you haven't read what happened when Pax was born, you can do so HERE.
There isn't a day that goes by that I am grateful to have this little boy in our home!! Love you Pax, now slow down the growing up ok?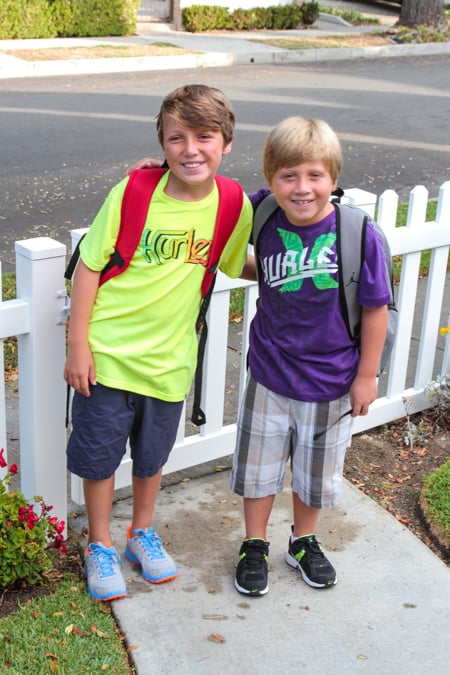 School is back in session for my big boys. We had the best summer. I am so grateful to be their mom. They fight like crazy but I know deep down they really love each other.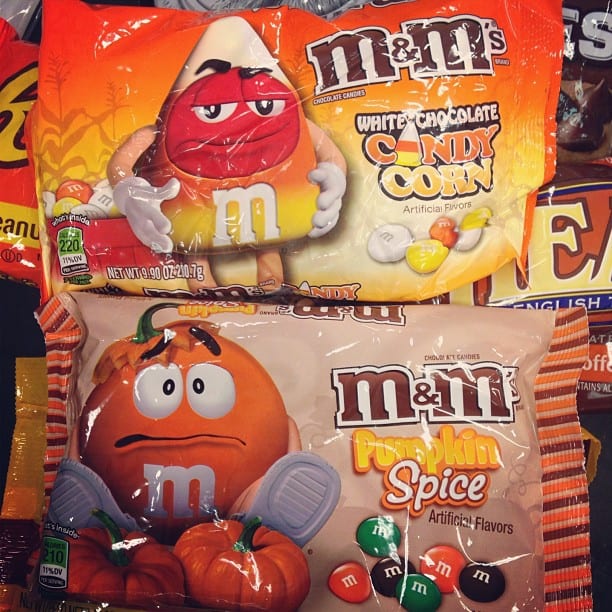 I get so giddy when I see these bad boys at Target!! Can't wait to start my Fall baking!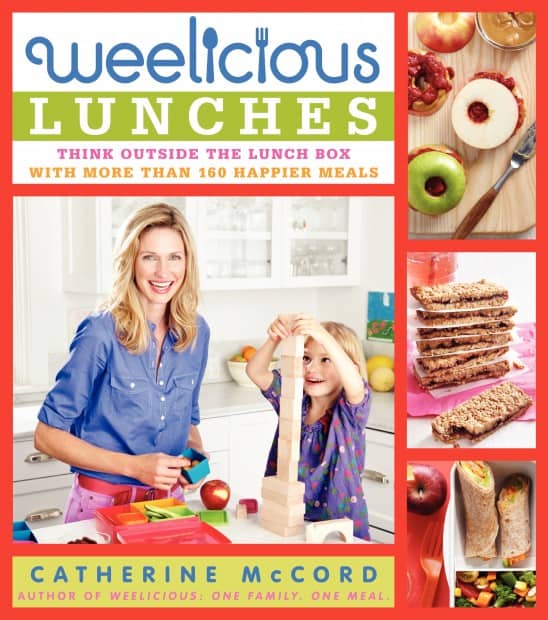 My friend Catherine has a new cookbook, Weelicious Lunches. Catherine is amazing and has the absolute best lunch ideas for the kids. This is a must get. Be sure to pick up your copy ASAP. I have been using it since the boys got back to school. So helpful!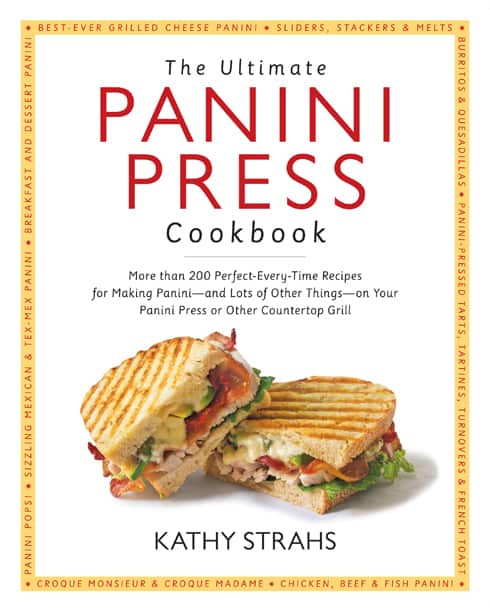 So excited for my friend Kathy of Panini Happy. Her cookbook The Ultimate Panini Press is out and it is fabulous. I am a sucker for any panini. You get more than 200 recipes in Kathy's book! Pick up your copy today!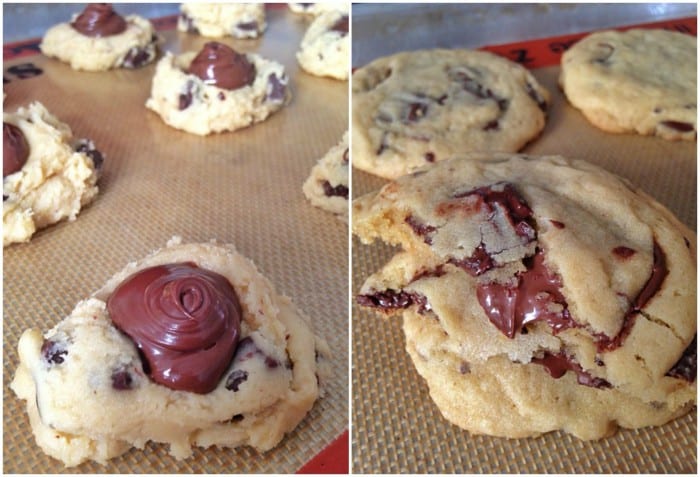 A couple of Sundays ago, the boys and I decided we wanted to make some fun cookies. I used my Oreo Stuffed Chocolate Chip Cookie recipe and substituted Nutella for the Oreos. I highly recommend you try this. They were sinfully delicious!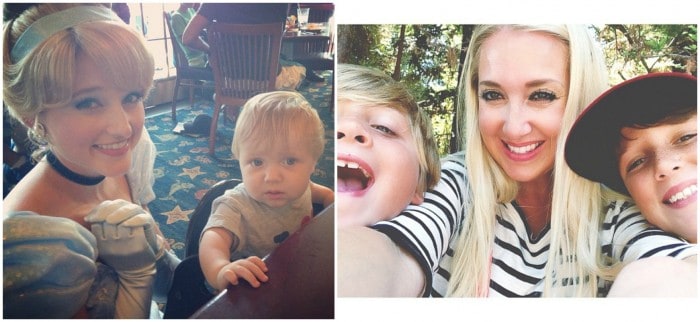 Pax got to meet Cinderella last week at Ariel's Grotto, a fun lunch spot in Disney's California Adventure. His face was so funny meeting the princesses, he was not amused…at all, lol! Another shot of my boys and I playing at Disney over the summer. Hope they always remember our Disney adventures 🙂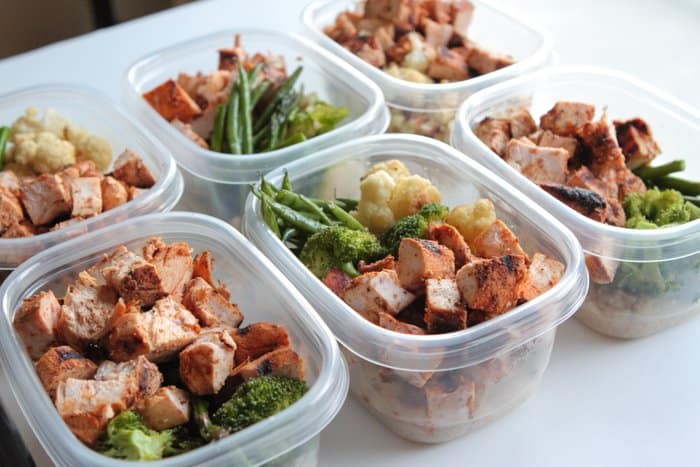 This is week two of our fitness challenge. If you haven't read about what we're doing, you can click HERE. I am so proud of myself, I never thought I would be able to limit my sweets the way I have been. I am down 4.5 pounds since last week. Check out these healthy chicken veggie bowls my husband and I prepared so we have lunches to grab that are totally ready eat. It's been so great.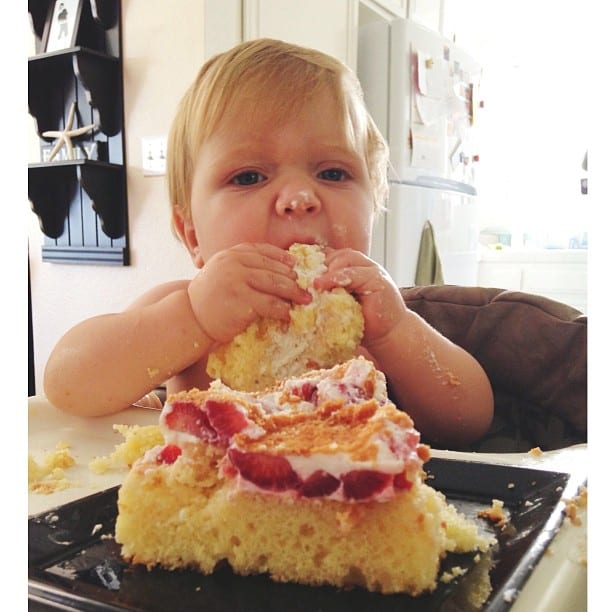 I thought I'd leave you with Pax enjoying his first ever birthday cake. He entertained us all as he enjoyed his first real taste of sugar, lol! Go get em' Pax!
FOLLOW PICKY PALATE ON INSTAGRAM! Show me what recipes you're making from Picky Palate by using #pickypalate.
Other recipes you may enjoy...
Comments