Thanksgiving week! My favorite eating day of the year! Here are my picks for your Thanksgiving table. These do not EVER disappoint 🙂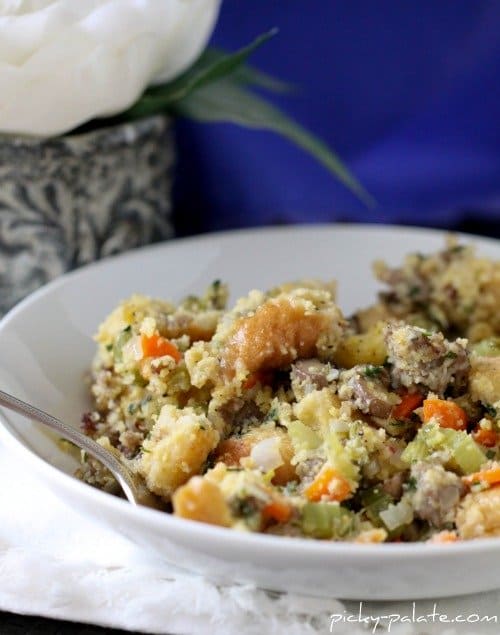 I call this The Best Stuffing Ever…Sourdough Cornbread and Sausage Stuffing. I must say it really is the best stuffing I've ever had. If you make one of these recipes, this should be the one for your Thanksgiving table. Love!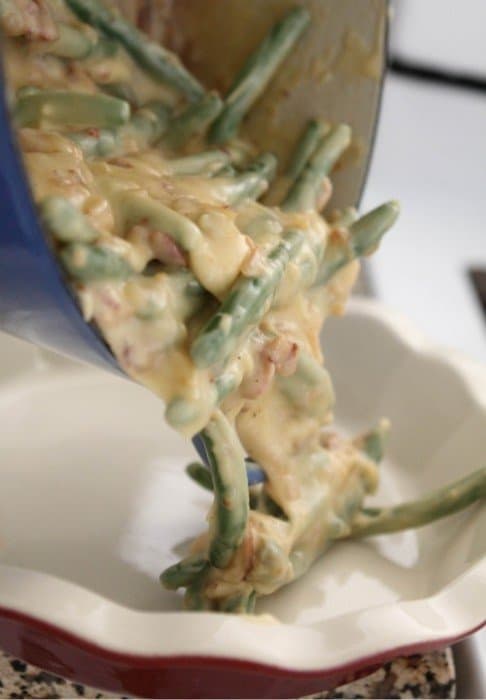 Does everyone have green bean casserole at their dinner tables still? Well, we do 🙂 I have this Cheesy Bacon Green Bean Casserole Pot Pie that is a fabulous new twist on the traditional casserole. It's even great without the pie topping, however you serve it, you'll love it.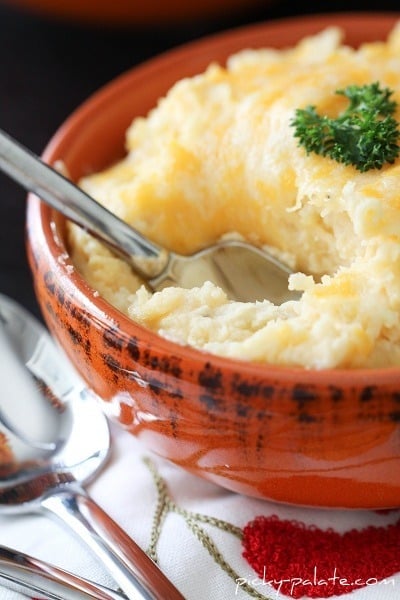 Oh for the love of mashed potatoes! This is one of my favorite recipes to indulge in. My Smoky and Cheesy Buttermilk Baked Mashed Potatoes are total comfort food and a great addition to your Thanksgiving line-up.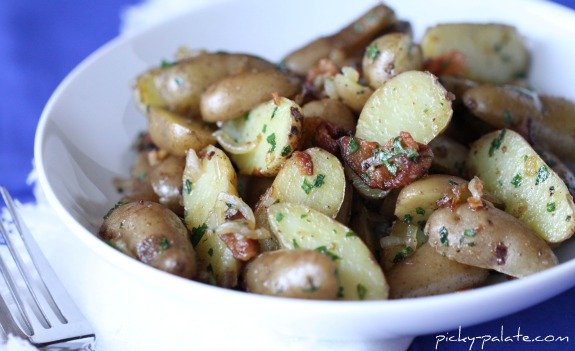 Another potato option for you are my Bacon and Onion Pan Fried Potatoes. I could eat these babies everyday and be very happy, lol! Grab a fork and enjoy!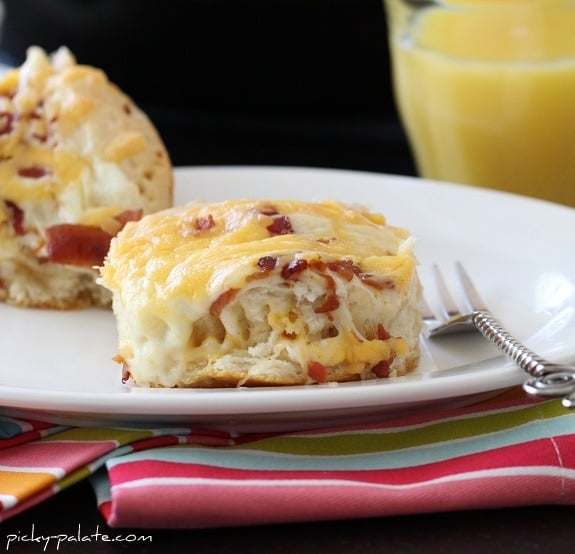 For a real treat for your guests might I suggest my "Easy" Cheesy Bacon Biscuit Pull Aparts. These could not be simpler and couldn't be more delicious. Full of cheesy bacon goodness 🙂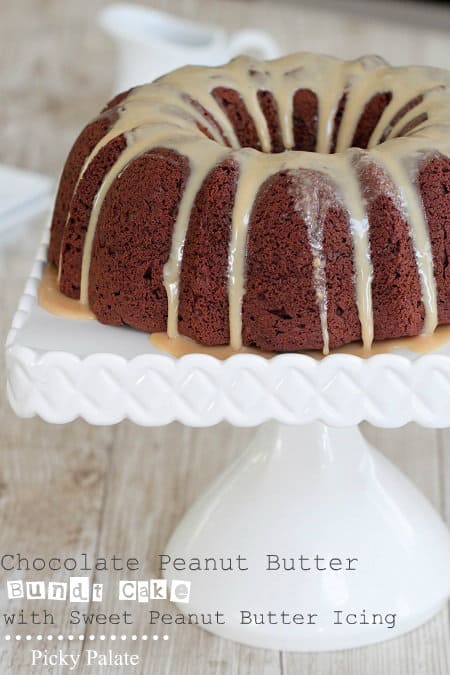 For dessert I would recommend this lovely simple to prepare Chocolate Peanut Butter Bundt Cake. Looks so pretty on a cake stand.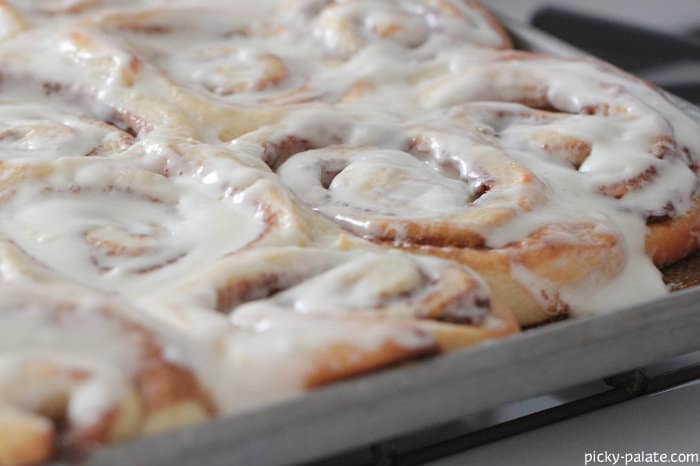 On special occasions I absolutely love making my Perfect Homemade Cinnamon Rolls. They make me so happy….and everyone else too.
Have a Happy Happy Thanksgiving week friends!
xoxo
Jenny