Thrilled to share my 8 Must Have Soup Recipes with you today! From slow cooker to done in under 30 minutes, there's a little something for everyone!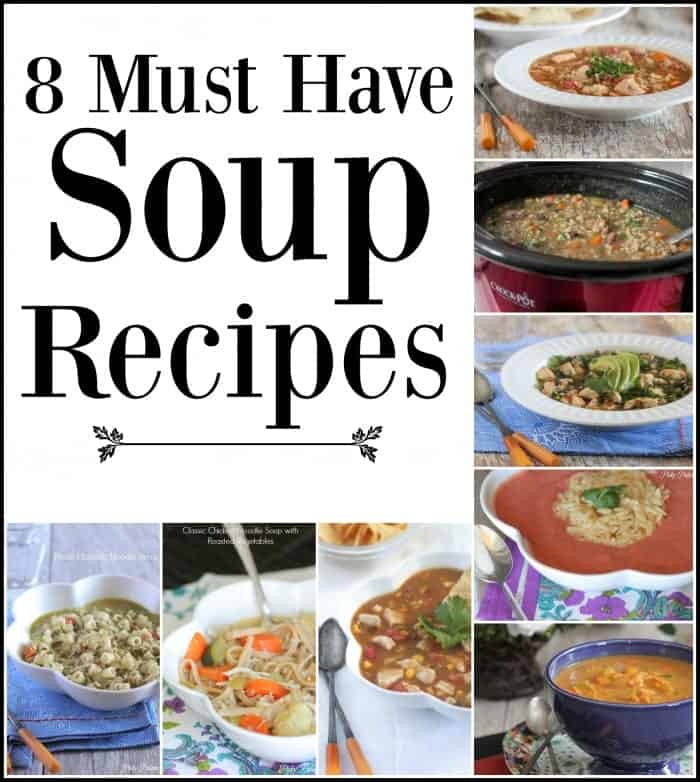 Soup Recipes
Fall is my favorite time to make soup, however I must say that I even cook soup in the hot Arizona summers, lol! You've got lots of choices depending on how much time you've got on your hands.
Break out your favorite soup pot and enjoy!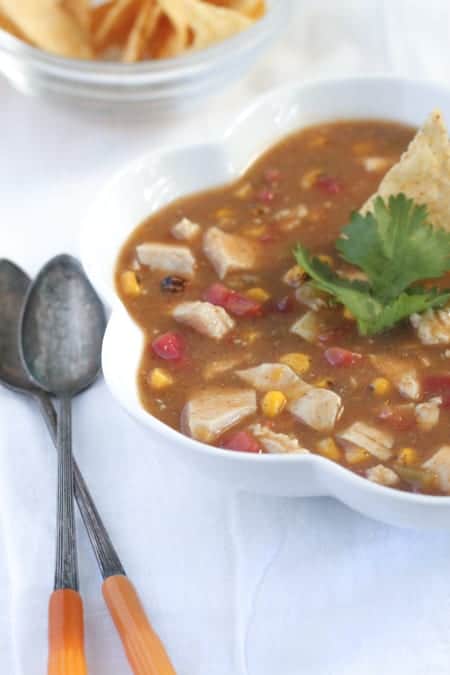 This soup is packed with Zesty Mexican flavors that my family loves. This is a perfect quick fix soup great for busy weeknights.
Pesto is one of my favorite ingredients to work with and it's amazing in this quick fix soup.
Best Soup Recipes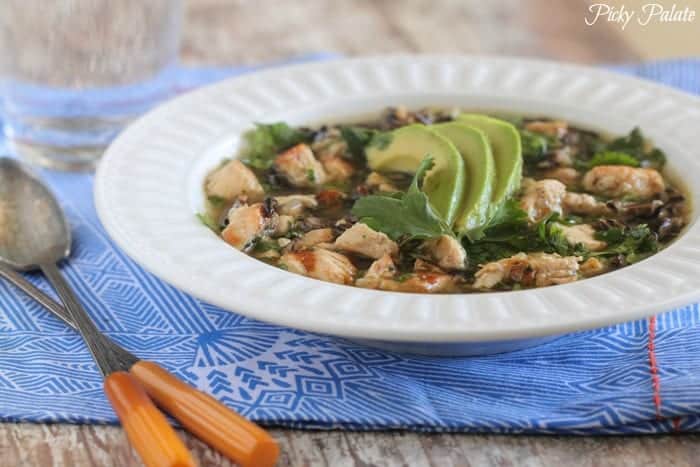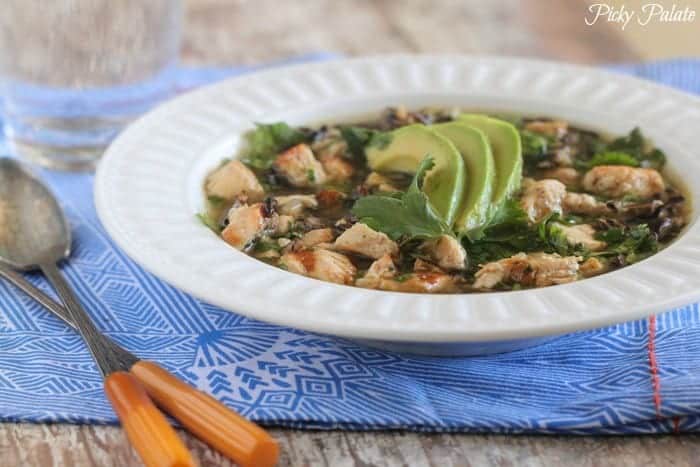 Salsa Verde Chicken and Wild Rice Soup
Comfort food in a bowl with these hearty Mexican flavors. One of my favorites.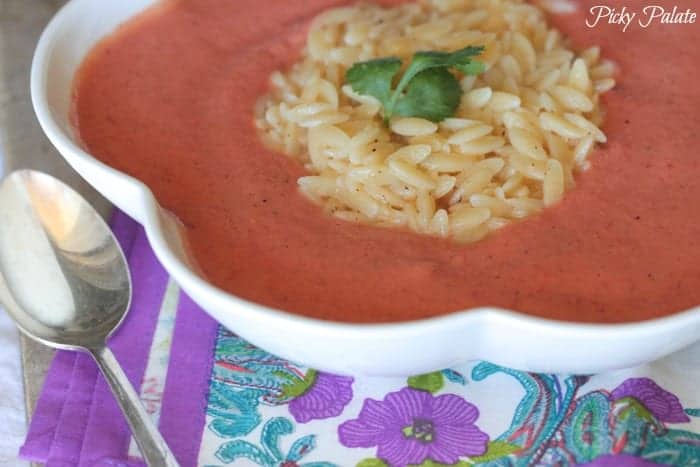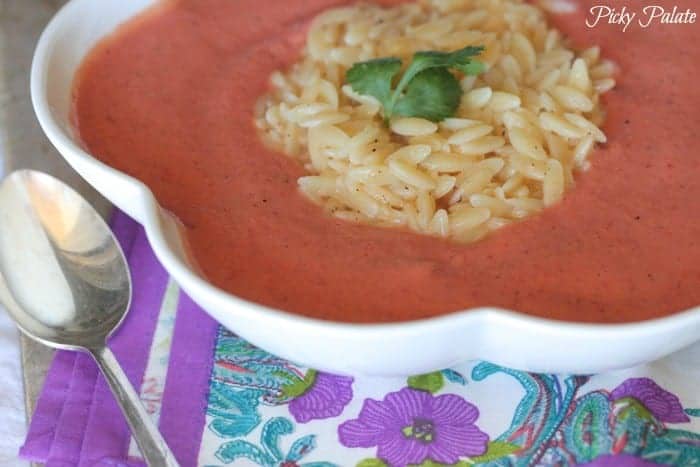 Skinny Tomato Soup with Cheesy Orzo
Healthier tomato soup done in about 15 minutes. Win!!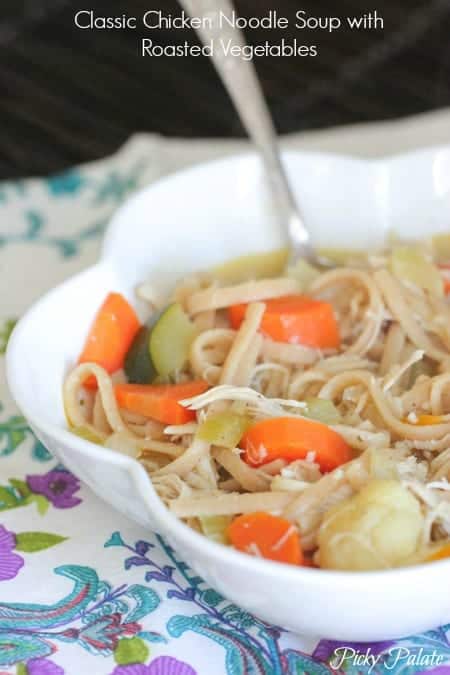 Classic Chicken Noodle Soup with Roasted Vegetables
Classic flavors that will cure any bad day or nasty cold. This one is a keeper.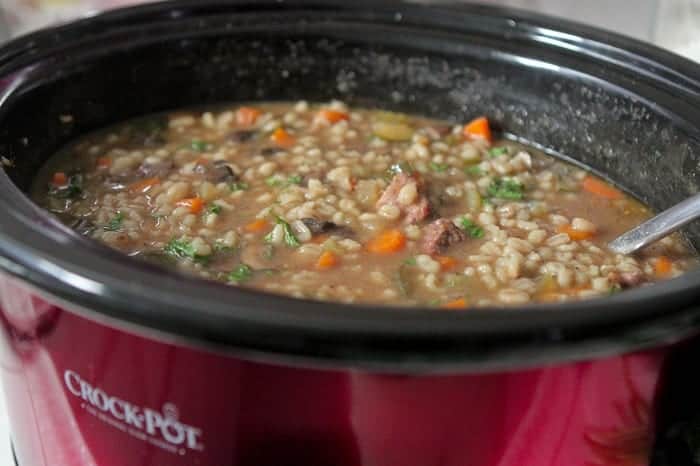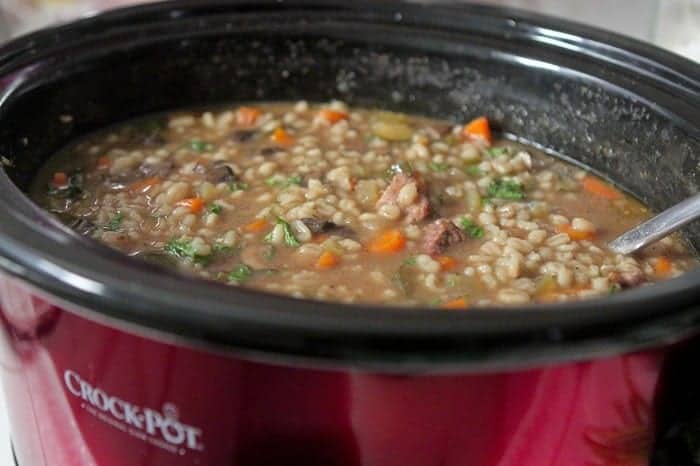 Slow Cooker Beef and Barley Soup
A slow cooked thick soup is hard to beat. Flavor packed and stick to your ribs delicious.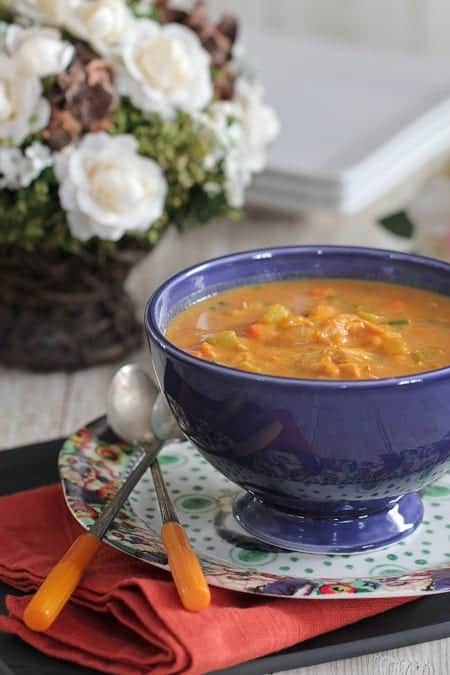 So great for Fall, celebrate pumpkin in a savory dish and be surprised at how amazing it is!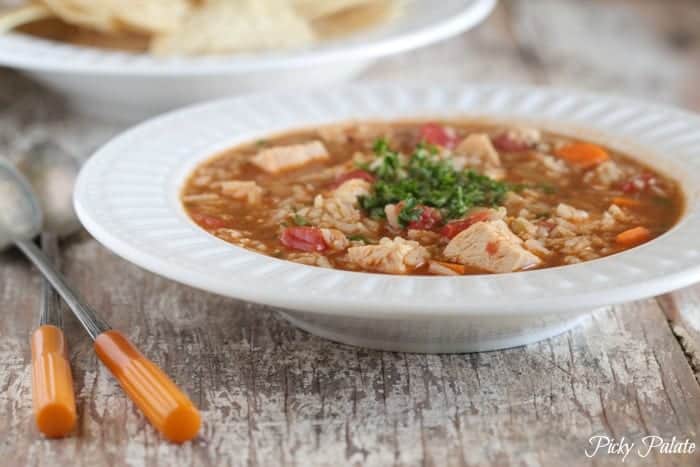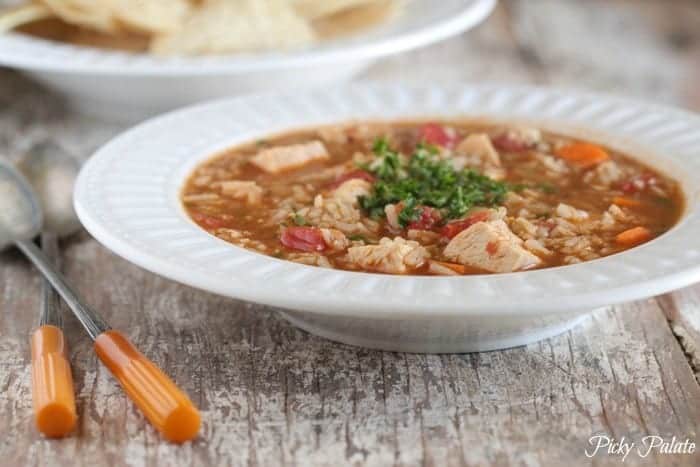 Zesty Spanish Rice Chicken Soup
Another Mexican style quick fix soup that the whole family enjoys!