Six Favorite Girl Scout Cookie Recipes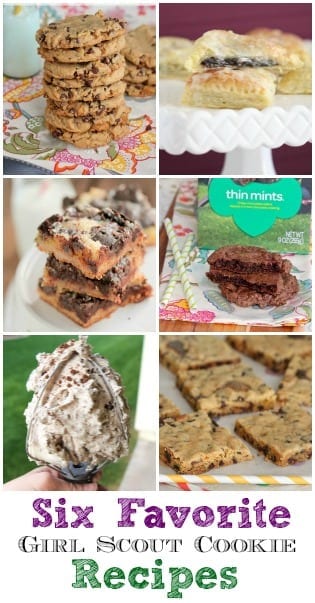 I put together my Six Favorite Girl Scout Cookie Recipes to celebrate some of my favorite cookies to buy…for a good cause of course! From cookies, to bars, to buttercream to pastries! All of these are drool worthy recipes you are going to love.
Is everyone as obsessed with Girl Scout Cookie season as I am? I tend to mostly buy Thin Mints and Tagalongs, but they are all so good right?
Love getting the kids in the kitchen to help bake something delicious. Even though I don't have little girls, my boys are getting used to helping mom, lol! Love these boys of mine.
Be sure to follow us on Instagram for sneak peeks of new recipes coming ahead!
Make sure you are signed up to get Picky Palate right to your inbox so you don't miss a single recipe!
Also, be sure to check out my recipe index for hundreds of other great recipes to try out!
I've put together some of my favorites on Picky Palate plus some of my favorites from around the web. Get ready to salivate 🙂
Hope you enjoy!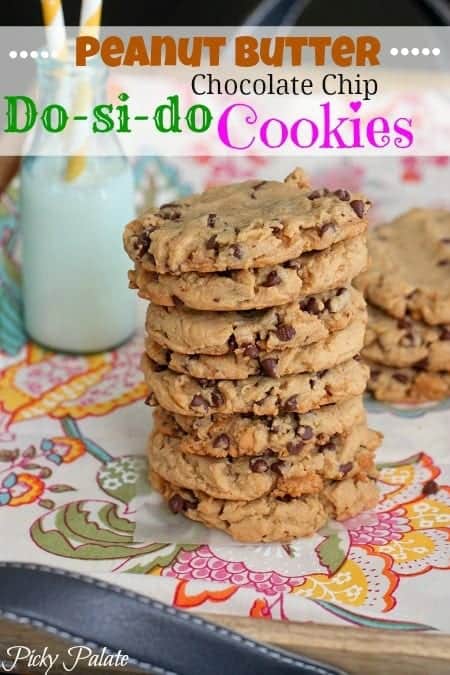 Peanut Butter Do-si-do Chocolate Chip Cookies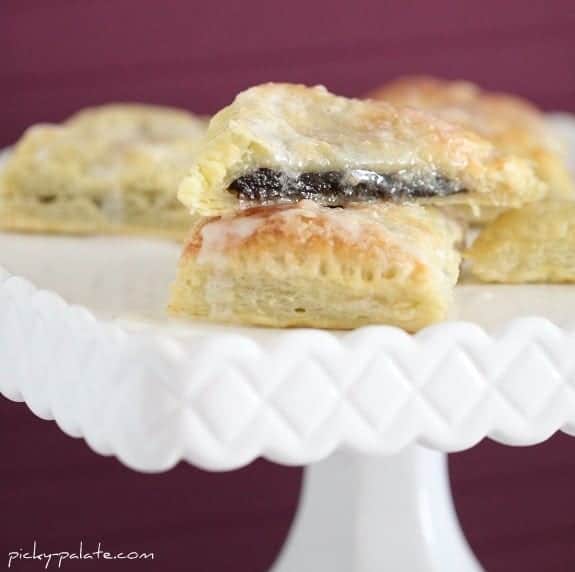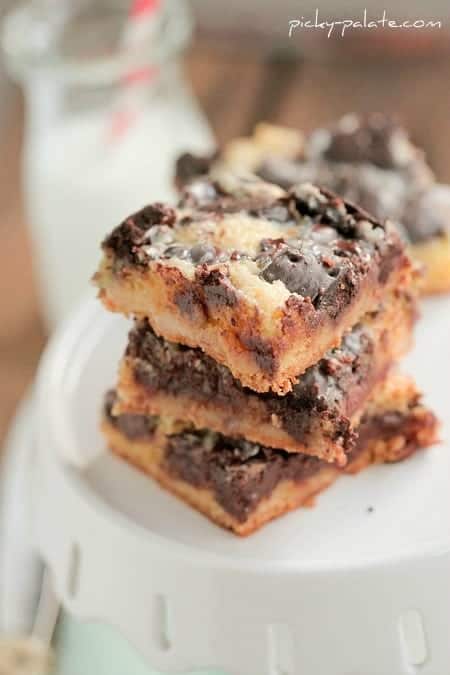 Girl Scout Cookie Thin Mint Gooey Cake Bars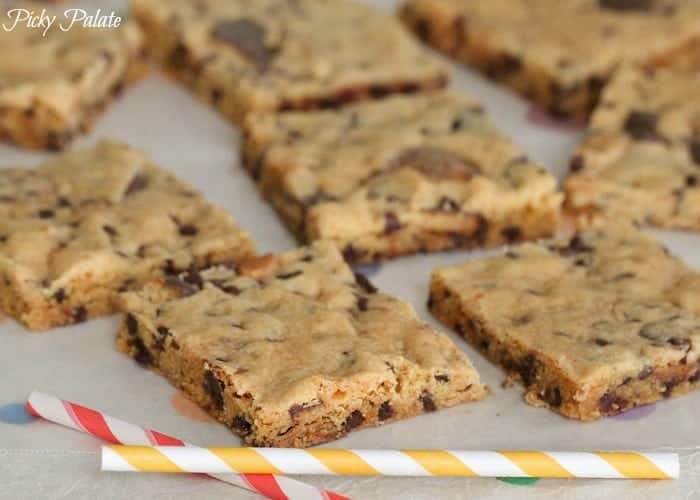 Toasted Marshmallow Tagalong Peanut Butter Cake Bars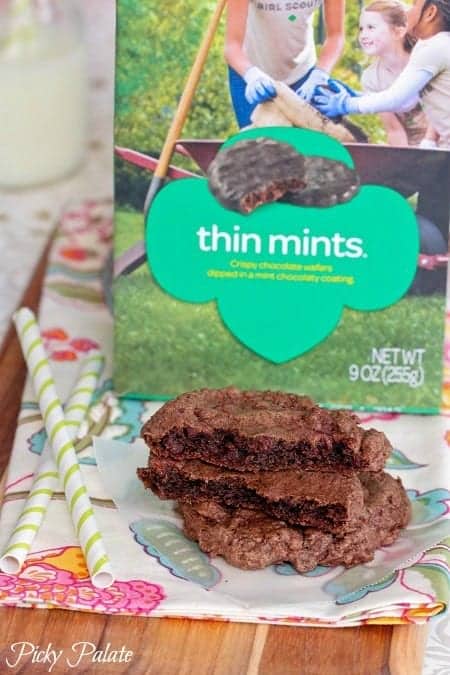 Thin Mint Double Chocolate Chip Cookies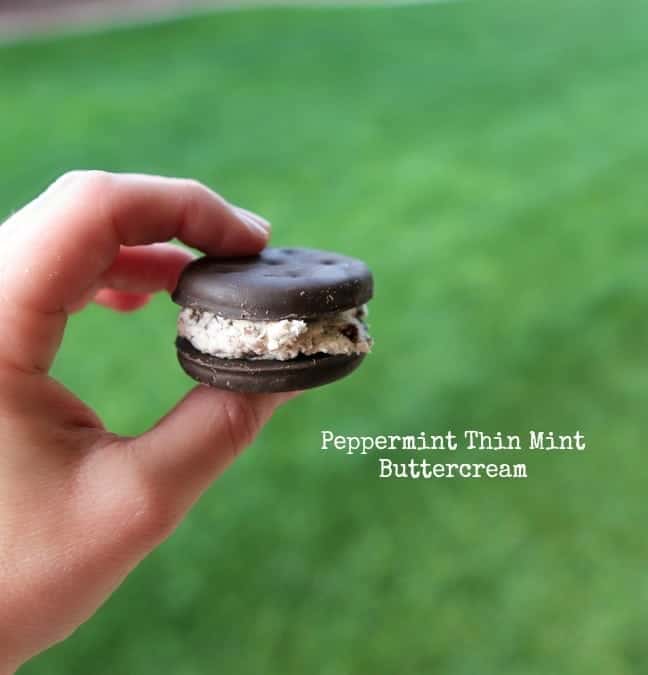 Peppermint Thin Mint Buttercream
Be sure to check out these other fun Girl Scout Cookie Recipes from my blogging friends!
Tagalong Peanut Butter Parfaits
Girl Scout Cookie Tagalong Cake Bars
Thin Mint Cookie Cheesecake Cups
FOLLOW PICKY PALATE ON INSTAGRAM! Show me what recipes you're making from Picky Palate by using #pickypalate.
Other recipes you may enjoy...
Comments