Treat yourself to my favorite pumpkin recipes! In fact these are The Best Pumpkin Recipes 🙂
Two Ingredient Chocolate Pumpkin Cupcakes
Pumpkin Recipes
These cupcakes could not be more simple to prepare and boy are they fabulous! Be sure to frost them with the frosting below. To die for!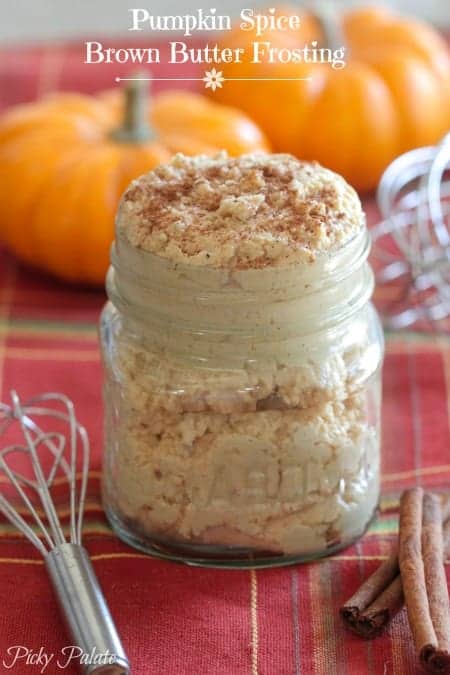 Pumpkin Spice Brown Butter Frosting
Sometimes you just need frosting to eat with a spoon. This would be THE frosting. It is literally the BEST!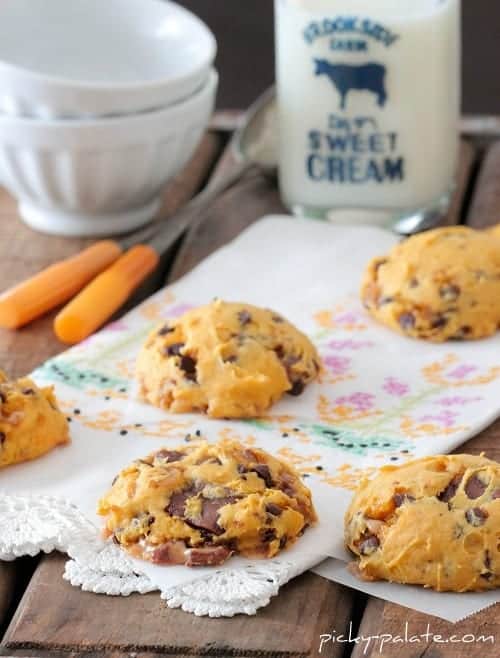 Pumpkin Toffee Chip and Rolo Chunk Cookies
Does it get better than a chocolate packed pumpkin cookie?! This one is simply made with a cake mix and could not be more tempting!
The Best Pumpkin Recipes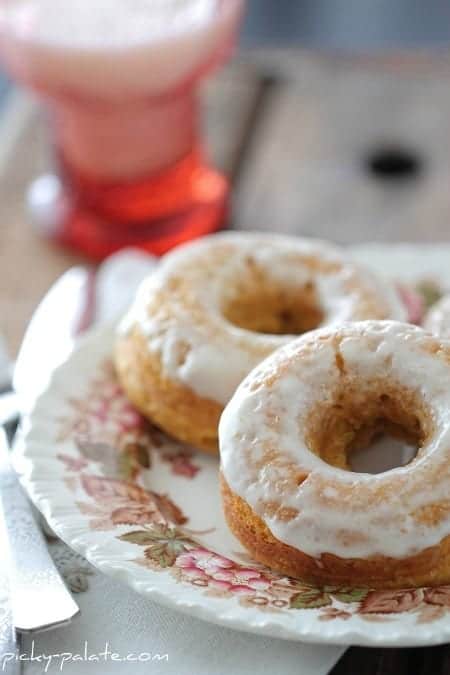 Baked Pumpkin Ice Cream Glazed Doughnuts
I am salivating just thinking about these doughnuts. There is vanilla ice cream is baked right in the batter which makes for a rich perfectly soft doughnut. Amazing!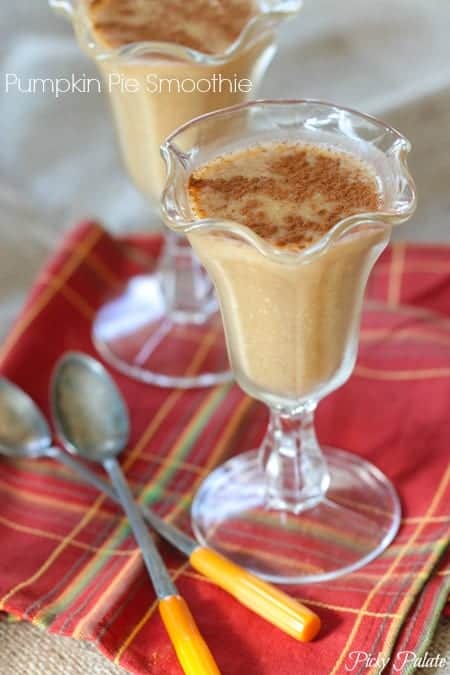 If you love those pumpkin pie flavors, this simple smoothie is a must make!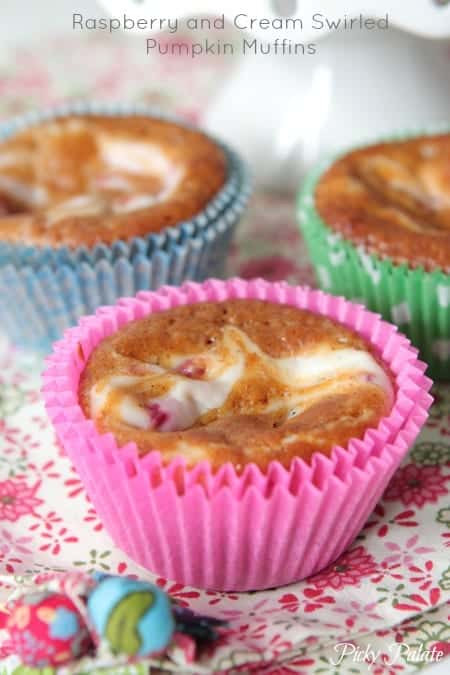 Raspberry and Cream Swirled Pumpkin Muffins
These soft cream cheese swirled pumpkin muffins have all of my favorite flavors. These are great for an after school snack!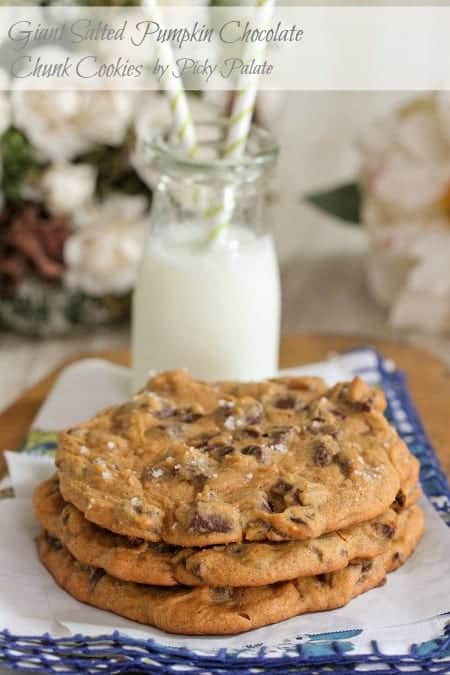 Giant Salted Pumpkin Chocolate Chunk Cookies
Big and beautiful describe these salted Fall inspired cookies. Sweet and salty is such a fun combo.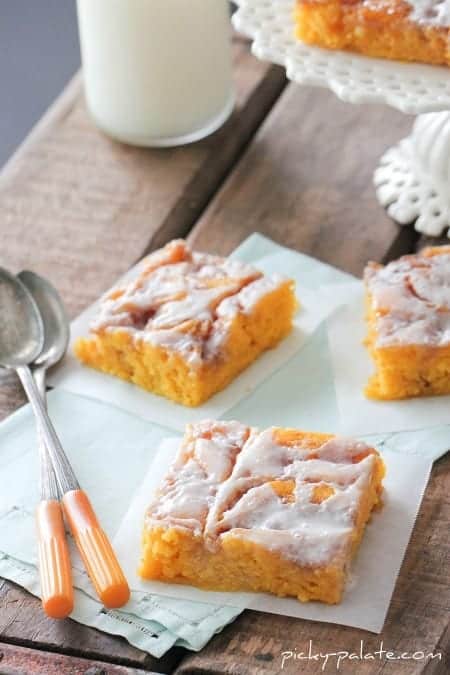 Cinnamon Roll Pumpkin Vanilla Sheet Cake
This is one of our favorite desserts to bring to parties. It is baked in a large baking sheet so it feeds a crowd. Cinnamon roll flavors mixed with pumpkin spices. Win Win!
Fall Baking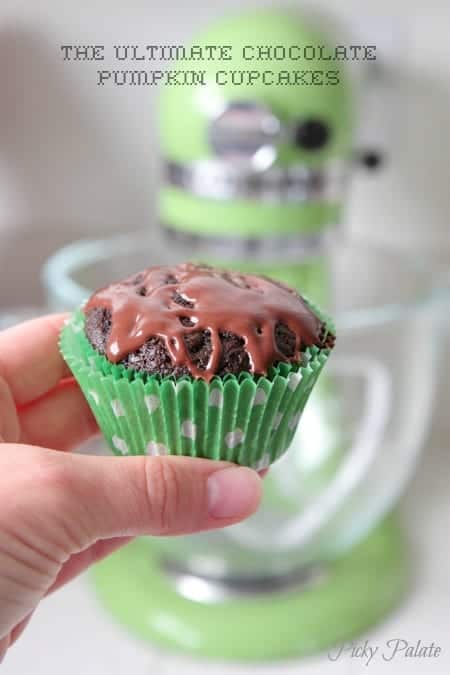 The Ultimate Chocolate Pumpkin Cupcakes
Perfectly soft homemade chocolate pumpkin cupcakes that literally don't need any frosting. I did add a fabulous chocolate drizzle for good measure 🙂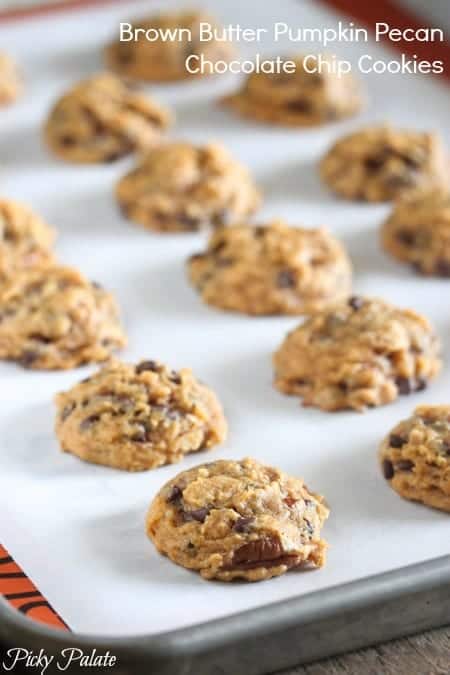 Brown Butter Pumpkin Pecan Chocolate Chip Cookies
My latest pumpkin cookie is a new favorite in our house. Brown butter adds such a richness that is hard to beat! Happy Baking!