Sharing my Must Have Summer Drink Recipes with you today! With Summertime bringing warm temps it's so nice to have some refreshing drink recipes on hand to make with the kids and poolside entertaining. Warm up your blender and get ready to have some fun!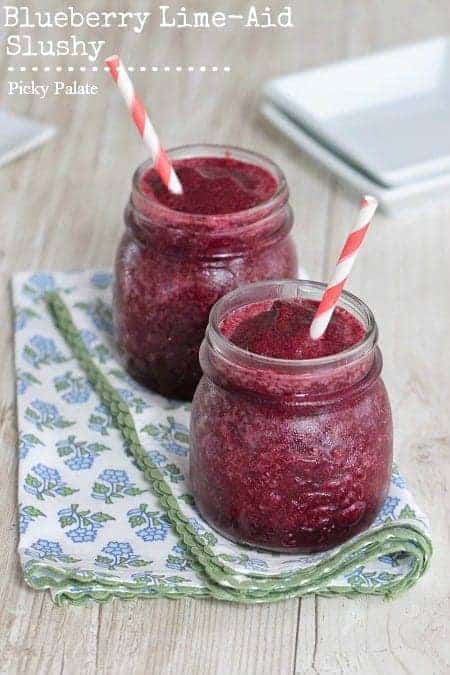 These gorgeous slushy's could not be more perfect for summer. They are icy, packed with blueberries and have the perfect combination of sweet and tart. The kids are going to love this one!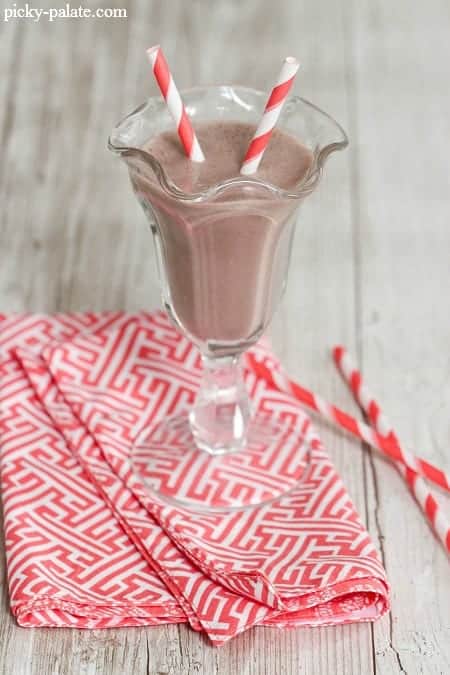 Chocolate Banana and Peanut Butter Milk
This flavorful blended milk is such a fun morning treat. Whipped up in just seconds in your blender, you are in for a treat. Chocolate, banana and peanut butter is one of life's greatest flavor combinations.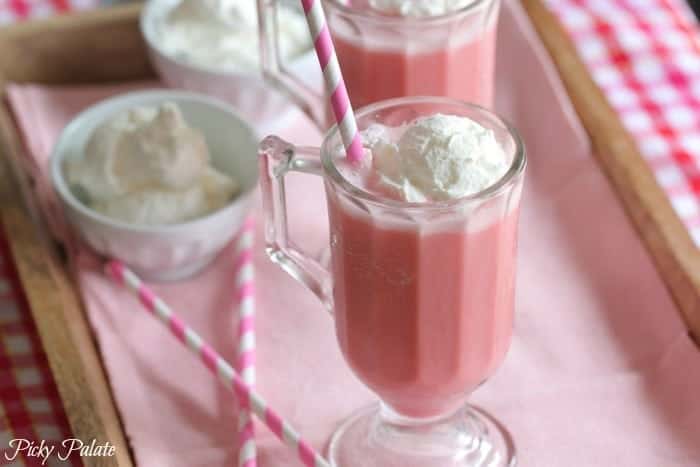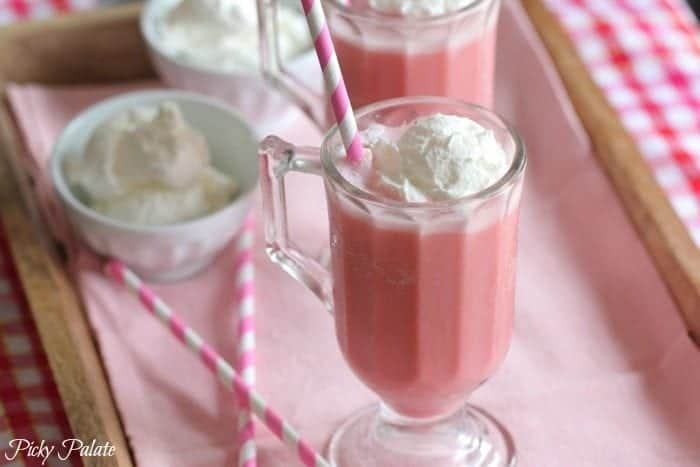 This icy drink is not only pretty in pink, it tastes like it's straight from a restaurant. Kids and adults love this one.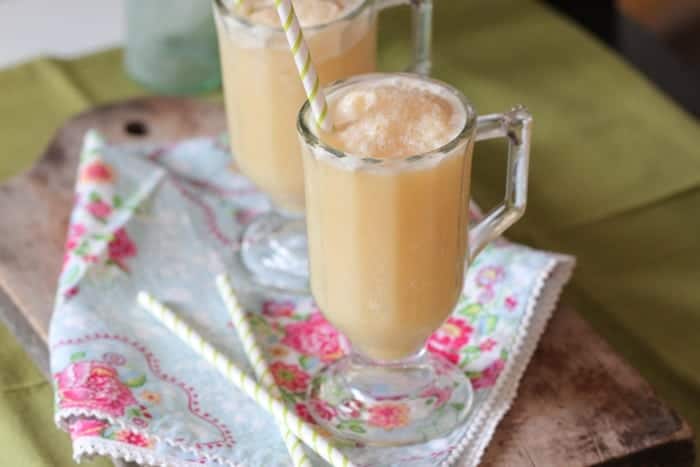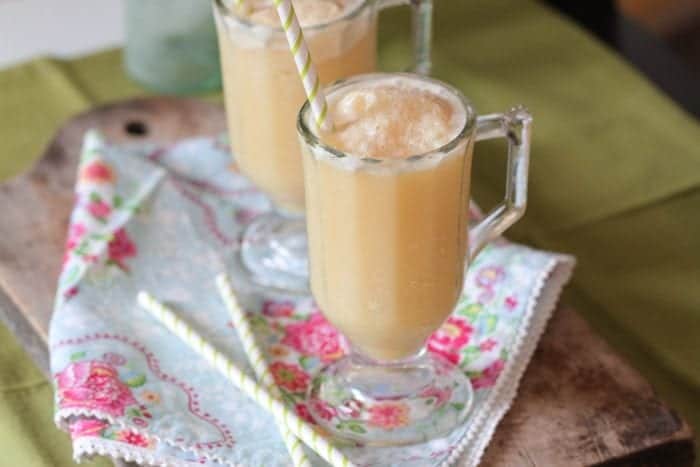 Honey and Orange Creamsicle Slushy
This icy drink has some of our favorite summer ingredients packed into one amazing glass. You've got to try this one with the kids! Huge hit.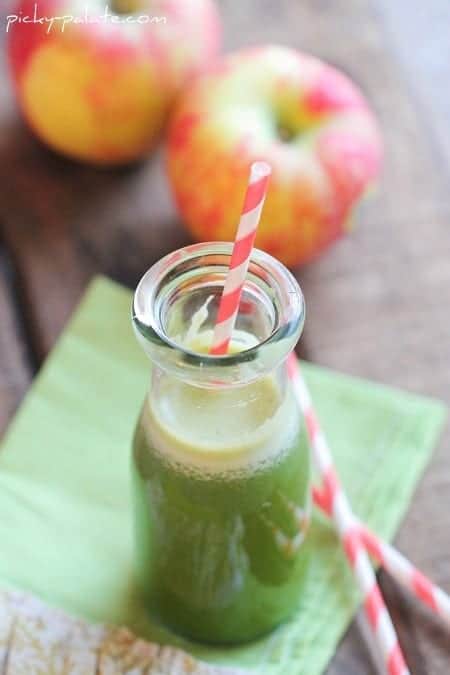 The Ultimate Green Power Juice
When we lived in Southern California for 5 years we went to our favorite juice shop a few times a week to get a fresh juice. I created this power juice that tastes just like the one we used to get on PCH all of those years. It's packed with all kinds of goodness, check it out!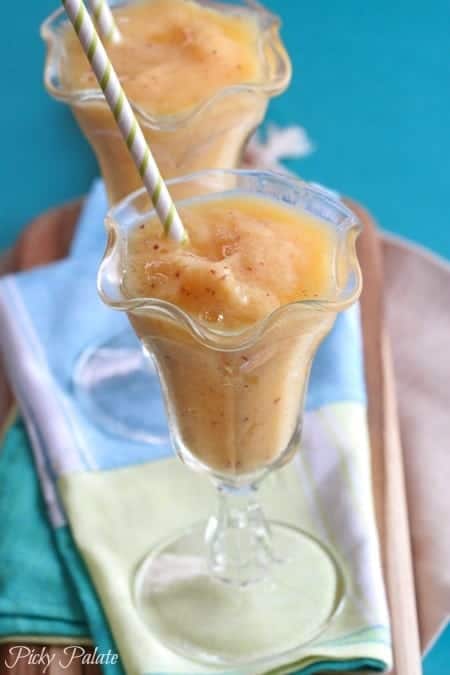 My kids go nuts for anything mango, so we knew we had to create a mango-style slushy. This one is icy fantastic and perfect for those warm months.
My husband brought home 2 giant bags of lemons last month and I got out our citrus juicer and made glasses and glasses of this beautiful blueberry lemonade. Sweet, tart and amazingly refreshing.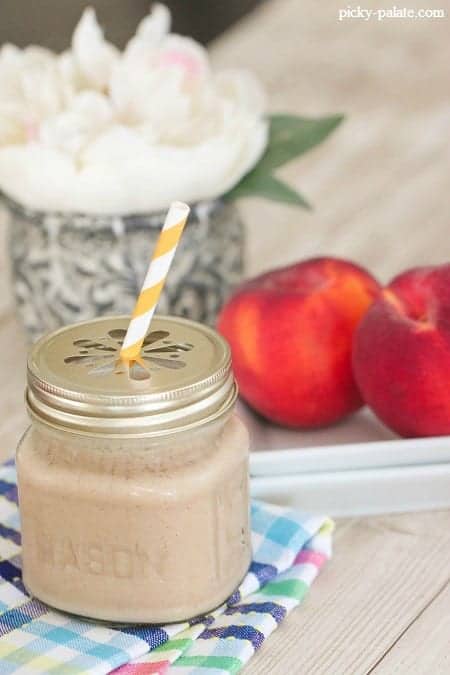 The kids love this peachy keen summer drink. With cinnamon sprinkled throughout you are in for a treat!