Thanksgiving is one of the best Holidays of the year isn't it? Talk about the best food ever!! Turkey, stuffing, mashed potatoes, rolls, green bean casserole….the list goes on and on. I am drooling even thinking about it!
The nice folks from Butterball are offering 10 lucky Picky Palate readers a free Thanksgiving Turkey (in the form of a $15 Coupon). How fun is that? See bottom of post to enter.
If there are a few things I've learned over the years it has been the following things:
1. Test out the recipes you are preparing for Thanksgiving in ADVANCE! No need for any added stress if a recipe doesn't turn out how you expected 🙂
2. Have family help bring food to dinner. The host absolutely should not have to prepare the entire meal him/herself.
3. Prepare what you can the night before to save yourself some time in the kitchen. I try to do all of my desserts the night before 🙂
4. Have a clean up party with your guests! Don't be left with a gigantic mess all by your lonesome 🙂
5. Most importantly enjoy every moment!
Here are some of my favorite Picky Palate Thanksgiving Recipes tried and true! Hope y'all enjoy!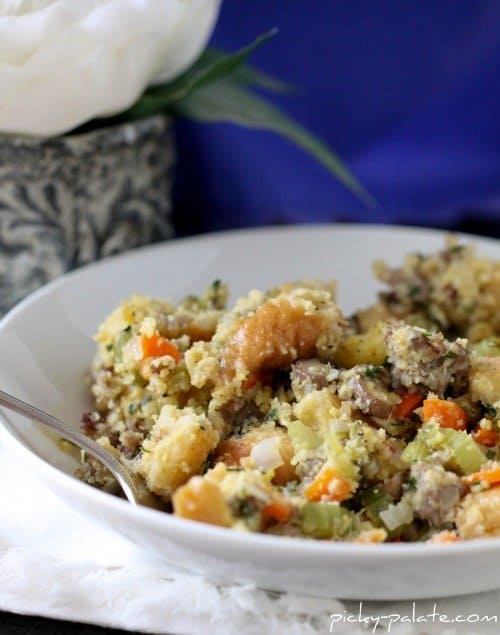 The Best Stuffing Ever! Sourdough Cornbread and Sausage Stuffing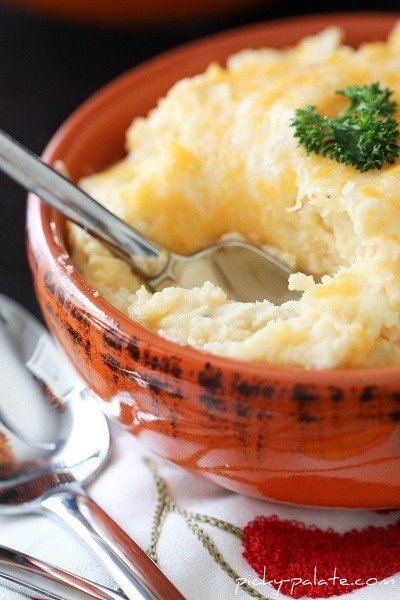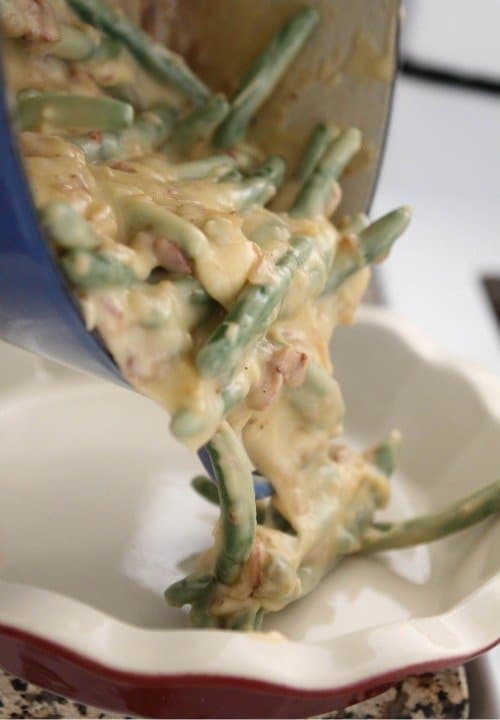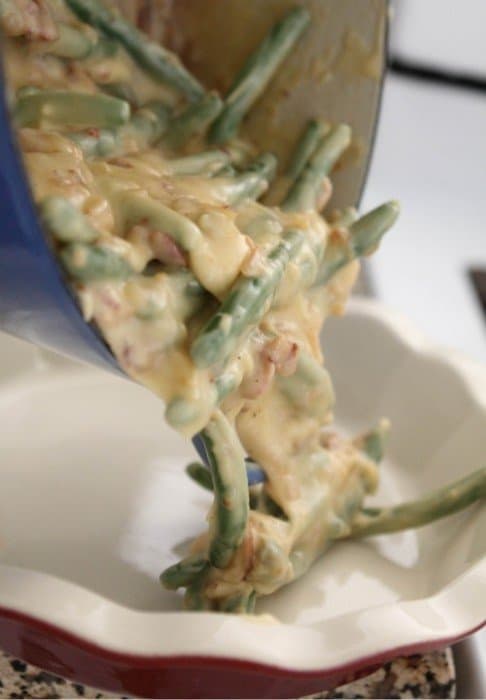 Cheesy Bacon Green Bean Casserole Pot Pie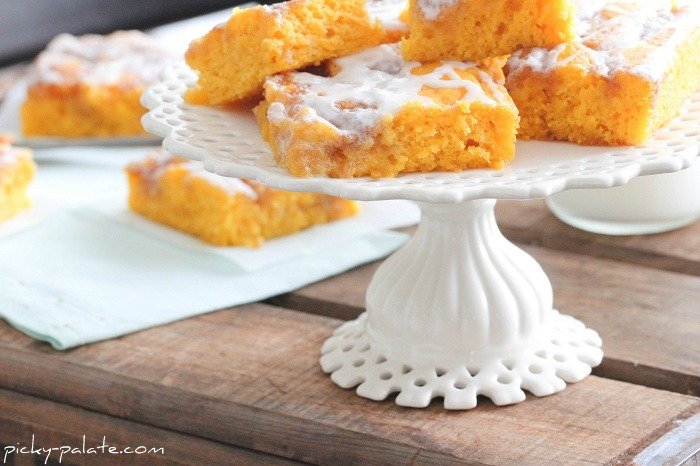 Cinnamon Roll Pumpkin Vanilla Sheet Cake
Remember that the Butterball Turkey Talk-Line lady is also available to answer your Thanksgiving meal questions, share ways to save or to gobble up any turkey-day cooking myths. Their number is 1-800-BUTTERBALL.
Here's How To Enter to win one of 10 Free Turkeys:
1. Tell us in a comment….."Have you had any Thanksgiving Disasters that you've turned into something fun?" Let's hear those Turkey Day stories!
2. For extra entries, Follow Picky Palate on Twitter, RSS Feed and Like us on Facebook. Leave 3 separate comments for this.
3. Contest ends Friday November 11, 8am PST, Winners chosen by Random.org and will be notified by email. Coupons provided by Butterball.