Phew, what a crazy, fun, exhausting weekend it's been. I've been in La Paz Mexico on a blogging trip with other food and travel bloggers and just returned home late last night. It was truly an amazing experience. Stay tuned for lots of fun photos.
I don't know about all of you, but I can not wait for Fall baking! I was writing this post in the La Paz airport yesterday salivating at this round up of Fall style baked goods. It is by far my favorite time to create in the kitchen, so I rounded up some tasty treats I've created in the past that were a huge hit 🙂
Enjoy….and HURRY up Fall, I am ready for baking season!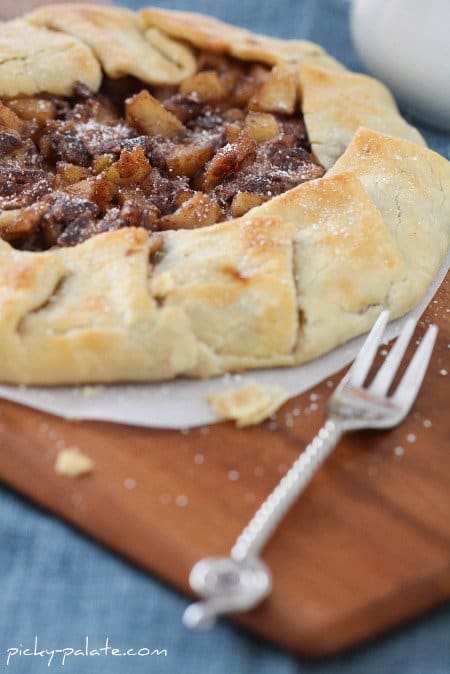 Chocolate and Caramel Apple Pie Galette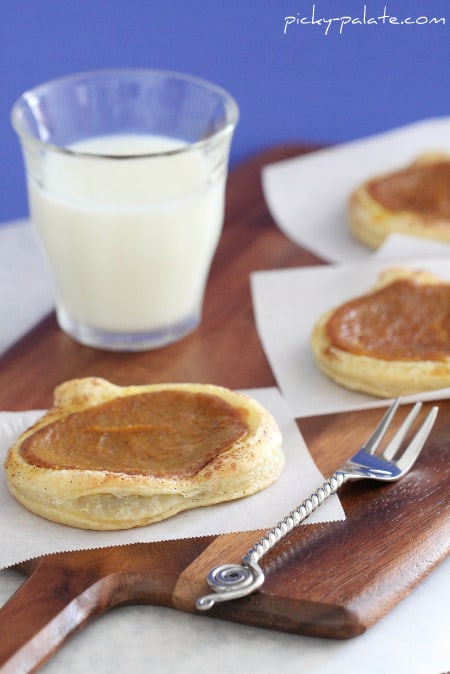 Cinnamon Toasted Pumpkin Pie Tarts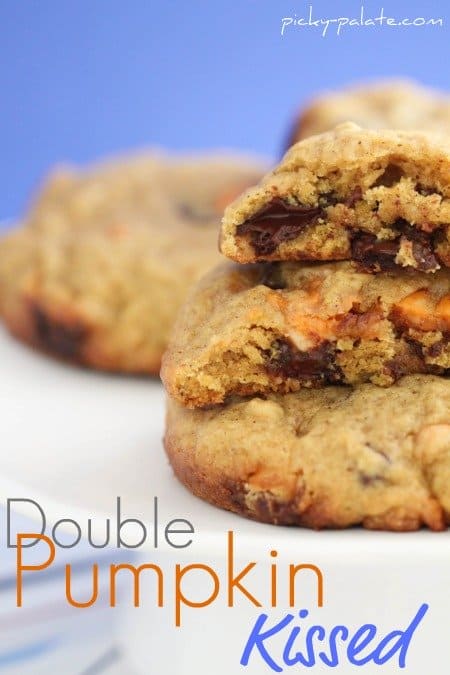 Double Pumpkin Kissed Chocolate Chunk Cookies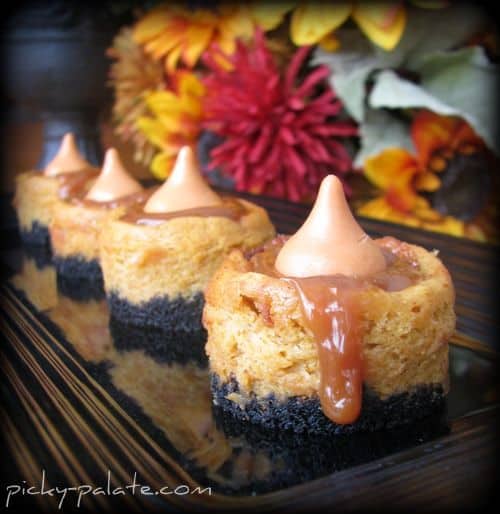 Black Bottomed Mini Caramel Pumpkin Cheesecake Bites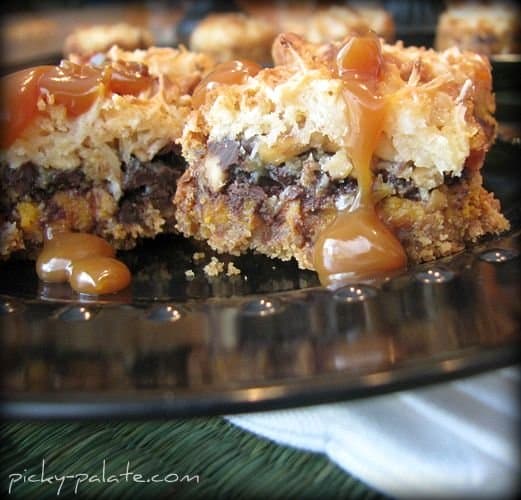 Pumpkin Spice Magic Bar Mini's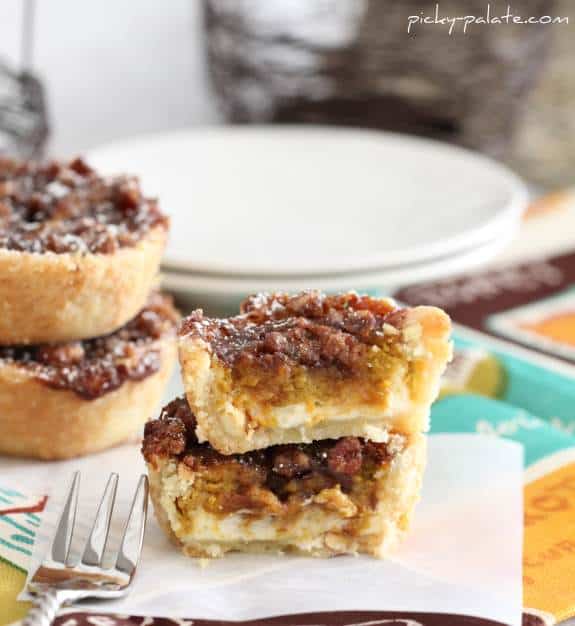 Cream Cheese and Butterscotch Pumpkin Pies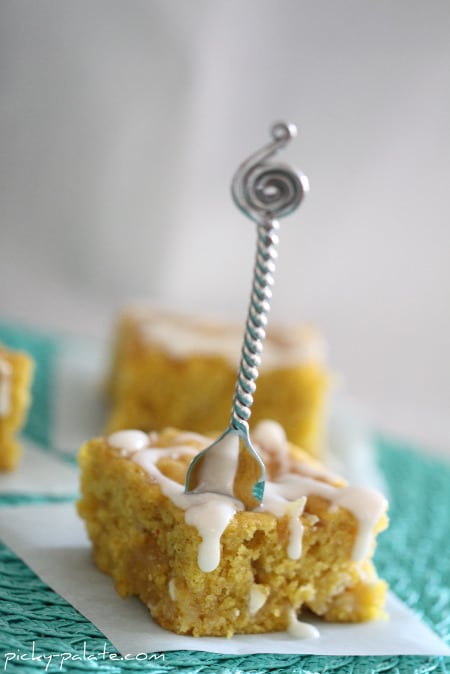 Pumpkin White Chocolate Chunk and Candied Ginger Blondies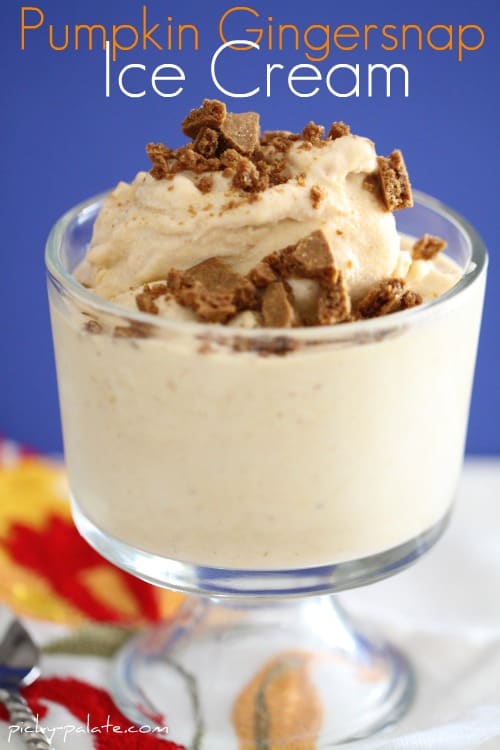 Hope you've enjoyed these blast from the past Fall Favorites of mine. I'll be back first thing Wednesday morning with a brand new recipe. Have a great new week!!