Thrilled to share these Ten Winter Favorite Recipes with you today. From slow cooker to casserole style meals, there's something for everyone to keep you nice and warm these chilly months!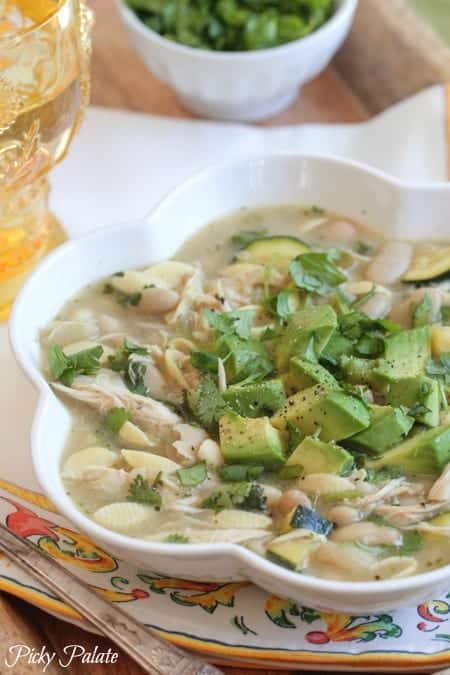 Slow Cooker White Chicken Chili Mac
We are Mexican flavor fanatics in our home. This warm slow cooked chili mac is a must make.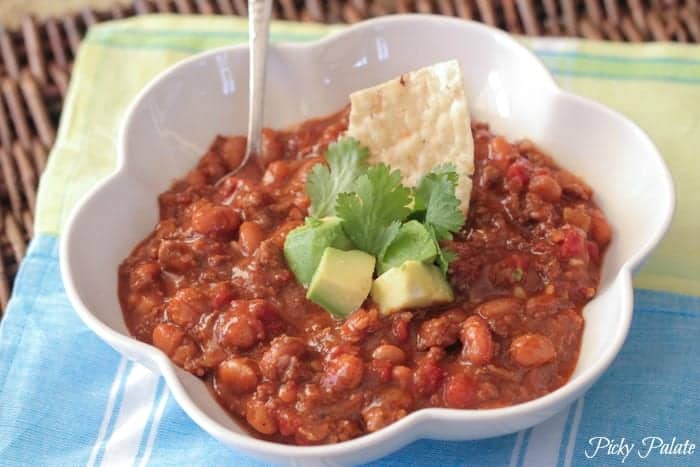 Slow Cooker Beef and Chorizo Chili
This chili has just a little kick and with diced avocados, it's a match made in heaven.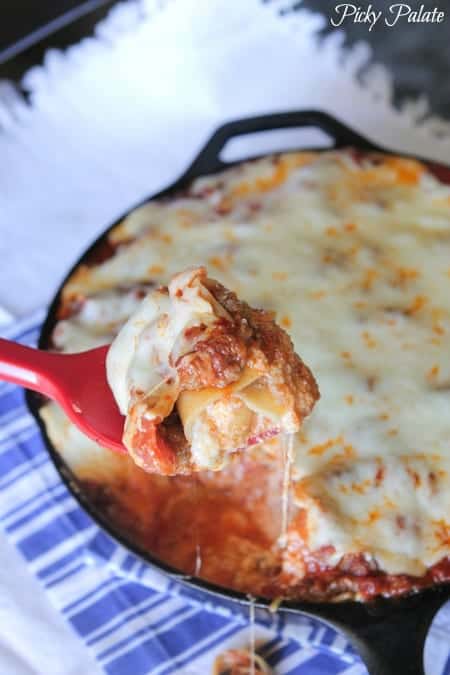 Cheesy Sausage Skillet Lasagna
This lasagna has all of those great flavors without all of the prep work. The kids love this skillet version.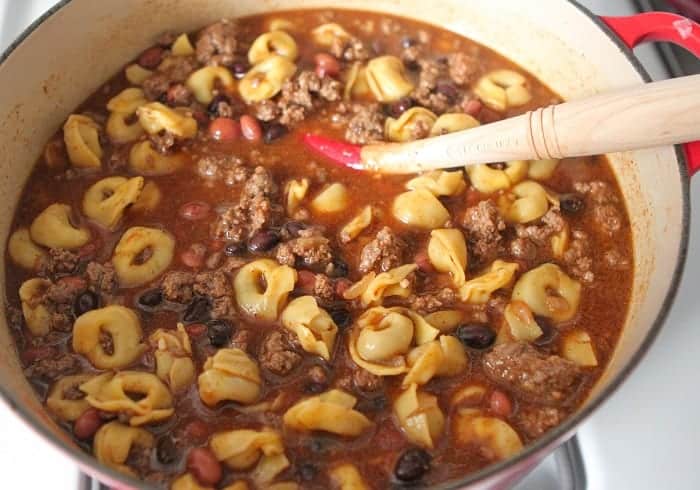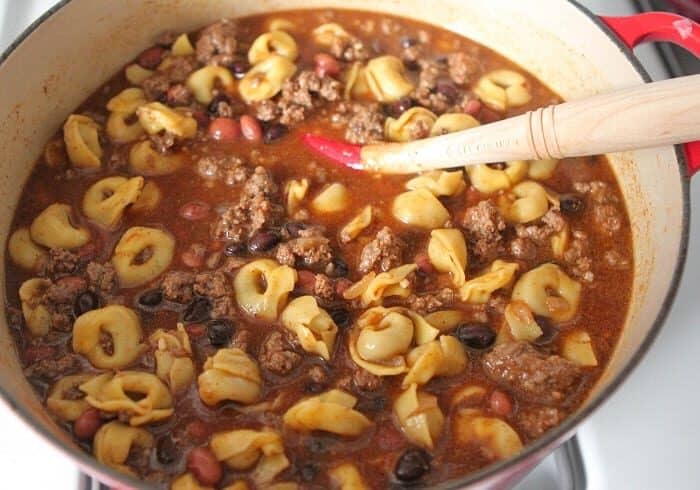 Who would have thought tortellini and chili goes together so nicely. You won't believe it until you try it for yourself.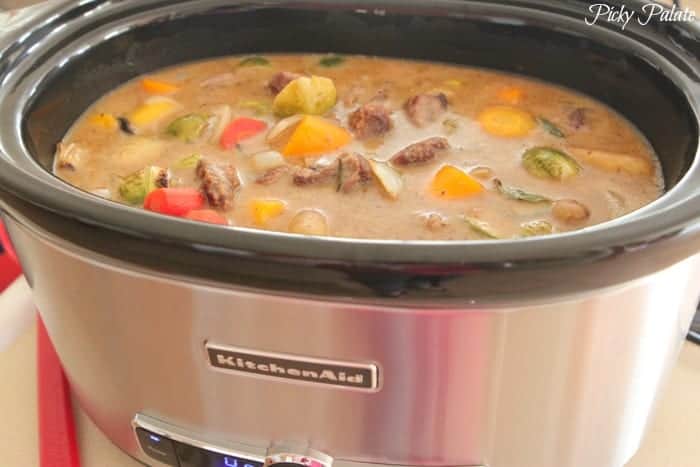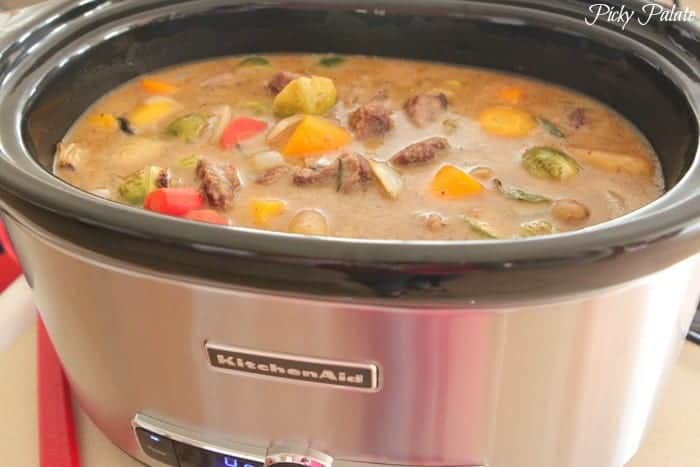 Hearty Roasted Vegetable Beef Stew
Slow cooked meals are so comforting. This hearty beef stew is a winter must plus it's packed with amazing veggies!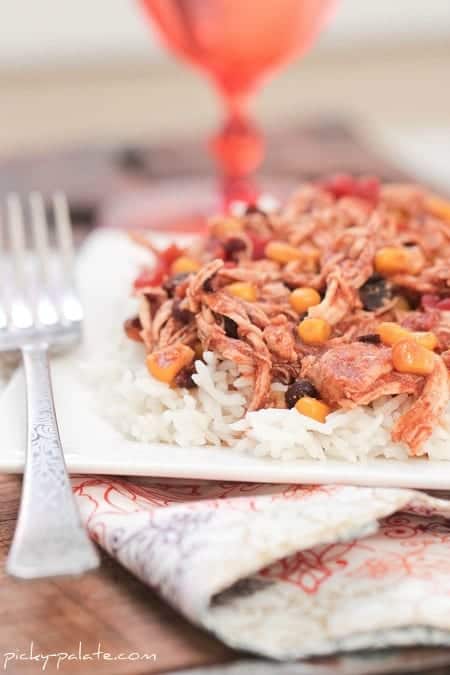 Slow Cooked Chicken Enchilada Chili Over Rice
This slow cooked shredded chicken chili is not only great over rice, but perfect inside burritos too. Top with a little sour cream and fresh cilantro leaves. Give it a try!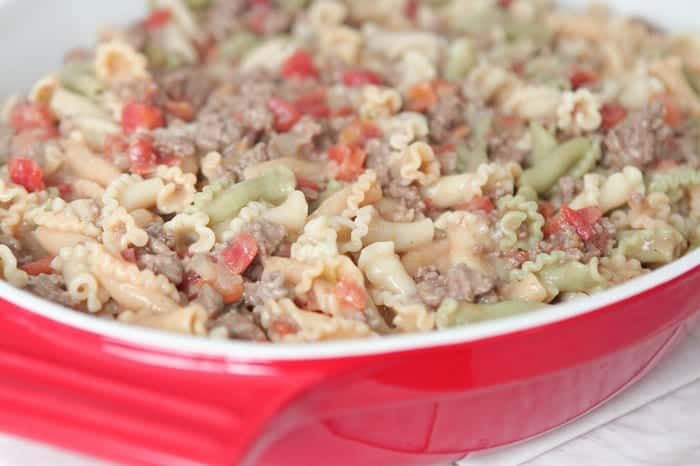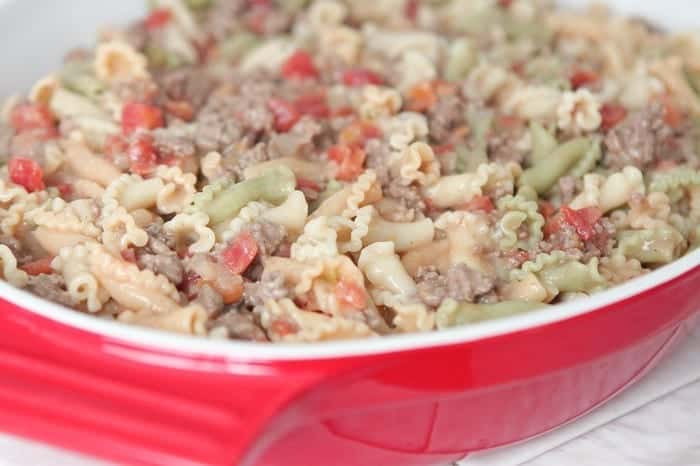 My boys go nuts for this fun Mexi-pasta bake. So many bold flavors that keep you coming back for more. Cheesy and fantastic.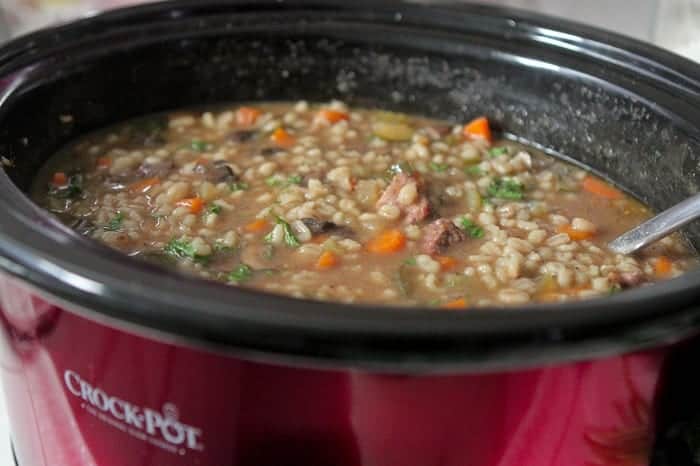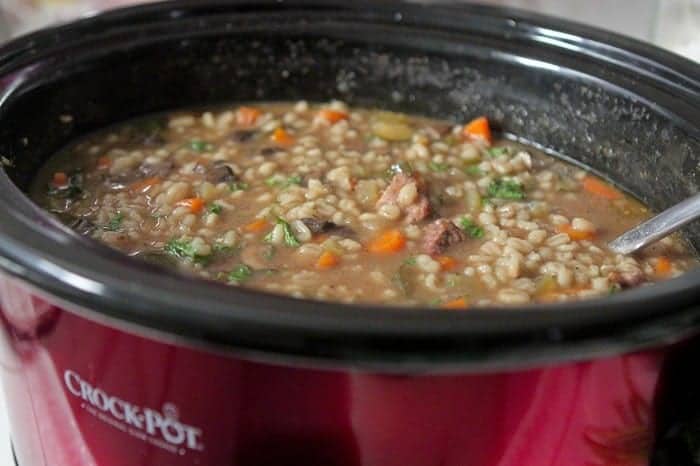 Slow Cooker Beef and Barley Soup
Another slow cooker favorite in our house. Make my One Hour Buttermilk Rolls with this dish and you have a memorable dinner for sure.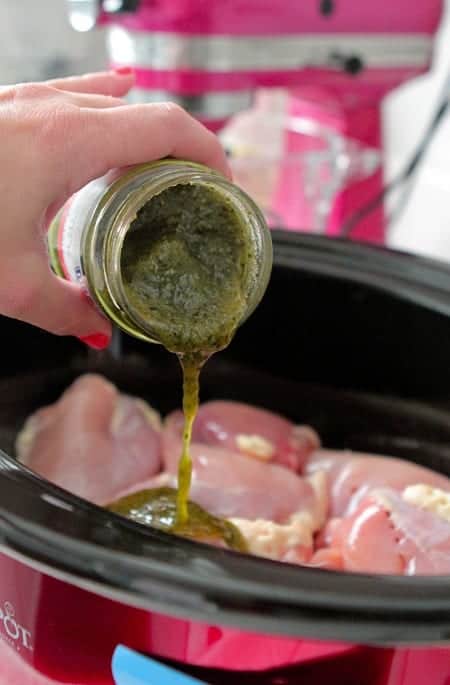 Pesto Ranch Crock Pot Chicken Thighs
This recipe has been pinned more than 1 million times. It's that good…and couldn't be more simple to prepare.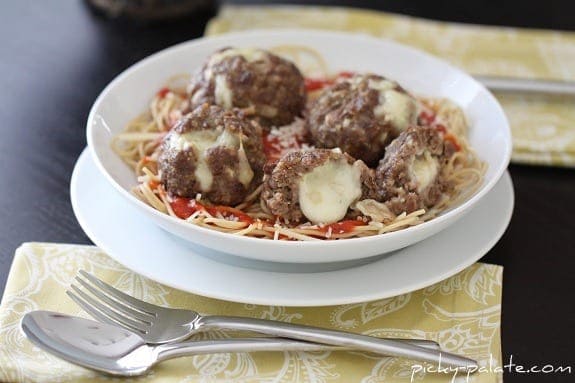 Mozzarella Stuffed Homemade Meatballs
One of my very favorite recipes on Picky Palate. These cheesy meatballs are great over spaghetti and wait until you try them in a toasted meatball sub. Amazing!