Sharing Thanksgiving Menu Recipes with you today! Thanksgiving is one of those delicious holidays we all look forward to every year. I'm more of a "sides" and dessert kind of girl, so that's what you'll see here. From mashed potatoes, to rolls, stuffing to desserts…I've got you covered for those Thanksgiving essentials! Hope you enjoy!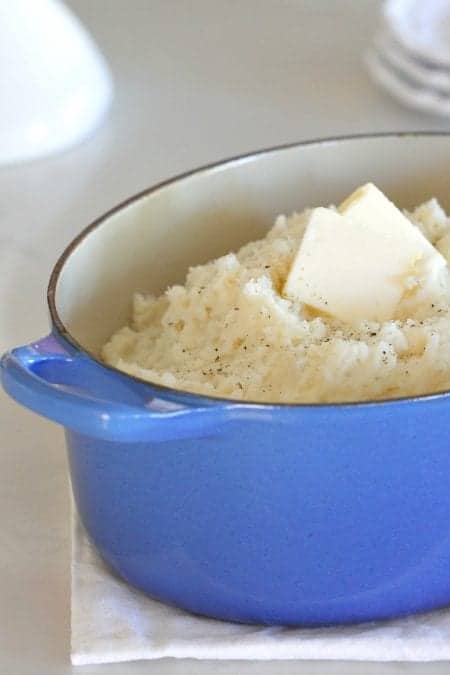 The Best Classic Mashed Potatoes Recipe
Mashed potaotes! Everyone seems to have their own personal favorite type of mashed potatoes. There's creamy, chunky, in between, lots of add-ins…there are so many ways to enjoy. I developed my favorite classic mashed potatoes recipe that is easy to adapt any way you like them! This is a great recipe we use all of the time!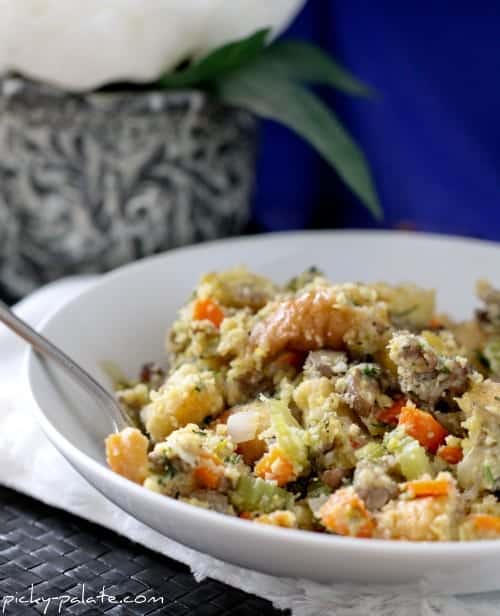 The BEST Stuffing on earth.
When I say the best stuffing on earth I am not kidding. We have made this stuffing for so many Thanksgiving dinners I can't keep track. It is packed with just the right ingredients and keeps your guests coming for more. Don't miss this recipe, it will soon become the only stuffing recipe you ever need.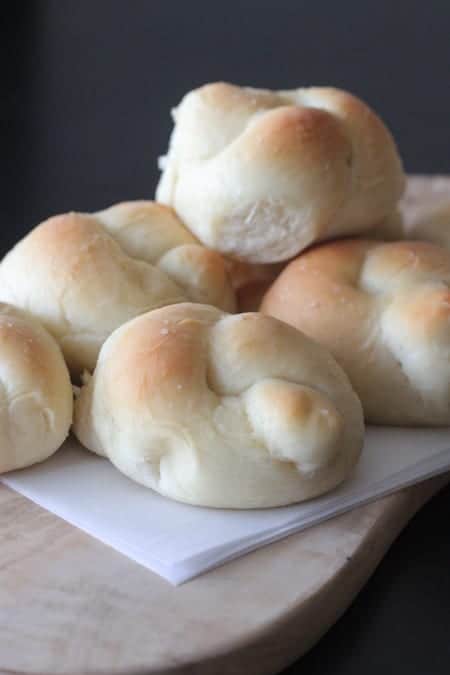 One Hour Buttermilk Dinner Rolls
Rolls can be a tricky thing and cause a little anxiety if you are given that assignment for Thanksgiving. With this recipe, you don't have to worry. It's simple and they taste like you've been slaving away in the kitchen all day. We love this recipe and use it all year round.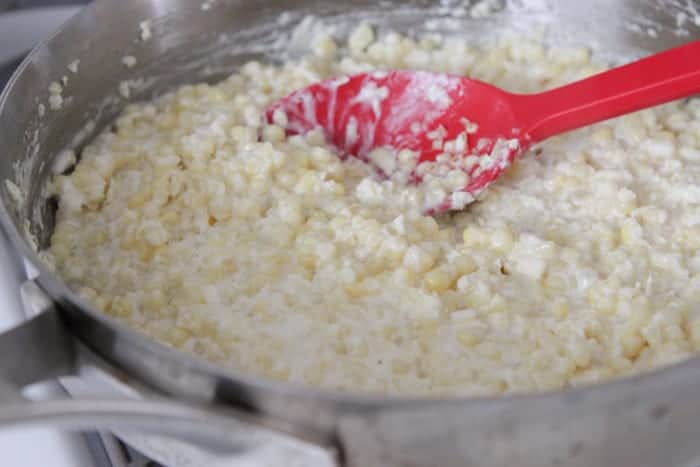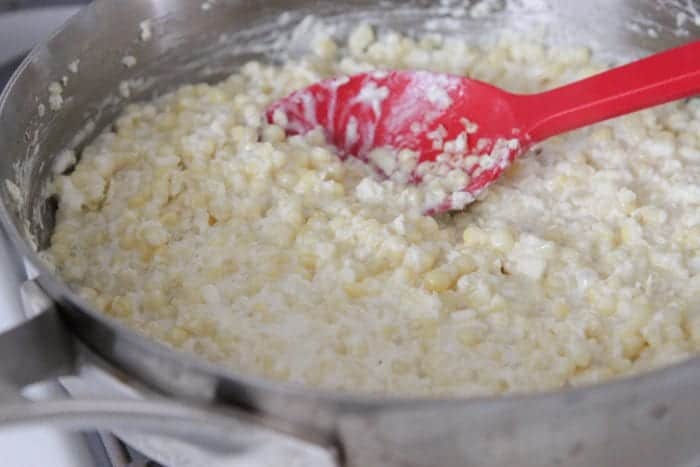 Oh my goodness is there anything better than creamed corn?! Good thing I usually only have this about once a year because I can never stop eating it!!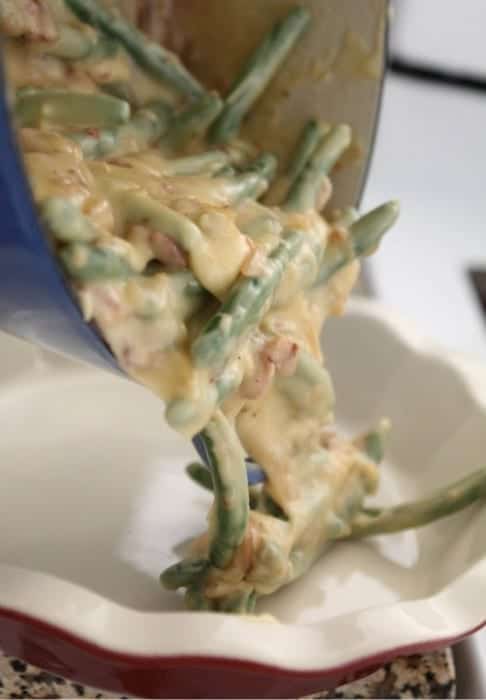 This recipe is a fun twist on the green bean casserole at every Thanksgiving Dinner. With added bacon and puff pastry, look out, it's amazing!!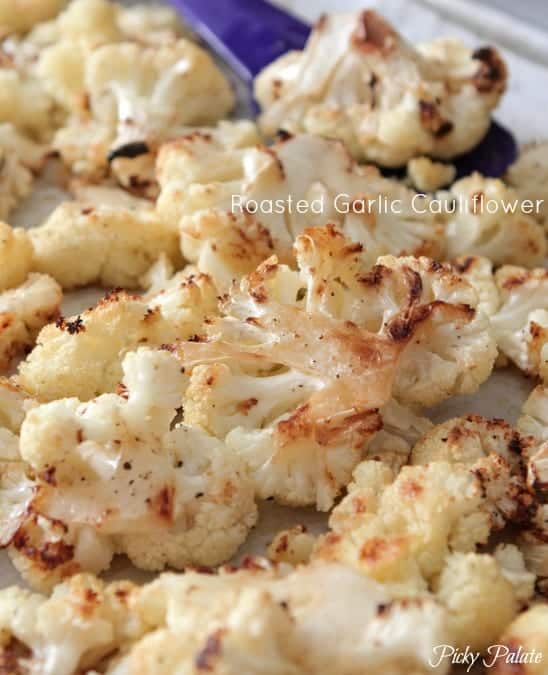 This roasted garlic cauliflower makes a perfect vegetable for your Thanksgiving Dinner. It is so flavorful and fantastic.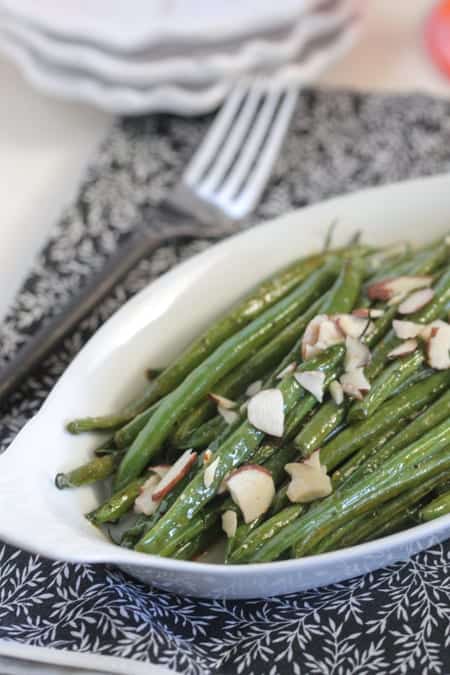 Spicy Sweet Green Beans Recipe
These green beans are so flavor packed, you've got to try them. They look gorgeous on your Thanksgiving table too!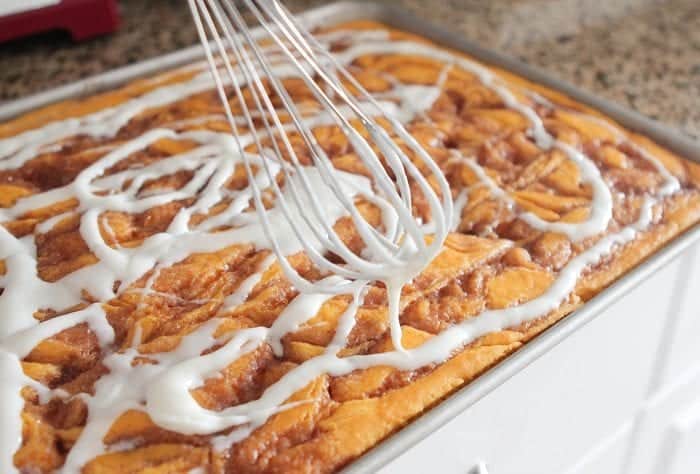 Cinnamon Roll Pumpkin Sheet Cake
Dessert time!! We've made this sheet cake for so many Thanksgiving parties. It is so unbelievably soft and delicious. Give it a try!
Sweet Potato Cupcakes with Cinnamon Frosting
These sweet potato cupcakes are so incredibly soft. The cinnamon cream cheese frosting is the perfect combo. Love these!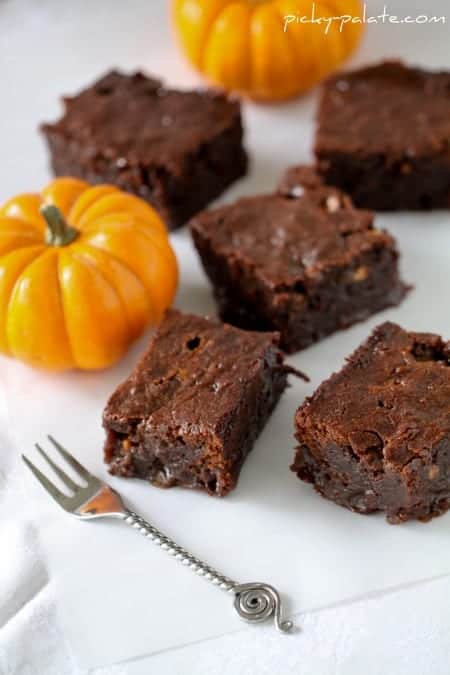 Gooey Pumpkin Butterscotch Brownies
You wouldn't think butterscotch and pumpkin necessarily go together, but let me tell you, this simple brownie recipe is a show stopper. Everyone loves these! Enjoy!
Pin to your favorite Thanksgiving Recipes Board!