Thrilled to share some of my favorite 8 Easy Soup Recipes Great For Winter Months with you today! Warm and comforting!
Easy Soup Recipes
Making easy soup recipes during chilly months is one of my favorites! I've got just what we all need to keep warm these Wintery months, some simple and delicious soup recipes that are great for the whole family. You are going to love these 🙂 Enjoy!

Best Soup Recipes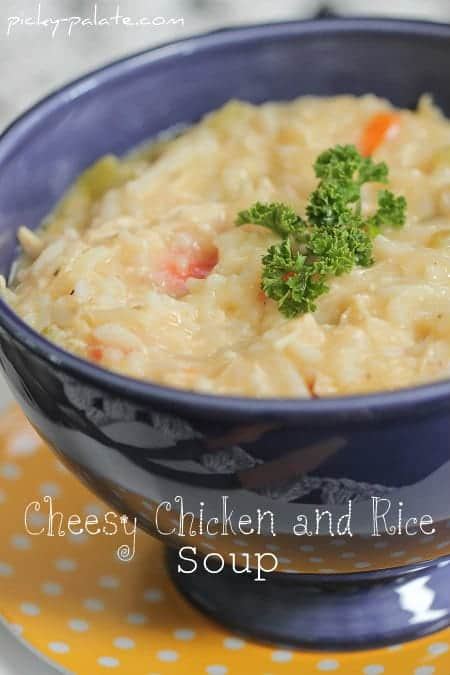 This soup is thick and hearty, I can't wait to make this one soon!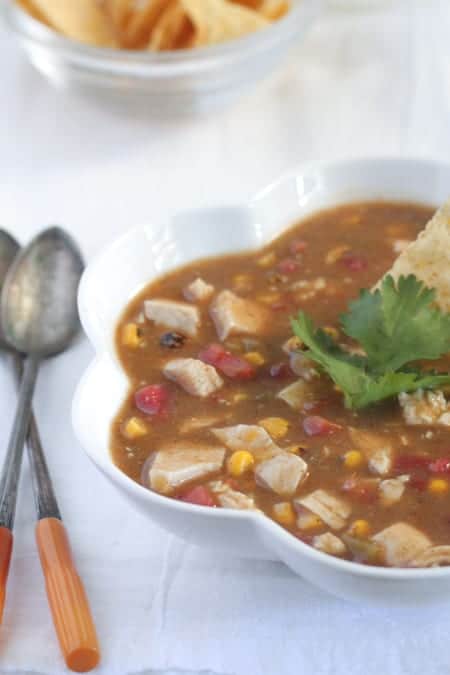 Mexican flavors are some of my absolute favorite for soup making. This soup is packed with so many great ingredients and is a breeze to make. One of my families favorites.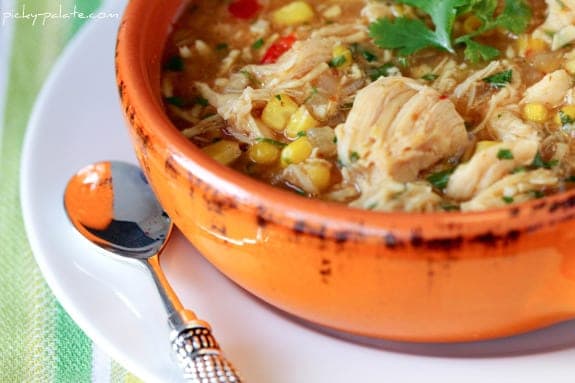 This zesty soup has been a family favorite for years. Literally done in about 15 minutes. Not kidding. You've got to try it to believe how good it is.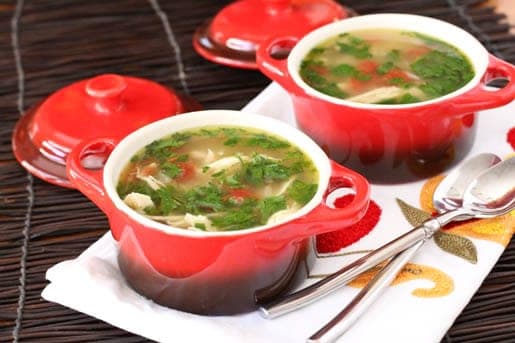 Green Chili Chicken and Lime Soup
This is another recipe that has been on Picky Palate for years and is an absolute favorite. The chicken and lime are the perfect pair for this restaurant style soup. Top with some crushed tortilla chips and you are in for a real treat!
Best Soups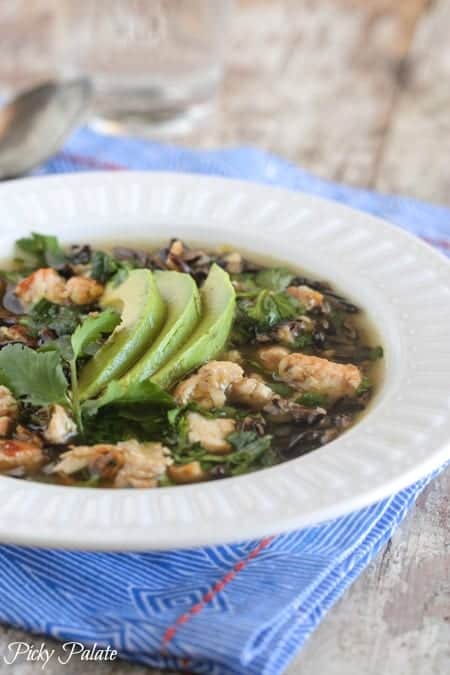 Salsa Verde Chicken and Wild Rice Soup
Another quick fix soup with amazing flavors. Precook your chicken and rice to save time in the kitchen. Trader Joe's is a life saver if you've got one close by.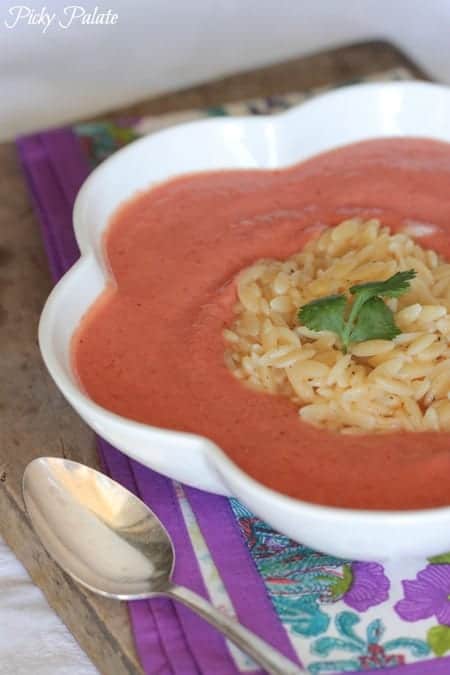 Skinny Tomato Soup with Cheesy Orzo
This simple blender soup could not be more delicious and it's "light" so win win! The cheesy orzo is my favorite part.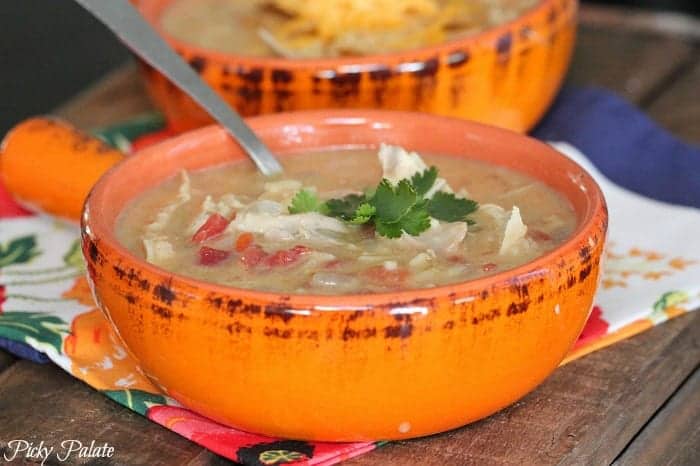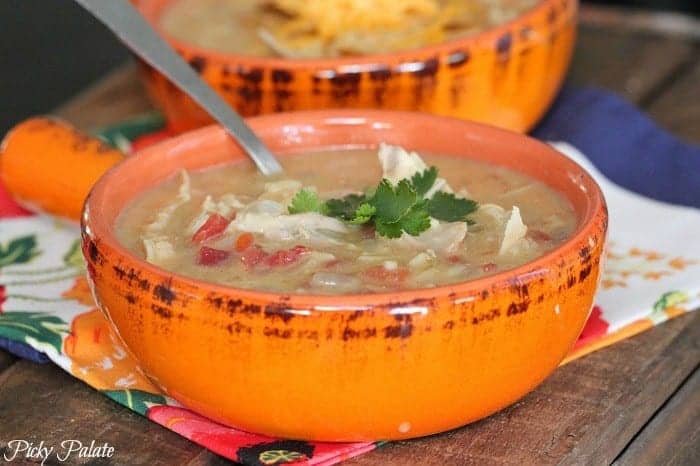 Slow Cooker Chicken Enchilada Soup
I love breaking out my slow cooker for a delicious soup recipe. My Chicken Enchilada Soup is one of our favorites for Sunday dinner.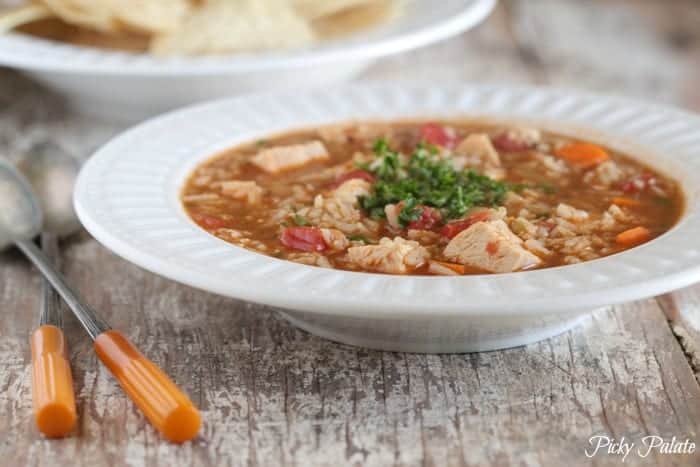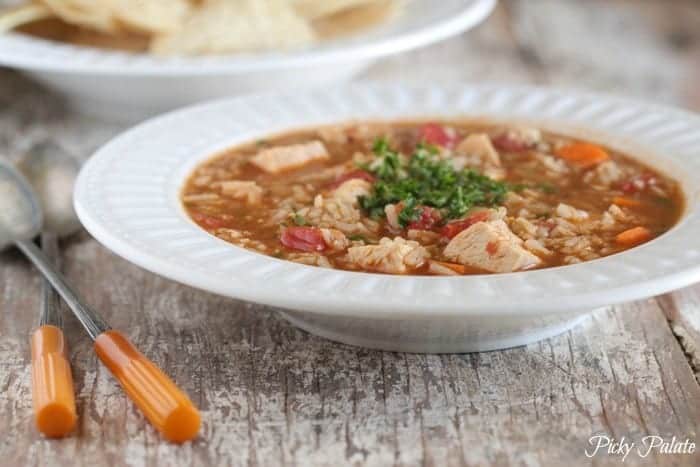 Zesty Spanish Rice Chicken Soup
This soup is flavor packed and hearty with chunky chicken pieces. Great for entertaining too! Enjoy.