Sharing the BEST Father's Day recipes today! Father's Day Recipes to make any Dad smile and all of your family and friends!
Father's Day Recipes
Wow, did Father's Day sneak up on anyone else this year?! I looooove spoiling my dad and husband with some of my favorite recipes on their "day." I put together 10 of my favorite picks to make your Father's Day special and absolutely delicious!
Have a wonderful Father's Day weekend with your family!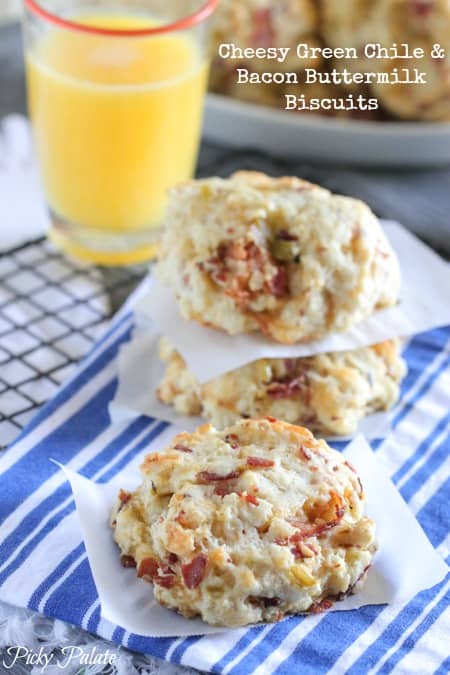 Cheesy Green Chile and Bacon Buttermilk Biscuits
You can't go wrong with my buttery sinfully delicious biscuits! One of my dad's favorites.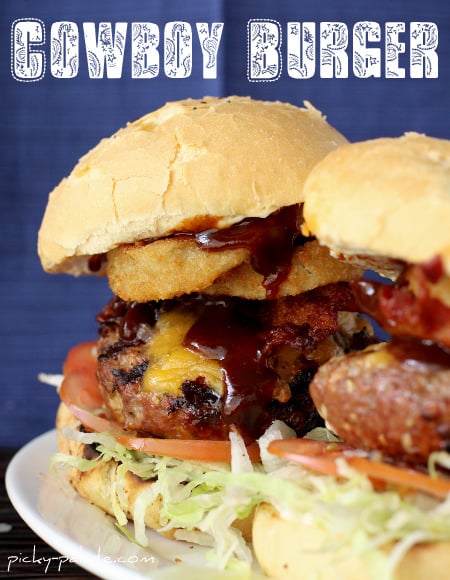 Why not grill up some giant juicy burgers this weekend? I think I just might do that 🙂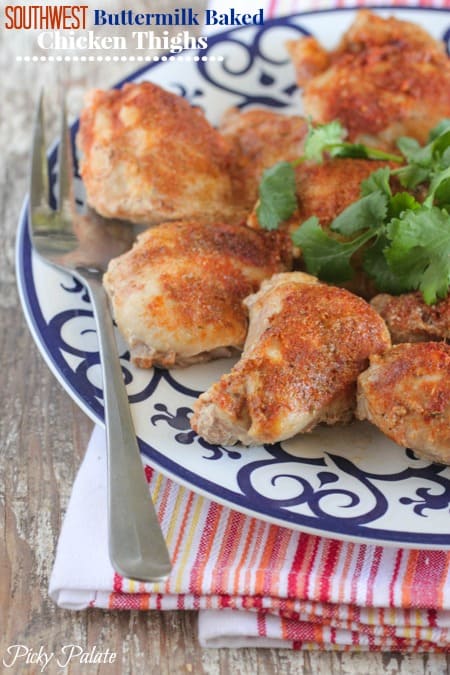 Southwest Buttermilk Baked Chicken Thighs
This simple chicken dish is packed with flavor. One of our favorites!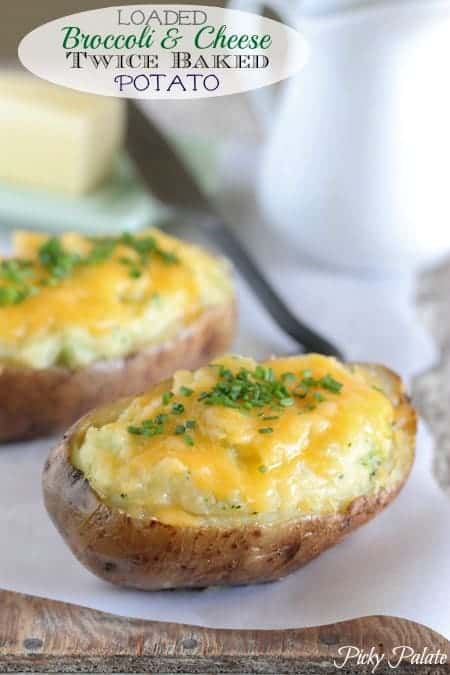 Loaded Broccoli and Cheese Twice Baked Potatoes
Cheesy and packed with broccoli cheese goodness. Prepare yourself for these delicious taters.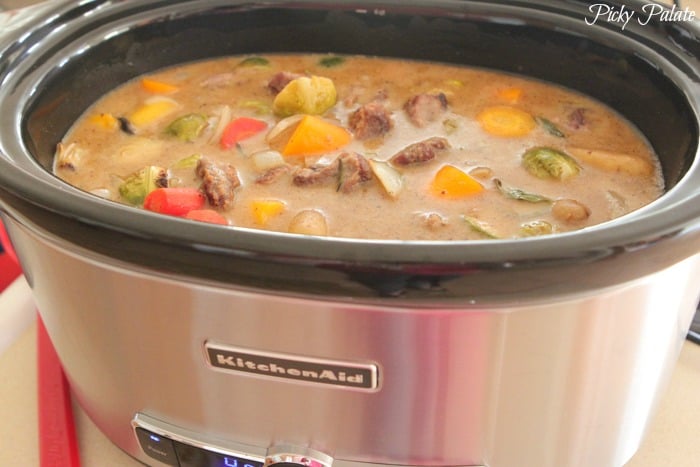 Hearty Roasted Vegetable Beef Stew
There's nothing like a warm pot of beef stew simmering for hours in the kitchen. This recipe is a win win.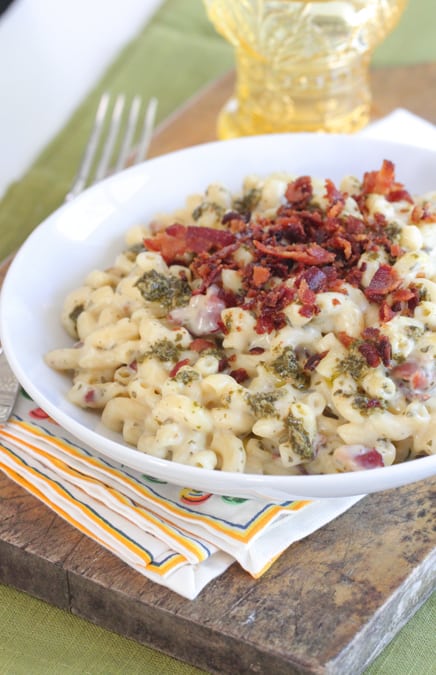 All of my favorite ingredients rolling into a giant pot of homemade mac and cheese. Yes please!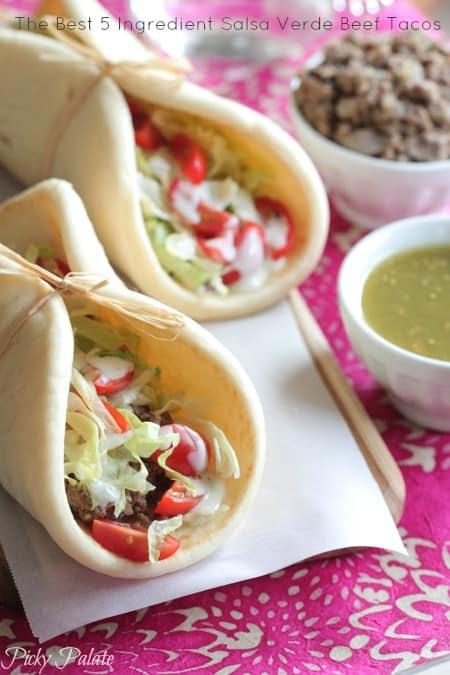 The Best 5 Ingredient Salsa Verde Beef Tacos
So simple and tastes like they came right from your favorite Mexican restaurant. Yes!
Classic Cheesy Stuffed Sausage Pasta Bake
Cheesy and loaded with everyone's favorite ingredients. Great choice for dad and the whole family.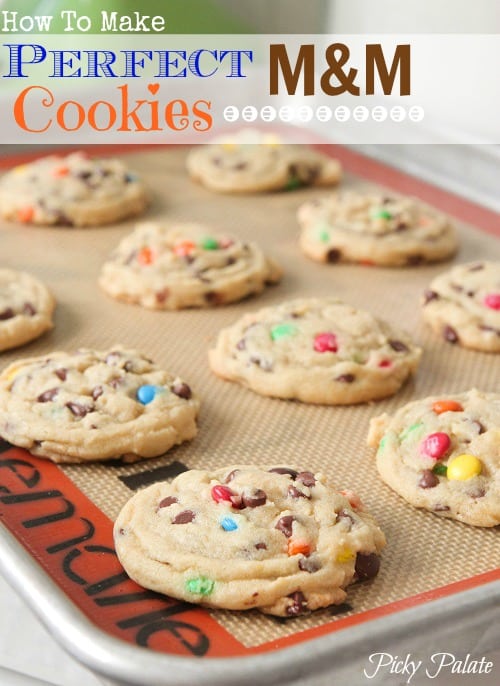 Every party needs a good cookie. This is definitely your recipe!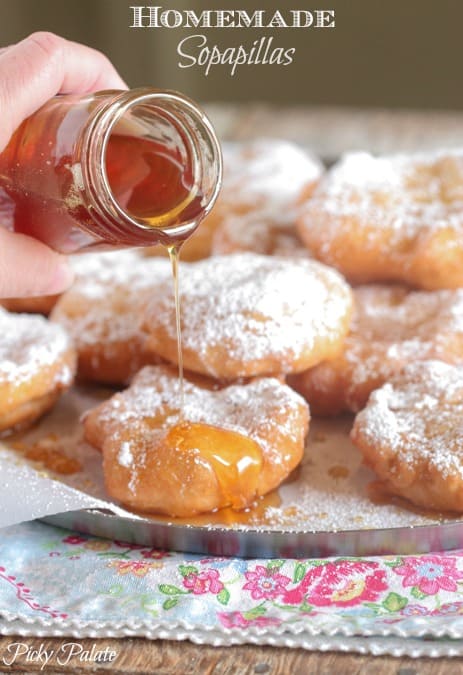 No words needed for this photo. A family favorite indulgence for sure! Enjoy!