Sharing Easy Halloween Recipes today! I thought we could use some Halloween Candy Recipes with all of the kids candy that will be all over the house this weekend!!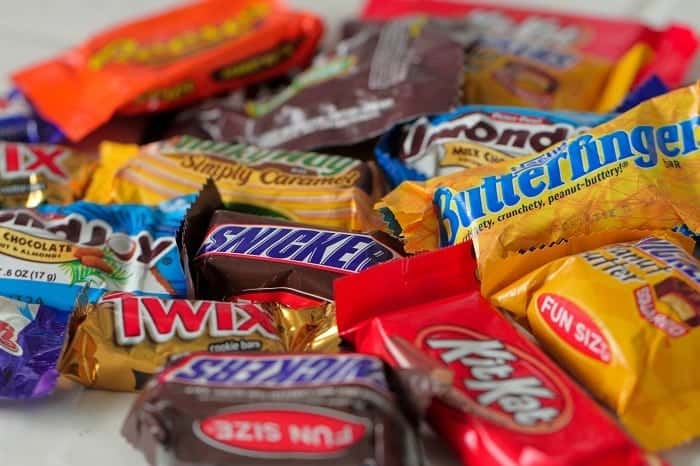 Easy Halloween Recipes
Halloween weekend, woohoo!! Remember how exciting it was as a kid to try and get as much candy as you possibly could? I see the excitement in my boys and it takes me back to my childhood like it was yesterday. I think we went trick or treating until Jr. High School, lol!
This year I've got a Napolean Dynamite "Pedro" a skeleton dude and a little Captain America. Can't wait to see these boys dressed up! Oh and I can't wait to dig through their candy bags. I usually snag the little Kit Kat bars and peanut butter cups. Oops 🙂 As my husband calls it…Mom and Dad tax, ha!
I've put together some of my favorite Picky Palate recipes that uses the candy you might see in your kids Halloween bag….that you might have to sneak out to make a fun treat 🙂
Enjoy and have a Happy and safe Halloween weekend!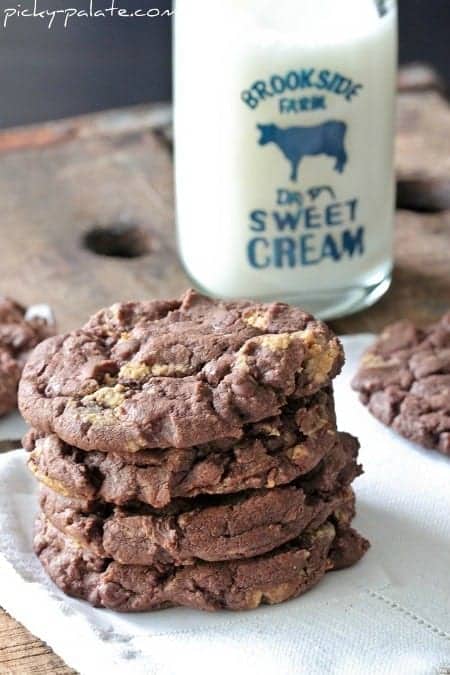 Chocolate Cake Reeses Peanut Butter Chunk Cookies
Halloween Dessert Recipes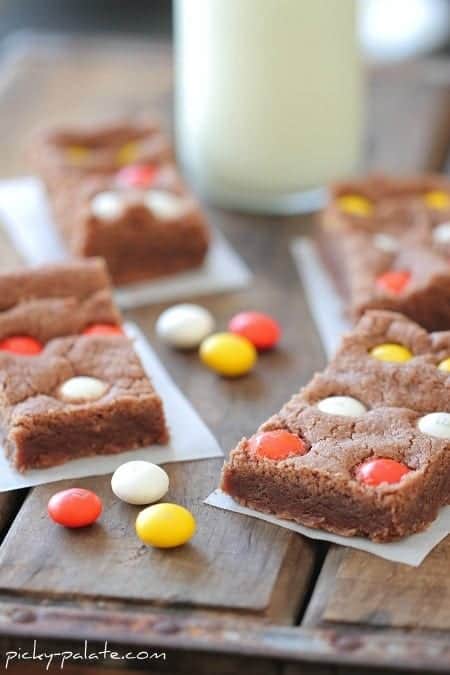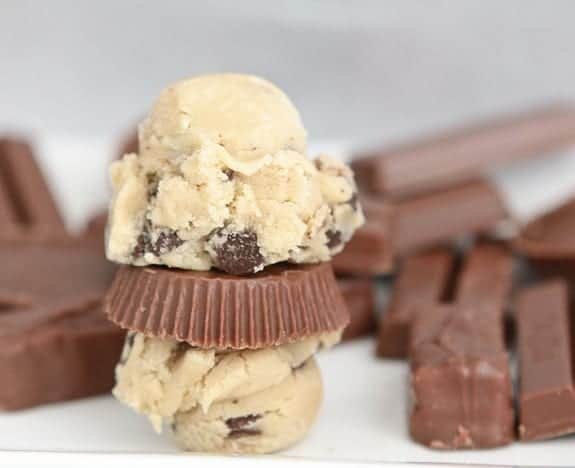 Candy Bar Stuffed Chocolate Chip Cookies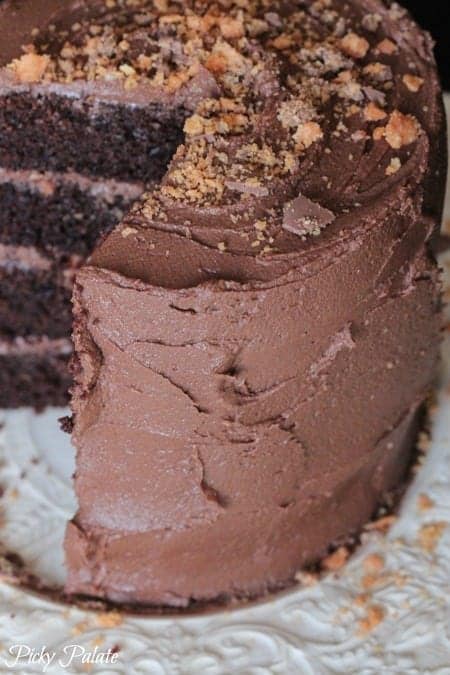 Double Chocolate Double Butterfinger Layered Cake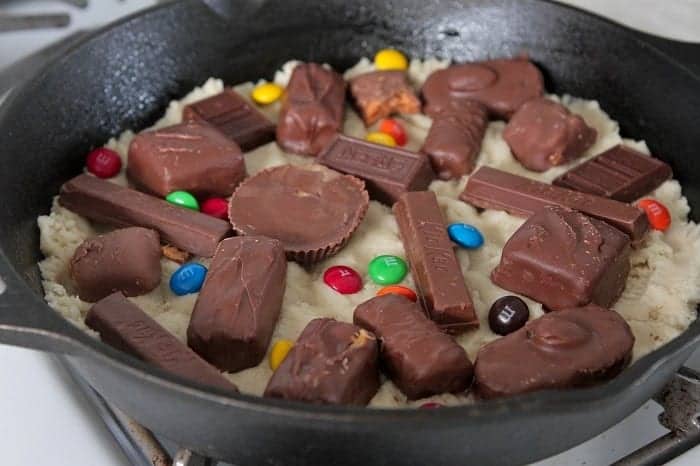 Skillet Baked Candy Bar Stuffed Double Cookie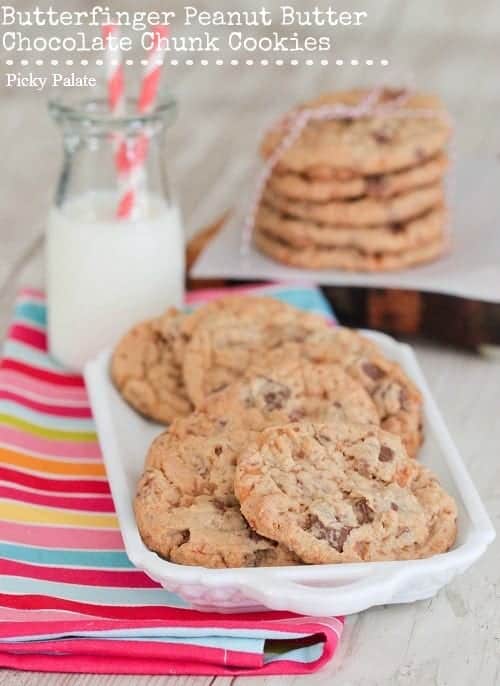 Butterfinger Peanut Butter Chocolate Chunk Cookies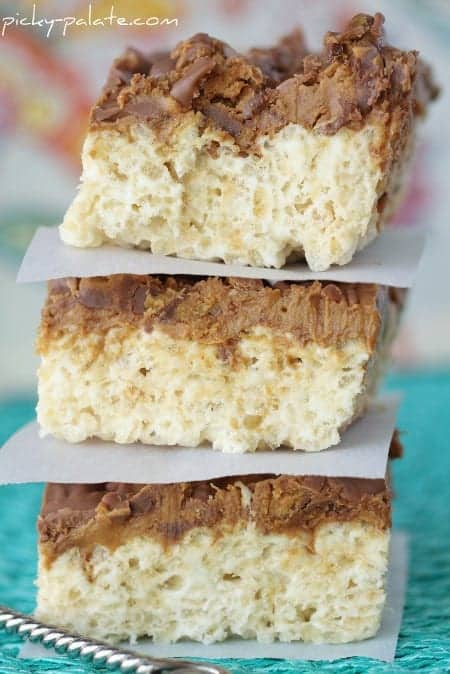 Peanut Butter Cup Layered Krispie Treats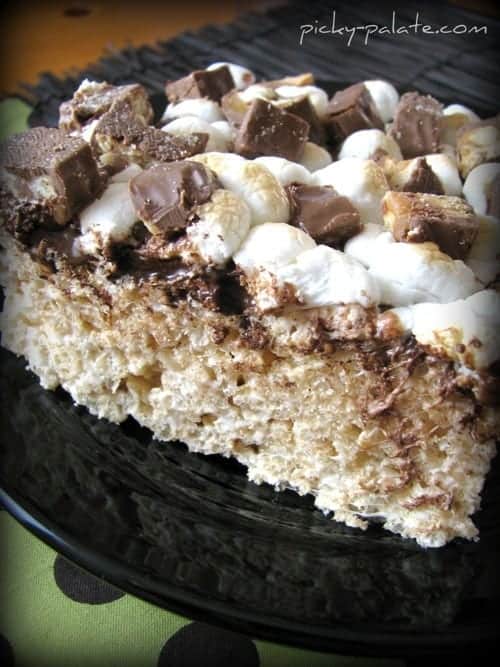 Extreme Candy Bar Krispie Treats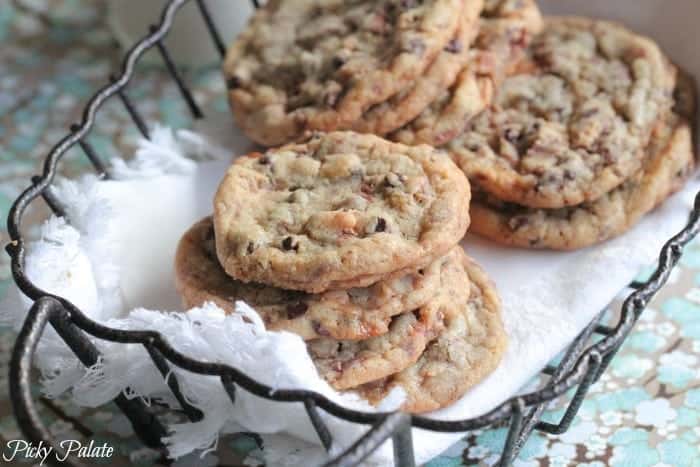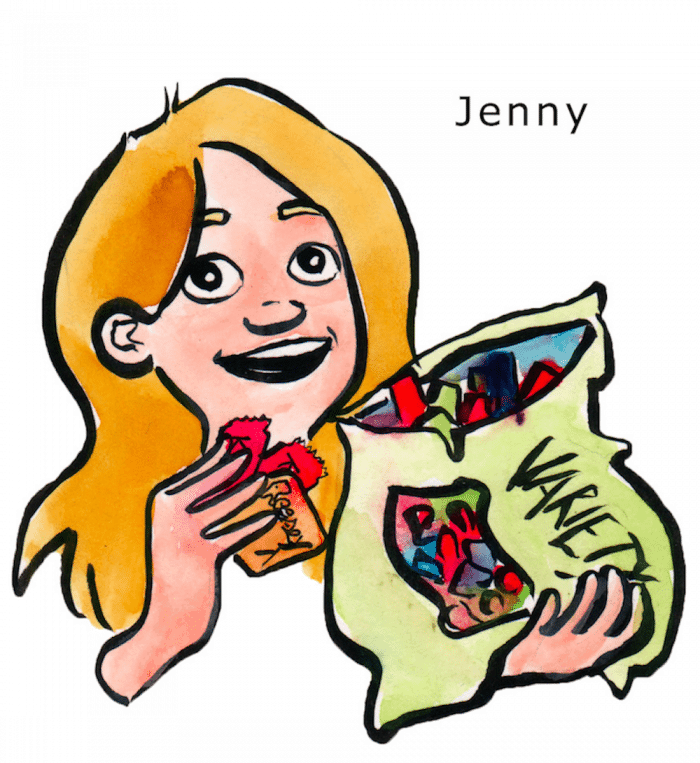 Dying over this cartoon picture of me from The Actors Diet blog. Check out their post with their favorite bloggers Halloween Candy. So fun!
PIN to your favorite Recipe Board!