Sharing my Picky Palate Favorite Dinner Recipes with you today! So many good ones to choose from. Add them to your meal plan this week 🙂
Creamy Crockpot Chicken and Broccoli Over Rice 816,000 Pins
This has been such a popular recipe on Pinterest and I can definitely see why. It's a great crock pot recipe that the whole family really enjoys. Simple to throw together and it's done after it's been slow cooking all day. Win! Be sure to follow Picky Palate on Instagram for sneak peeks on what's coming next to the blog!
Dinner Recipes!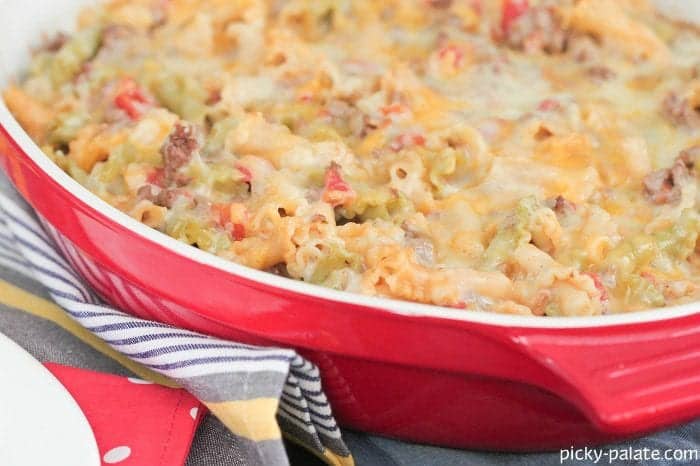 Queso Taco Pasta Bake 191,000 Pins
Mexican style meals are some of my very favorite to create and it seems that Pinterest agrees! This flavor packed pasta has done very well on Pinterest. So many great flavors, you can't go wrong with this one.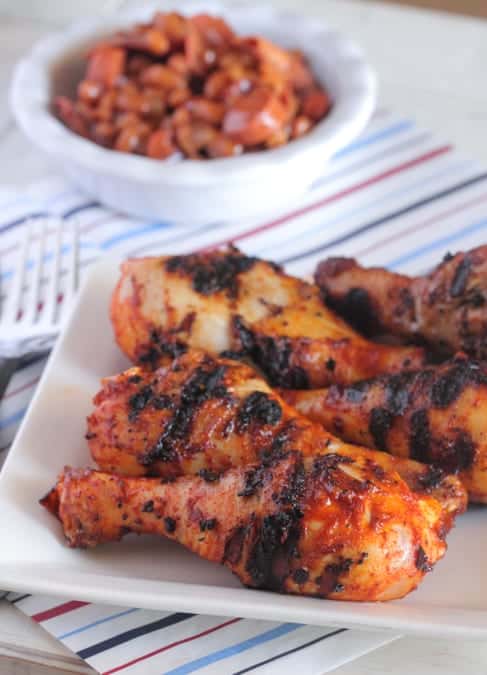 Garlic Lime Taco Grilled Chicken Drumsticks 14,000 Pins
My grilled chicken drumstick recipe has recently been doing really well on Pinterest. It doesn't have a crazy total per say, but is doing very well right now with grilling season among us.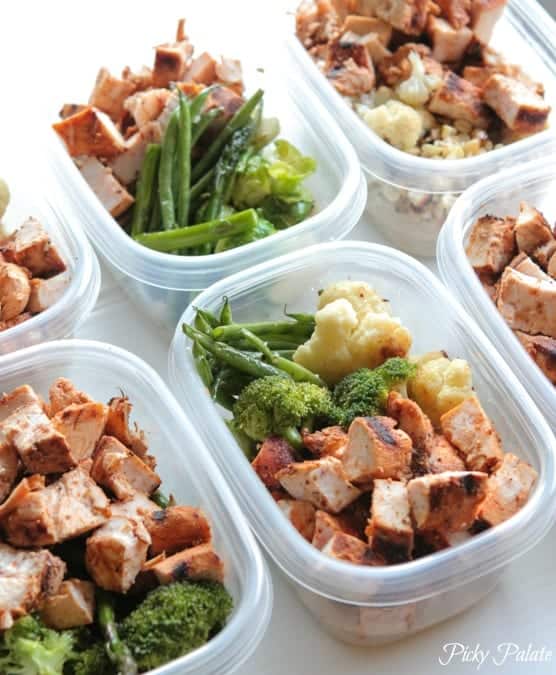 Grilled Chicken Veggie Bowls 900,000 Pins
Hands down one of my most popular recipes on Picky Palate. My husband gives me a hard time because it's his recipe that we put together to photograph a couple years ago. I have to hand it to him, it's a winner!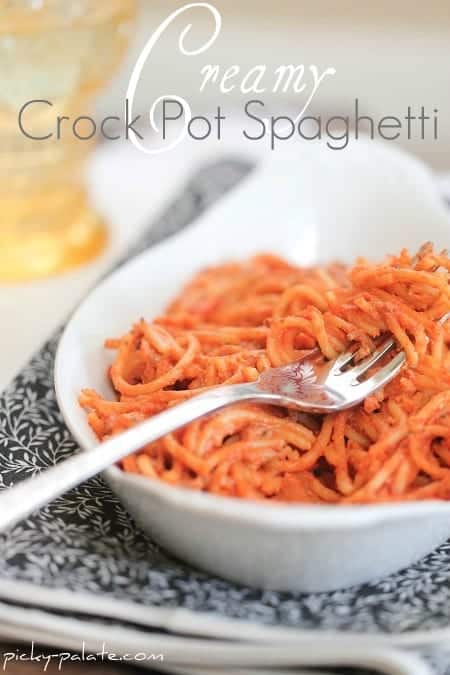 Creamy Crock Pot Spaghetti 358,000 Pins
My crock pot spaghetti is another popular dinner on Pinterest, simple to prepare and creamy delicious when it's done.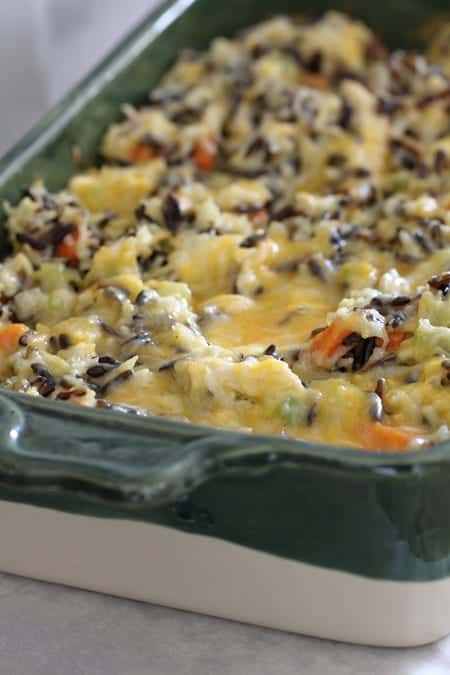 Cheesy Chicken and Wild Rice Casserole 1 million Pins
I don't have too many recipes that have hit the 1 million pin mark, but this casserole is one of them. Great for Sunday dinner and awesome for bringing to families in need of a dinner. We've made it many many times.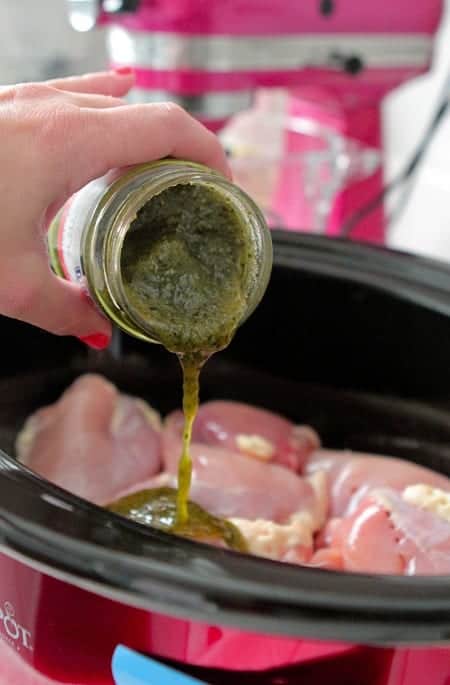 Pesto Ranch Crock Pot Chicken Thighs 1 million Pins
Another 1 million pinned recipe of mine are these chicken thighs. Crock Pot recipes always seem to do well and this one has become a quick favorite. It's so so simple and packed with great flavors.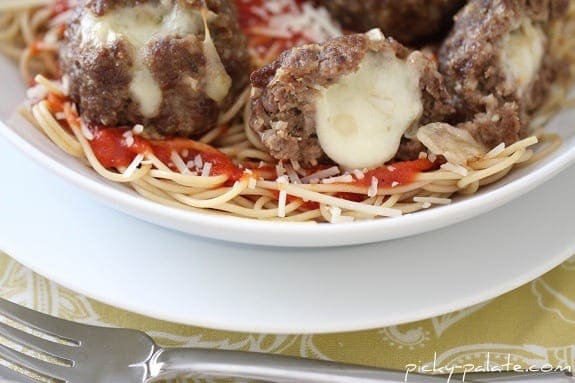 Mozzarella Stuffed Homemade Meatballs 85,000 Pins
My stuffed meatballs are one of my personal favorite recipes that I use time and time again. They are a hit with everyone. A little prep work, but worth every minute.