Sharing our favorite Back To School Dinner Recipes today! So many easy dinner ideas to help with the busy back to school season.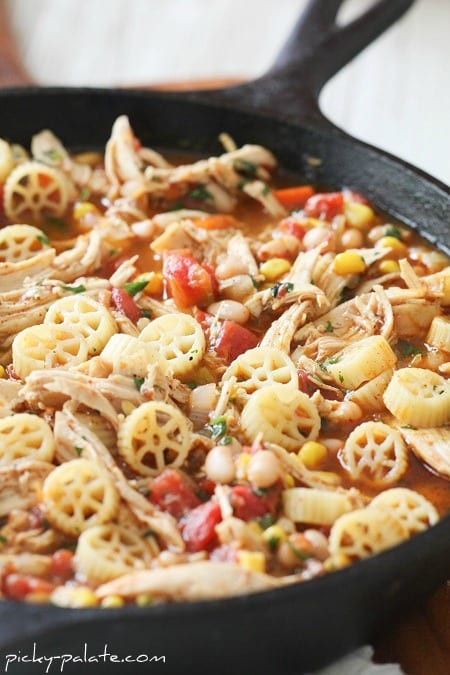 Best Dinner Recipes
I can hardly believe it's back to school time again! We have less than 2 weeks before we start, but I know most schools are back in session! Can't wrap my head around having to start homework and making lunches everyday, lol! I've got 13 days to prep myself.It's a big transition to start making dinner most of the week so I've put together some of my favorite back to school dinner recipes to get you motivated 🙂 Happy back to school time!
Follow Picky Palate on Instagram for daily recipe inspiration.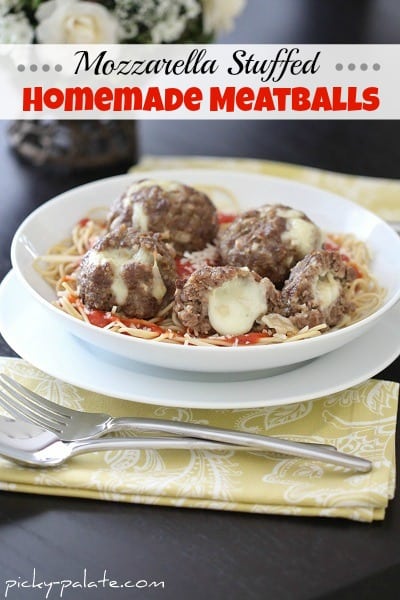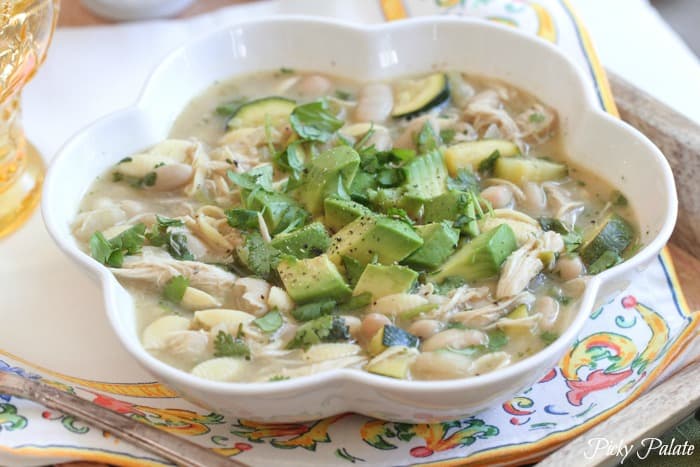 Slow Cooker White Chicken Chili Mac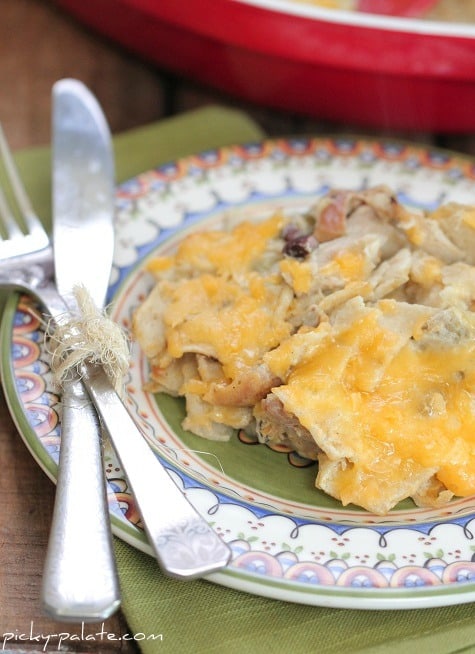 The "I Don't Feel Like Making Dinner" Dinner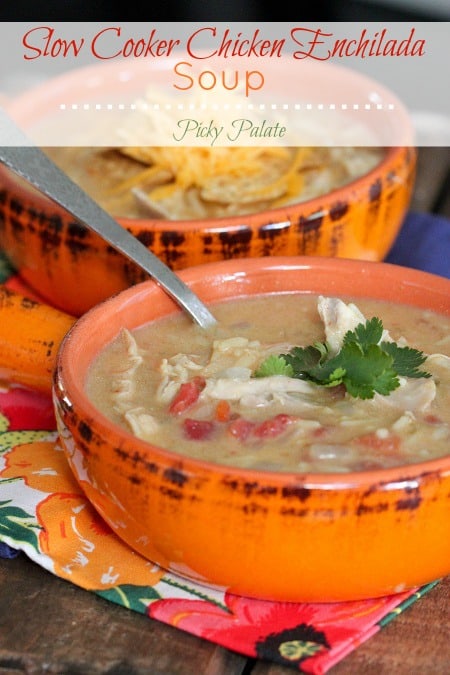 Slow Cooker Chicken Enchilada Soup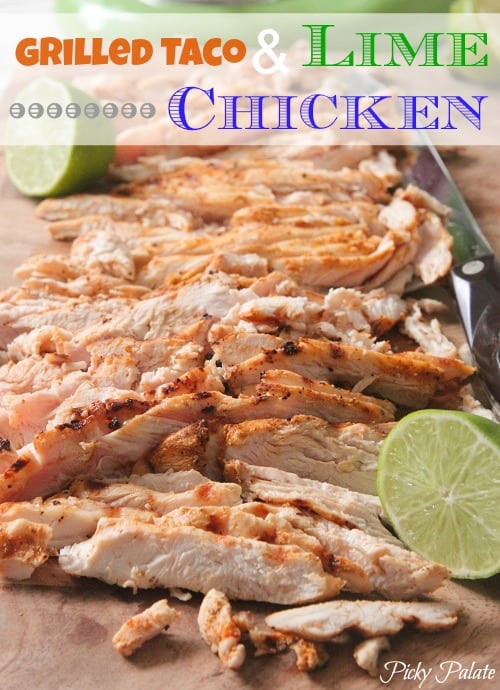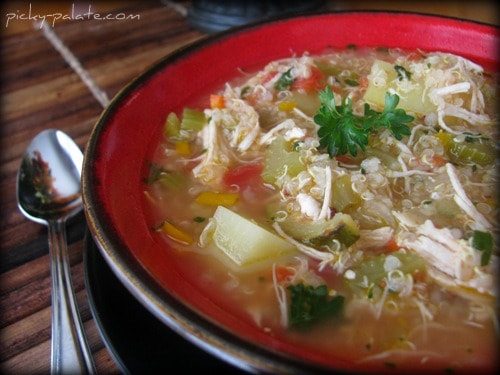 Healthy and Hearty Chicken Quinoa Stew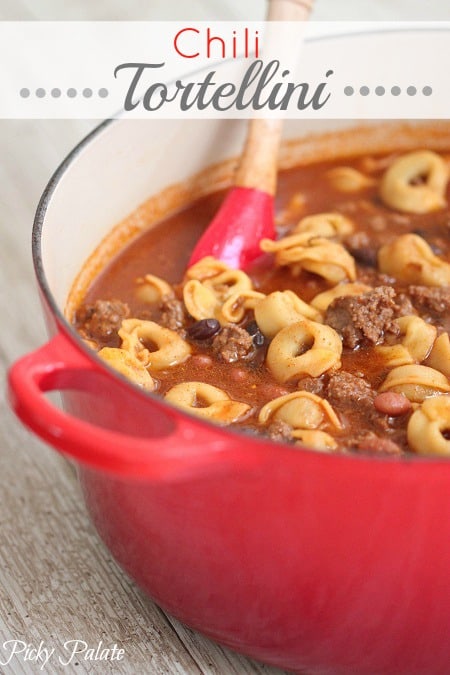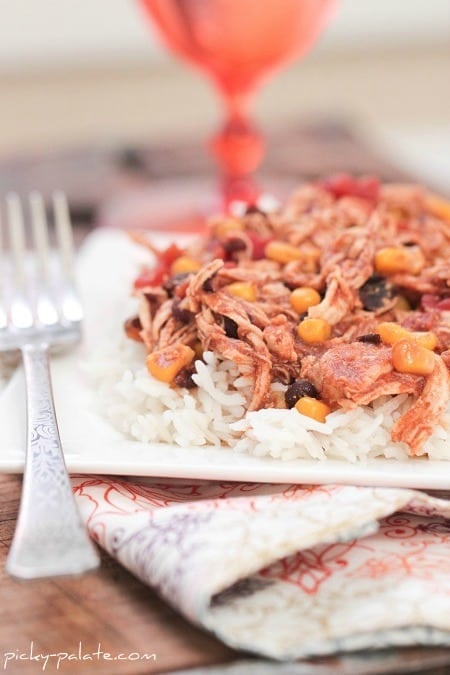 Slow Cooked Chicken Enchilada Chili over Rice