You are in for a treat with my 10 Must Have Pumpkin Recipes! A little something for everyone!
Does everyone love baking with pumpkin as much as I do? It is by far the best baking time of the year! So many fun desserts and choices plus the house always smells like a dream with all of the baking going on, lol!
You can use any one of these recipes for great homemade gifts for your family and friends!
Hope you enjoy my 10 Must Have Pumpkin Recipes!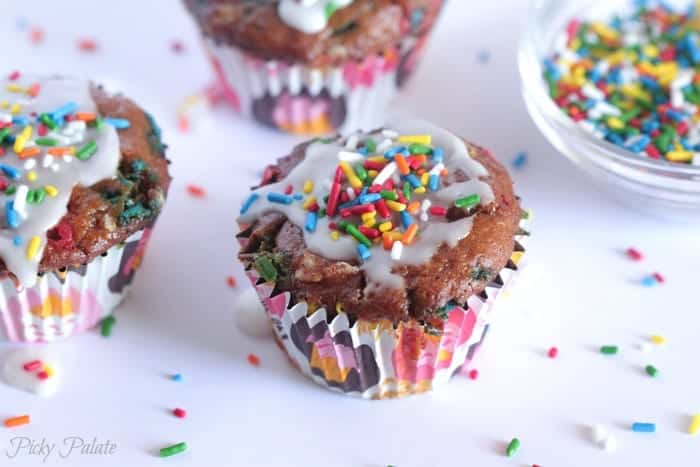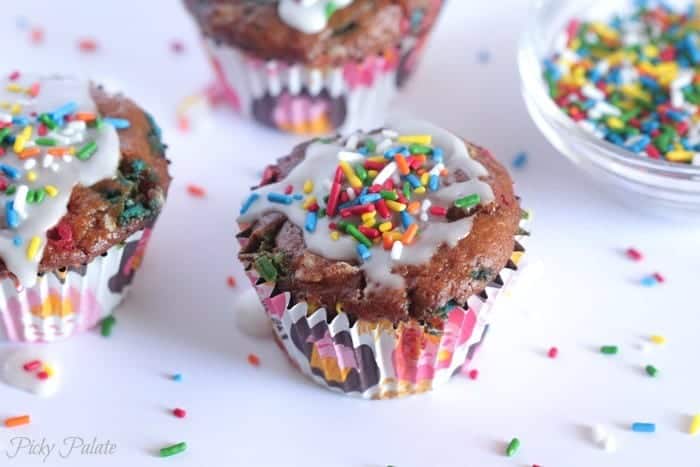 Pumpkin Spice Butterscotch Sprinkle Cupcakes
These colorful cupcakes will put a smile on everyone's faces!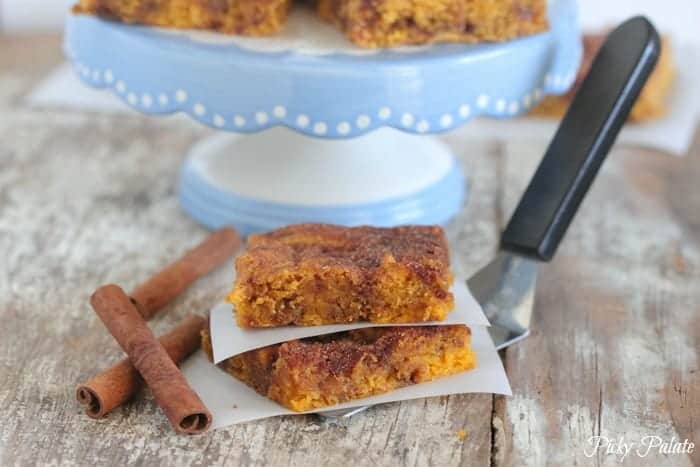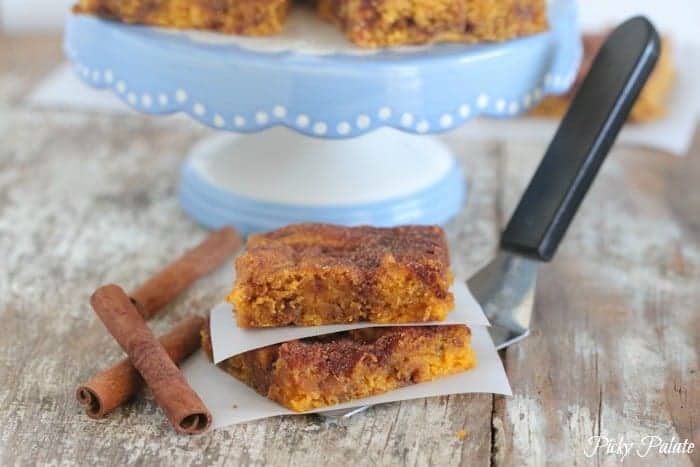 Pumpkin Snickerdoodle Cake Bars
Packed with oodles of cinnamon, prepare to swoon over these bad boys.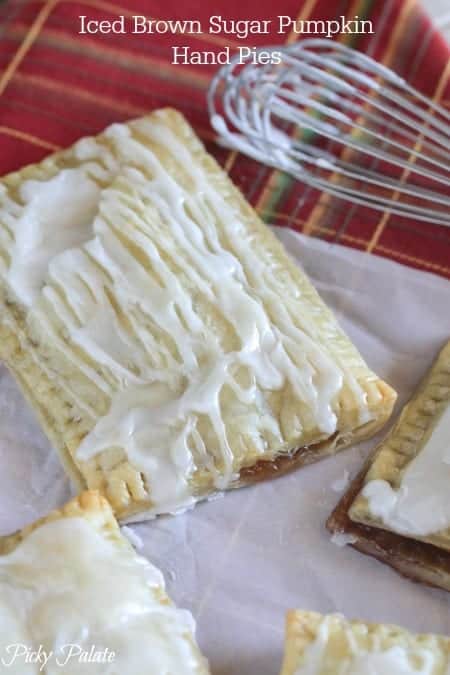 Flaky, soft, sweet perfection. One of my favorites.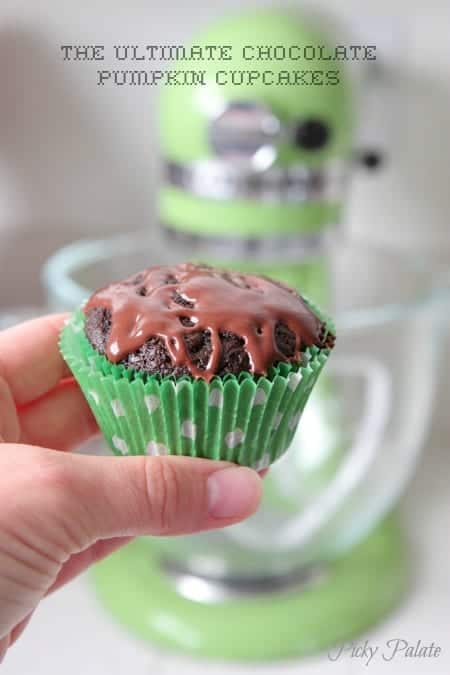 The Ultimate Chocolate Pumpkin Cupcakes
These are one of my favorite cupcakes ever. Soft and fudgy….gimme!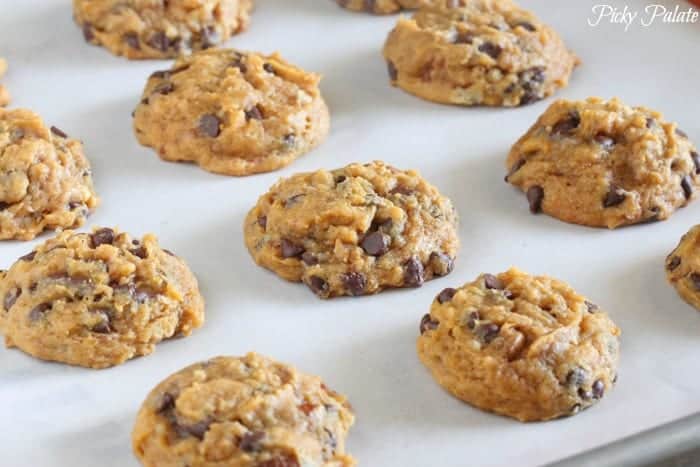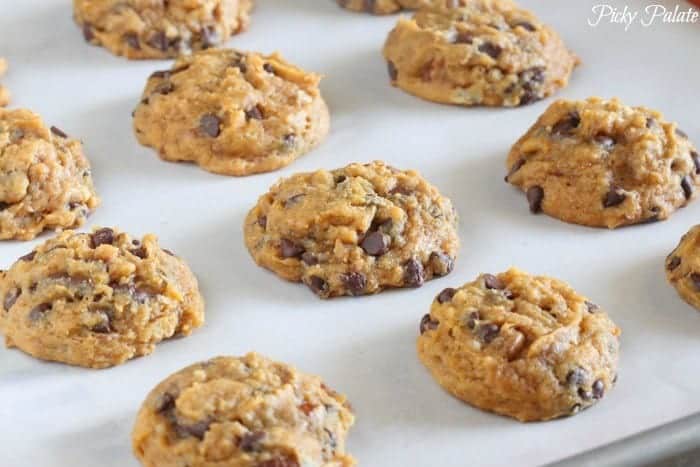 Brown Butter Pumpkin Pecan Chocolate Chip Cookies
These cookies are show stoppers. The brown butter takes them to a whole other level.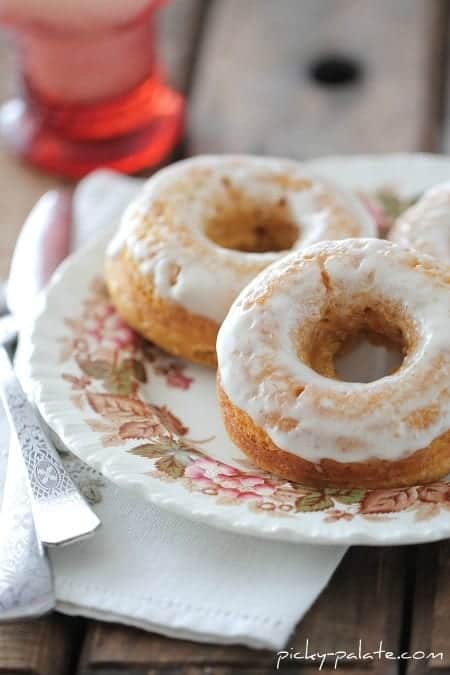 Baked Pumpkin Ice Cream Glazed Donuts
Talk about donut heaven right here! There's ice cream in the batter which makes these soft and perfect!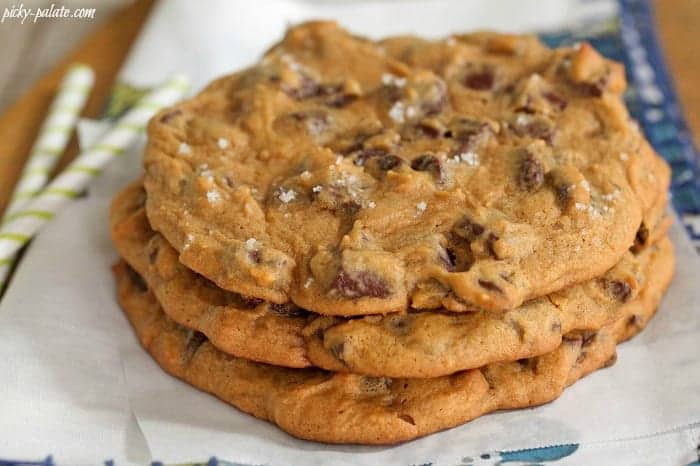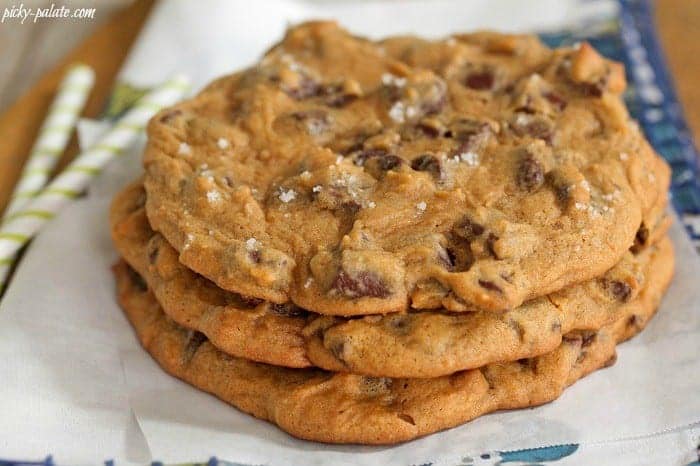 Giant Salted Pumpkin Chocolate Chip Cookies
Another cookie that will have all of your guests talking 🙂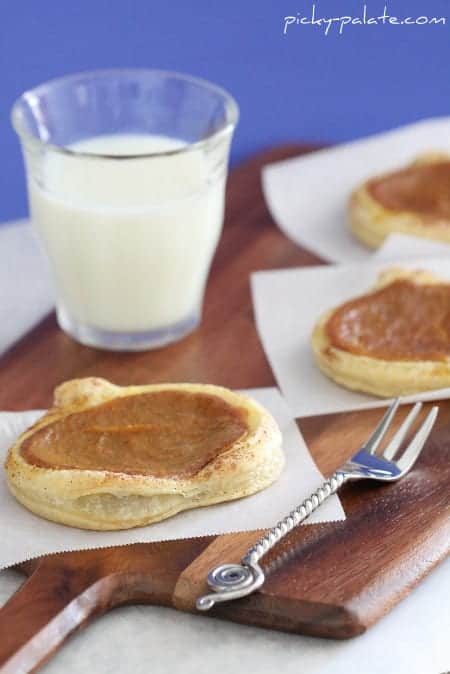 Cinnamon Toasted Pumpkin Pie Tarts
These are so much fun to make with the kids! Use your favorite Fall style cookie cutter and make these adorable tarts.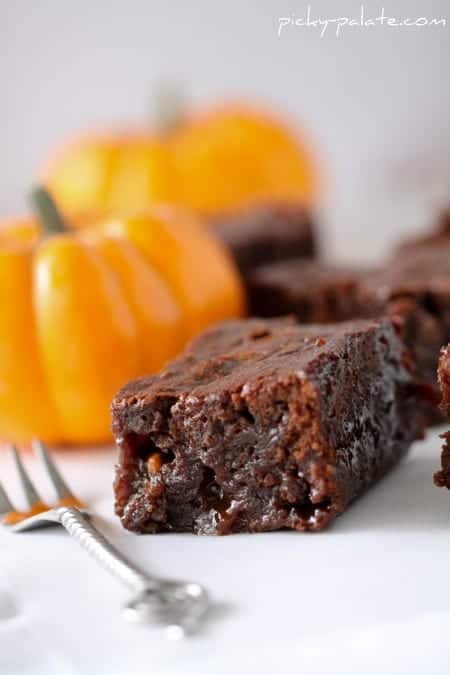 Gooey Pumpkin Butterscotch Brownies
Seriously, these brownies are gooey fantastic. Serve with ice cream and watch the reactions.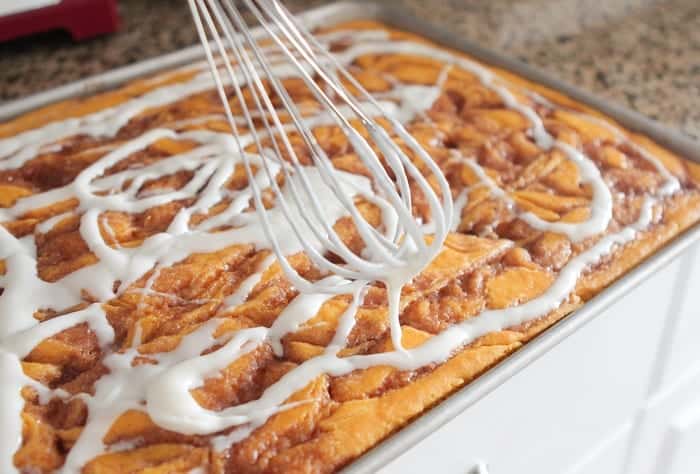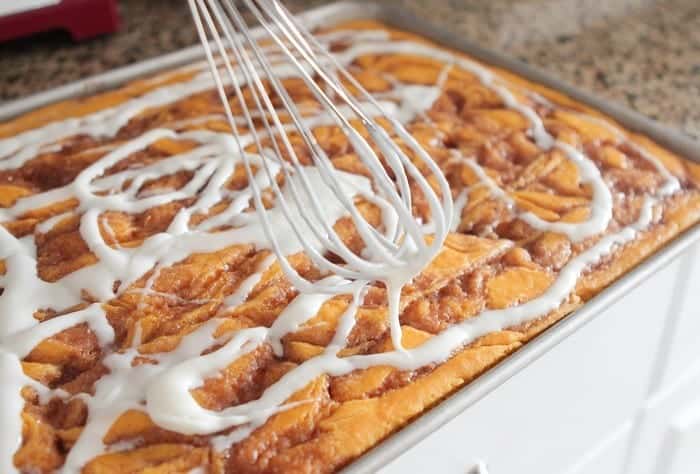 Cinnamon Roll Pumpkin Vanilla Sheet Cake
Hands down one of our favorite cakes to serve during the holidays. It is a winner every time!
Pumpkin season is one of our favorite times of the year! Cinnamon smells the whole house with so much goodness. So much fun to bake ALL THE THINGS. Hope you enjoy the 10 Must Have Pumpkin Recipes!